Doing more for our customers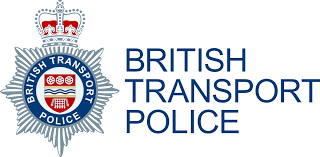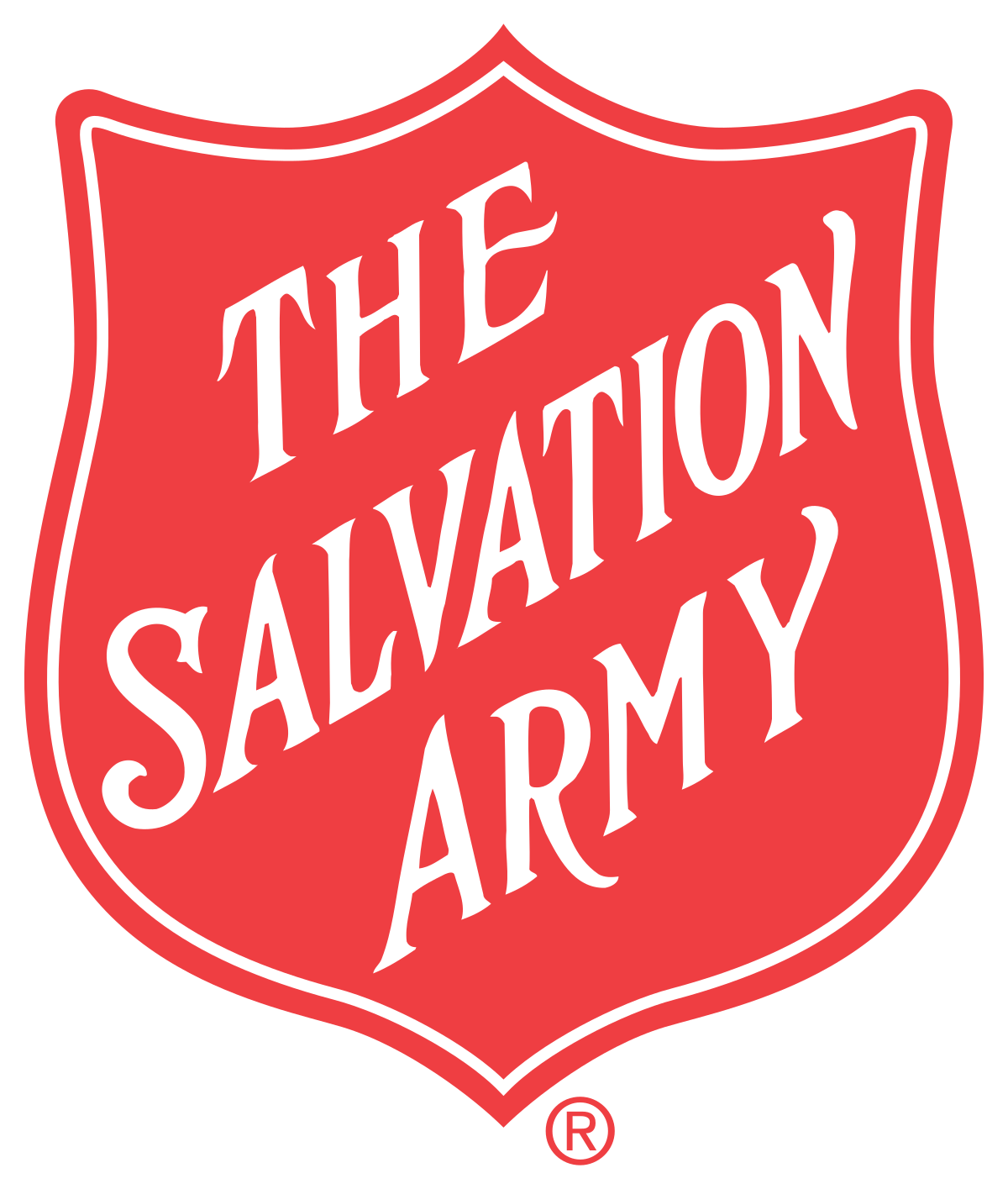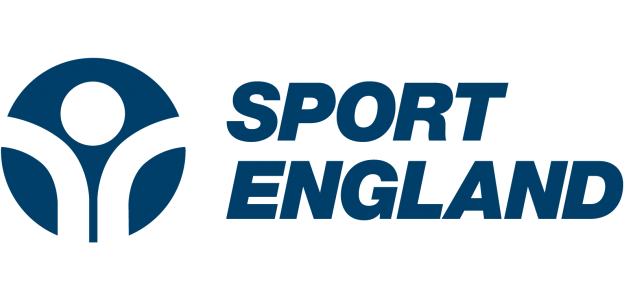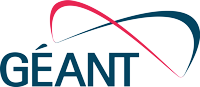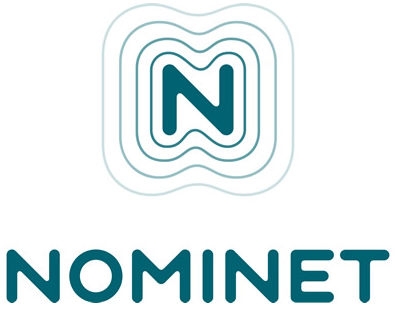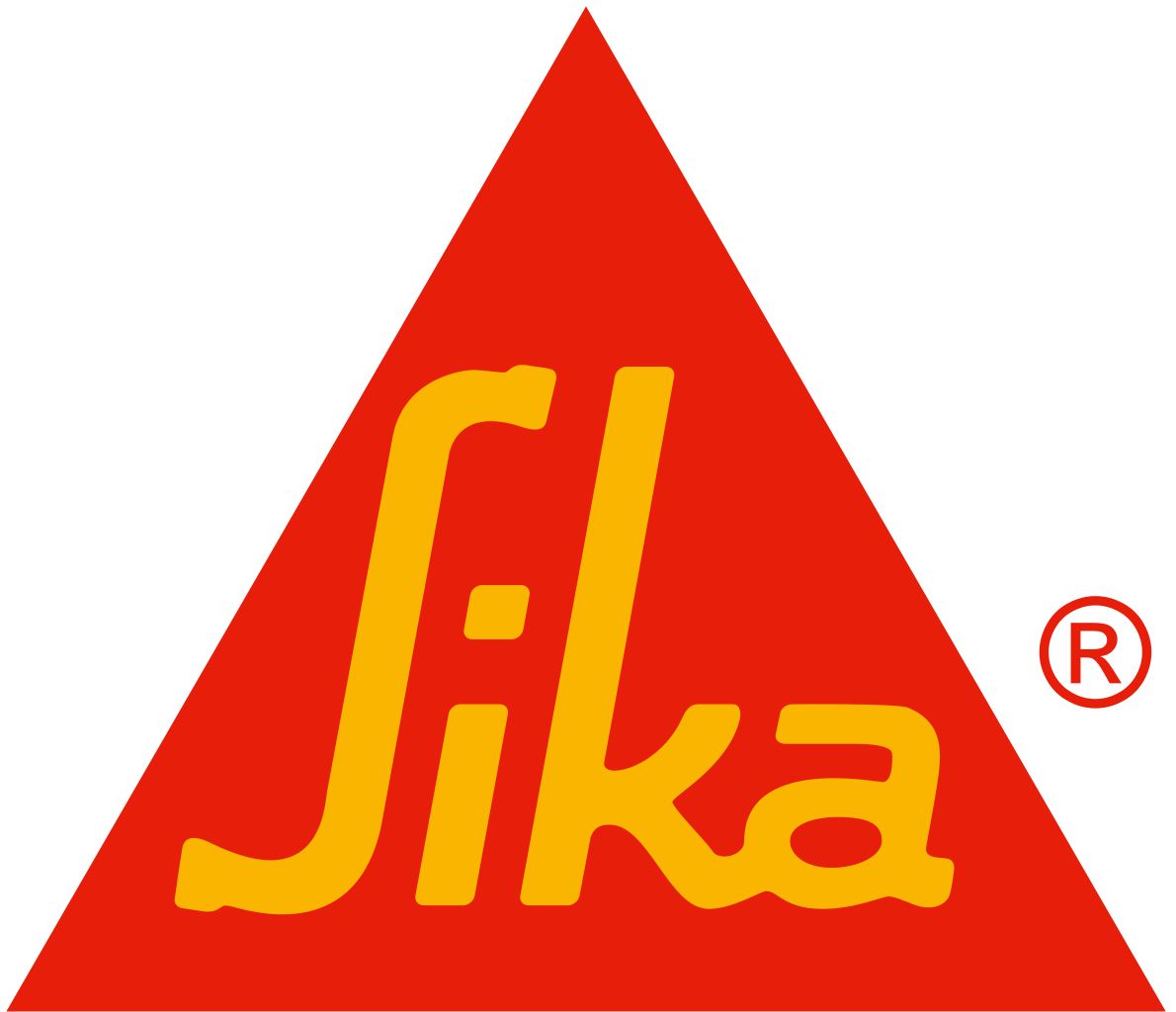 Stay resilient in the face of any threat. Accidental deletion, data corruption and hardware failures can all result in contaminated data. Or even worse - irrecoverable data loss.

Reduce the daily threat of downtime and data loss with BaaS and DRaaS solutions. Discover how our off-site backup and disaster recovery solutions can make sure your most critical data stays safe and is recoverable.
BACKUP & DISASTER RECOVERY
Opex, not Capex
We'll help you get a back up and IT disaster recovery plan in place. This will help determine the order in which systems and data would need to be restored, and how long certain applications would be unavailable for.
Flexible Service Options
BaaS and DRaaS can be delivered separately, or together. We can supply, install and configure your services and provide remote management which includes regular testing to ensure your IT disaster recovery plan works.
Proven backup and disaster recovery technology
We deliver BaaS and DRaaS from our Tier 3 UK-based geo redundant data centre - ensuring secure, resilient and private connectivity. We also monitor our service delivery platform 24 x 7 from our Secure Operations Centre.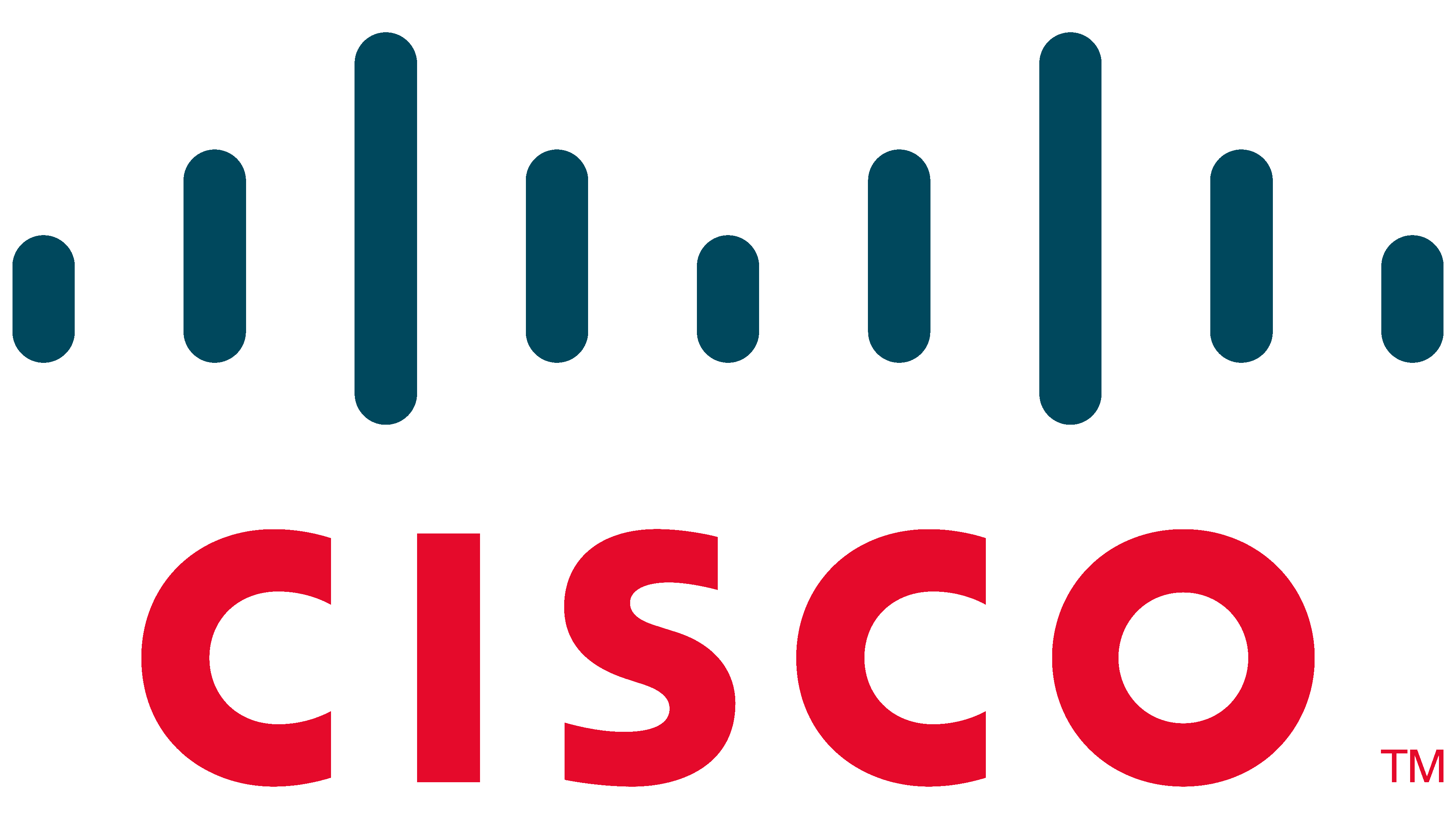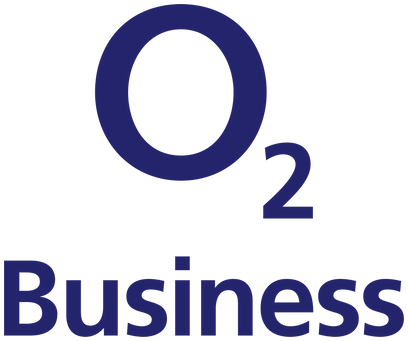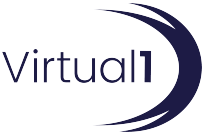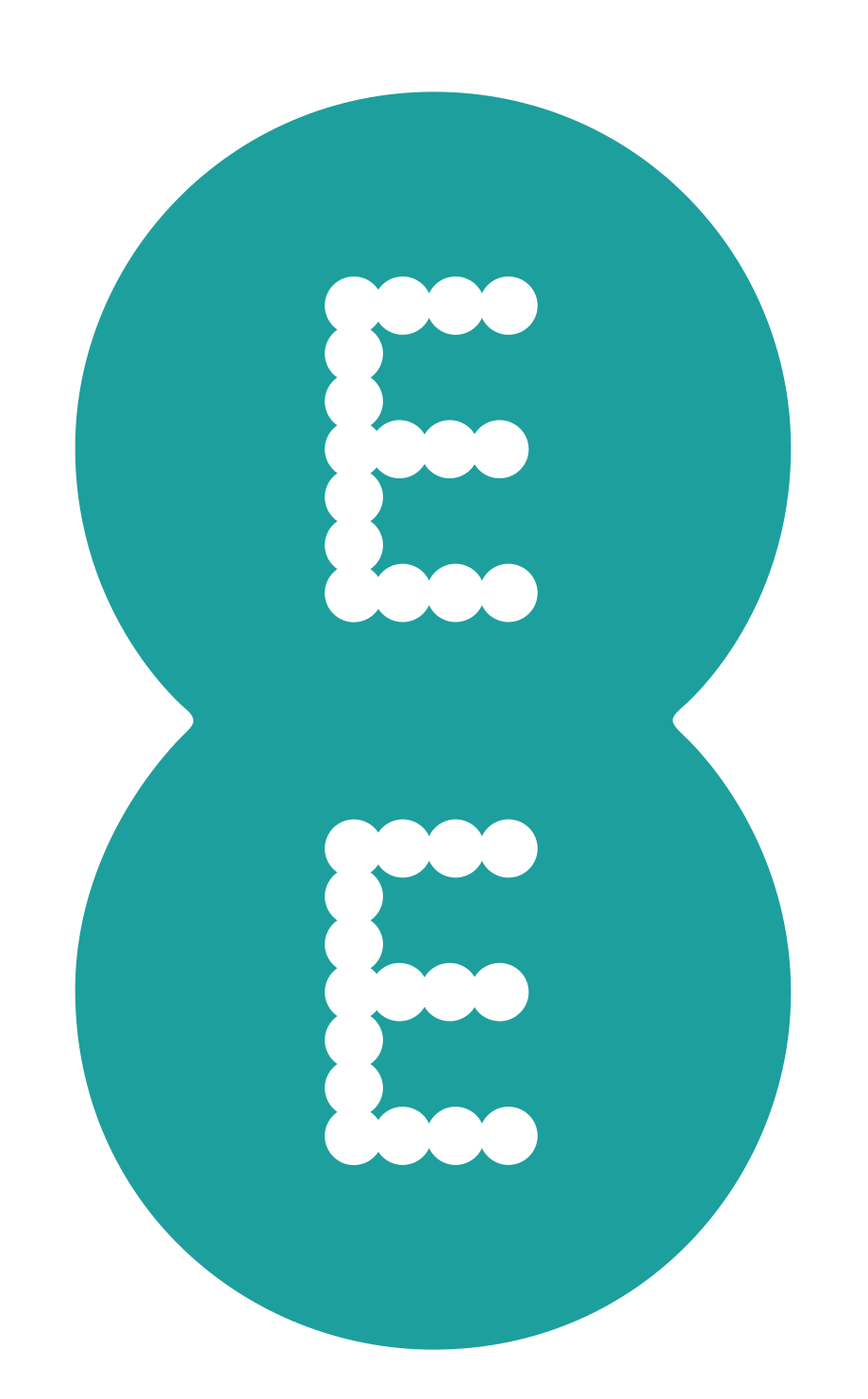 RELATED SERVICES
Cloud
Accelerate your cloud transformation journey. Enjoy incredible speed and resilience, whether you choose a private, ...
Dedicated Managed Hosting
Scalable, secure, reliable. Meet your business goals with a solution that grows with you
Communications
The world is your office. Give your team the flexibility and tools they need to communicate and collaborate with ...
Connectivity
The foundation of today's business. Reliable and secure end-to-end managed network solutions for total peace of ...
Cyber Security
Stop cybercriminals in their tracks. Benefit from a state-of-the-art Security Operations Centre, managed firewalls ...