Doing more for our customers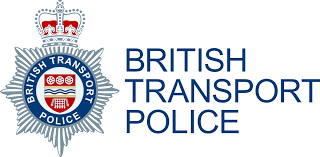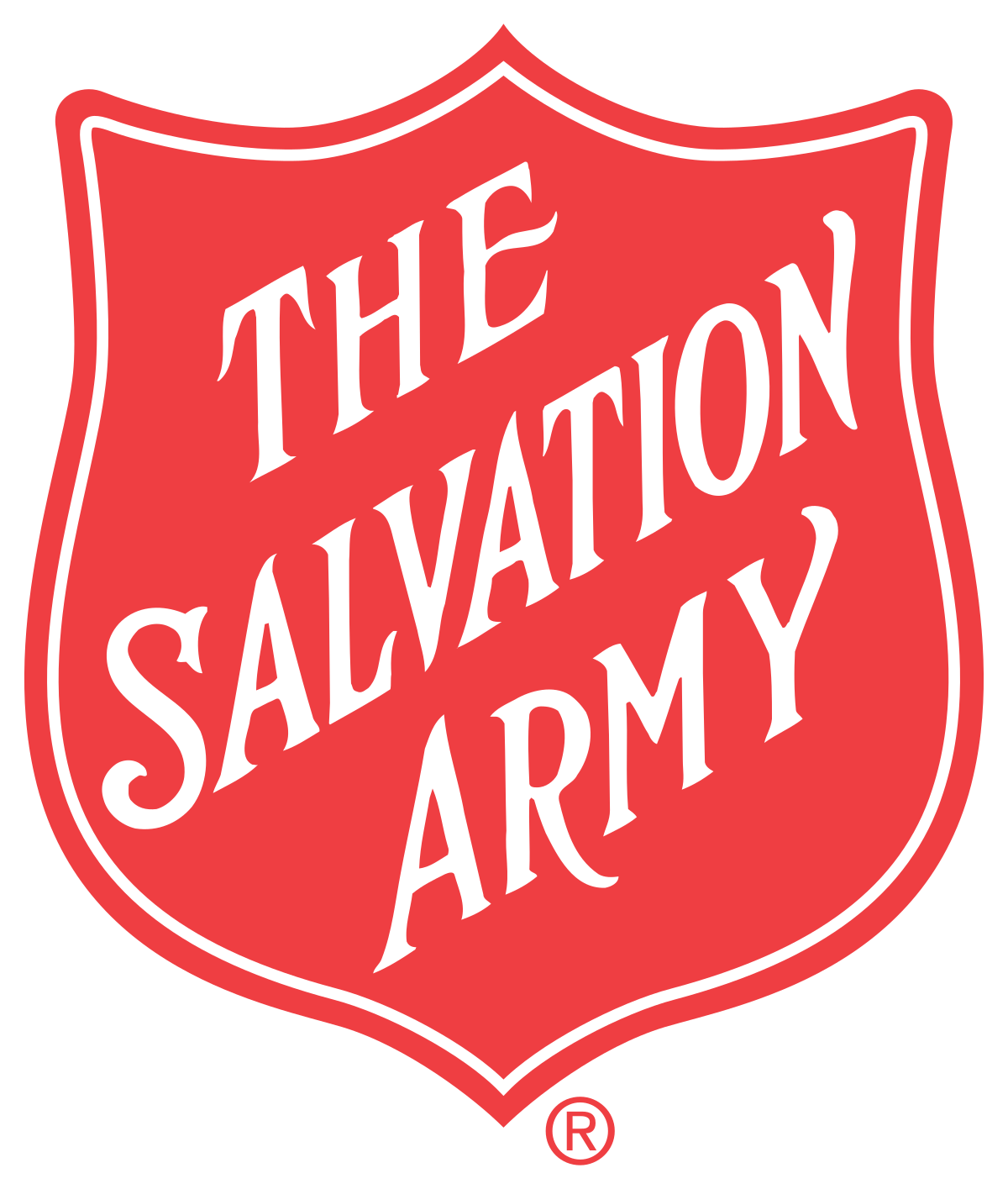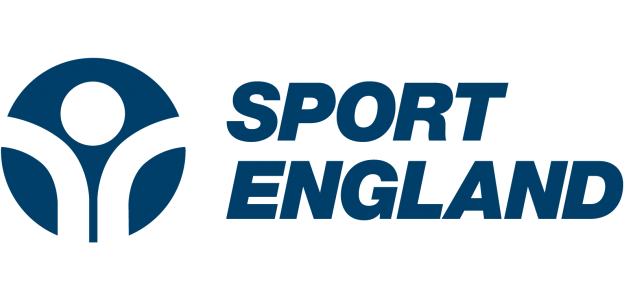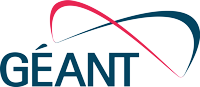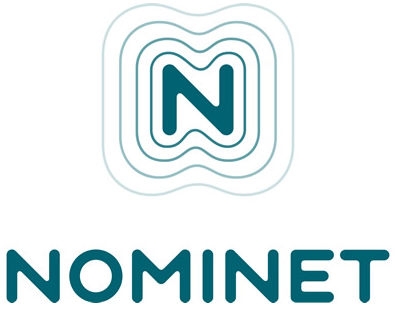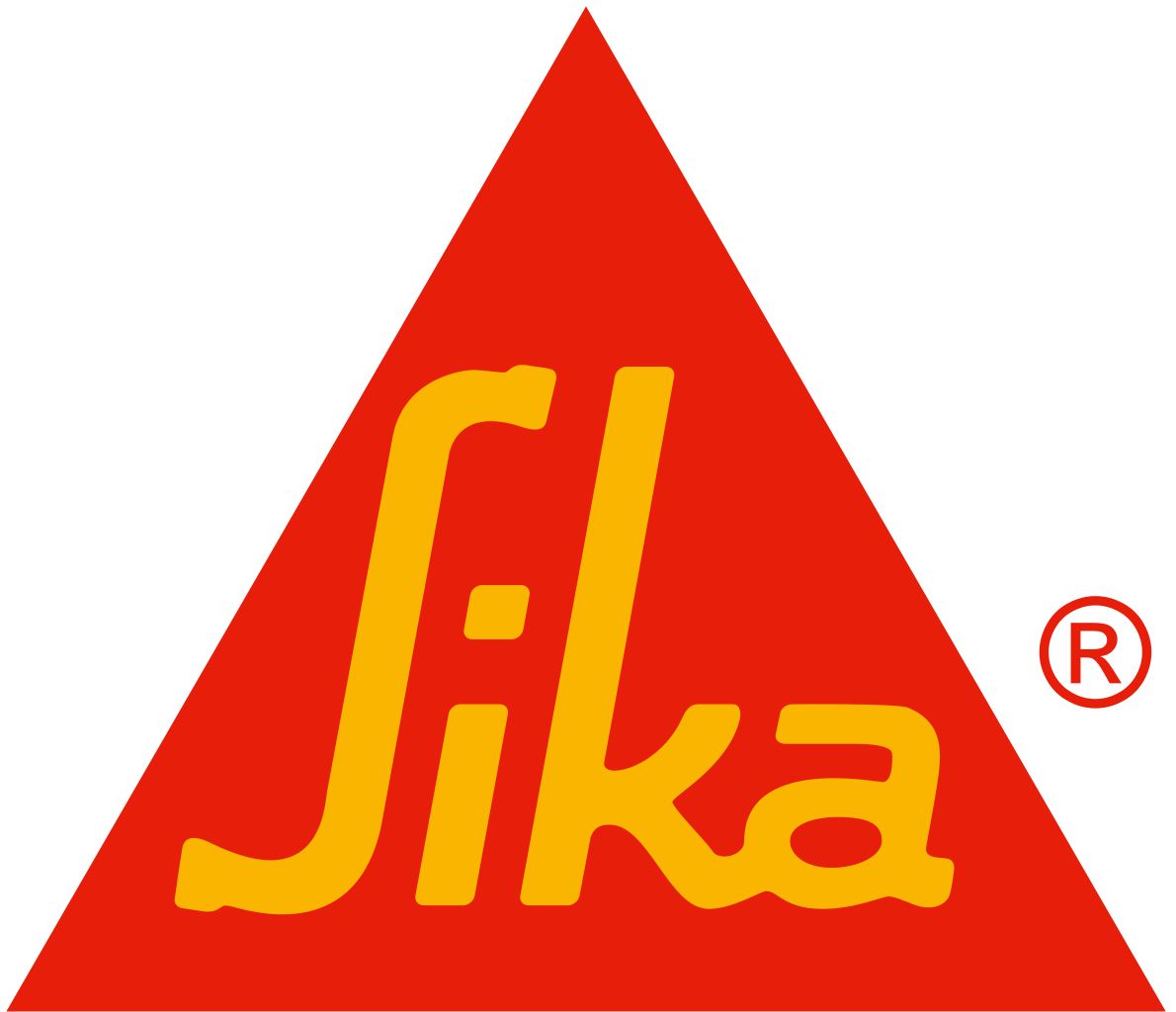 Running a business is hard enough without technology problems. We'll help your people Do More by expanding your IT capabilities and providing a safe pair of hands, when and wherever you need us.
Tech is so much more than a tool - it's about making amazing things happen. Tech is ensuring a hospital can access vital patient information or a charity being able to communicate in the remotest parts of the world.
Whether it's doing something better, doing something faster, or doing something new, we use tech to deliver benefits to your business by enabling you to Do More.
From our unique 'Do More' culture to our outstanding reviews, discover what makes our people different.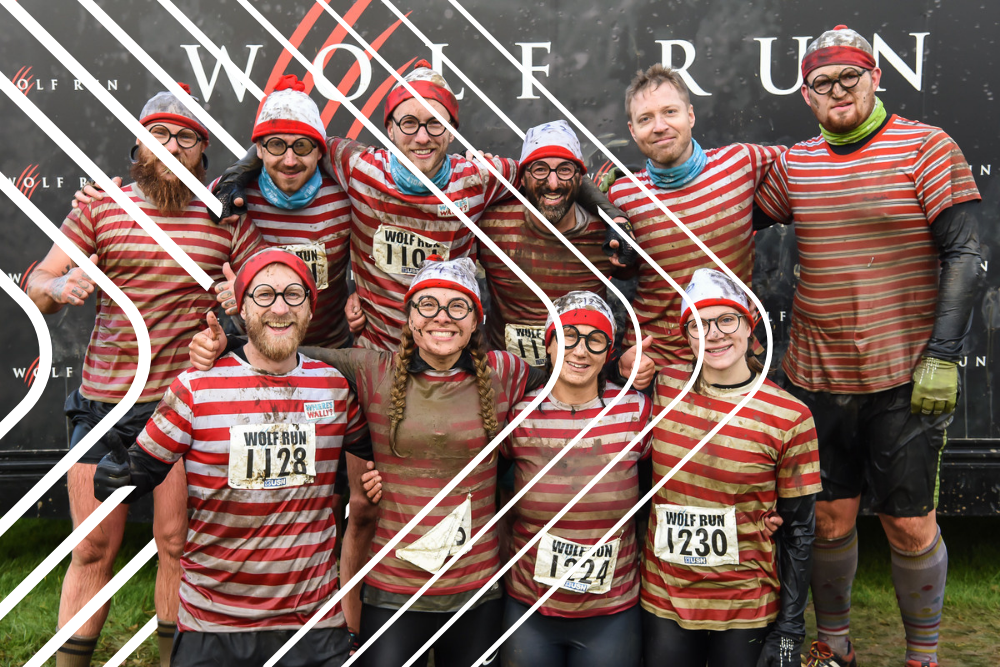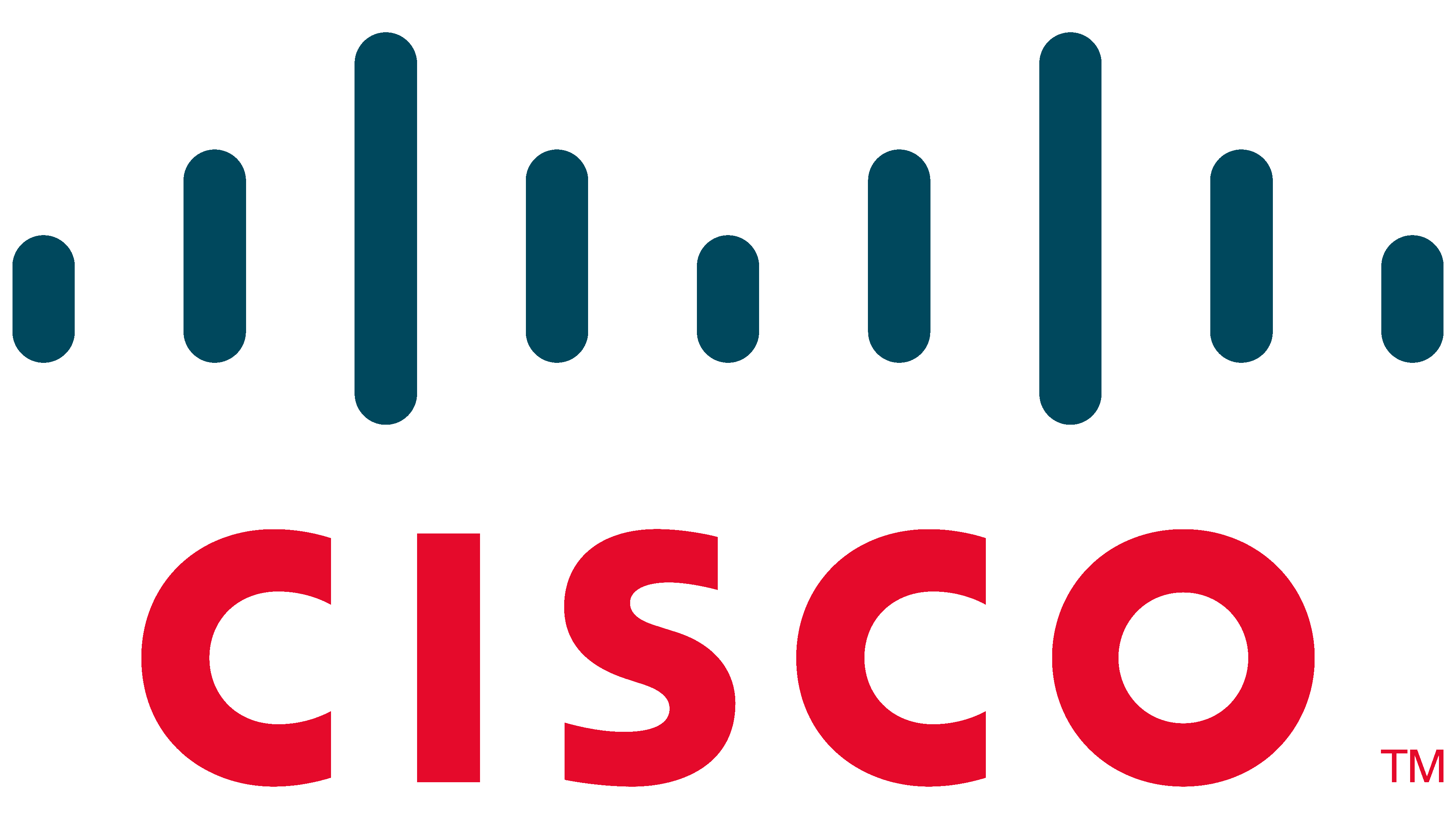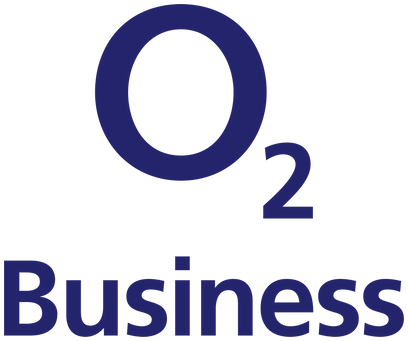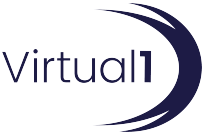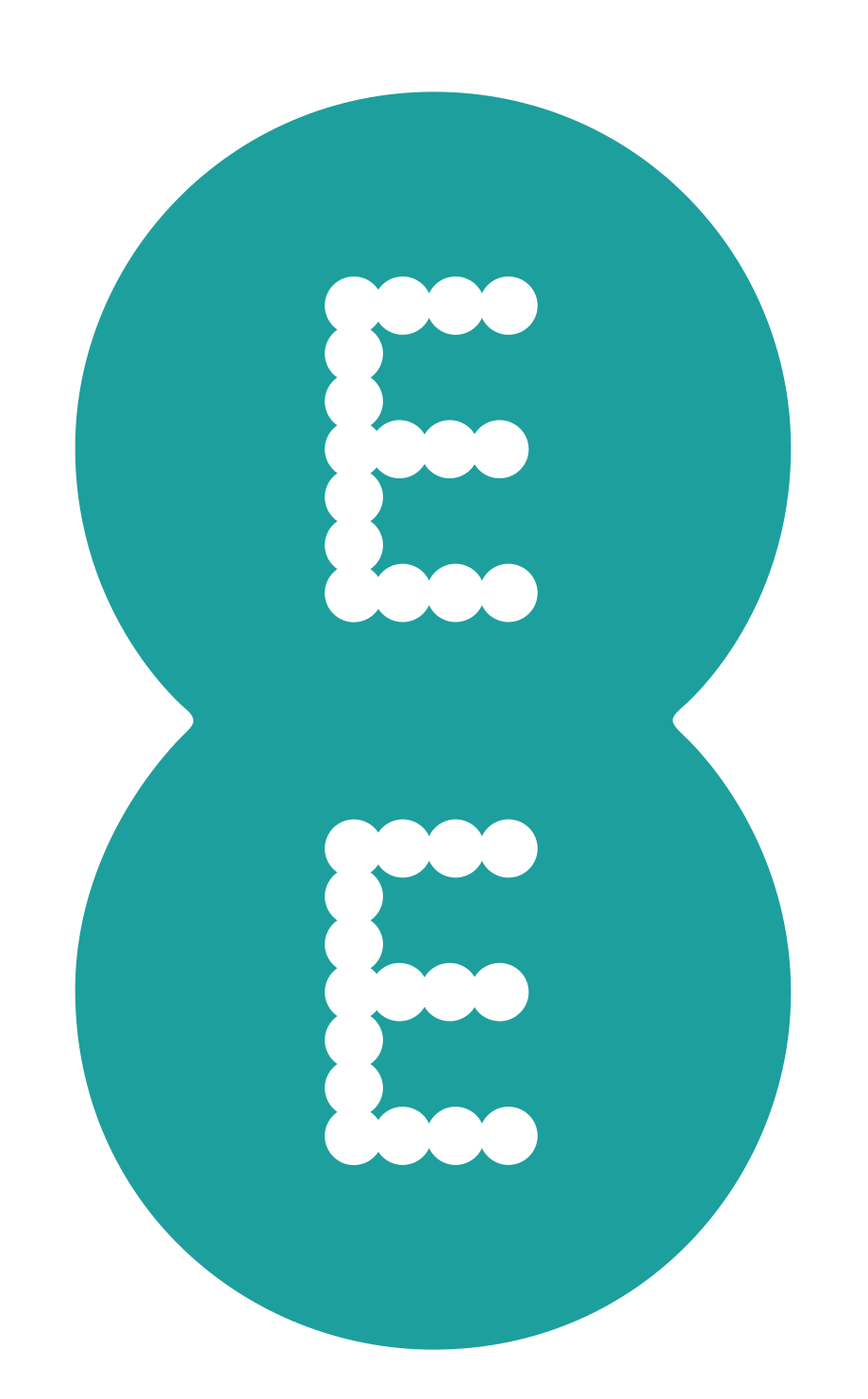 INTERCITY. DO MORE
Our customers feel the love. Not to blow our own trumpet, but an NPS score of +70 is worth shouting about, right?
'Outstanding levels of Workplace Engagement' - yup sounds like us. Check out our new 2 Star Accreditation.
Our secret sauce. The tech we use is top notch, but it's our people that make us special.
Certifications & Frameworks
ISO? Check. Crown Commercial Service? Check. Cyber Essentials Plus? Check. Phew.
It's our rallying cry. We're obsessed with how we can do more with tech to improve ourselves and our clients.
Our team is your team. We don't just stop at supplying solutions and services, we partner with ambitious people like you.
We can be quite demanding when it comes to our SLAs, but Intercity has proven its ability to meet this demand and has adapted to the needs of our customers.
Through open and honest communication, monthly evaluation and reporting, and a robust transparent quality management system we have created a trusting and collaborative working environment between our two tiers, and a genuine partnership between our two organisations.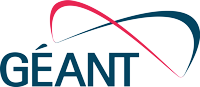 With Intercity's MPLS networks, rapid connectivity and innovative Touch Technology platform, we're able to bridge the gap between all of our stores, allowing us to function as one business. It has helped to create an integrated approach to reinvigorating the retail experience for our customers, particularly as we open our more high-end superstores across the country.