A single Cloud Management Platform
Introducing Intercity's Cloud Management Platform (ICMP) — one unified tool made to seamlessly manage your private and public cloud.
Integrated with over 80 leading apps and services, our Cloud Management Platform covers the end-to-end requirements for setting up and overseeing your analytics, governance, DevOps automation and production lifecycles. All delivered from our UK-based, geo-redundant data centres.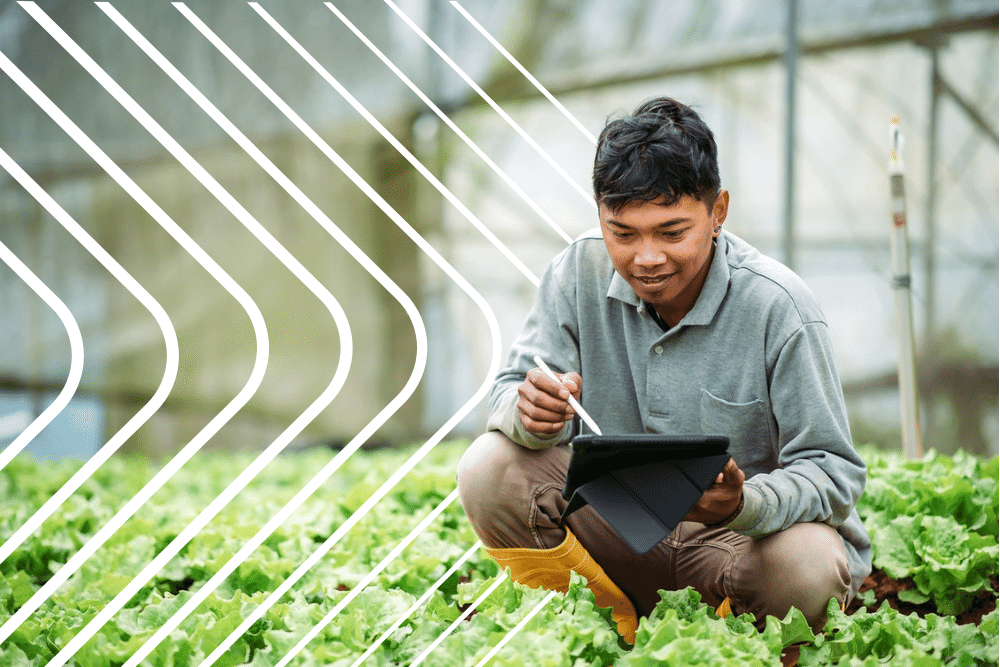 Free with Touch Cloud
Touch Cloud, our managed, private cloud service, comes with the Cloud Management Platform for free. It is configured to unify your whole IT environment, including the creation, scaling and deletion of VMs and gives access to a full catalogue of integrations.
Hybrid cloud deployment
ICMP seamlessly manages VMs in the public cloud, including AWS, Azure and Google, as well as your own private on-premise virtualized environments.
A tech-agnostic approach
Visually unite every individual element of your cloud and on-prem virtual environments. ICMP sets out various management functions side-by-side for lightning-fast access; no more operational roadblocks.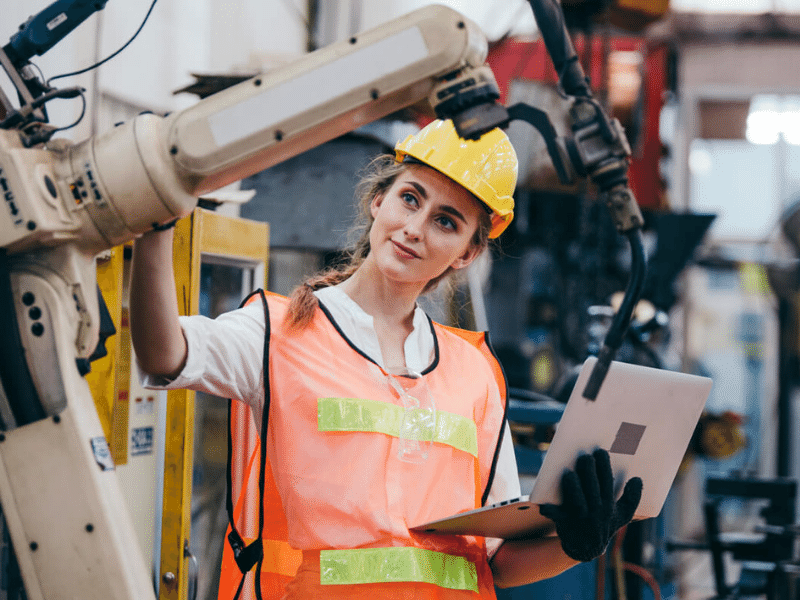 Reporting and provisioning from one dashboard
Only use one dashboard to manage your operations, imaging, and provisioning of hosts and nodes. All assisting with the speed and agility of your DevOps.
Report on inventory, cloud usage, provisioning and costs.
Analyse costing, utilisation and workloads.
Create and manage hypervisors, Docker hosts, VMs, and containers.
Generate a list of backup activities, jobs and integrations.
Create VM images from scratch and move VM images between hypervisors.
MULTI-CLOUD MONITORING AND LOGGING
The ICMP platform allows you to easily organise groups of clouds, hosts and user roles, adding load balancers and storage, as well as monitoring app structures and web servers.
Perform system health checks, type-specific checks and incident reporting.
See trends, activity timelines and log files in one dashboard.
Apply filters based on search, interval and level.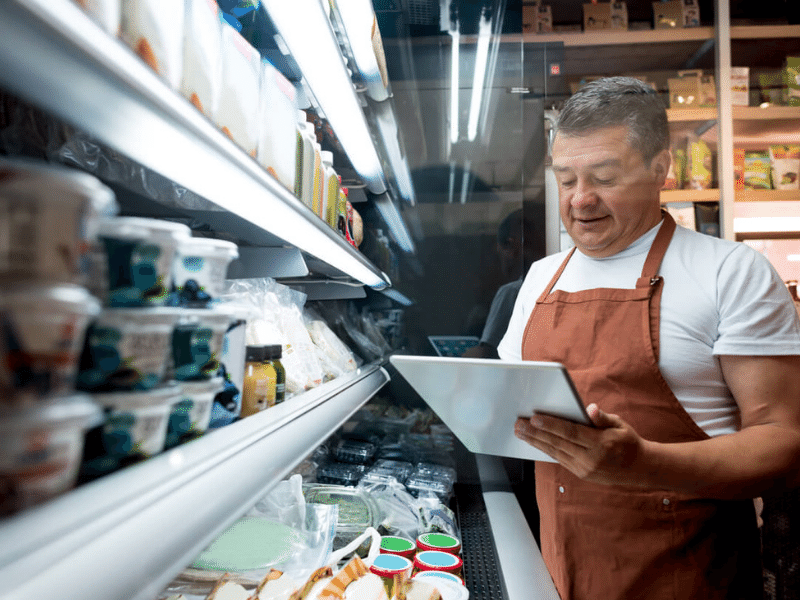 RELATED SERVICES
Dedicated Managed Hosting
Scalable, secure, reliable. Meet your business goals with a solution that grows with you
Disaster Recovery And Backup
Prevent, Detect and Recover. Empower business resilience, and avoid the data potholes
Cloud
Accelerate your cloud transformation journey. Enjoy incredible speed and resilience, whether you choose a private, ...
Communications
The world is your office. Give your team the flexibility and tools they need to communicate and collaborate with ...
Cyber Security
Stop cybercriminals in their tracks. Benefit from a state-of-the-art Security Operations Centre, managed firewalls ...
Infrastructure and Hosting
Benefit from reliable, secure and scalable IT infrastructure and hosting services.