Introducing Private Cloud.
Your managed, cloud-based security as a service.
Protecting your organisation against external and internal threats is an increasingly complex activity. As the volume and sophistication of attacks are on the rise, your security technology must continuously work to stay one step ahead. Private Cloud is an advanced, cloud-based next-generation firewall that provides your business with multiple levels of security, application-level inspection and a range of service options designed to suit your needs.
Private Cloud secures your entire business from your corporate network, to public cloud and public internet. All while being monitored 24x7 from our Intercity Secure Operations Centre (ISOC). We use enterprise-grade devices and applications hosted in our UK-based Tier 3 data centres with 99.99% service availability. Our data centres provide both traditional and next-generation inner and outer firewall protection, including email filtering, web filtering, Sandbox and remote access.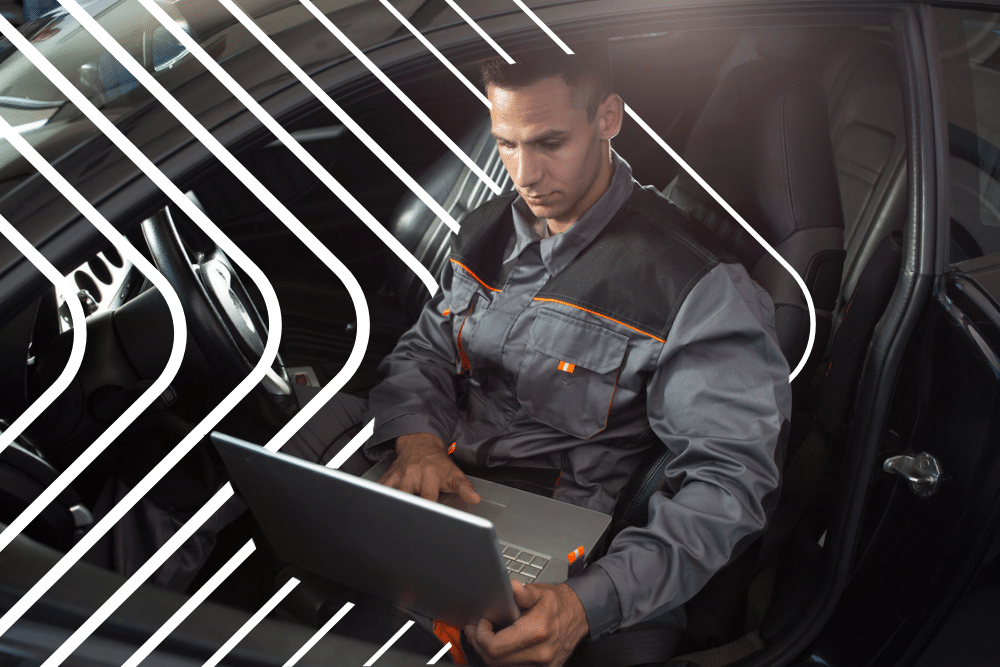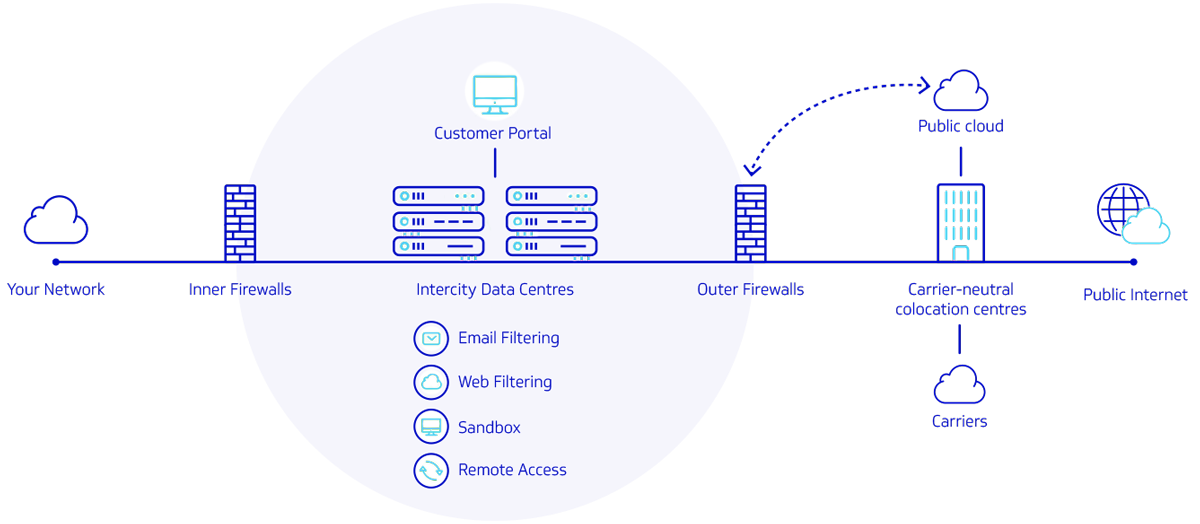 HOW CAN PRIVATE CLOUD PROTECT YOUR ORGANISATION?
Only Pay For What You Need
As demand for secure bandwidth grows, pay only for the capacity you need. Scale your security to fit your business needs.
Save on In-house knowledge
With Private Cloud, there's no need to spend budget maintaining costly specialist in-house IT security knowledge.
Focused Resources
Don't tie up your valuable in-house resources. Spend more time focusing on business critical information, applications and data.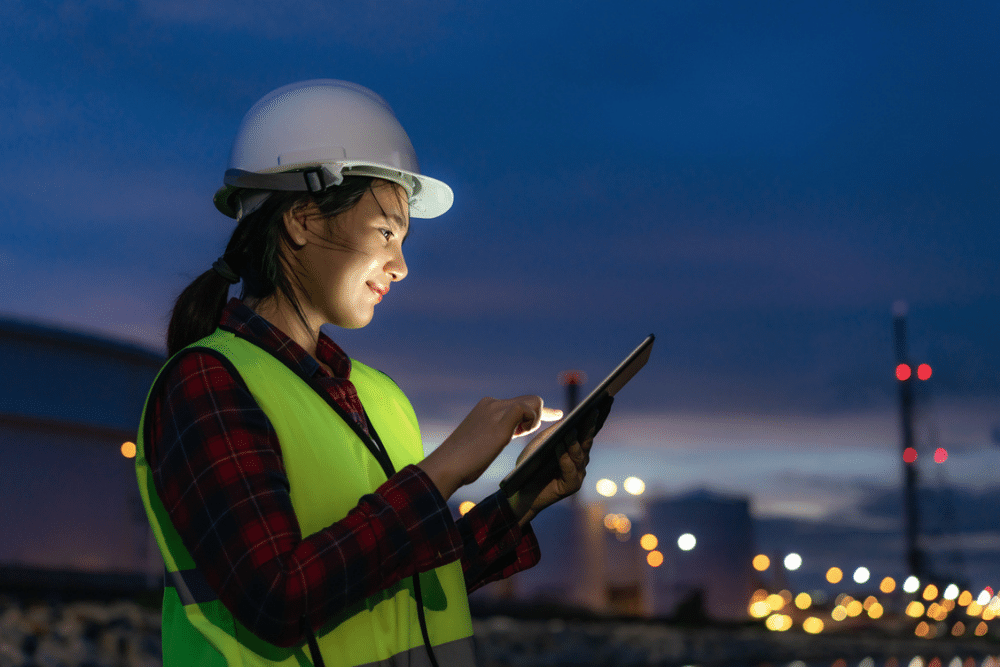 Get to know Private Cloud
With so many devices connecting to your business network, there's more exposure than ever to security threats. Private Cloud gives you peace of mind that your entire business perimeter is protected.
Rather than maintaining your own security measures, we'll relieve the headache of safeguarding your organisation's information, applications and data.
Secure Internet
Secure your online access as a standalone service or combine it with our other services to provide a full security suite
Protected web access and applications
Full Intrusion Prevention Systems (IPS) firewall
End-to-end Unified Threat Management with antivirus, web filtering and application control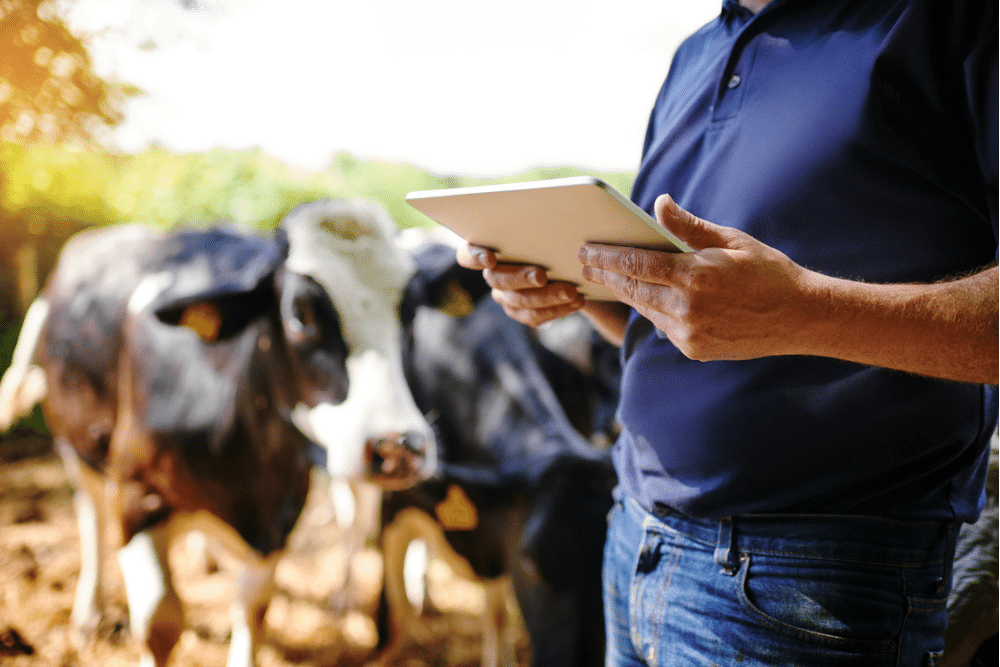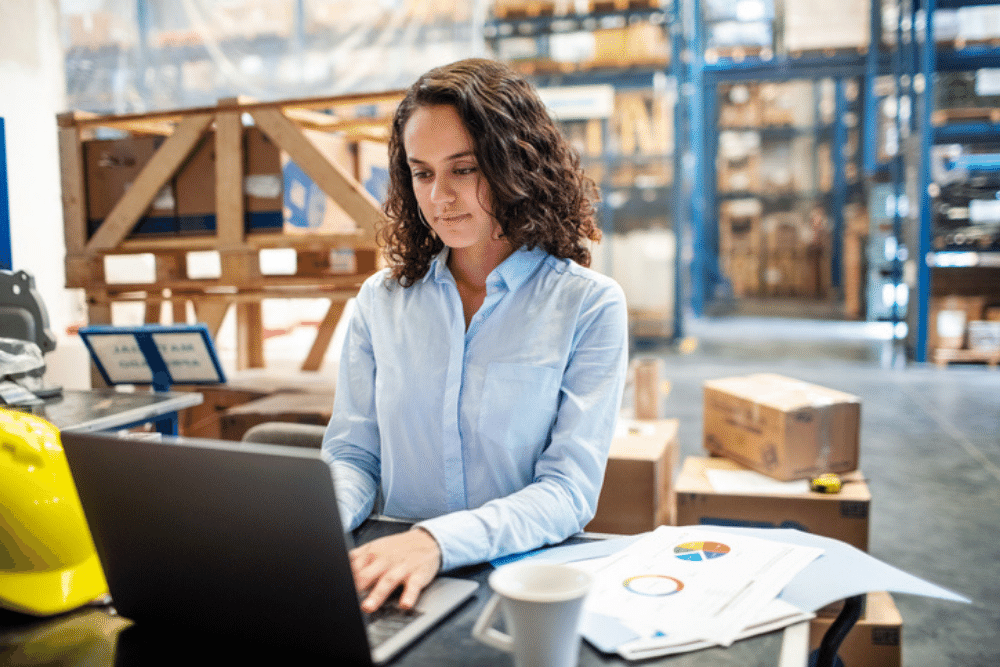 Email Security
Choose to either secure your email correspondence as a stand-alone service, or add it to your Secure Internet option:
Improve your email security and protect against malware and spam
Examines email, searching for and removing any viruses, Trojans and worms
Filters unsolicited marketing, phishing and spam messages
Private Cloud Compute
Our Private Cloud Compute service is included in the Secure Internet service:
Protected workloads hosted on cloud platforms, including Private Cloud
Detect and prevent attacks within network traffic
Screen against DoS and DDoS attacks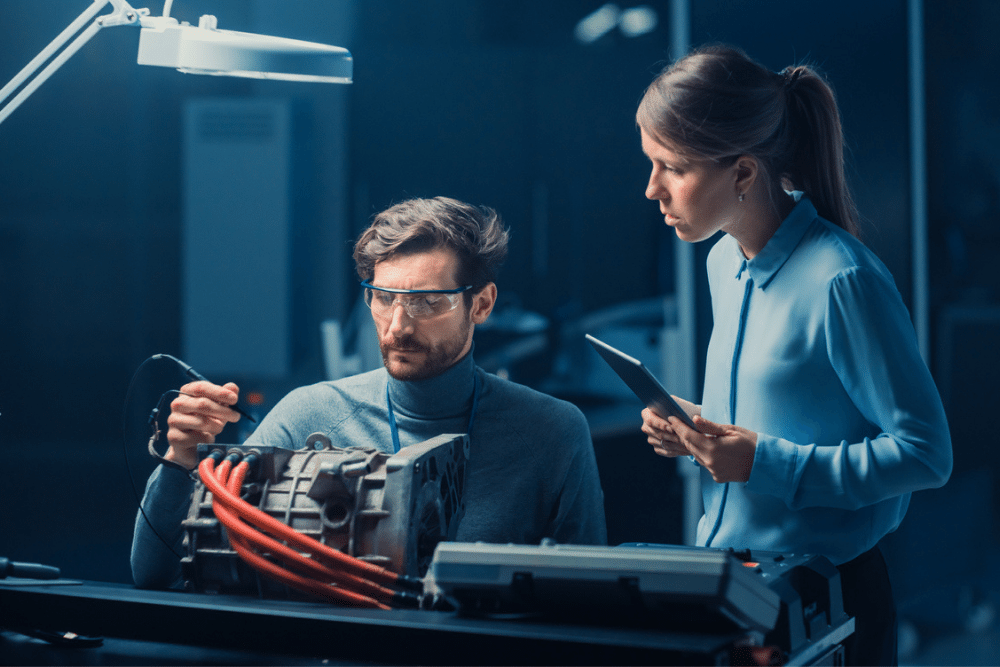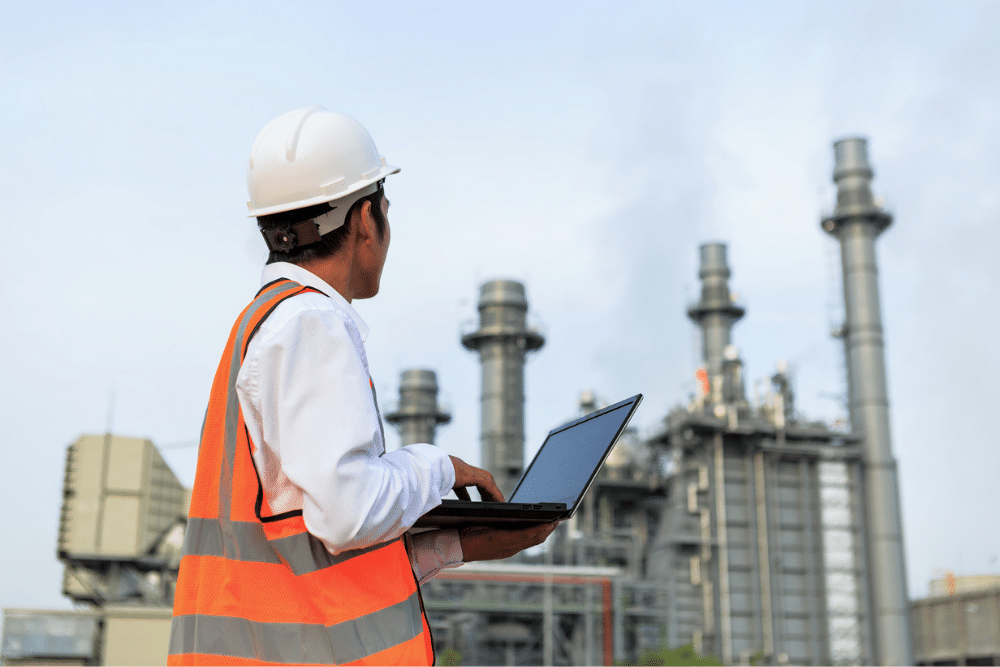 Secure Remote Access
Secure remote access can be arranged individually, or supplied as an add-on to Secure Internet:
Protect remote users accessing your organisation's network
Enable your people to work from anywhere with secure remote access
Authorise users of any device or network to connect securely to their organisations network.
SERVICE MONITORING & SELF-SERVE
Events dashboard
Real-time dashboard of events displayed by quantity, type and severity.
Reporting
Generate reports based on web browsing time and bandwidth by user and most-blocked users, categories and sites.
Policy Monitor
Examine traffic shaping, session concurrency and web filtering policies by user group.
User Investigation
Examine an individual's internet usage based on site categories, sites visited and bandwidth used.
Email Filtering
Add/remove senders to/from your organisation's email whitelist and blacklist.
Customer Support
Retain full access to our technical experts and talk directly to the people who manage your service.
Intercity fully understood the challenge and went the extra mile during the project. We trust the team implicitly and know that our infrastructure will meet future demands.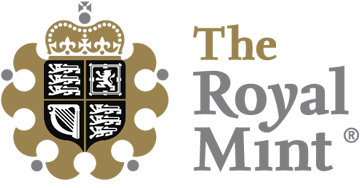 PRIVATE CLOUD PRICING
Pricing for Private Cloud is dependent on the number of users and bandwidth. This means all our rates are highly competitive and individually bespoke to your business.
In order to provide accurate pricing, we need to learn a little more about you. Use the button below to request a personalised quote from one of our security specialists, who will be in touch within 1 business day.
RELATED SERVICES
Dedicated Managed Hosting
Scalable, secure, reliable. Meet your business goals with a solution that grows with you
Disaster Recovery And Backup
Prevent, Detect and Recover. Empower business resilience, and avoid the data potholes
Cloud
Accelerate your cloud transformation journey. Enjoy incredible speed and resilience, whether you choose a private, ...
Communications
The world is your office. Give your team the flexibility and tools they need to communicate and collaborate with ...
Cyber Security
Stop cybercriminals in their tracks. Benefit from a state-of-the-art Security Operations Centre, managed firewalls ...