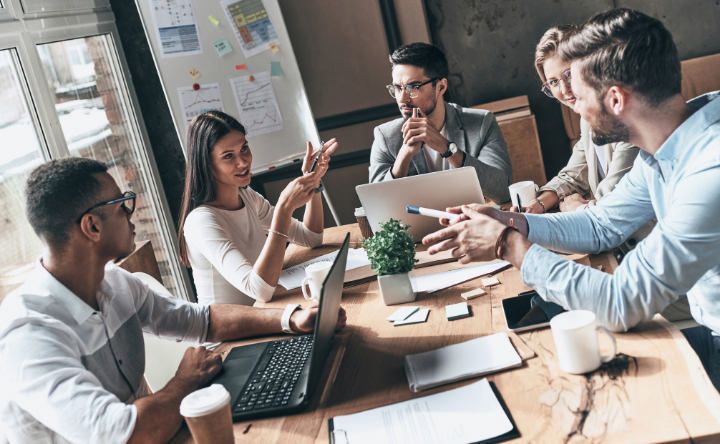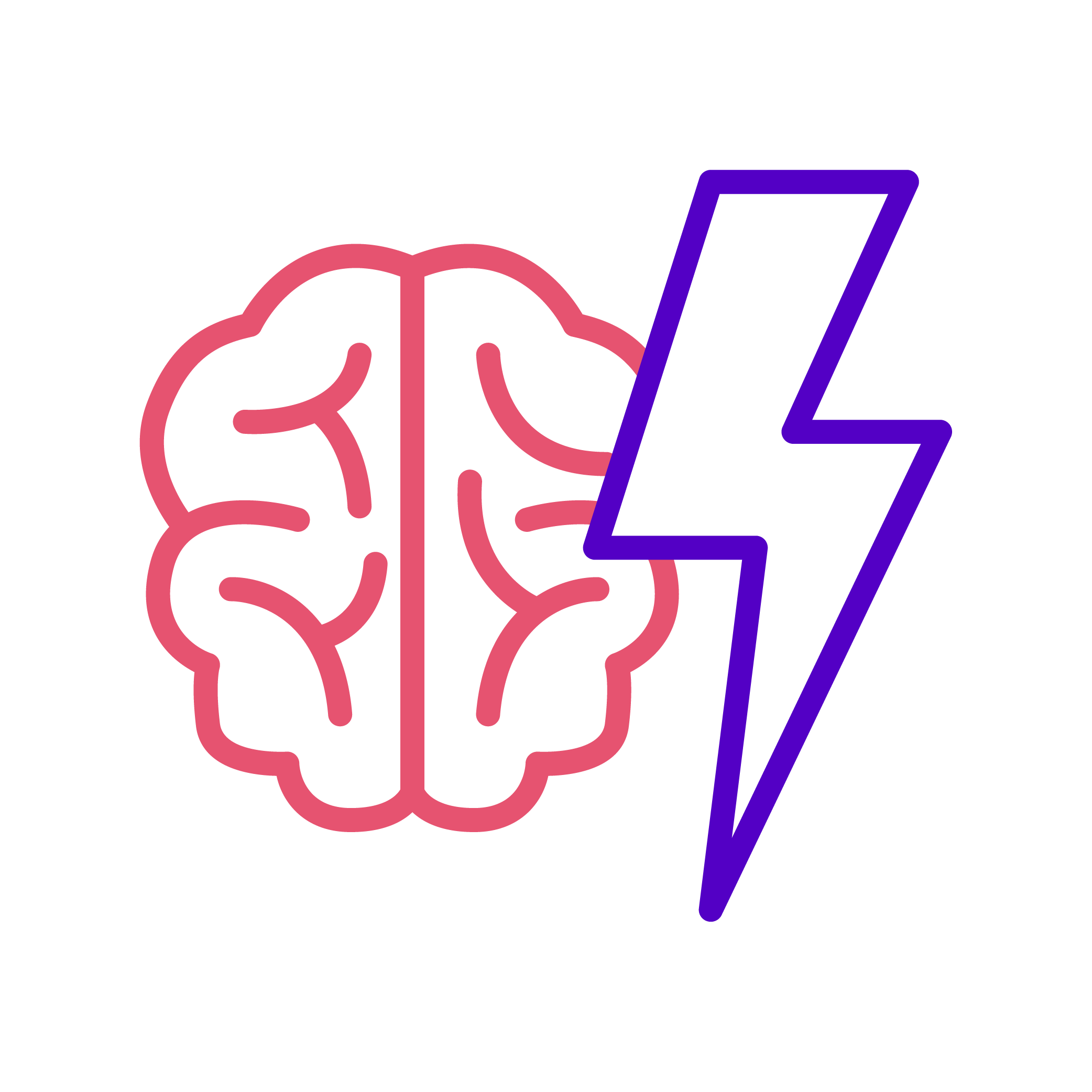 by Intercity
Effective communication is the foundation of any successful business.
With so many teams working remotely, being able to communicate and collaborate with your people from anywhere is essential. But if your teams are using numerous disparate tools, maintaining adequate security can be a major challenge, and increasingly difficult to manage. To keep performing at their best, employees need to stay connected, safely and securely.
And voice calls are just the start.
Employees are using video chat platforms, instant messaging services, screen sharing modules, and web-based conference calling applications to keep in touch.
The complexity of business communications
The global pandemic has put a greater emphasis on communication than ever before. With workforces spread across disparate locations, and face-to-face collaboration no longer an option, organisations have had to find new ways to facilitate employee communication.
For a catch-up or friendly chat, a quick phone call might be ideal. But for more intricate and problematic tasks, a simple phone call won't cut it. Employees are involved in a wide variety of conversations daily. Some require video, others use text messaging apps, and some need web-based conferencing tools to guide their discussion towards a solution.
Here are some of the critical aspects of business communications in the remote working era, and why they're important for sustained success.
Modern tools for business communication
Remote working tools have aided business communication for years, but their adoption has skyrocketed in recent months. Software like Zoom, Microsoft Teams, and Slack fill in collaboration gaps that have appeared due to an increasingly dispersed workforce.
When physical interactions are limited, entire teams are relying on these tools to discuss projects, collaborate on tasks, and support each other.
Some of the essential tools for continued communication include VOIP phone systems, team messaging tools, virtual desktop and screen sharing, and web conferencing apps.
Cloud support
82% of IT leaders have ramped up their use of cloud in direct response to the pandemic. The cloud plays a vital role in underpinning communication technology like VOIP phones, and provides access to remote working tools, company data, and more.
It powers the software and applications that employees are using on a daily basis, fuelling collaboration and allowing employees to remain productive while they're away from the office. Plus, the cloud lets you centralise your data, giving your entire workforce access to the same information, systems, and applications, wherever they choose to work. So everyone has access to the most up-to-date information, as and when they need it.
Without adequate cloud support, your business communications are on shaky foundations. Not only does the cloud give you a reliable infrastructure, but it also provides scalability to facilitate business growth.
Mobile device management (MDM)
If your organisation uses a Bring Your Own Device (BYOD) policy or provides devices for your employees to work, communicate, and collaborate on any data stored on your employees' devices must be secure. And managing all the devices across your network is difficult.
Mobile device management (MDM) software addresses this by providing a single platform where all mobile devices can be monitored and managed, as well as enforcing passwords and protecting company data. This means you can provide your employees access to smartphones and other mobile devices, without compromising security.
Unify your business communications
With an increased reliance on mobile devices, communication over IP telephone systems, cloud applications, and video conferencing technology to communicate, a unified communications solution give organisations the ability to access all of these systems in one place.
A unified communication solution brings all of your disparate applications, software, and communication tools together. It breaks down problematic silos and removes the inherent complexity from your business communications.
Employees have access to a single platform for phone calls, instant messaging, video conferencing, and more. And you have access to a management platform that's easy to scale-up or down depending on demand.
The smarter way to work
Communication is key, and in today's world, you have so many more options than phone calls.
With an ever-evolving and complex communication stack, coupled with a high demand for cloud-based services, it's easy to see why unified communication is so vital for businesses that are working from anywhere.
Direct Calling for Teams is a new solution developed by Intercity that helps you overcome the limitations of the Microsoft Teams platform. An extension of MS Teams, it supports flexible working and lets your end-users make internal calls, as well as external calls securely to and from the PSTN. Intercity's David Owen tells us more:
"Our Direct Calling for Teams solution is embedded into MS Teams, enabling people outside of Teams to be dialled into calls. Already we are seeing significant demand for solutions like this as businesses are having to integrate traditional and new ways of working, something which will become a necessity in the next stage of the new normal."
By allocating UK and international DDIs, Direct Calling for Teams lets you fulfil the new business requirements of remote working from a single, integrated platform. Better yet, it acts as an extension of Microsoft Teams, a solution your teams are already familiar with. Direct Calling for Teams uses Intercity's own redundant network architecture – hosted within our geographically diverse, secure, and high-availability tier 3 Data Centres, ensuring that your remote working solutions are always connected, supported, and secure.
To learn more, download our Direct Calling for Teams brochure today.