Doing more for our customers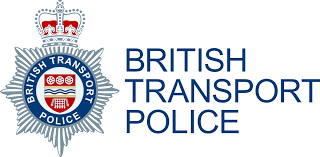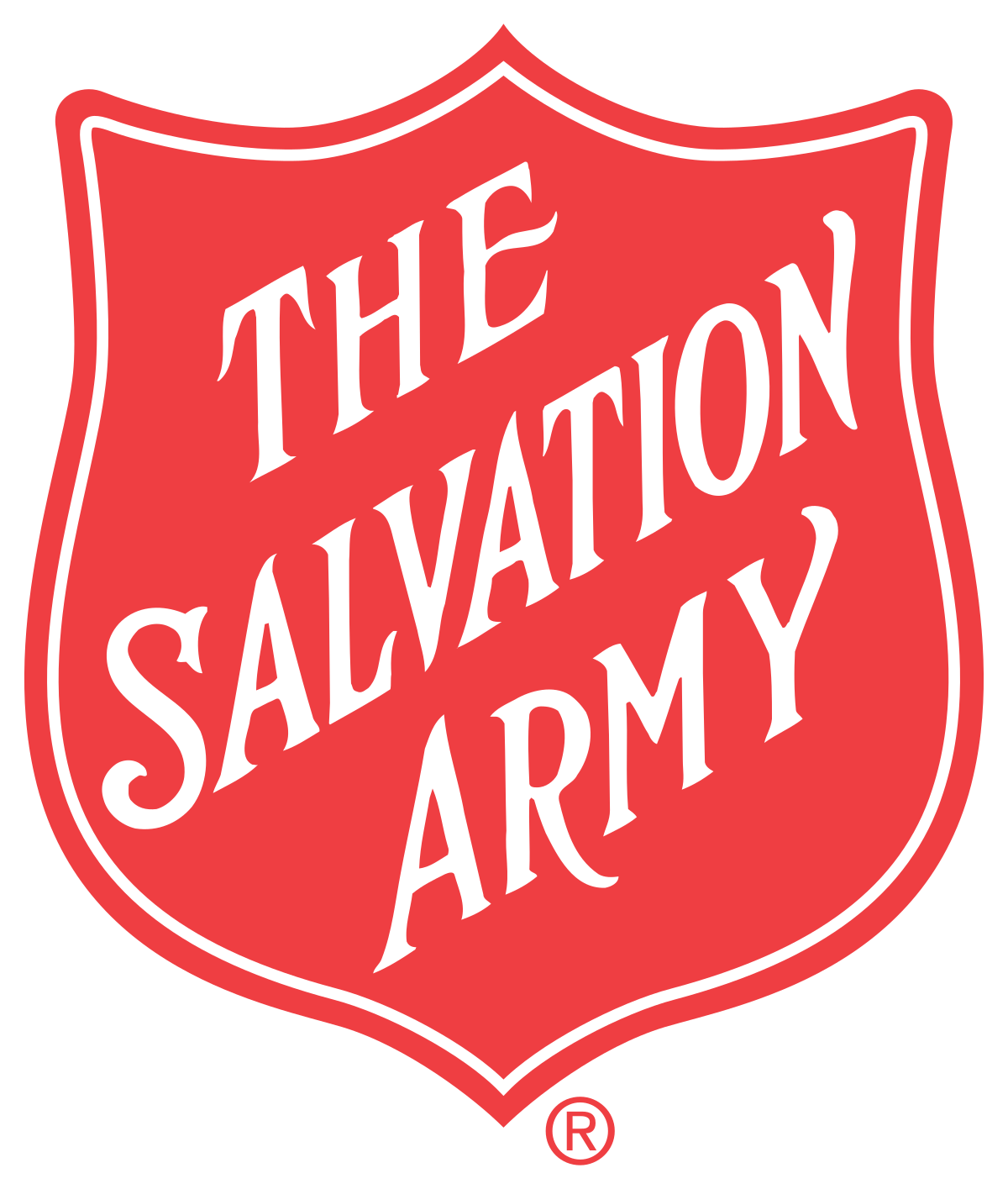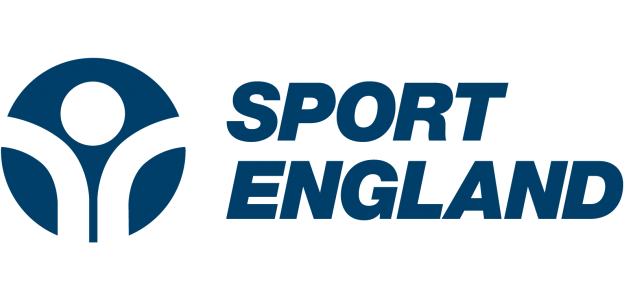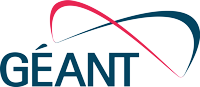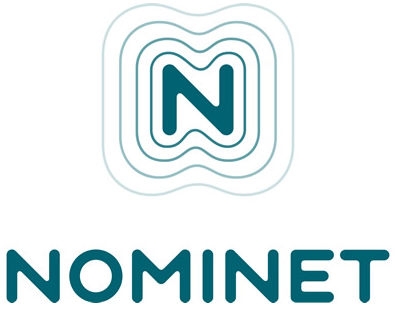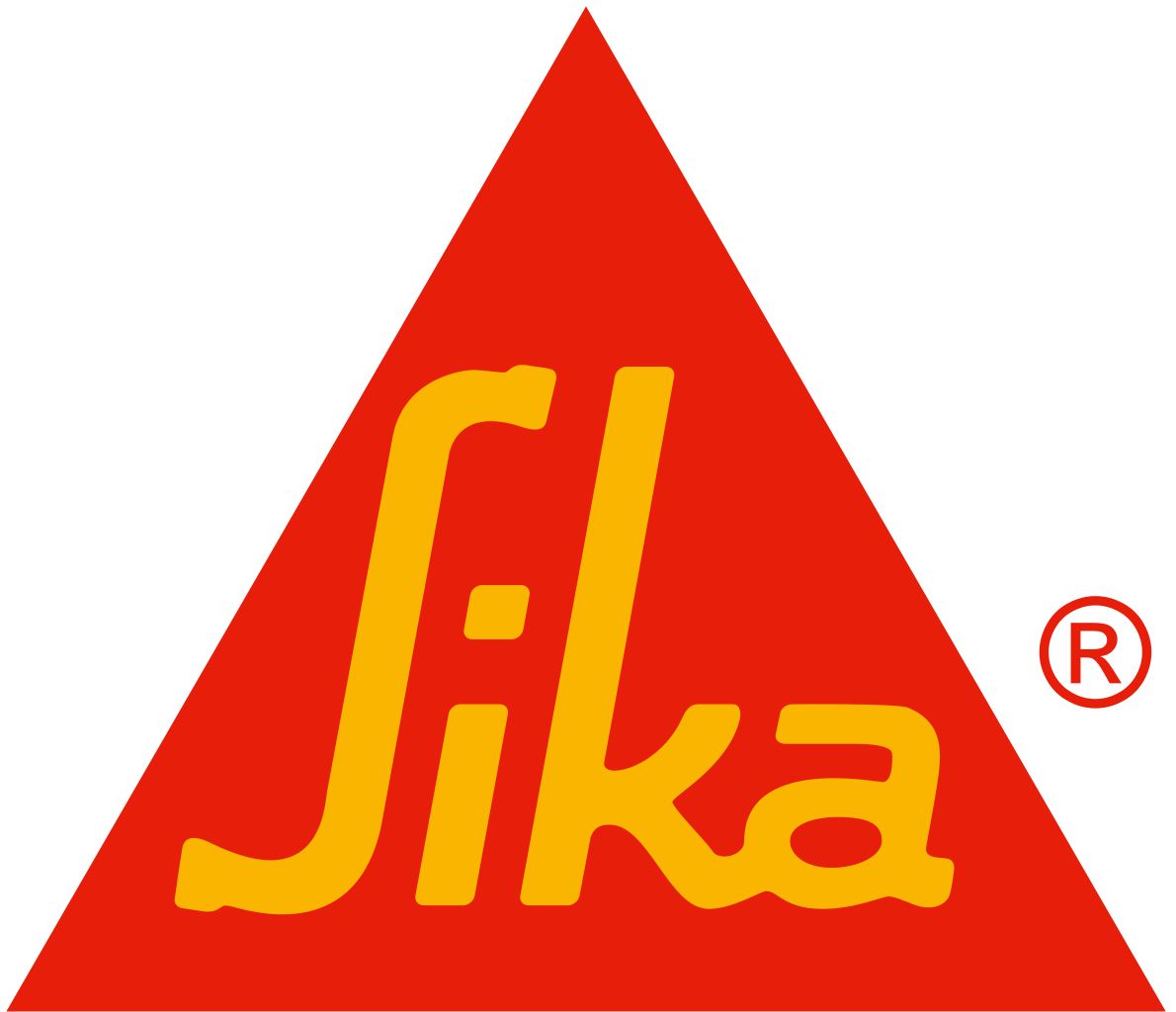 Introducing an intuitive, reliable and secure UC solution — Touch Technology
Unified communication empowers your people to work from anywhere. More importantly, it allows you to embed holistic communication technologies into your existing applications.
Touch Technology is a reliable and innovative cloud-based UC tool that gives you all the functionality of an on-premise solution, without the installation and maintenance of an expensive system.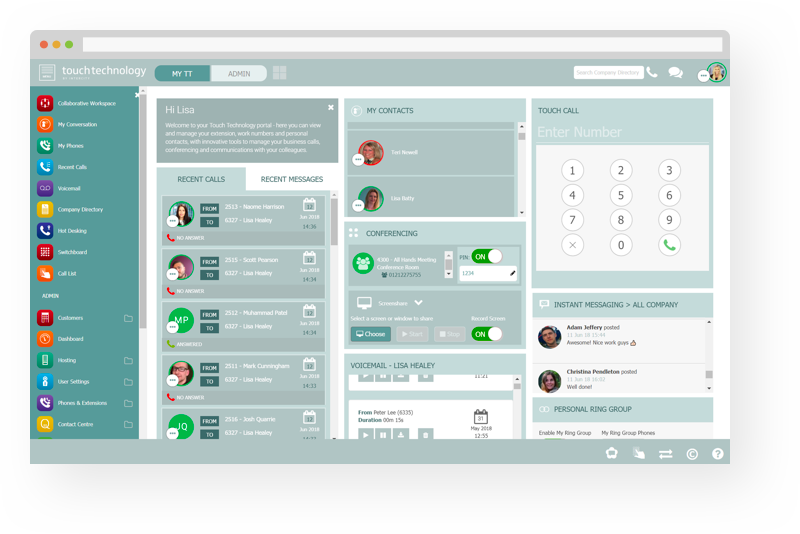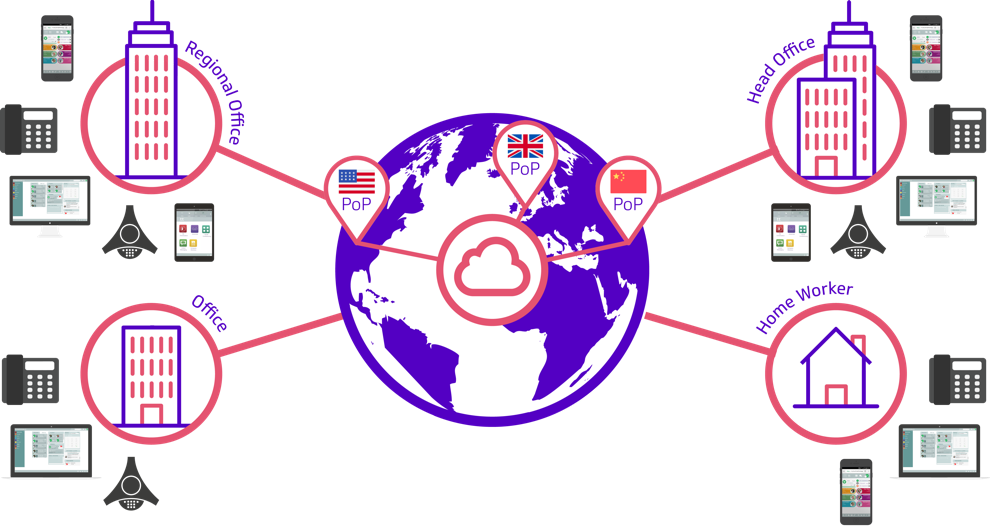 As a cloud based solution with UK and global reach, the full communications suite is delivered from a fully integrated single infrastructure via our points of presence in Europe, North America & Asia. We've got you covered wherever you do business and however you choose to communicate.
WHY CHOOSE TOUCH TECHNOLOGY?
Connect From Anywhere
Whether you are in an office or remote working, our browser-based portal provides access to audio and video collaboration tools from any device, enabling you to remain connected wherever your colleagues are.
Scale On-Demand
Whether you're an SME or a global enterprise, our scalable solution grows with your business, Touch Technology allows you to scale on-demand whenever your requirements change..
Never Miss A Call
Touch Technology provides integrated capacity management, so call volume is always accommodated while only using what you need.
Connect Locations
With free on-net calls and local numbers in international destinations you can connect all your office locations for a seamless customer experience. We also supply cost-effective business mobile devices and tariffs to keep your business moving.
Simplified Management
Manage your company's entire communication strategy with ease, through a single cloud-based solution for voice, video, chat and screen sharing.
Integrate And Consolidate
Open APIs mean you can seamlessly integrate Touch Technology with your existing applications and tools, for speedy set up and consolidation.
We can be quite demanding when it comes to our SLAs, but Intercity has proven its ability to meet this demand and has adapted to the needs of our customers.
Through open and honest communication, monthly evaluation and reporting, and a robust transparent quality management system we have created a trusting and collaborative working environment between our two tiers, and a genuine partnership between our two organisations.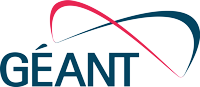 GET TO KNOW TOUCH TECHNOLOGY
Touch Technology offers a flexible and scalable cloud-based alternative to traditional communications. One licence unlocks all of our advanced features from high-quality audio, HD video and IM, and advanced desk phones for enhanced communications. Find out more about our unified communication solution Touch Technology by reading through the full list of features, benefits and FAQs.
Multi-channel collaboration
Integrate your remote workers across channels through the use of collaboration tools like HD video and audio conferencing.
IM / chat, screen share, and an easy facility for high-quality external conferencing
Customisable security and expiring links ensure only the right people can gain access to calls
Initiate calls and screen shares instantly through the touch interface.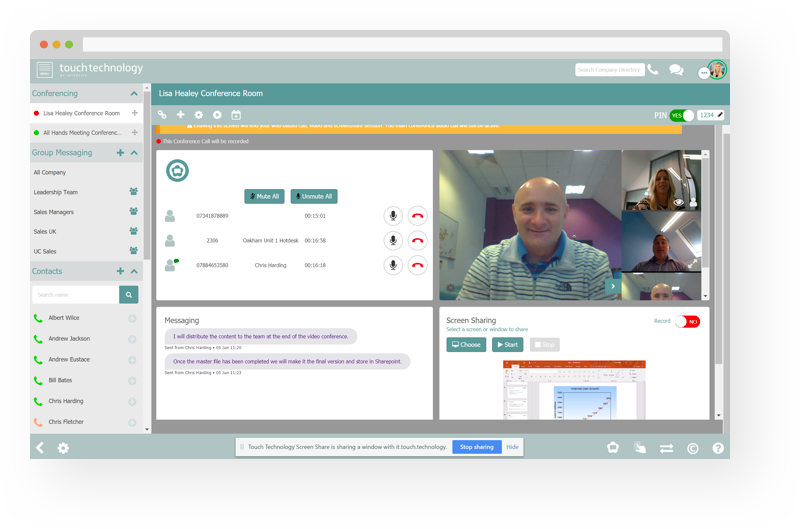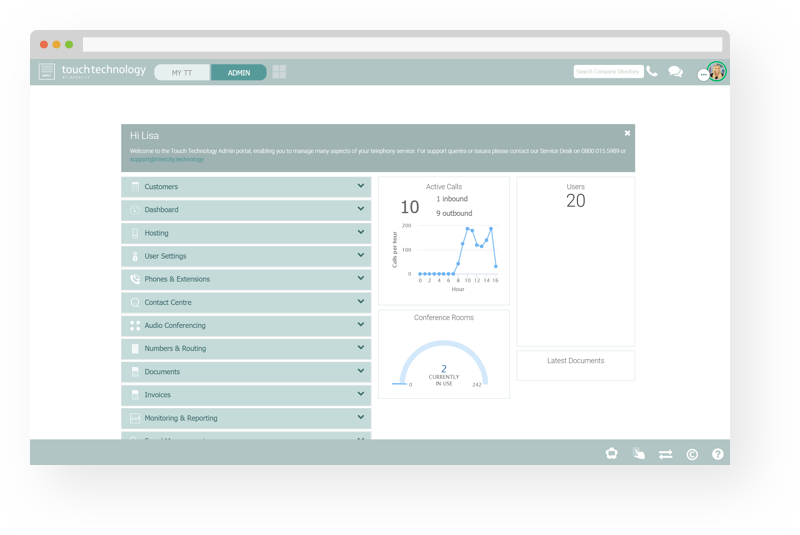 Instant-access management portal
Our simple-to-use self-serve portal allows you to manage your solution at any time of day or night, on any timezone.
Add and remove users on-demand for maximum scalability and security.
Portal access for end users, providing them with control over VM, conferencing, and call forwarding.
Innovative technology. Resilient infrastructure.
Touch Technology is an entirely owned and patented technology from Intercity Technology, meaning our dedicated team of in-house developers are continuously enhancing the platform.
Product roadmap and access to new features as soon as they're released.
Built on resilient infrastructure that's trusted by highly sensitive clients like the NHS, and protected by our ISOC 24/7/365
End-to-end security and round-the-clock critical support.