Doing more for our customers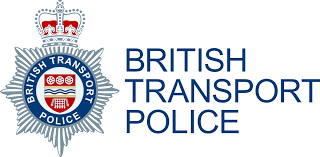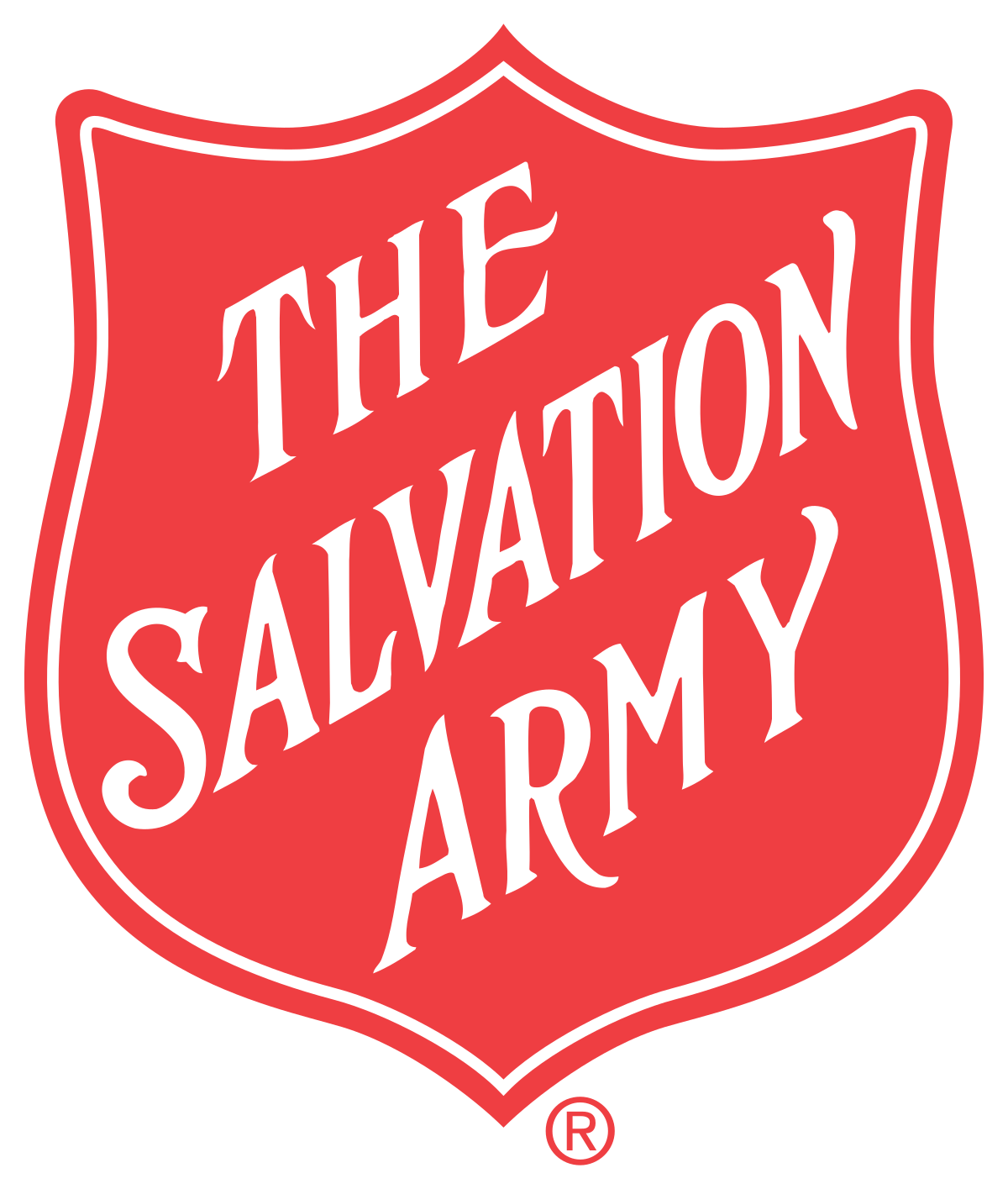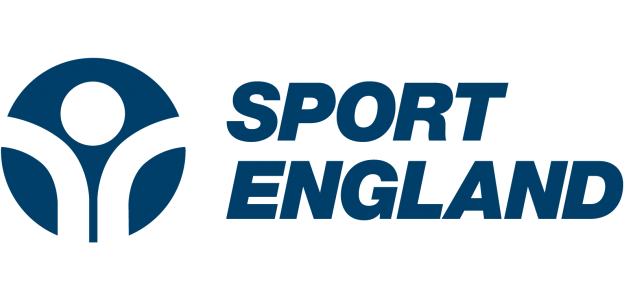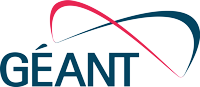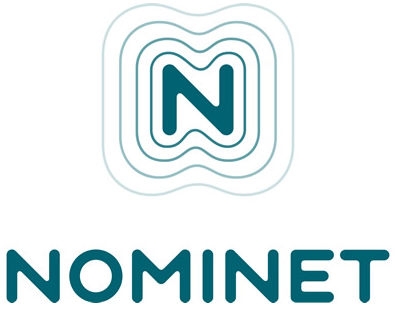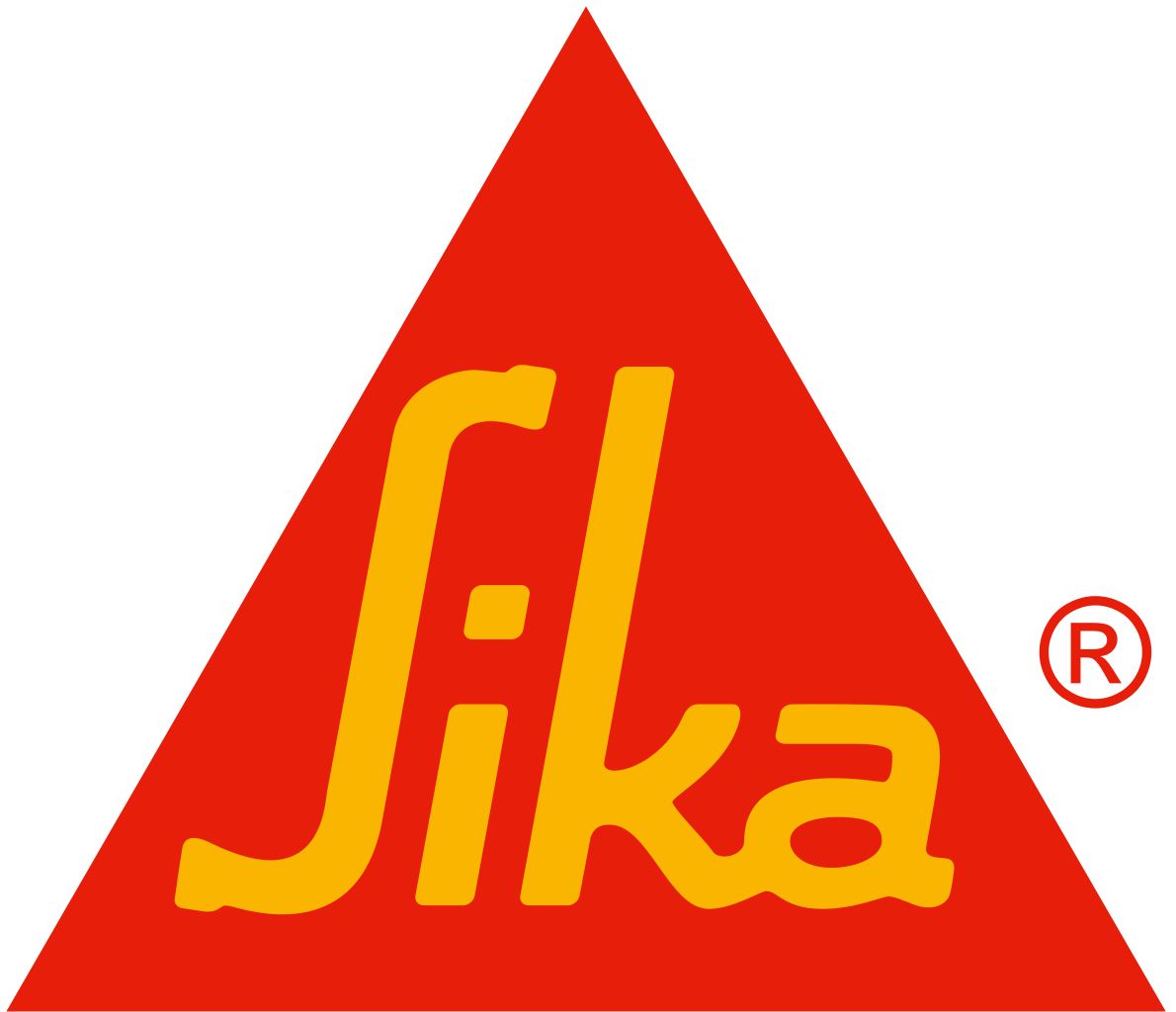 Protecting businesses on the go with mobile security
As corporate mobility and BYOD strategies expand, so does the necessary perimeter of protection. Secure your full fleet of business devices at both a device and data level. Mobile Device Management (MDM) with Airwatch operates on the device itself; securing applications, configuring and enforcing passwords. Mobile Threat Defense (MTD) with Wandera, meanwhile, monitors network connections and content in real-time, and identifies anomalies to ensure any malicious activity is proactively blocked. Combined, you get a holistic, multi-level security solution.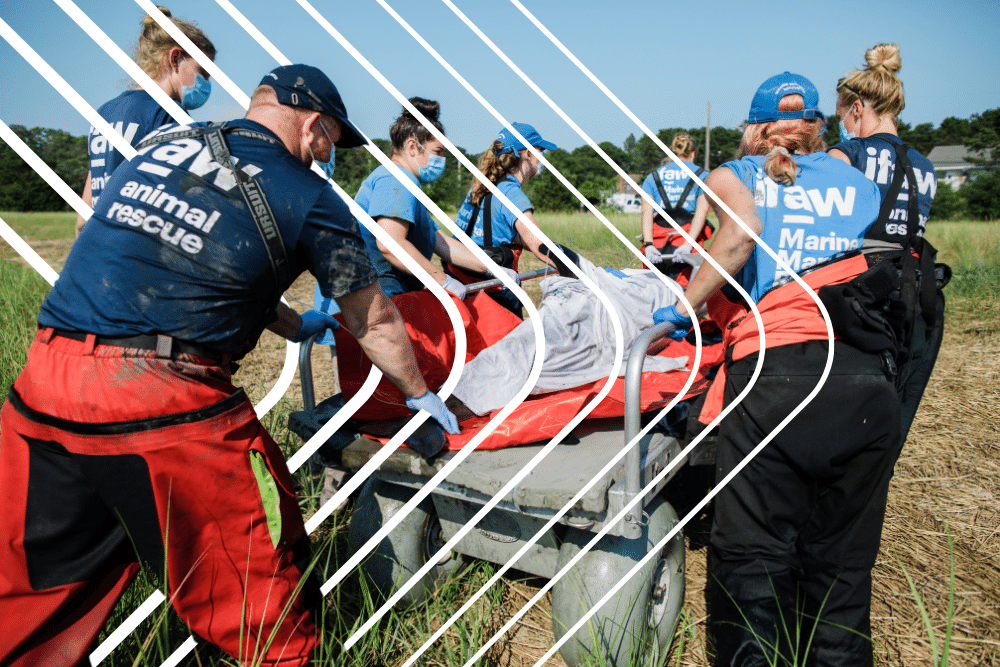 Exceptional visibility and control
It's impossible to secure your devices with guesswork. Our unique MDM and MTD solutions work in unison to give you multi-level visibility and control over devices, applications, data and networks.
Block malicious activity at the source
Airwatch can detect a rogue profile configuration, so Wandera then alerts admins and end users, blocking relevant traffic across both app and browsers.
Continual scanning and analysis
Wandera's insights can detect if a hacker is attempting an attack, so AirWatch restricts compromised devices, blocks network access or selectively wipe corporate data.
Full flexibility and reporting
With Wandera, your administrators are always just a few clicks away from the data they need to take action quickly, giving you more flexibility and control.
Monitor mobile devices from anywhere
AirWatch allows you to centrally control, monitor and manage large fleets of the latest devices with the most comprehensive mobility ecosystem in the industry, easily integrating with your existing infrastructure.
24/7, 365
Tech doesn't sleep, and neither do we. Save your team from late night call outs, and let us watch over your infrastructure - every single day of the year.
LET'S TALK ABOUT YOU
With both MDM and MTD, our holistic mobile security solution provides you with a high-level view of an entire mobile device fleet, as well as providing your individual device, network and data level protection. Wandera and AirWatch work together flawlessly to maintain enterprise mobile security and data management.
Speak to us on 0808 500 1436