As I am sure you have heard, BT has announced it will be switching off its PSTN and ISDN networks in 2025 with the phase-out starting in 2020. Now is the perfect time to start considering the move from ISDN to SIP and its benefit on the bottom line...
Before I move forward with explaining time frames, process and things to consider before the transition from ISDN to SIP, I'll quickly define these key acronyms in case you are already lost.
What is ISDN and Analogue?
An analogue line is your old fashioned single voice line that you have at your home which can take one call at a time with very limited functionality, these are still used in smaller businesses and still even across companies such as Halfords Autocentres.
An ISDN line has greater capabilities, able to handle up to 30 concurrent calls (if you have an ISDN30) with greater voice quality and a lot more suitable for business purposes.
What is SIP and VoIP?
SIP stands for Session Initiation Protocol, and it is the technology that enables your voice traffic (previously carried over physical ISDN and Analogue lines) to be carried over the internet.
VoIP, stands for Voice over Internet Protocol, this is the description for voice traffic travelling via the internet. When you hear the term, VoIP phone system, it means it is compatible with SIP and has the ability to carry voice traffic over the internet. If your phone system is not SIP enabled then this means it is only compatible with ISDN/Analogue lines and you need to look at a new phone system when transitioning over to SIP.
What are the benefits of moving to SIP and VoIP?
You'll likely save 50% when moving from ISDN to SIP
The way the SIP network has been built by the network carriers it has made the management of the voice network much cheaper to house and run, thus the costs are significantly cheaper. On average companies save 50% due to the line rental being at least half the price per month compared to their ISDN's as well as the call rates themselves being a lot cheaper than the rates on ISDN and Analogue.
Resilience
One thing which is great about SIP, is that if the roads are dug up, as the council loves to do around this time, then you don't have to worry about your phone lines being damaged. As SIP is carrying your voice traffic over the internet, your not reliant on physical lines, as long as you have internet, you have voice. A caveat to this, make sure you have resilient connectivity by having a backup connectivity line in place.
Better call quality
As well as increased resilience and cost savings, the calls you are making (as long as you have the correct connectivity) will increase in quality so your calls sound clearer and more professional.
What do I need in place before transitioning ISDN to SIP?
Connectivity
If you haven't figured it out yet, your calls will be taking up your internet traffic, so if your current bandwidth is sufficient, then you probably need to upgrade. There are a few options:
Upgrade your connectivity to a leased line, for example, to give you plenty of bandwidth for both calls and general internet usage.
Upgrade your connectivity as above and apply QoS (Quality of Service) to ensure that your voice traffic has its own segregated bandwidth so your voice traffic isn't impacted by any uplifts in your standard internet usage and each has its own limitations.
Use a separate connectivity line for your voice. A lot of companies will simply put a separate line in, an FTTC or Leased Line depending on the number of users and call volume, to ensure that the voice traffic is unhindered.
Phone System
Ensure that your current system has VoIP capability, meaning that it has the capability to manage calls over the internet when you do transition ISDN to SIP. If your phone system is outdated and is limited to ISDN/Analogue, then this is a great opportunity to carry out some discovery work to understand what future functionalities you would like out of your phone system in the coming 5 years plus.
There are a tonne of phone systems out there so you have to think about what you want out of a provider, how you would prefer to pay for it (monthly, one off etc.) and what functionalities you need/want (e.g. contact center, conference calls, system integrations).
Here at Intercity we aim to help find the best option for every business we talk to, whether that is us or another provider. If you would like to talk through your current setup and the options you have then you are more than welcome to contact one of our consultants who will talk you through everything you need to know.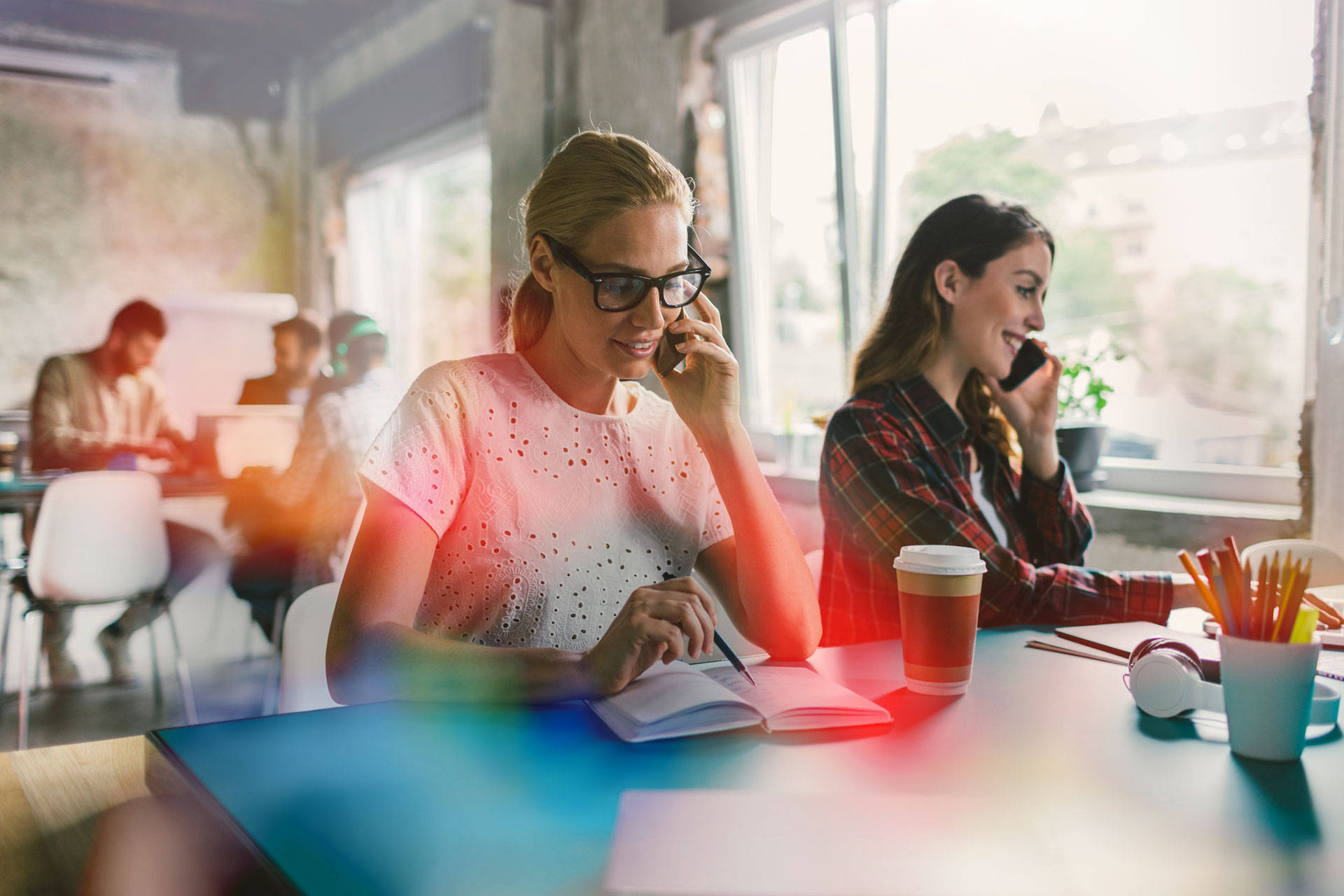 This post will give you the inside secrets – from the perspective of the mobile provider – on how to ensure you get the best possible deal when reviewing your business mobiles. It will also give...
Read more