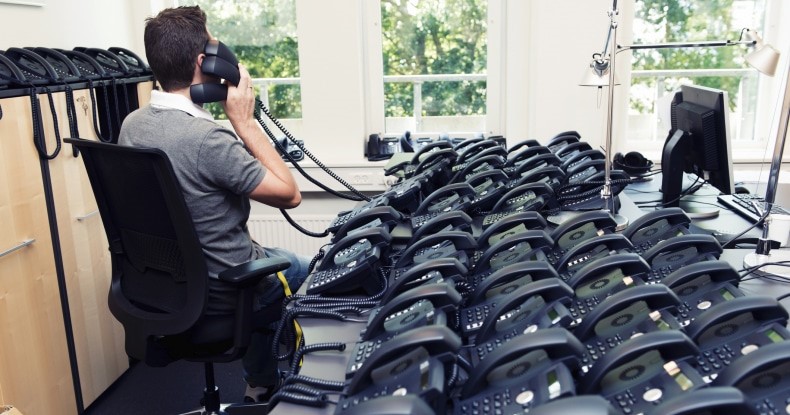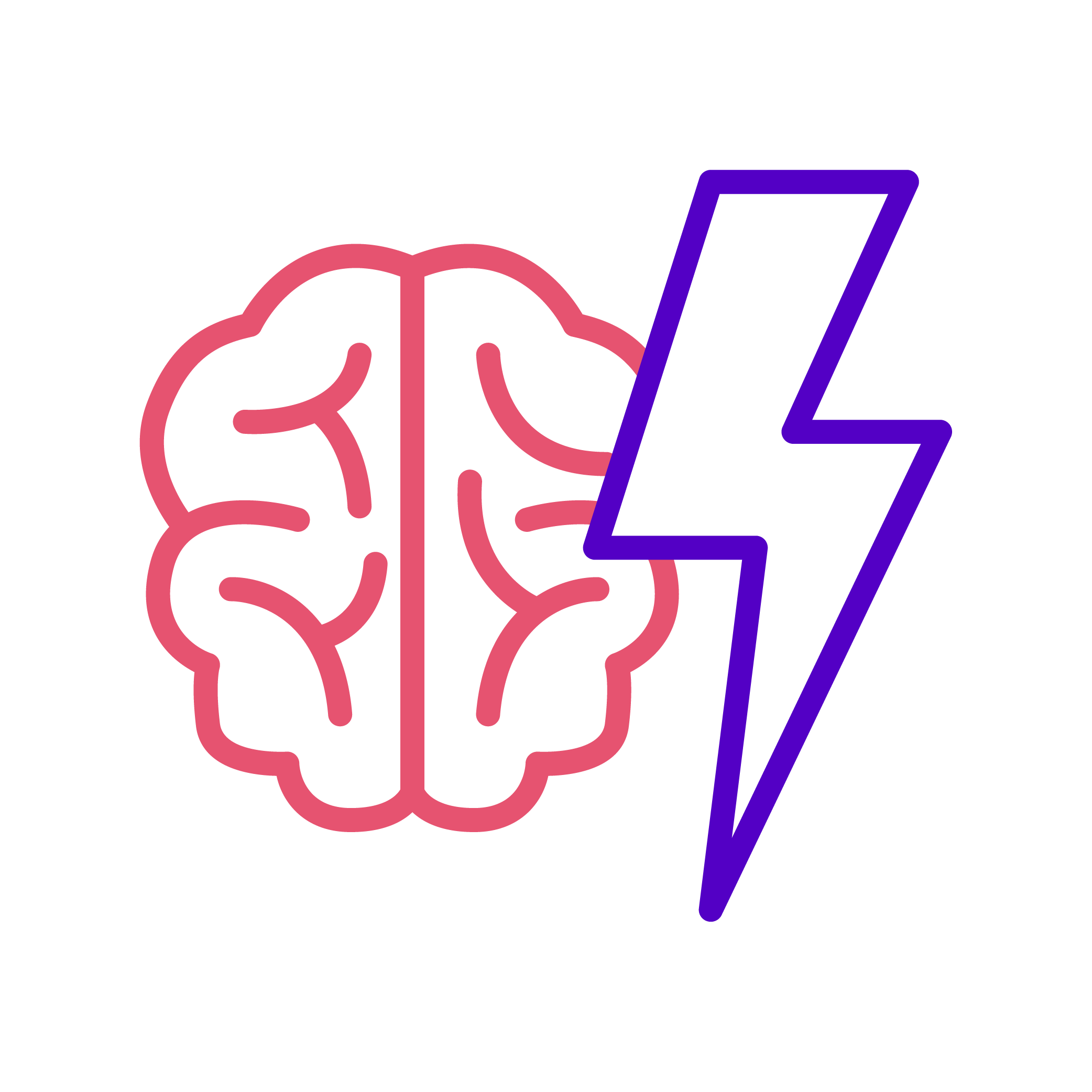 by Intercity
You won't go too far on the internet today, without seeing yet another article on the ISDN switch off. Nestled amongst your sponsored Amazon adverts, is the constant reminder that, in 2025, the trusty ISDN will be no more.
Or at least we thought we could consider ISDN 'trusty', but with the advent of SIP, VoiP and even mobile, ISDN has become extremely outdated.
Wait - what even is ISDN?
An ISDN line is similar to your old-fashioned single voice line that you have at your home which can take one call at a time with very limited functionality. Launched in 1986, it allowed BT to move old fashioned landlines to digital, and businesses to simultaneously support an analogue phone line alongside digital data services. You can learn all about why BT are deciding to switch this off here.
So…What is SIP and VoIP?
SIP stands for Session Initiation Protocol, and it is the technology that enables your voice traffic (previously carried over physical ISDN and Analogue lines) to be carried over the internet.
VoIP, is the acronym for Voice over Internet Protocol. When you hear the term, VoIP phone system, it means it is compatible with SIP and has the ability to carry voice traffic over the internet. If your phone system is not SIP enabled, this then means it is only compatible with ISDN/Analogue lines and you need to look at a new phone system when transitioning over to SIP.
Ok, but the switch off isn't until 2025, why would I look at moving now?
There are huge advantages to initiating the switch from ISDN. Not only will you beat the inevitable rush that happens with any tech switch over, but you will also be able to increase your team's mobility capabilities and integration with your CRM system.
Throw in enhanced call routing, recording, monitoring, tracking and all the cost savings that come when switching to a VoIP solution and this will be a project that pays for itself in the long run.
If you are like one of the 25% of UK business decision makers who are completely unaware of the demise of ISDN, now is the time to weigh up your viable options and beat the inevitable rush to change as we edge ever nearer to 2025.
So, what are the other benefits?
Cost Savings
You'll likely save 50% when moving from ISDN to SIP or VoIP. The way the SIP network has been built by the network carriers has made the management of the voice network much cheaper to house and run, thus the costs are significantly cheaper. On average companies save 50%, with line rental coming in at least half the price per month compared to their existing ISDN.
When running a business, you'll definitely enjoy the savings that come from moving away from ISDN – and just think how much money you could save over the next four years, while other businesses are still pondering the switch.
Resilience
One thing the council seem to love doing, is digging up roads. Something you'll no doubt have noticed more now you're spending so much time working from home. One benefit of SIP is that if the roads are dug up, then you don't have to worry about your phone lines being damaged. As SIP is carrying your voice traffic over the internet, you're not reliant on physical lines.
As long as you have internet, you have a voice!
Better call quality
As well as increased resilience and cost savings, the calls you are making (as long as you have the correct connectivity) will increase in quality so your calls sound clearer and more professional.
Highly Flexible
With your phone numbers no longer fixed to a set location, you'll find things a whole lot more flexible. With SIP, you can easily transfer calls to different locations, should you need to – this is especially helpful for businesses with multiple locations. It's easy to scale up (or down) should you require more (or fewer) phone lines due to the flexible nature of SIP.
Unified Communication
Introducing your business to SIP can open a door of further possibilities – most notably, unified communications. Platforms such as Microsoft Office and MS Teams can allow you to integrate your SIP and Hosted PBX. Integrations like these will enable you to collaborate fully within your company via cloud-based communications all in one place. We can introduce you to the benefits of Touch Technology and Direct Calling for Teams – both unified communications platforms that have proved incredibly useful to businesses during the pandemic. In this digital era, making the most of the tools available to you can boost business productivity, and allow your people to work from anywhere – definitely not something that could be said about ISDN!
It might seem easy to put off the switch, but it'll be one more thing left on your to-do list. And cut off dates have a funny way of sneaking up on people! Start reaping the benefits of an up-to-date solution by looking at your move to SIP. We can also help by providing you a free telephony audit – that will help detail your business requirements before making suitable recommendations to move forward.
Don't delay, switch today!
Here at Intercity Technology, we're experts in communications and technology services. We're perfectly positioned to help you manage all aspects of your migration from ISDN. As trusted partners, we'll work with you through the whole journey - and beyond.
Don't hesitate to contact us for advice, costings, and installation arrangements.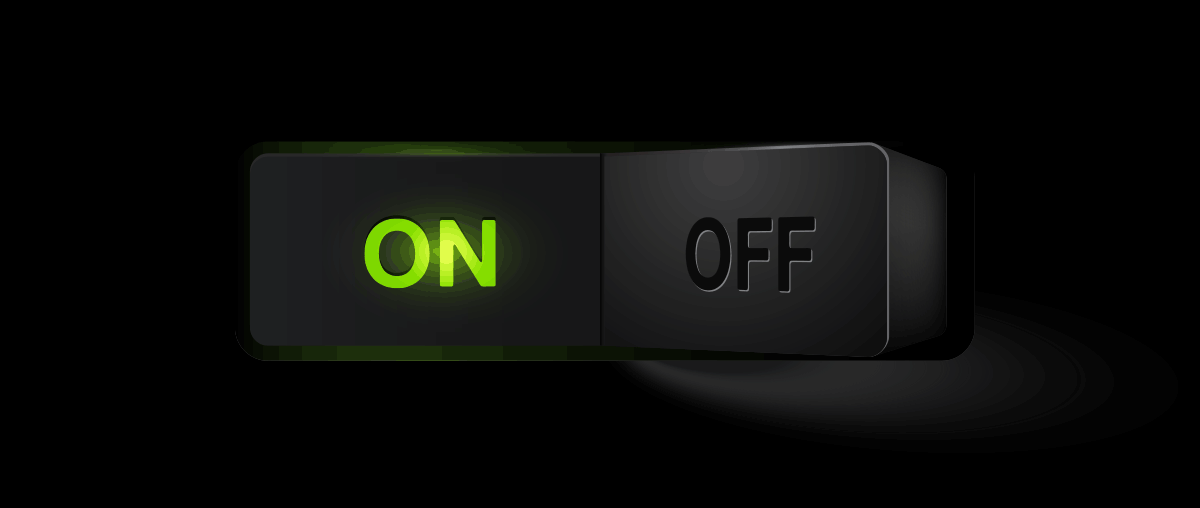 The end is nigh! The era of ISDN is drawing to a close. BT are no longer selling new networks and all ISDN circuits will be shut off completely in 2025.This means that if you are using old...
Read more