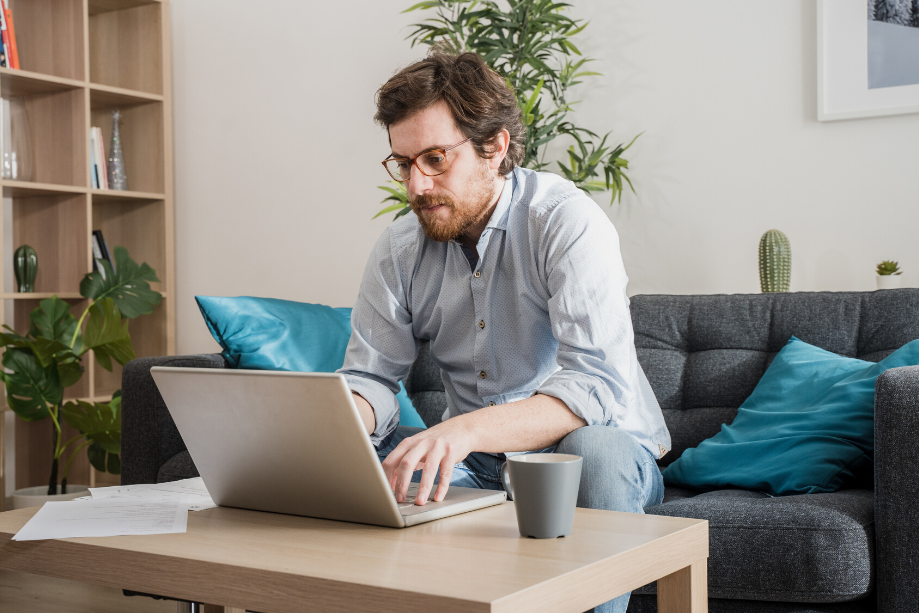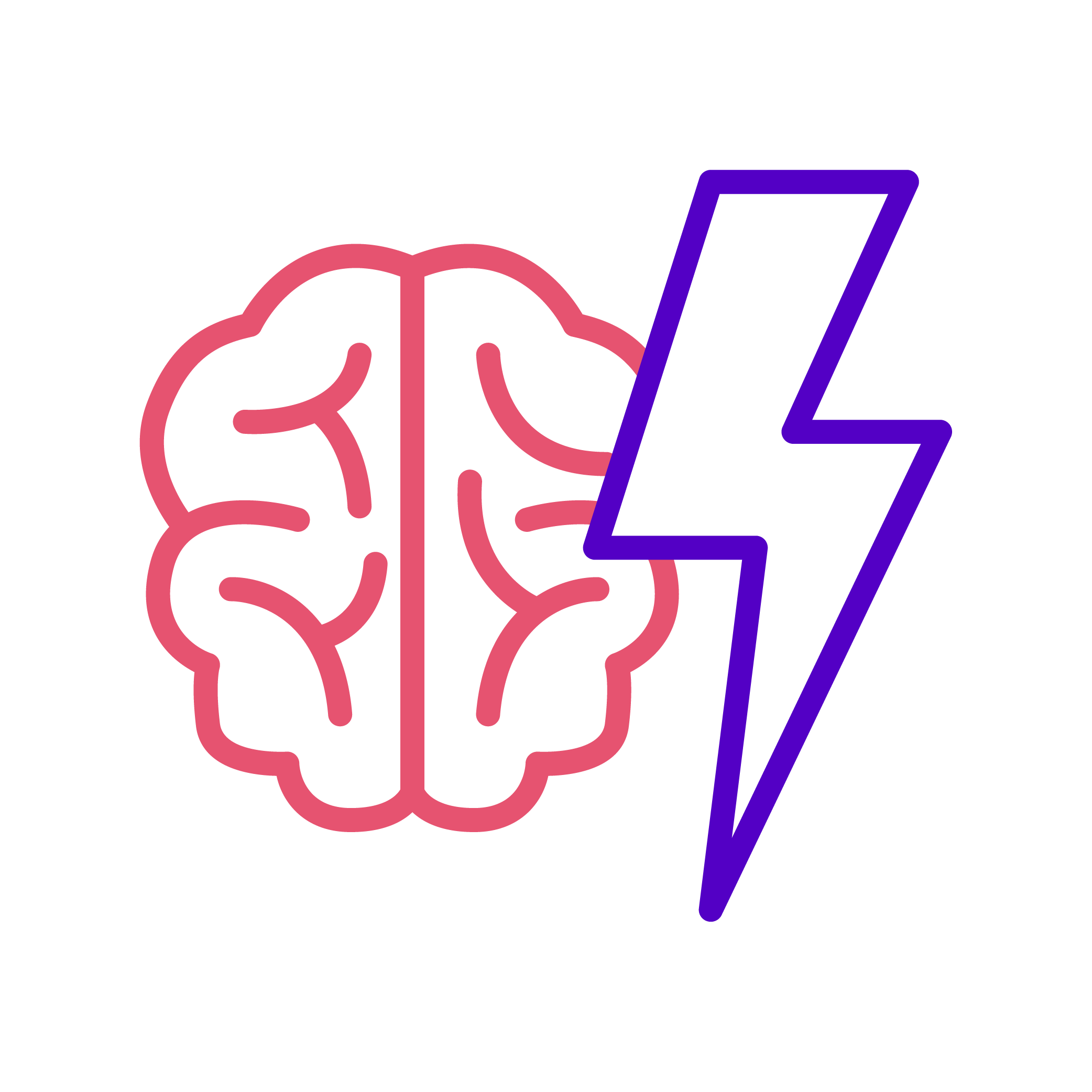 by Intercity
The COVID-19 pandemic is forcing businesses across the world to change how they operate. Entire workforces have shifted to a remote working setup in just a matter of weeks.
Naturally, not everyone will have planned to adapt to this unprecedented crisis so quickly. If you've found yourself scrambling to get all the necessary resources in place, don't worry – we're all in the same boat, and many other businesses will be struggling to make the transition as well.
To help you find your feet, we've put together a list of key remote working tools your teams will need to keep collaborating in these tough times. Take a look and see if you've got the essentials covered.
1) Instant messaging
When your physical office is off limits, an instant messaging app is the best alternative to a shared workspace. Remote teams can use it to manage joint projects, post updates, or just catch up about how they've been handling life during quarantine – all in real-time.
Instant messaging takes a lot of the pressure off your email traffic. It's also a faster and less formal method of communication, which helps your teams be more productive. And as efficiency inevitability takes a hit while we all adjust to these new circumstances, any tool that helps get some of that time back is welcome.
2) Web conferencing
Sometimes, there's no substitute for a face-to-face chat. Perhaps you've got a task that's easier to explain verbally. Or maybe a sensitive meeting requires the human touch of seeing someone on camera.
This is why web conferencing tools are a crucial part of any remote working setup. You need HD quality voice and video capabilities so people can still see or talk to each other clearly, whether it's at a team-wide brainstorm or in a 121 session.
A web conferencing tool also gives you the option to record online meetings – a handy feature under normal circumstances, and a godsend under the ones we're in now. Anyone who couldn't attend the meeting can simply listen to the recording and catch up on any important details they missed.
3) Real-time screen sharing
What's the best way to share information when you can't even share the same room? Real-time screen sharing saves you the hassle of constantly sending files back and forth over the course of a project. It's a quick and easy way to share documents, presentations, and videos, allowing teams to work as if they were side by side.
This is also an excellent tool for onboarding new hires in the current climate. You can conduct online training and give instant feedback to any questions that new hires may have. It's much more effective than relying on an employee handbook or starter pack to do all the heavy lifting.
4) Management portal
Now management must be isolated from their teams, they need the power to control your business communications remotely. A management portal allows them to see vital information, such as inbound and outbound call details, and monitor who can access your communication tools – all from one place, anywhere and at any time.
This feature will ensure your managers don't lose visibility of your communications, and your teams can keep making calls safely and securely.
Keep calm and carry on collaborating
There are a lot of remote working tools out there, but right now, time is of the essence. Ideally, you should look for a solution that offers all the essentials – phone calls, messaging, video conferencing, screen sharing, and more – under one platform.
The faster you can get these tools set up, the less disruption you'll experience, and the easier it will be to keep your business on track.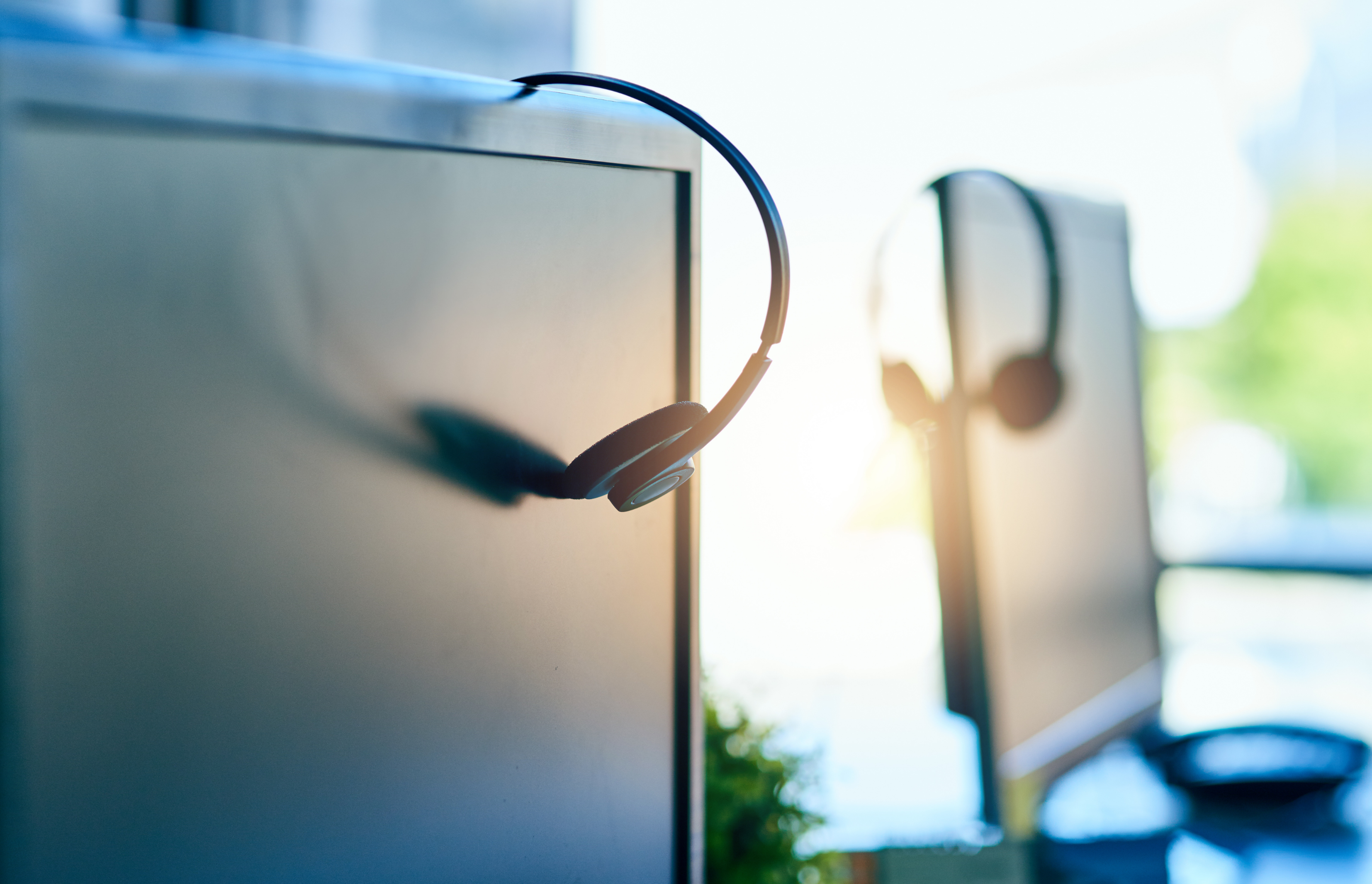 Sure, things are moving fast. But being thrown into the deep end during COVID-19 has proven you and your team are equipped for change. But equally, your team is already so busy that bringing in...
Read more