Free up key staff to focus on your strategic business goals
Implementing ISOC will allow your business to receive enterprise class Network and Security support, delivered by a business that has 35+ years of experience in a success-proven, cost and resource-controlled environment.
We understand the challenges of implementing new technology, and managing your organisation's network on your own can be complicated, requiring significant time, effort, and staff. Not to mention all the daily troubleshooting issues!
That's where we can help, handing you back precious time to focus on your strategic business goals.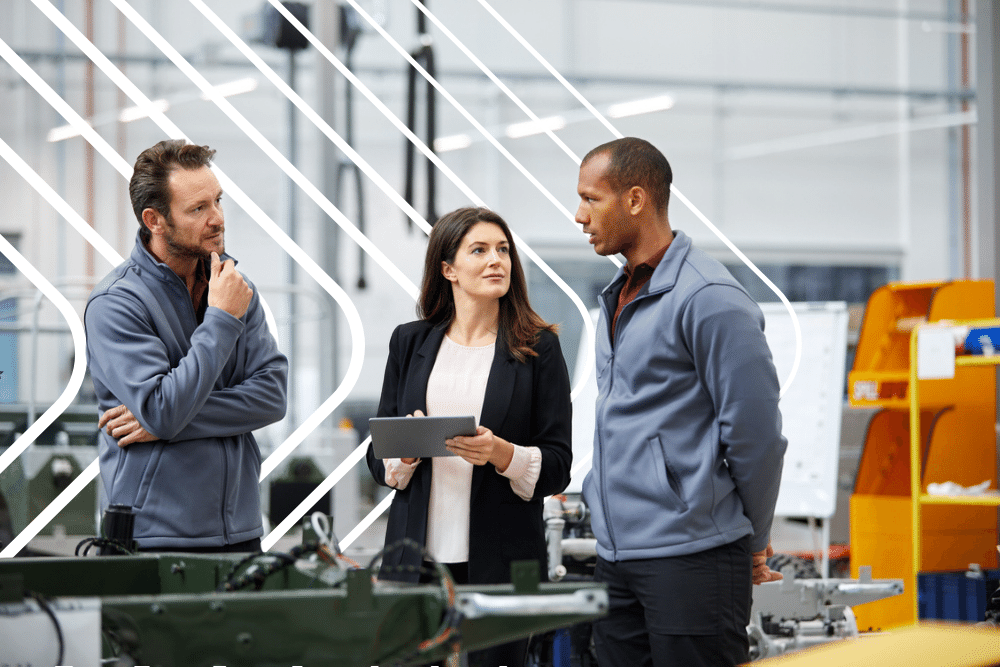 Manage and Protect
You can't always have eyes on your IT infrastructure - but we can. With our 'always on' approach, you can maintain business functions 24/7.
Service Desk Support
24x7x365 Network Operation Centre Service Desk. Our expert team will be on hand 7 days a week, 24 hours a day, 365 days a year.
Remote Support
With our remote support for your network and security infrastructure, we'll keep you secure, protected and connected from anywhere.
Industry Leading SLAs
We'll respond to your issues within 15 minutes, meaning that faults are fixed quickly and effectively, leaving you with minimal downtime.
UK Based Staff
Ensuring no GDPR, data security or data sovereignty worries. Our highly experienced and trained staff will keep a watchful on your IT infrastructure - so you can get on with more strategic operations.
Customer Portal
Whether it's via telephone, email or via the online Customer Portal, you can choose how you would like to communicate with us.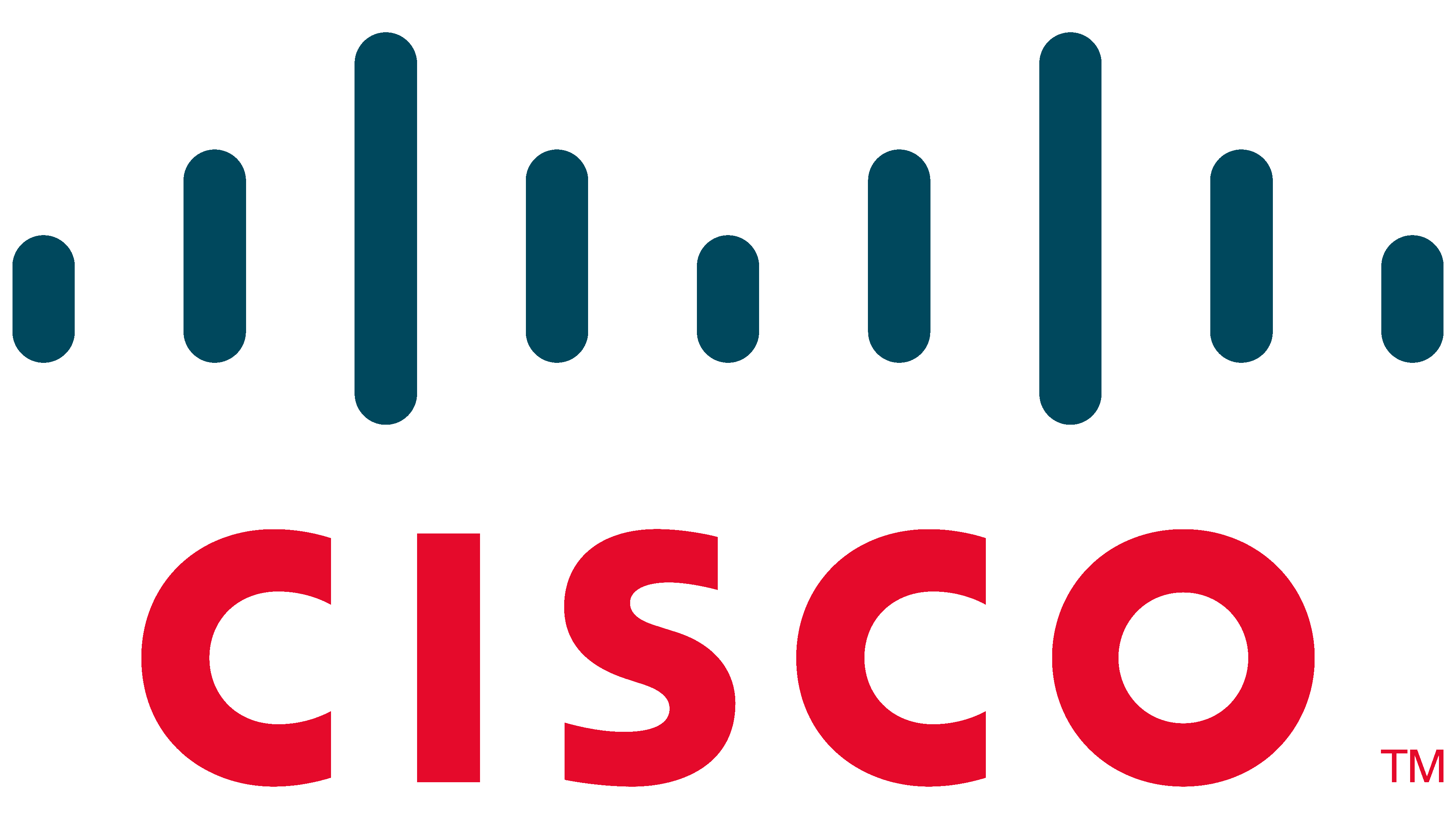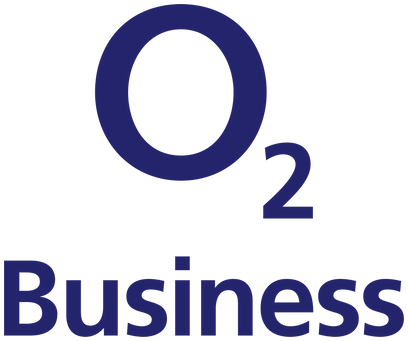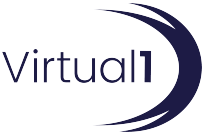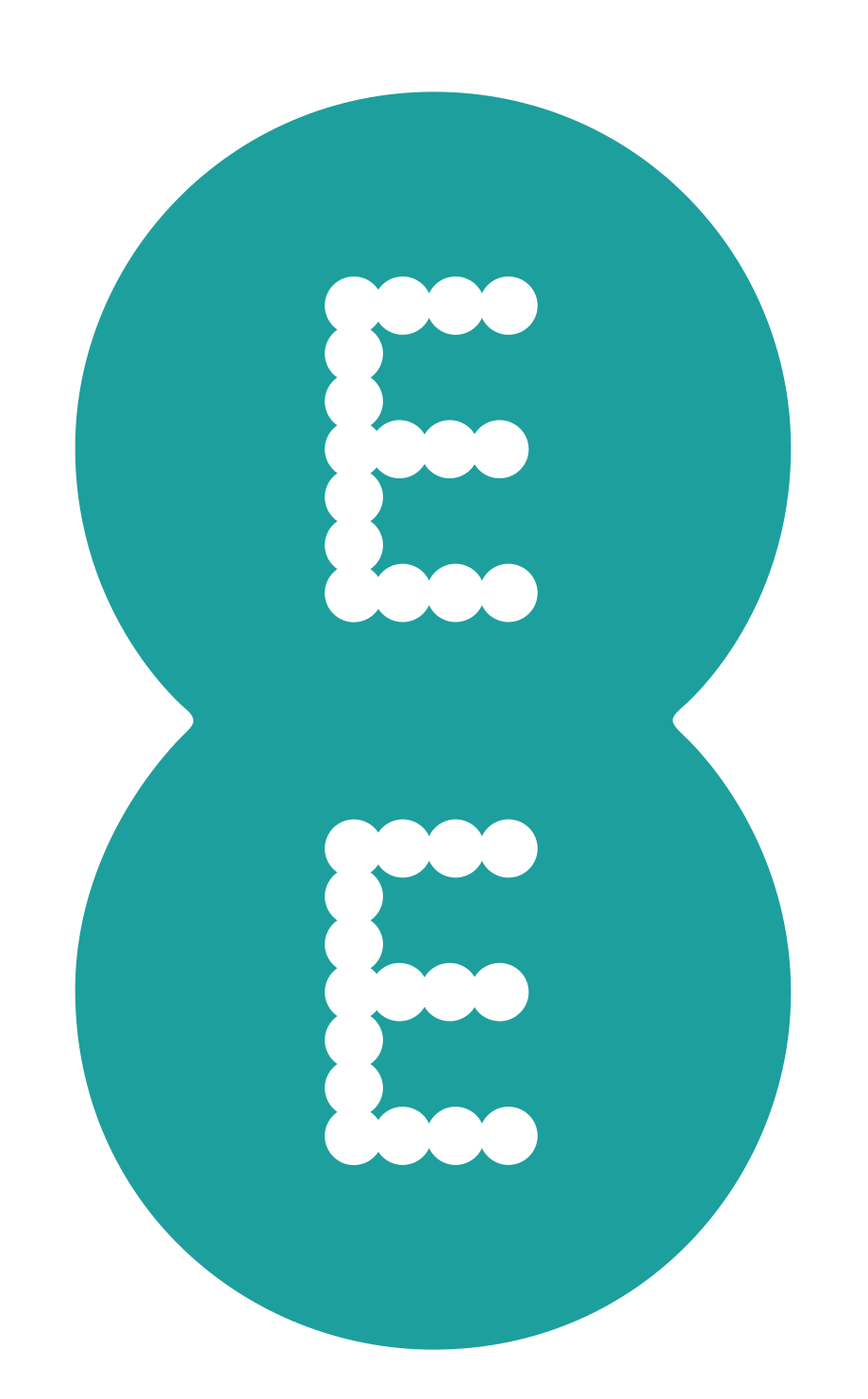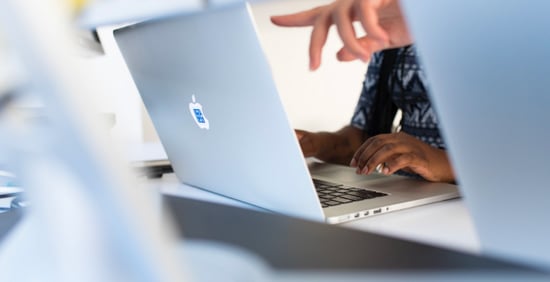 CUSTOMER PORTAL IN ACTION
By logging into your customer portal, you will be able to manage and view any issues.
Fill in a simple incident ticket to make us aware of the issue.
Be rest assured we'll take care of your issue in no time. We'll register the incident and send you a confirmation with a reference code within 15 minutes.
You will then be able to track the status of the resolution through the customer portal.
There has always been a tension between the need for IT teams to maintain current Services and Innovating for the future. This has been massively exacerbated by the impact of COVID, extending support hours, scattering staff to home locations, whilst also driving rapid adoption of new technology. Never has handing over day-to-day and out of hours monitoring/support tasks to a trusted partner made more sense; enabling 24/7 support, whilst freeing internal IT to deliver the innovations needed to drive business growth post COVID
LET'S TALK ABOUT YOU
Want to enable your people to work faster and smarter?
Tell us your challenges, so we can find the best infrastructure services and cloud storage solutions together.
Speak to us on 0808 500 1436
RELATED SERVICES
Cloud Security
In an increasingly data-driven economy, your data is your most valuable asset.
Cloud
Accelerate your cloud transformation journey. Enjoy incredible speed and resilience, whether you choose a private, ...
Communications
The world is your office. Give your team the flexibility and tools they need to communicate and collaborate with ...
Cyber Security
Stop cybercriminals in their tracks. Benefit from a state-of-the-art Security Operations Centre, managed firewalls ...