Doing more for our customers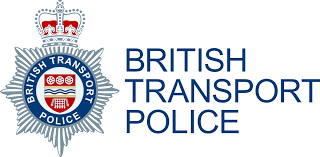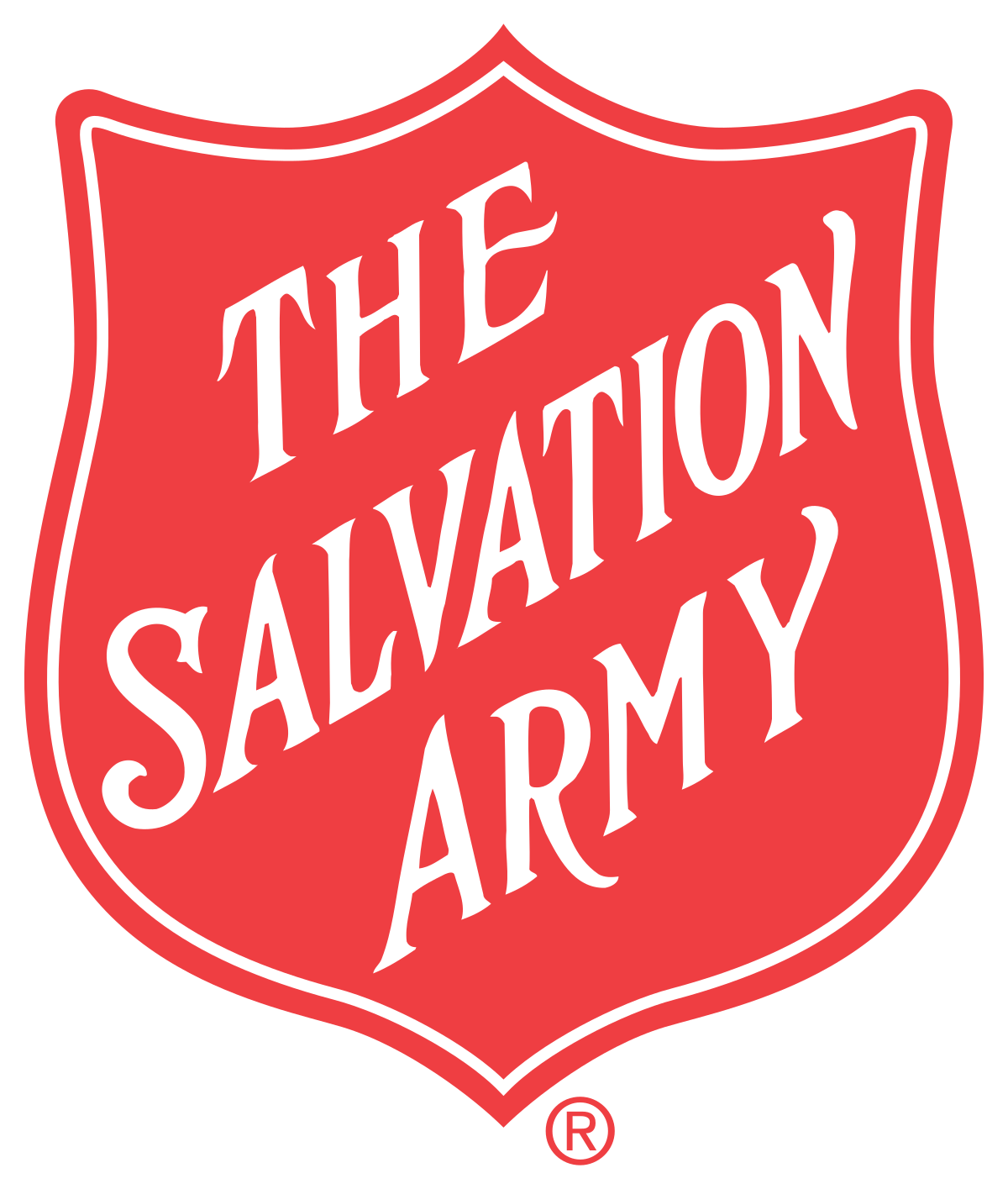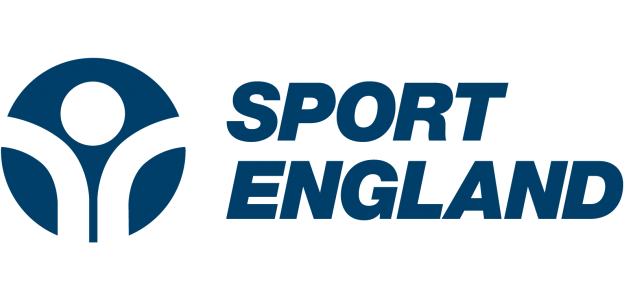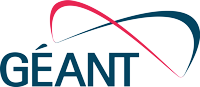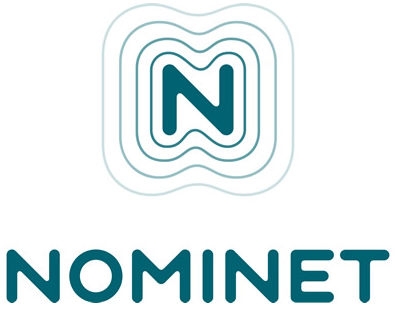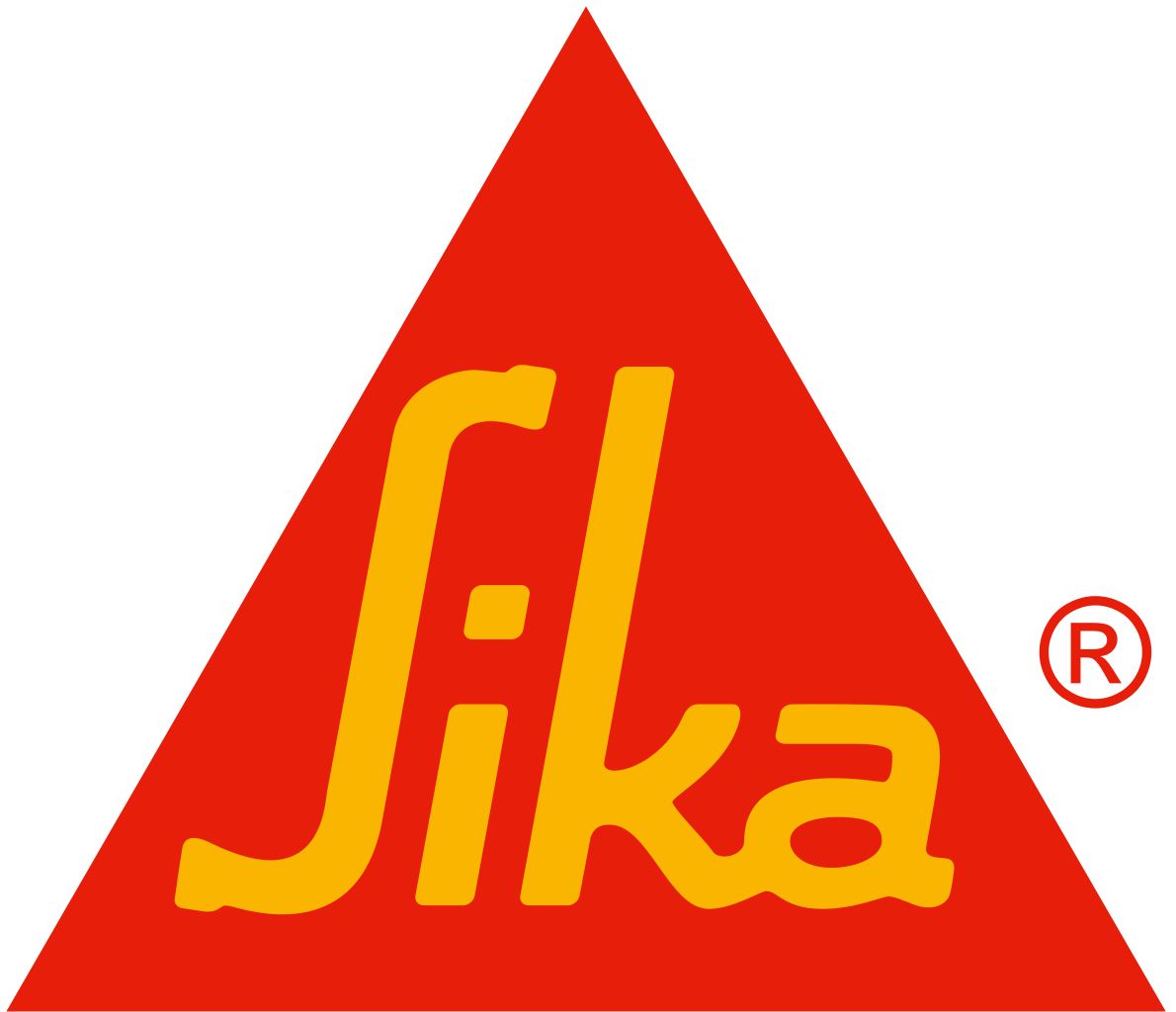 Secure Enterprise Mobility Solutions
All the benefits of flexible working, without compromising your business operations. With our enterprise mobility suite, you'll have absolute visibility over your data and devices, whilst enjoying the productivity, agility and scalability of a digital workplace.
Intercity help organisations take a strategic approach to mobility with integrated solutions, optimised security and simplified support. By improving control of your mobile estate, we help organisations enhance collaboration, enable flexible working and deliver a seamless user experience wherever they are working from. We'll help keep your business at the forefront of whatever you do.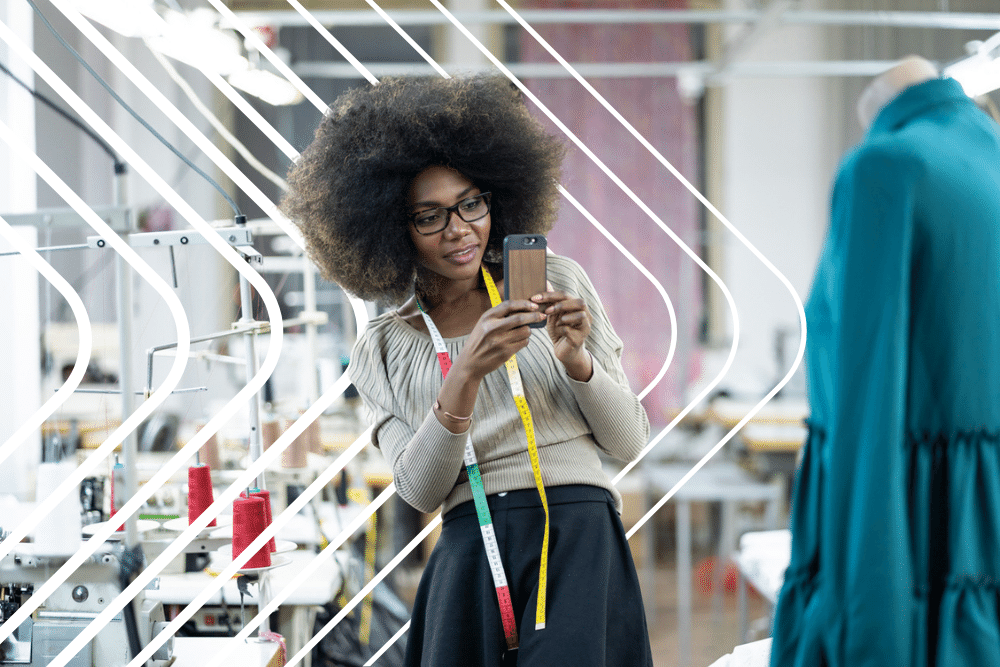 Business Mobile Plans
The modern workplace is all about mobility; doing business wherever your people work best. Our flexible mobile solutions let you do exactly that.
Mobile Security
Protect the expanding security perimeter by ensuring all the devices and networks you connect to are protected from threats.
Smooth Transition
When you partner with us, you are partnering with people that live and breathe tech. And our specialist support team will ensure that you enjoy a seamless onboarding process when you transition from your existing provider.
LET'S TALK ABOUT YOU
Want to enable your people to work faster and smarter?
Tell us your challenges, so we can find the best infrastructure services and cloud storage solutions together.
Speak to us on 0808 500 1436