As security threats increase, so does the internal pressure to prevent attacks. IT teams are constantly defending your network against unknown and rogue devices, not to mention enforcing protective measures for external networks your organisation doesn't have control over.
This leaves less time for IT teams to innovate and review your full security estate. Managed Firewalls enable your organisation to see risks across your network and detect cyberattacks before it's too late.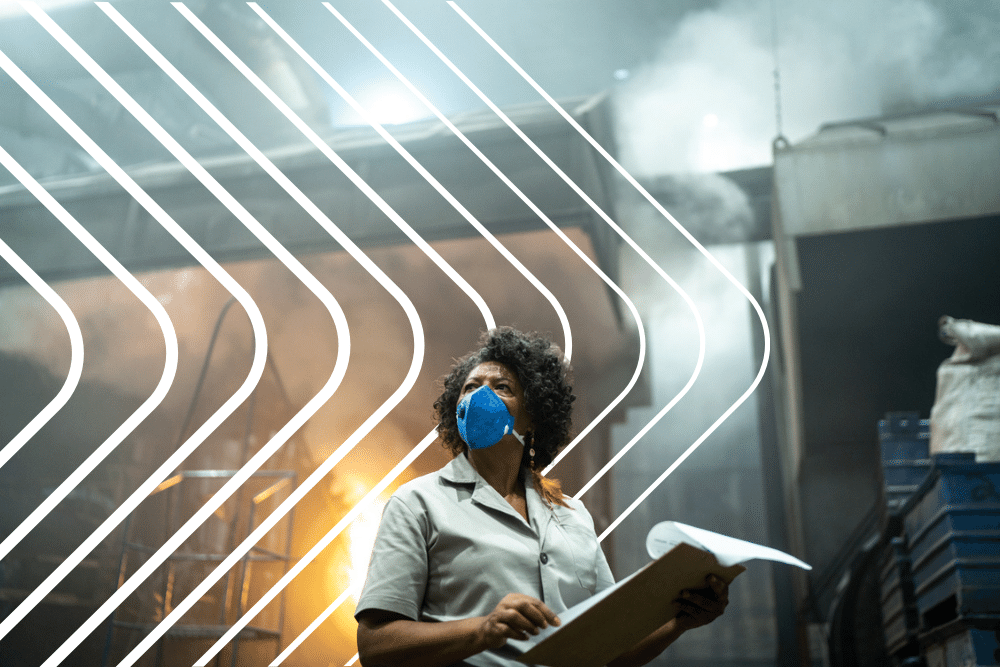 Protection
Protect against revenue loss and safeguard your internal information due to fraud and security driven outages
Expertise
Our cyber security experts fully manage your service and keep your network safe, so you can stay focused on growing your business
Security
Control escalating IT security costs and operational processes
Service Options
Access a range of service options and feature-set tailor-made to address your security policy requirements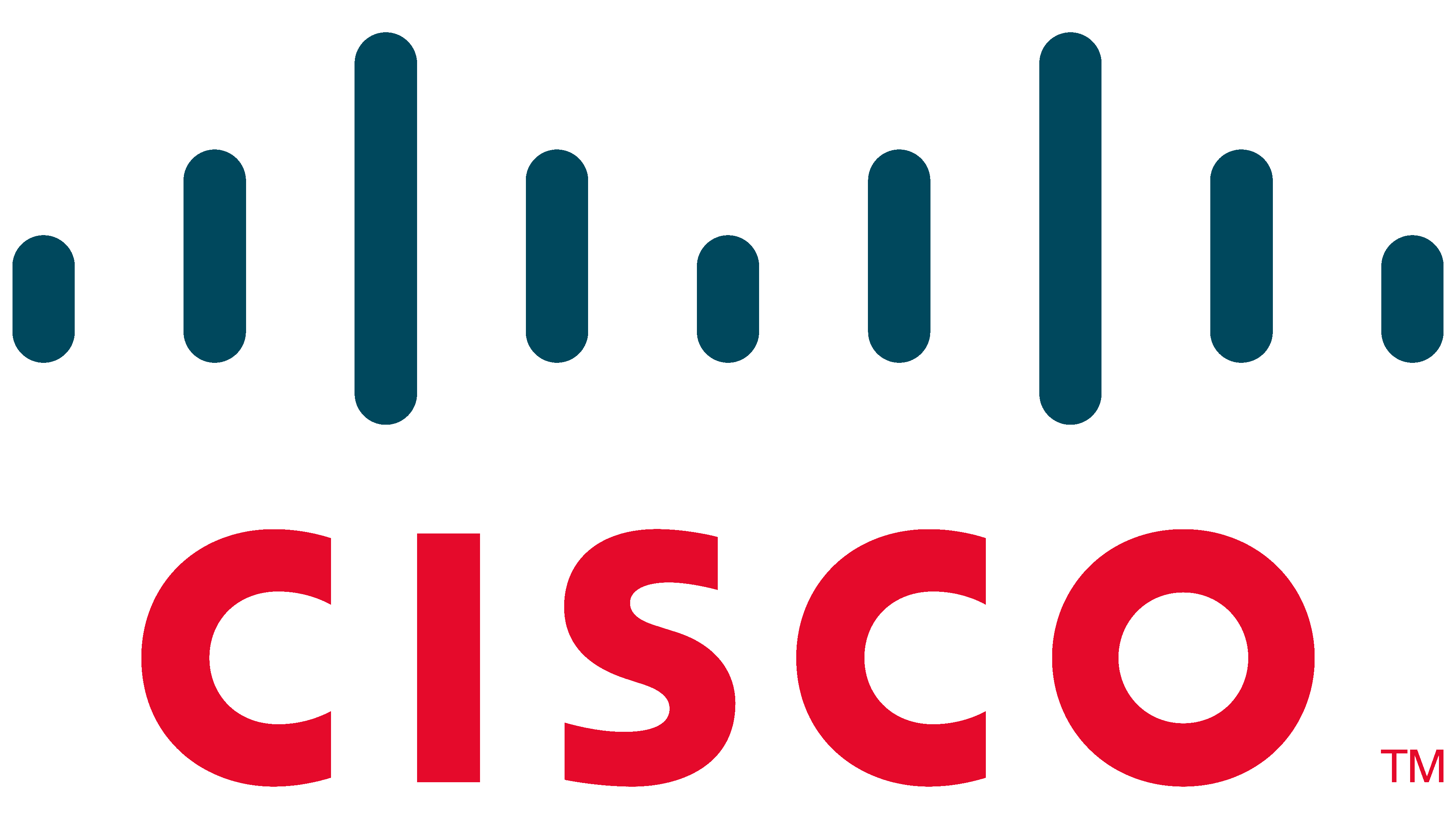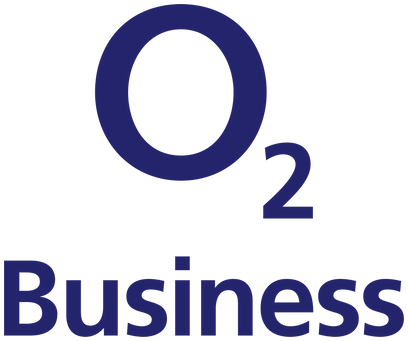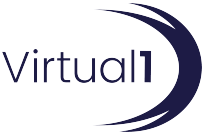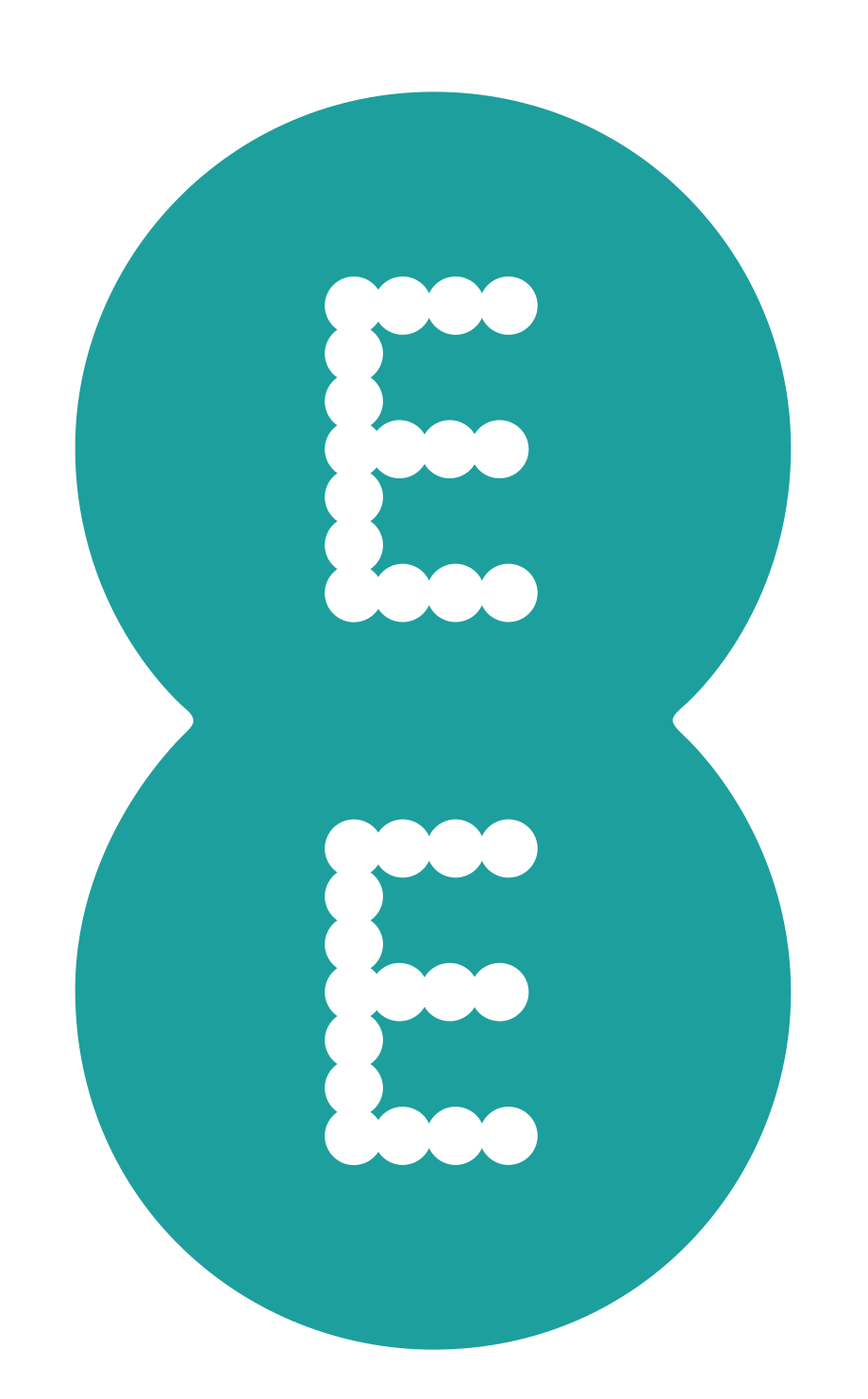 LESS ABOUT US, MORE ABOUT YOU
Ready to take the next steps or just want to ask us questions? Let us know when works for you!
Intercity fully understood the challenge and went the extra mile during the project…. We trust the team implicitly and know that our infrastructure will meet future demands.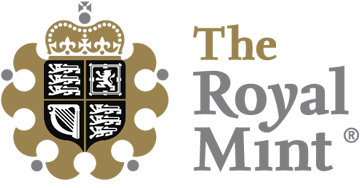 Intercity demonstrated a thorough understanding of the Council's ICT requirements, and worked closely with us to design and implement a solution that has improved performance and reduced our operational costs.