Protect your data in any environment
As security threats increase, so does the internal pressure to prevent attacks. IT teams are constantly defending your network against unknown and rogue devices, not to mention enforcing protective measures for external networks your organisation doesn't have control over.
This leaves less time for IT teams to innovate and review your full security estate. Managed Firewalls enable your organisation to see risks across your network and detect cyberattacks before it's too late.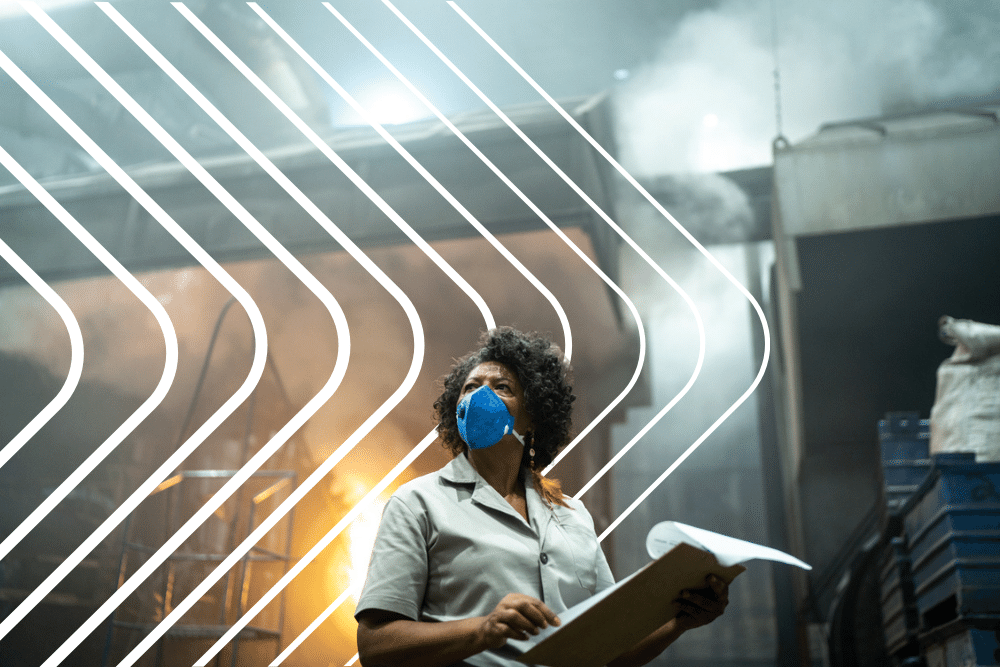 FEATURES
Access Controls
Control or block access from outside devices and your internal network.
Packet Inspection
Protect against unauthorised inbound traffic, control the flow coming from legitimate sources and understand where data is being sent to and from, and where the most traffic is coming from.
Application Proxy
Have a more granular view of authentication and access controls systems in place for every user. Enforce policies based on the risk and sensitively of a website or sub-net.
Intrusion Policy
Detect, identify and block known external threats to your network.
Protection
Protect against revenue loss and safeguard your internal information due to fraud and security driven outages
Expertise
Our cyber security experts fully manage your service and keep your network safe, so you can stay focused on growing your business
Security
Control escalating IT security costs and operational processes
Service Options
Access a range of service options and feature-set tailor-made to address your security policy requirements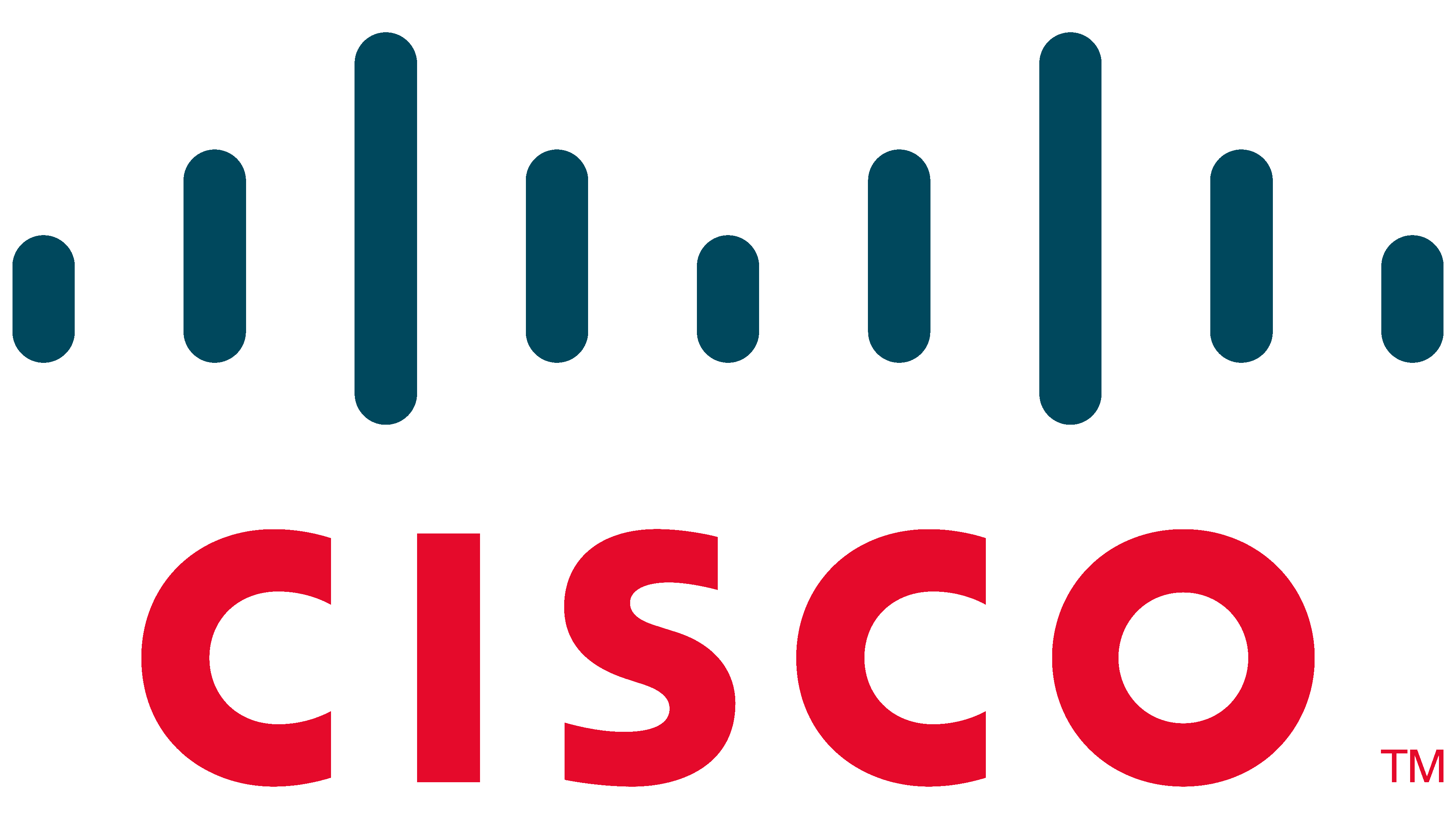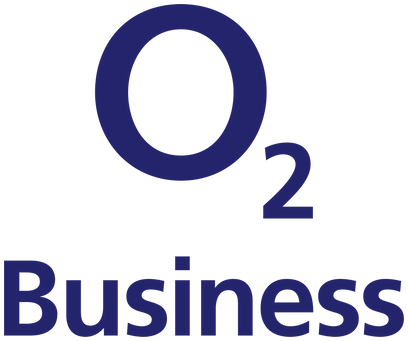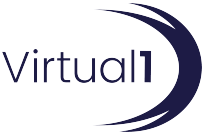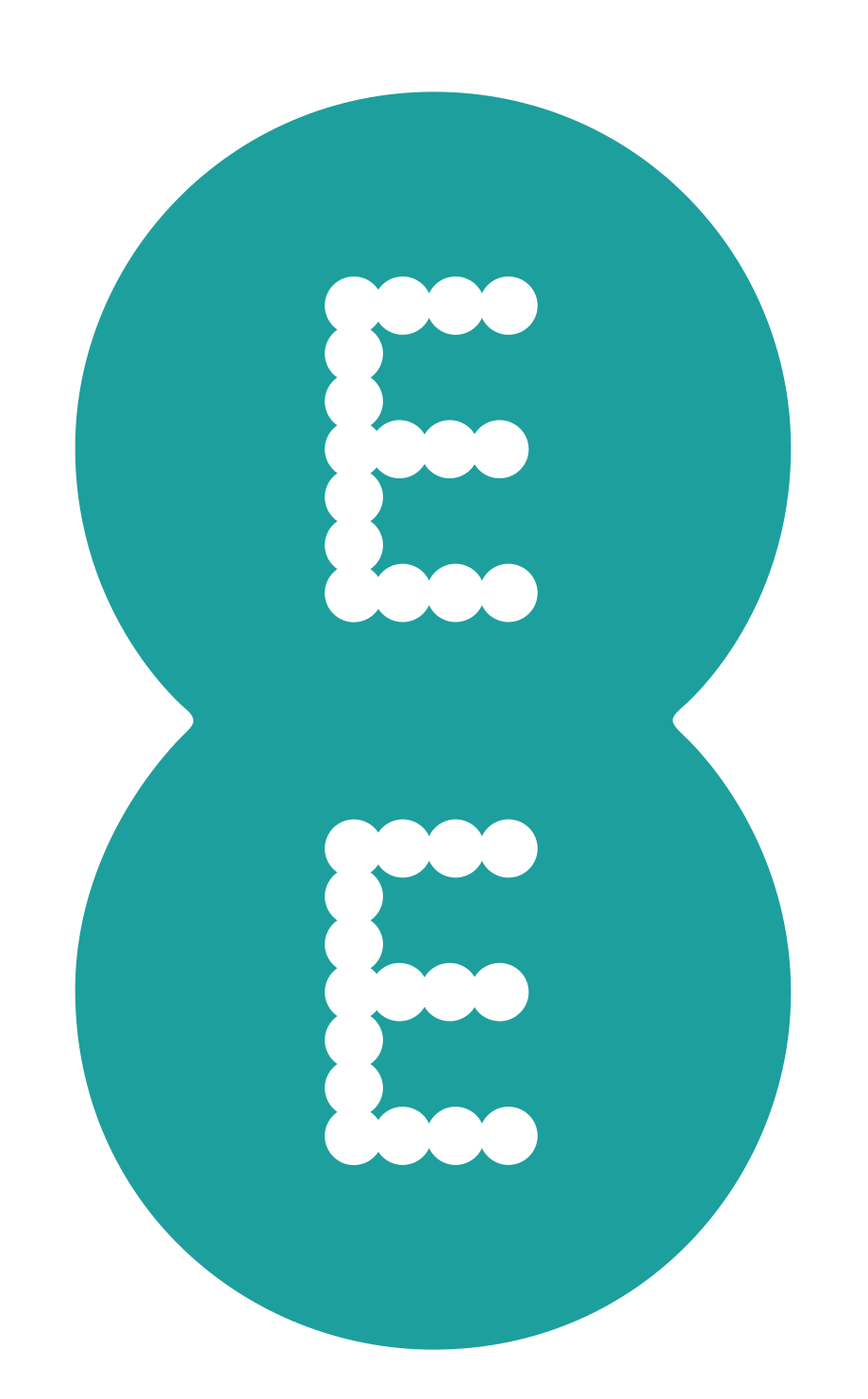 Intercity fully understood the challenge and went the extra mile during the project…. We trust the team implicitly and know that our infrastructure will meet future demands.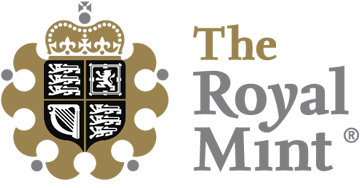 Intercity demonstrated a thorough understanding of the Council's ICT requirements, and worked closely with us to design and implement a solution that has improved performance and reduced our operational costs.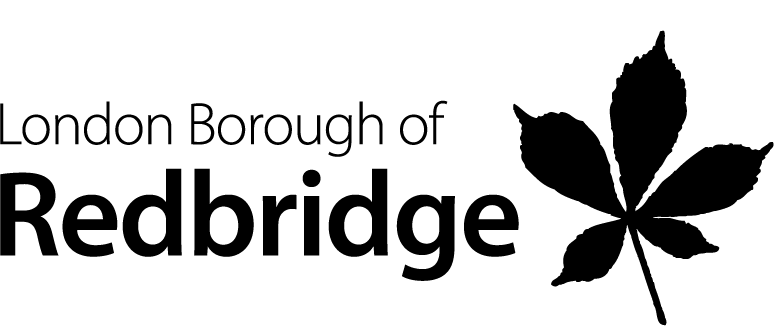 RELATED SERVICES
Cloud Security
In an increasingly data-driven economy, your data is your most valuable asset.
Cloud
Accelerate your cloud transformation journey. Enjoy incredible speed and resilience, whether you choose a private, ...
Communications
The world is your office. Give your team the flexibility and tools they need to communicate and collaborate with ...
Cyber Security
Stop cybercriminals in their tracks. Benefit from a state-of-the-art Security Operations Centre, managed firewalls ...
Connectivity
The foundation of today's business. Reliable and secure end-to-end managed network solutions for total peace of ...