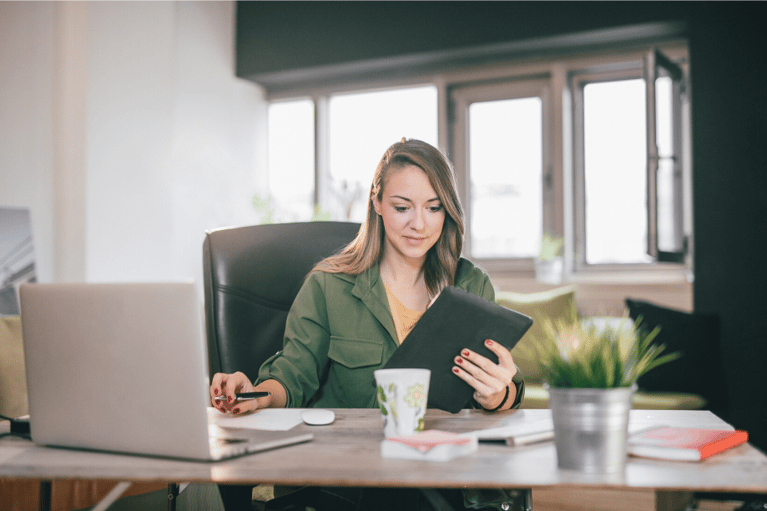 Intercity
Unified Communications
/
1 minute read
COVID-19 is forcing businesses across the world to move to a remote working environment with very little warning. Most won't have prepared for this sudden new reality. Now, many are facing huge...
Read more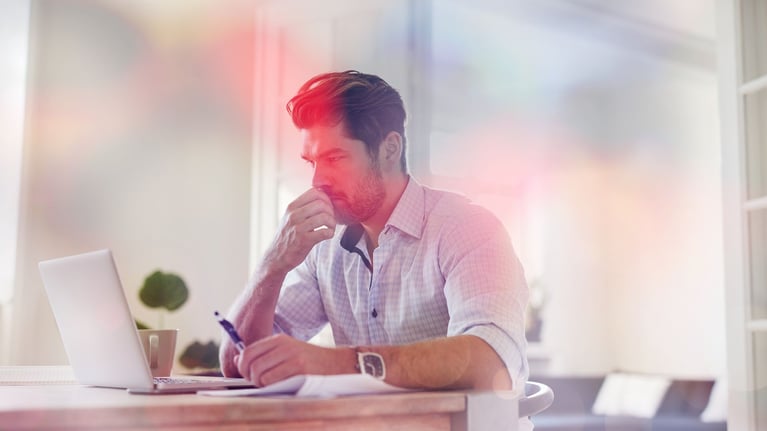 Unified Communications
/
3 minute read
The traditionally long hours, high pressure and poor work/life balance in the legal profession are...
Read more