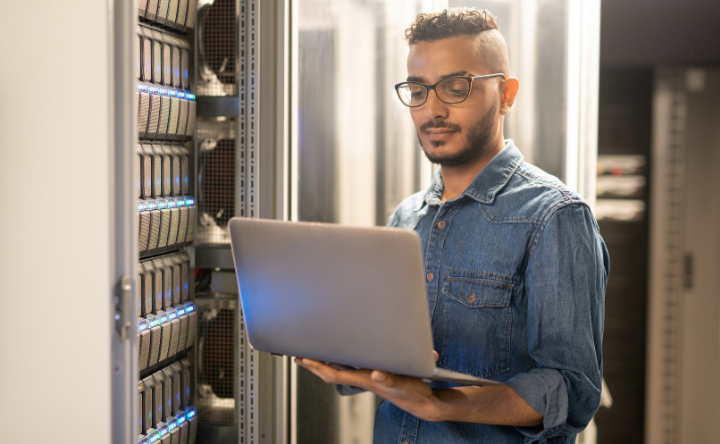 2 minute read
Technology empowers and supports businesses. But IT departments don't always have the time or resources to keep up with the complex demands of a digital workplace.
Managed services were created to...
Read more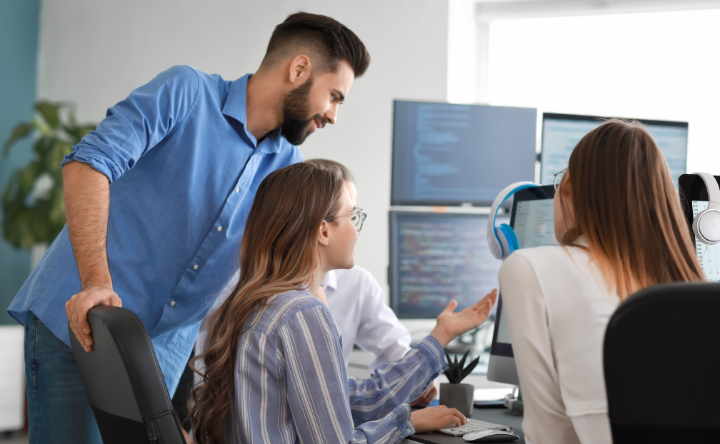 Technology News
/
3 minute read
In this week's Tech News, North Korean hackers have been charged by the US government, Huawei turn...
Read more