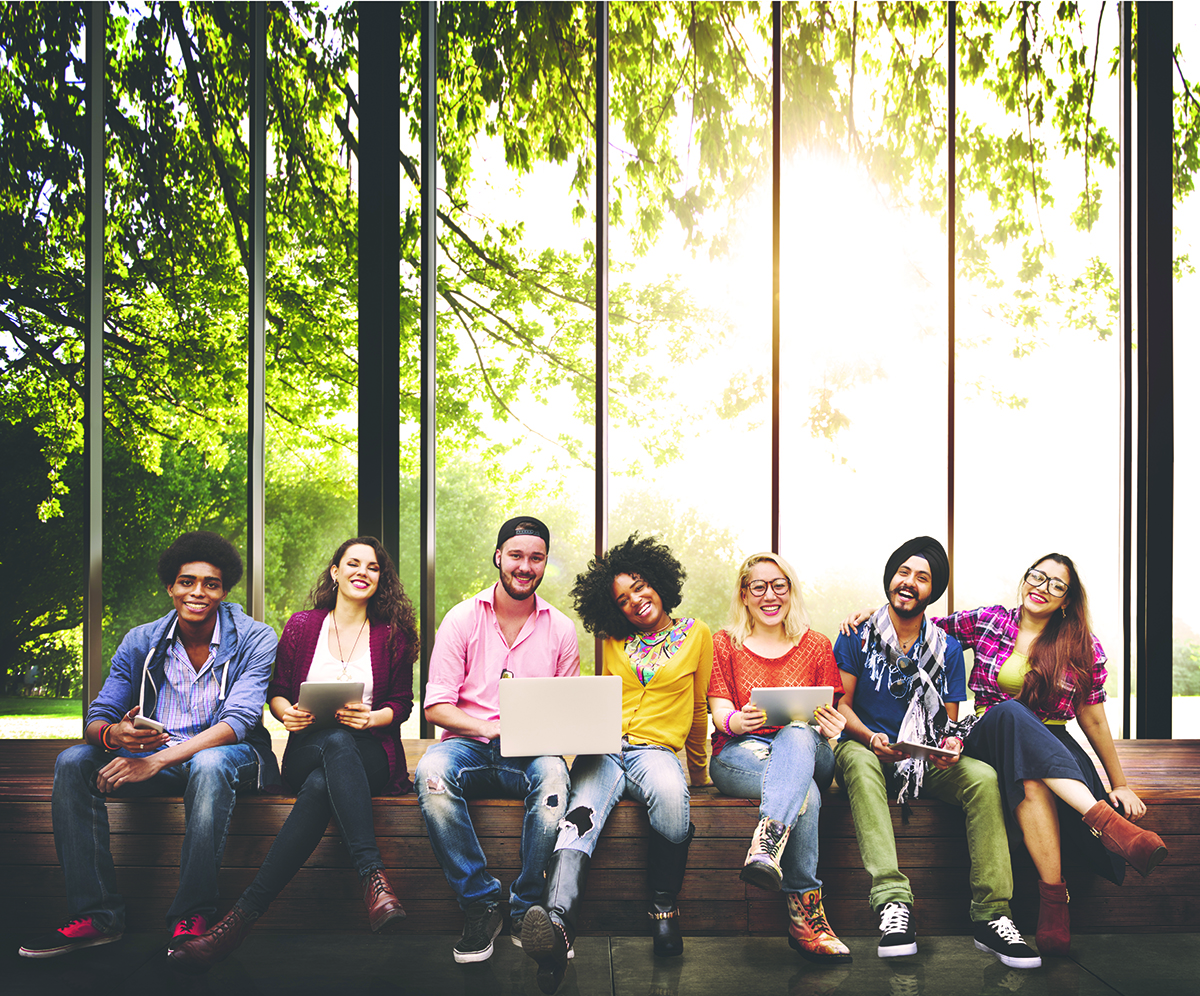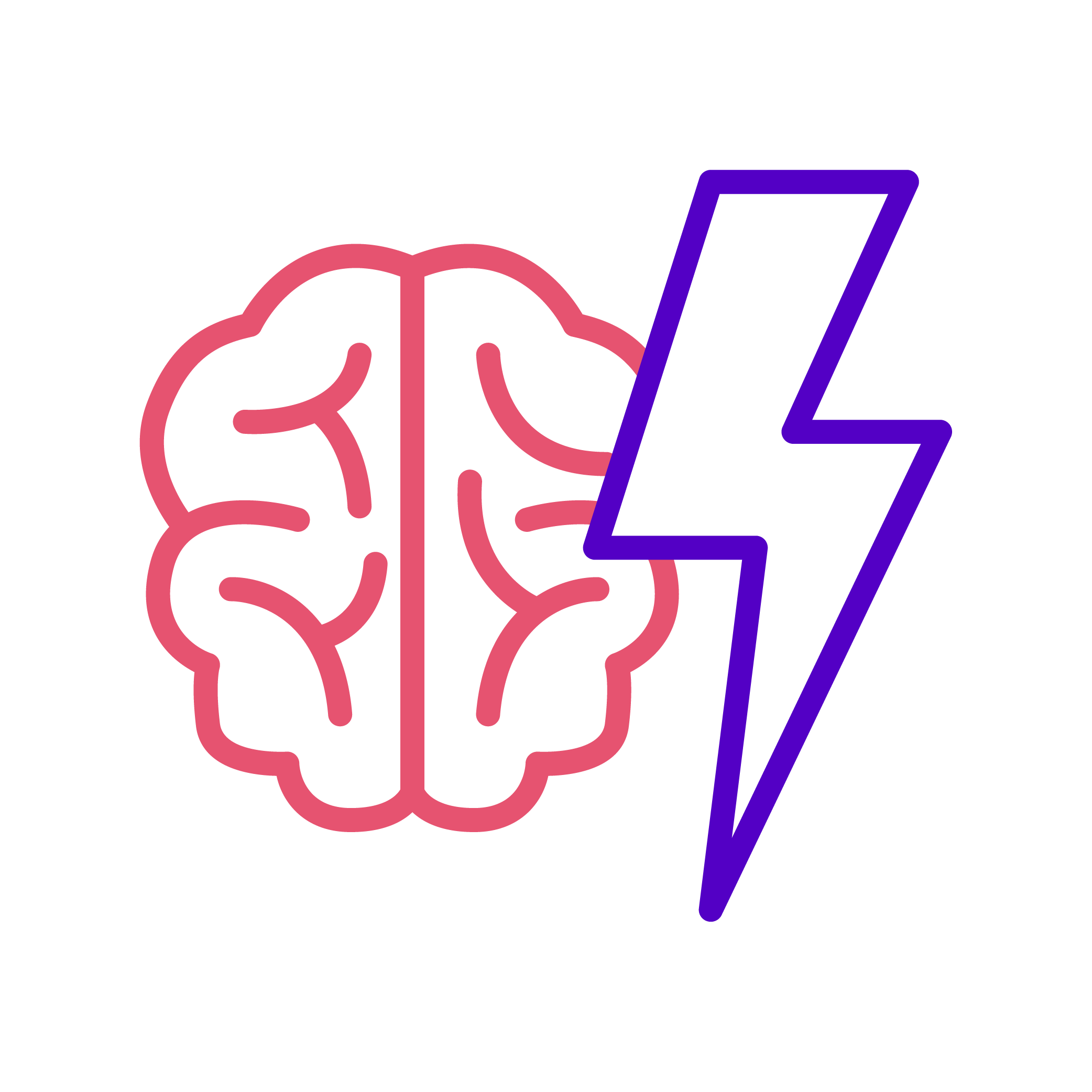 by Intercity
The government has announced the locations of 12 new Institutes of Technology, with a focus on building vocational tech skills. These Institutes aim to create a new route to gain crucial technical skills and qualifications, and open up new opportunities to encourage talented young people to take up a career in the tech industry.
Employers will support these new Institutes, which are based around existing colleges and universities around the country, including two in the West Midlands.
Commenting on the announcement, our CEO, Andrew Jackson, said:
"Addressing the skills gap is becoming an increasingly pressing issue. Showing young people that university isn't the only way to build high-quality tech skills is therefore a crucial step forward, and these Institutes of Technology will undoubtedly widen access to successful careers in the tech industry."
"The fact that two of these colleges will be set up in the West Midlands presents the perfect opportunity for the region to reinforce its reputation as a leader in building tech skills. It is now vital for businesses to work with education providers in order to offer valuable work experience and encourage young people to take up a career in the industry."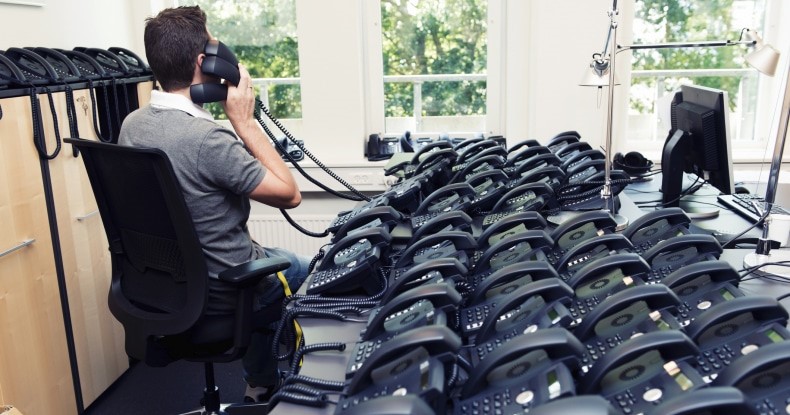 You won't go too far on the internet today, without seeing yet another article on the ISDN switch off. Nestled amongst your sponsored Amazon adverts, is the constant reminder that, in 2025, the...
Read more