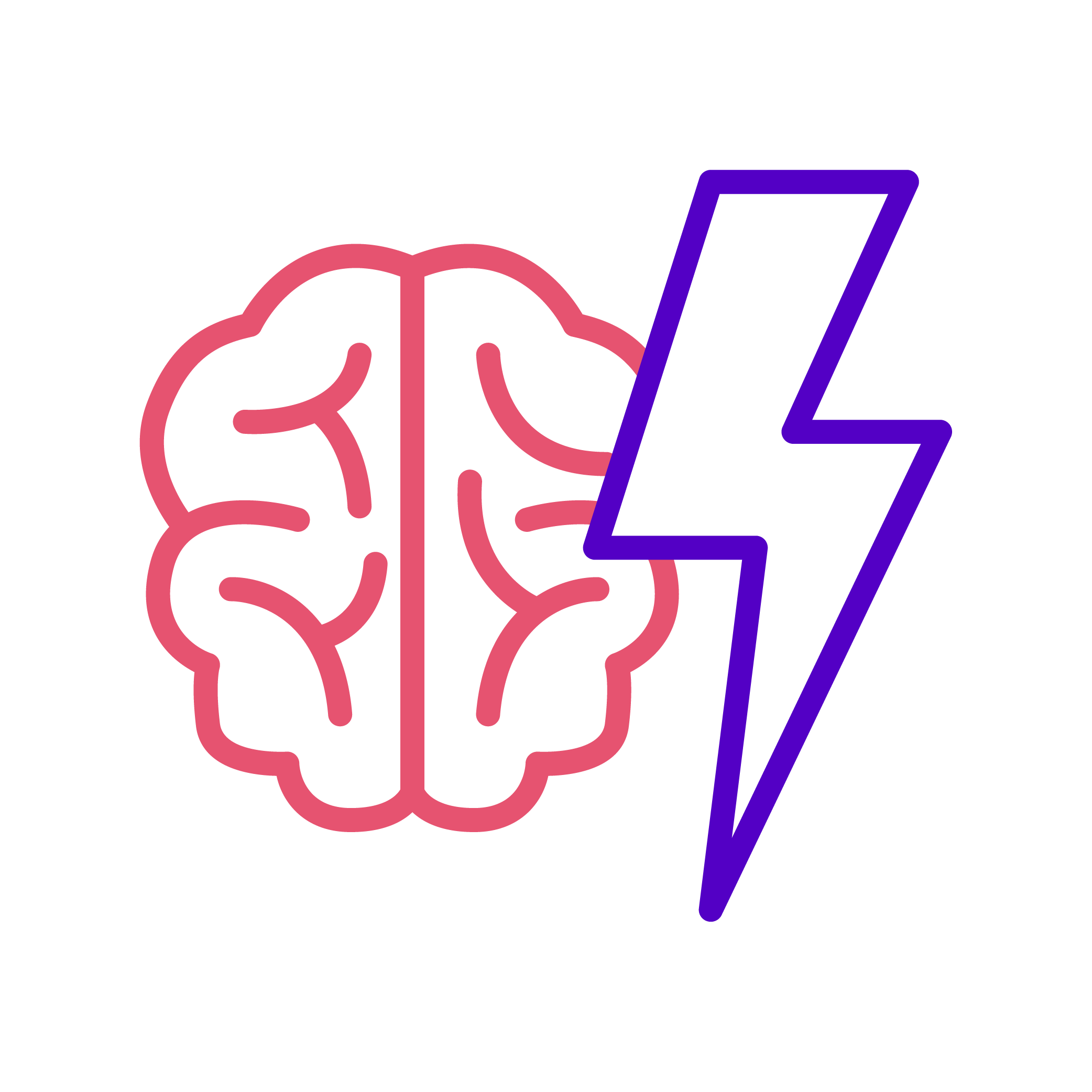 by Intercity
Technology offers businesses scalable solutions and is a key enabler when it comes to expansion. In particular, mobile technology and cloud computing are crucial elements when it comes to the growth of export markets.
In a recent interview with Export Experts Magazine, Senior Account Manager, Rob Lawlor, gives his expert views on the value of businesses having a mobility strategy and the impact that flexible working can have on productivity within this industry.
Rob discusses key considerations that come with the introduction of flexible working, emphasising the significance of security and resilience within a mobility strategy. In his interview, Rob highlights that one of the key ways independent IT professionals can help companies is through identifying and building solid, trust-based relationships with service providers in order to bolster IT and telecoms strategies and reinforce security and robust practices.
Rob also focuses on the importance of educating IT teams and how this can influence their understanding of how the workforce's attitude to technology and mobile technology, is changing. This understanding can then help inform new strategies that in turn help businesses as they expand into export markets.
To read Rob's full interview in Export Experts Magazine, please click here.
This content was about: Cloud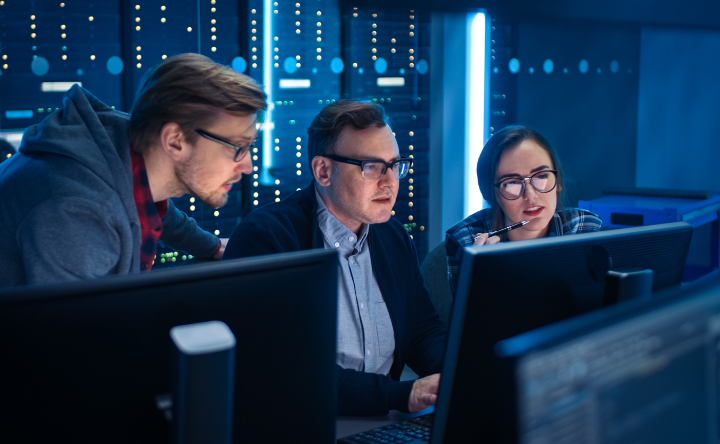 Security as a Service (SECaaS) is a cloud delivery model for outsourcing cybersecurity. It provides security services like malware protection, firewall support, and network monitoring on a...
Read more