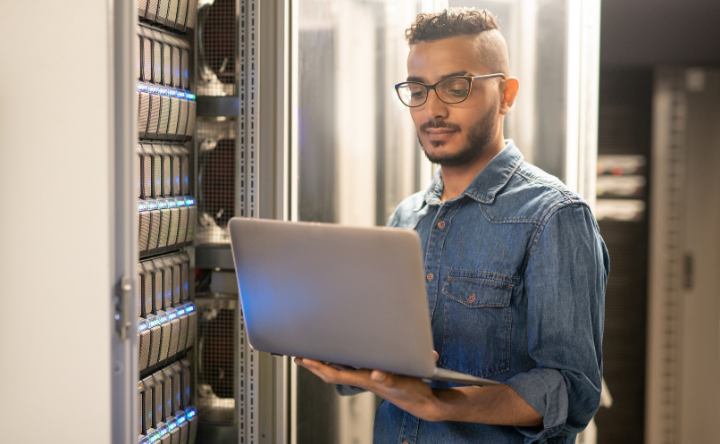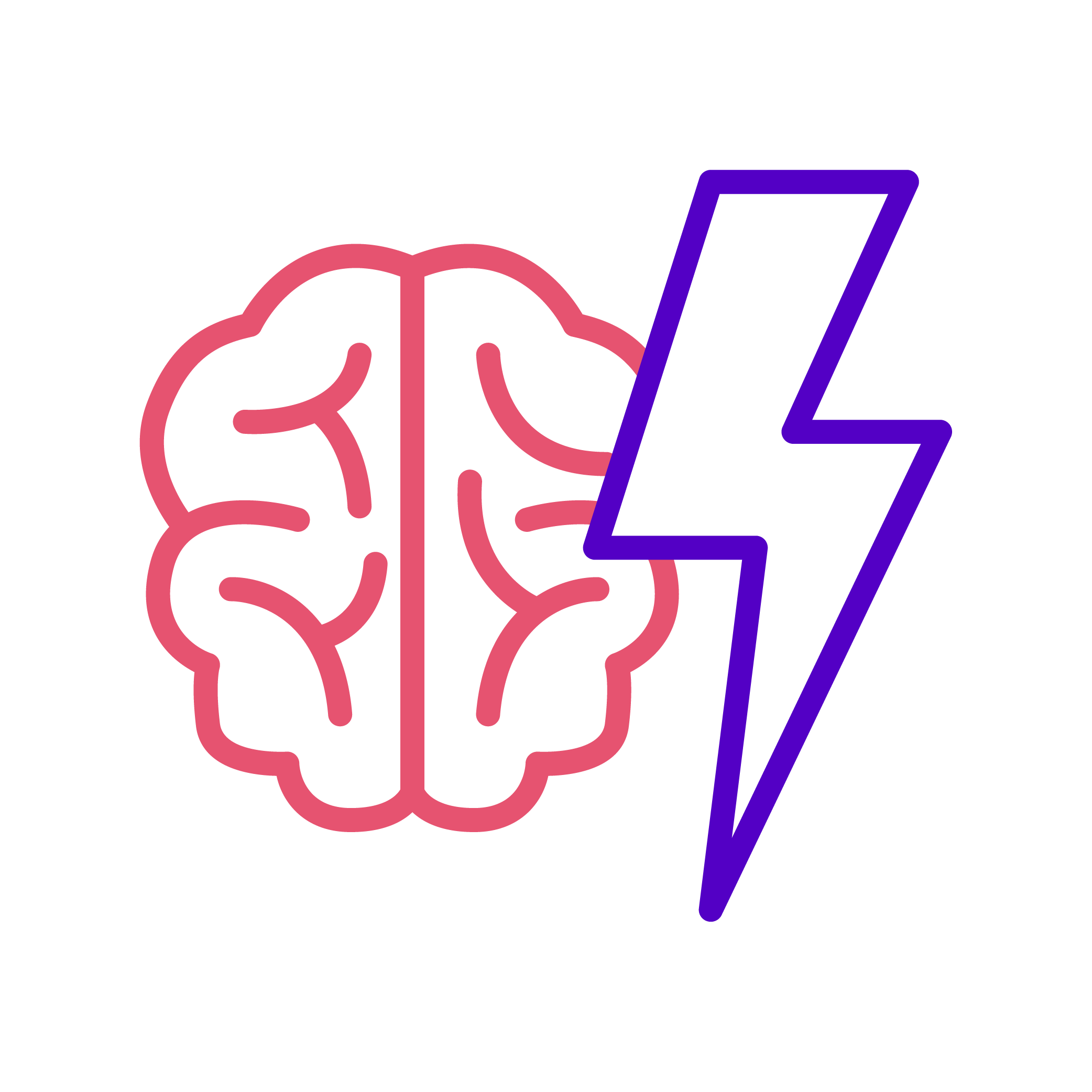 by Intercity
Technology empowers and supports businesses. But IT departments don't always have the time or resources to keep up with the complex demands of a digital workplace.
Managed services were created to meet this need.
Delivered by a managed service provider, whose combination of subject matter expertise and experience helps businesses get the most out of their tech, managed services come in a range of forms. This includes cloud computing, infrastructure, and, increasingly, local area networks (LAN).
What is Managed LAN?
Managed LAN is a service that supports operations, controls costs, and maintains network reliability without you having to dedicate your own resources.
Even in the age of wireless technology and the cloud, local networks remain an integral part of the IT landscape. This is particularly true for smaller businesses that prioritise high data transfer rates over operational range. But monitoring and maintaining a local network internally can be a time-consuming and resource-intensive process.
A managed LAN provider's sole responsibility is to optimise your network environment. A basic package might include network and device maintenance, while a more extensive service can include strategic services. Think planning, implementation, performance optimisation, configuration, and change management.
The Benefits of a Managed Network
Markets and Markets predicts that the managed network services market will grow from $52.7 billion in 2020 to $71.6 billion by 2025. The need to reduce operating costs in a challenging economic climate is the key driver of this growth. Thankfully, this aligns nicely with the overarching goal of managed LAN.
A dedicated provider helps you streamline costs across your network. Both directly, by negotiating contracts and ensuring you only pay for the services you need, and indirectly by reducing operational downtime. They also take the pressure off your IT department, which helps to improve productivity. Outsourcing basic duties like network maintenance to a third-party frees up time which staff can then reinvest in more important, high-value tasks.
Additionally, a managed LAN provider works on your behalf to:
Improve network performance
Proactively monitor and address issues
Allocate resources more efficiently
Futureproof your network by harnessing the latest technology
Agility, flexibility, and scalability are the cornerstones of modern IT departments. By optimising your network environment, a dedicated provider can help you achieve this with minimal disruption.
What to Expect from a Managed LAN Provider?
The exact composition of your managed LAN services will differ depending on the vendor and the level of day-to-day support you require. Nevertheless, there are certain standards you should expect from your provider.
1. Reliable Support
Reliable, round the clock support is just as essential for LAN as it is for a vast, wide area network. Not every business subscribes to the traditional 9-5. If something goes wrong with your network outside of normal office hours, you can trust that your provider will resolve the issue there and then, rather than waiting until the following morning. This reduces operational downtime and minimises disruption.
2. Security and Compliance
Responsibility for securing a local network and ensuring it complies with relevant industry regulations rests squarely on the shoulders of the organisation that stores it – not the managed service provider. But security and compliance are complex subjects. Managed LAN providers can guide you safely through this legal minefield and help you secure your network against potential attacks.
3. Backup and Recovery
Data loss is a major concern for businesses. Aside from the threat posed by malicious software and hackers, something as commonplace as a sudden power outage can wipe vast amounts of client data should it occur at the wrong time. The financial and reputational impact can be disastrous. So, before choosing a managed LAN provider, confirm that they offer data backup and disaster recovery as part of their service.
Manage Your Network with Intercity
Businesses that choose to manage their local networks internally often claim the cost of hiring a managed LAN provider outweighs the potential savings. This is rarely the case.
Frequent service outages have a direct impact on your bottom line, while a poorly optimised network can have a noticeable impact on productivity. A managed service provides consistency, reliability, and flexibility. It offers a cost-effective way to remove complexity from your network environment and enable your IT department to work more efficiently. The key is to find the right provider.