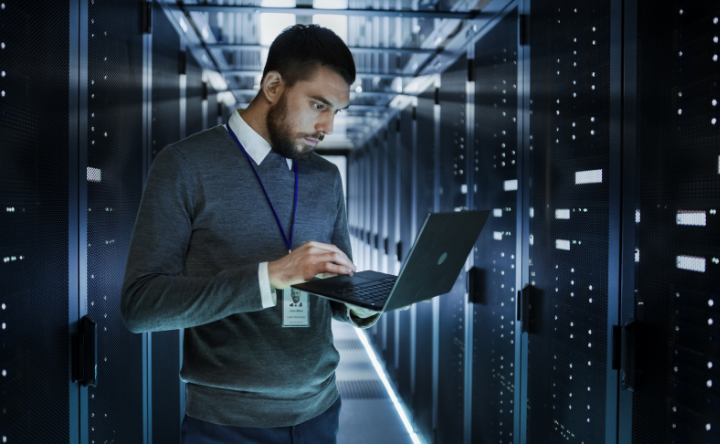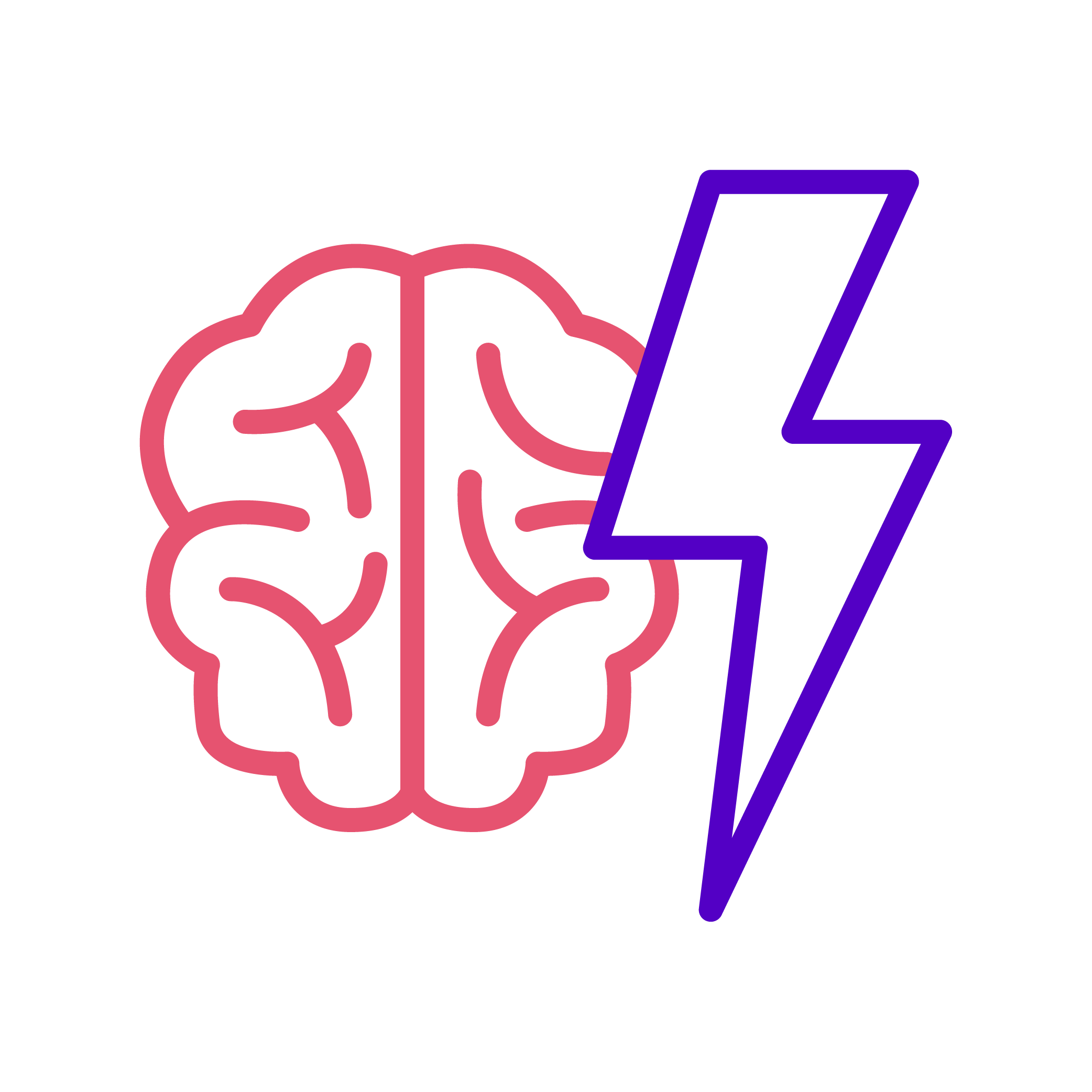 by Intercity
Businesses are readily embracing digital transformations to stay competitive, keep up with changing customer demands, and support their remote workforce. But many traditional networks weren't built to sustain the heavy workloads and complex demands that modern connections require.
Likewise, on traditional networks business-critical applications are spread across different clouds, which can affect network performance and limit productivity. So it's no surprise that many organisations are adopting a Software-defined WAN (SD-WAN) to address these challenges.
SD-WAN removes expensive routing and hardware costs, boosts network performance, and gives businesses the flexibility to access their multi-cloud services. Additionally, it brings together your entire network, giving you better visibility and allowing effective management through a single interface.
What is SD-WAN?
A software-defined WAN allows businesses to better manage their wide area network architecture. Instead of hardware, SD-WAN uses software to control the connectivity between data centres or cloud services. It boasts better flexibility compared to hardware-based MPLS, and is more reliable and scalable than VPN-based WAN.
In contrast to past WAN technology, SD-WAN is managed from a centralised software application. And because it's decoupled from hardware, it's agile and can be scaled up or down depending on demand. Network administrators can manage bandwidth more efficiently, while benefiting from the heightened security and control of using a centralised system.
With the complexity of modern networks and the growing need for mobility, SD-WAN provides considerable advantages to businesses that are attempting to cope with the demands of a newly-remote workforce.
Let's explore some of the key benefits.
The Benefits of SD-WAN
At a glance, SD-WAN offers:
Improved mobility

A transport-agnostic network to easily utilise any transport mode

Reduced network complexity

Centralised control of security, traffic, and application performance

Considerable cost-savings over traditional MPLS
Improved Mobility
Business is moving at an ever-quickening pace. IT teams are rolling out new applications, services, and technology to support remote employees during lockdowns. With SD-WAN, these IT teams have the agility to respond quickly to requests for additional services and can make adjustments fast. Tasks that would normally take hours or days can be accomplished in minutes because of the adaptability of SD-WAN.
SD-WAN also provides real-time traffic management, so you can prioritise certain traffic to boost overall productivity. This ensures that your business-critical data and latency-sensitive traffic is prioritised for optimum performance.
Reduced Complexity
The increasing number of end users, their devices, and the cloud-based applications they use for work can add layers of complexity to a network. This can result in poor network performance and traditional methods of WAN can struggle to scale up and meet these complex demands.
With SD-WAN, these complex, manual configurations are automated through the SD-WAN interface. Plus, SD-WAN can monitor the performance of different types of data to ensure adequate bandwidth is allocated. This means your services will take the most efficient path to their destination and avoid any unnecessary complexity.
Plus, as it's a transport-agnostic network you can easily utilise any transport mode, regardless of who provides it or where the network edges are located. This improves flexibility, access, and performance, while making the network more reliable.
Centralised Control
SD-WAN can help ease the IT burden by simplifying your WAN infrastructure by offloading non-critical business apps, automating common monitoring tasks, and handling traffic through a centralised platform.
And because SD-WAN is software-defined, there's no need for expensive hardware, which improves agility and means you can make network changes in near real-time.
With a centralised platform, you can easily:
Control traffic routing
Monitor application performance and security
Improve visibility over your entire network
Cost Savings
As businesses leverage a growing number of cloud-based applications their data usage increases exponentially. This often results in high operating costs that can quickly get out of control.
SD-WAN solves this problem by transferring traffic from MPLS connections to broadband, which reduces communication costs while making it easier to add additional bandwidth, without extra hardware expenses. Plus, as it can be managed remotely, you'll stand to save money on network service and ongoing maintenance. Helping to minimise unnecessary trips into the office for easy fixes.
Time to Make the Switch?
SD-WAN is changing how businesses operate.
By moving your network architecture away from outdated hardware and decentralised devices, organisations get more control of how their IT infrastructure operates. With greater visibility over their data, devices, and technology.
If you want to learn more about getting started with SD-WAN, download our datasheet here.