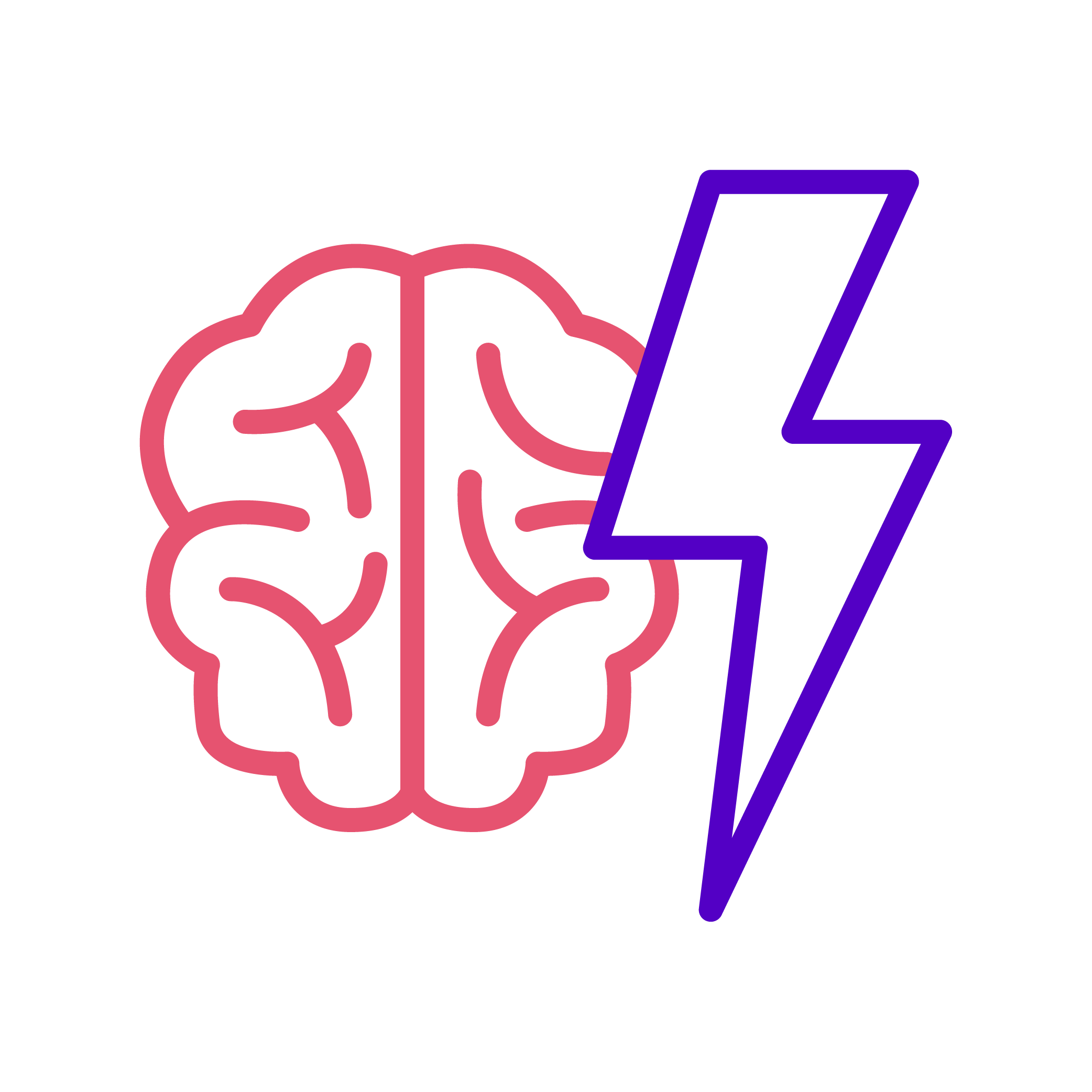 by Intercity
Intercity supports enterprise productivity with its pioneering patented Touch Technology solution, developed in-house
Enterprise mobility and IT specialist Intercity Technology has invested £10 million into the development and launch of Touch Technology, a unique and global unified communications solution, offering a real alternative to other major players in the market.
Developed in-house and protected by a global patent, the Touch Technology platform transforms communications, helps businesses boost productivity and facilitates collaboration by enabling them to deliver integrated voice calls, video conferencing, mobility, screen sharing and collaborative tools across the workforce.
Touch Technology has already been adopted with great success by a number of global brands. The unified user interface consolidates multiple devices into one, simple to use environment. This integrates remote users and enables members of staff to communicate and work simultaneously from anywhere at any time, using any device including domestic phones and home broadband.
Touch Technology is also available as a mobile first solution without the need for any fixed infrastructure, enabling quick deployment via company or employee owned devices, providing ultimate business agility.
Along with the user-friendly management platform, the solution benefits from 24/7 monitoring and maintenance. Touch Technology has an open API and fully integrates with other business systems including Sales Cloud from Salesforce and Microsoft Dynamics, helping organisations to streamline their business processes.
Andrew Jackson, CEO at Intercity Technology, said: "To have global brands embracing and benefitting from innovative technology that has been developed here in the UK is a huge achievement.
"We have created a disruptive solution that can completely transform the way businesses work. Boosting productivity is key to business success and Touch Technology is an exciting innovation that empowers organisations to facilitate communication and collaborative working across the business."
Lee Hull, executive director at Intercity technology, said: "A significant investment has gone into developing the solution over the last two years and our in-house team are continuously working to maintain and evolve the offering.
"Thanks to its global coverage and scalability, Touch Technology enables us to support more businesses across the world, helping them to work smarter and get the most out of their team."
To find out more about Touch Technology click here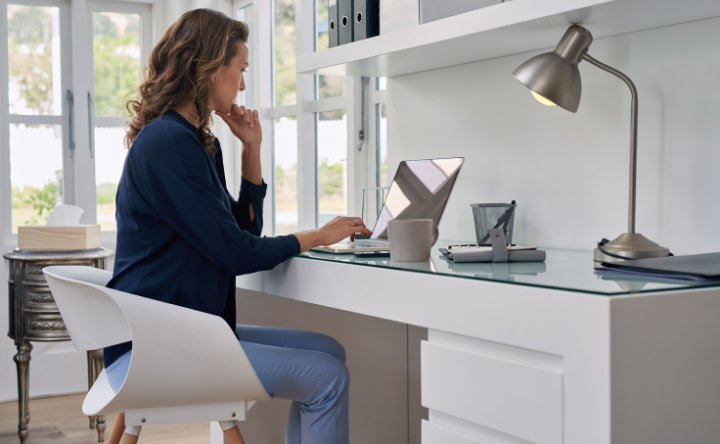 What does the year ahead have in store for unified communications? It's a tough one to answer, especially in a changing market that's been turned on its head by a global pandemic.
Read more