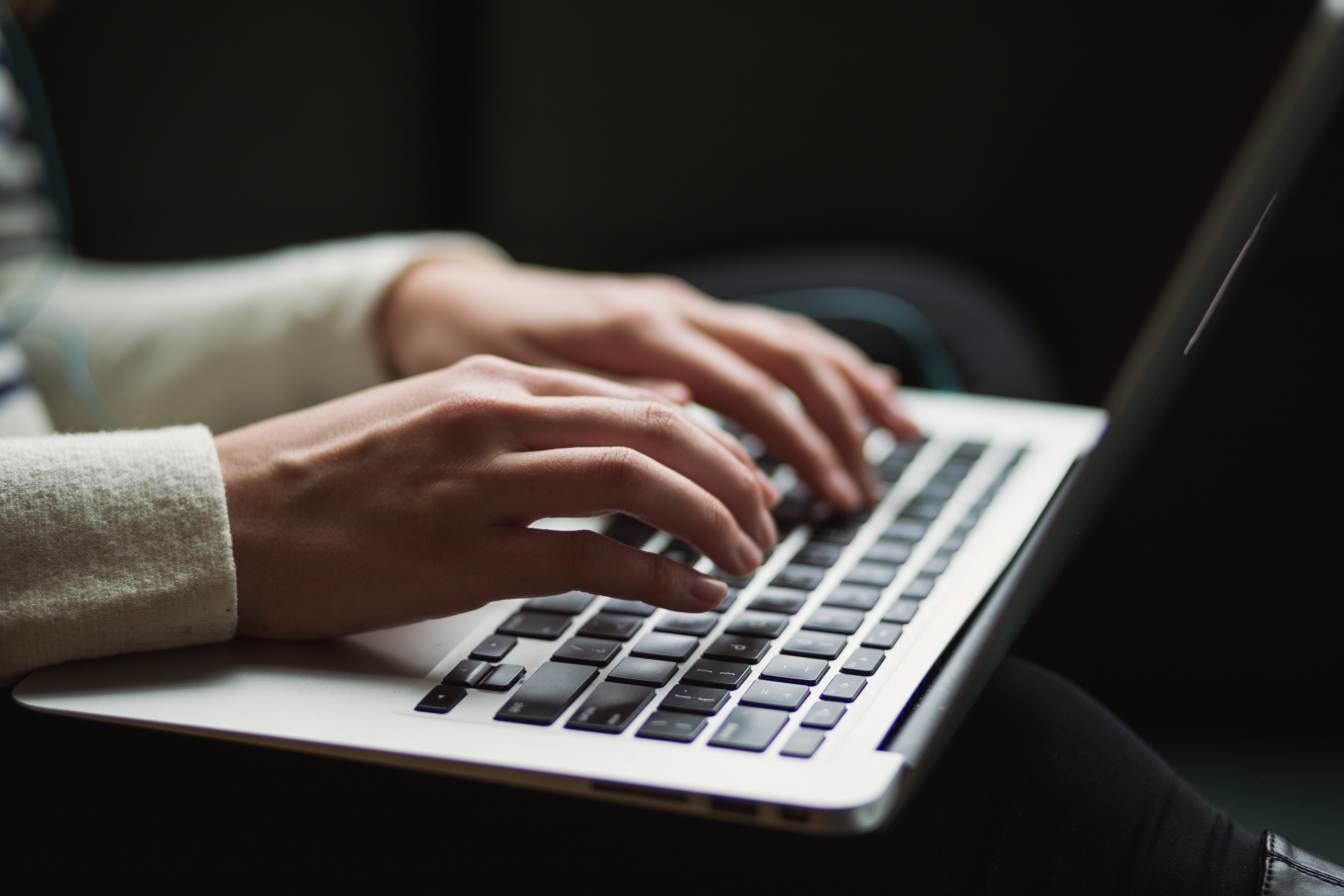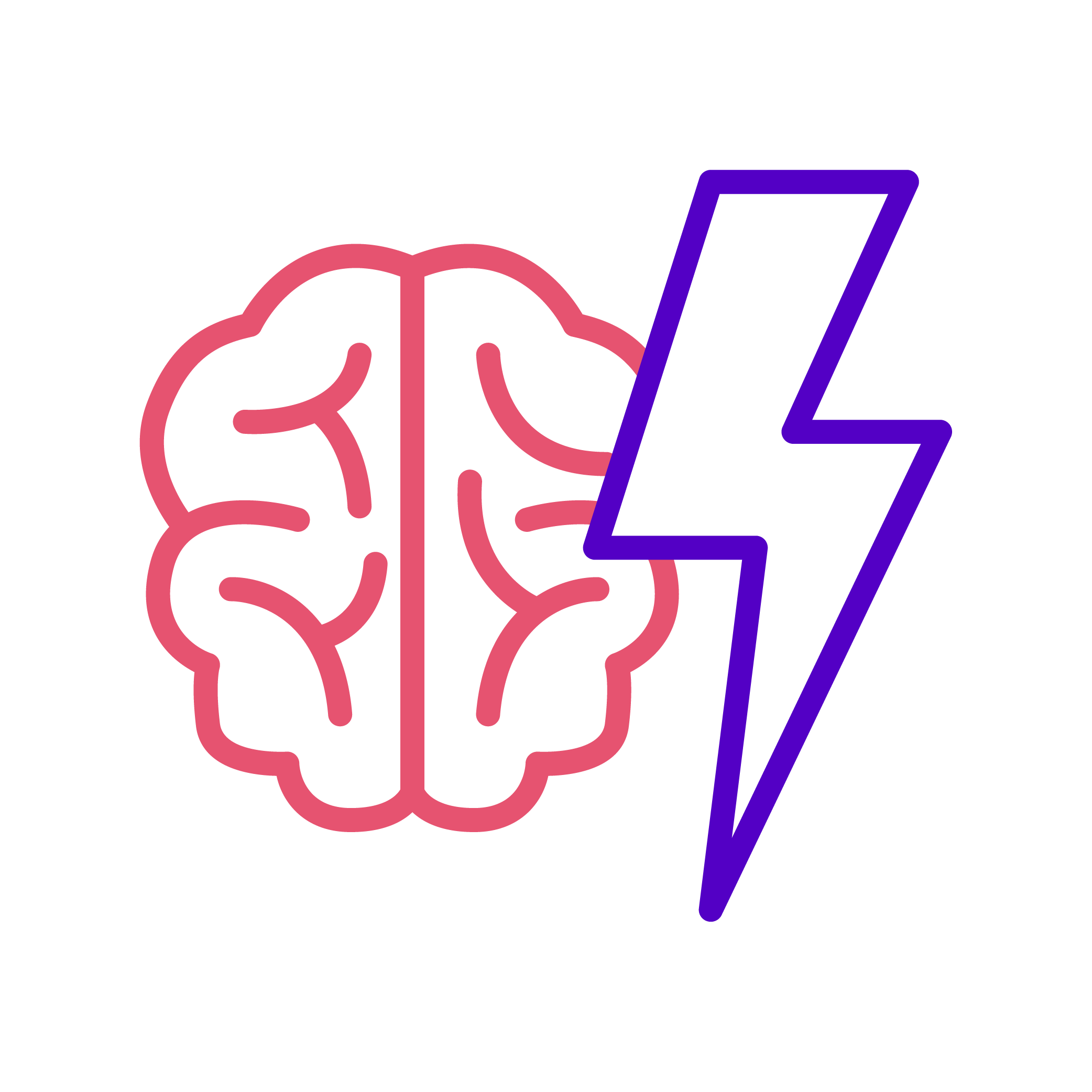 by Intercity
We are thrilled to announce our new partnership with CyGlass, a leading provider of network-centric threat detection solutions, to drive the adoption of affordable network defense technology deployed through software-as-a-service (SaaS) among the UK's public sector and mid-sized enterprises.
CyGlass' technology combines advanced AI-driven functionality with the ease of use and simplicity that lean IT and security teams need. This allows teams to combat cyberattack indicators in their network traffic, identify rogue assets, and quickly surface potential threats. In addition to being the world's only cloud-based Network Detection and Response (NDR) platform, CyGlass is the only NDR cloud solution specifically designed for the mid-market.
Ed Jackowaik, President of CyGlass, commented on the announcement by saying: "Intercity Technology joins CyGlass' network of global reseller and technology partners who are aimed at solving the network security problems for the tens of thousands of mid-sized public and private sector organisations that have become the targets of sophisticated attacks. These organisations are struggling to find defensive solutions that they can afford and operationalise."
Philip Bindley, Managing Director of Cloud & Security at Intercity, said: "CyGlass NDaaS lets our customers see their entire digital network through a security lens, allowing them to plan their network defenses, prioritize what is essential, and efficiently deploy protection. Because it's cloud-based, NDaaS operates without any additional hardware, software, or people.
We're pleased to be able to work with CyGlass to bring this innovative, affordable enterprise-class cybersecurity to smaller IT and security teams. We believe it will be an essential service in preventing the crippling damage of cyberattacks on UK public and private sector enterprises."
Network security is important for all businesses, regardless of size. Click here to learn more about security solutions offered by Intercity.