Richard West
Chief Operating Officer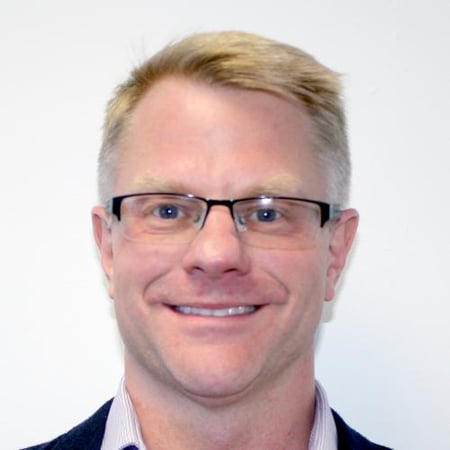 An experienced senior leader and chartered Programme Director and prides himself of creating 'winning teams' that deliver world class customer service!


Richard joined Intercity in September 2018 as Projects Director, and then took on the challenge of also leading the Operations teams in December of the same year. In 2019, Richard was promoted to COO on the Intercity Board to lead the integrated delivery of Product, Project Management, Operations and Customer Services.

In his last role at BAE Systems, he successfully led the Programme to create an International Air Sector business across the UK, Saudi Arabia and Australia with circa £9bn turn over and 25,000 employees. He also led BAE's Global Security Transformation to deliver an integrated 'threat and risk' led Cyber, IT, Physical and personnel security global capability across 40 countries.

Richard was a co-founder and Board member of a successful Autonomy plc OEM business between 2001-2008 with a global customer base. Richard is passionate about technology enabled change and has been regularly published over the last 12 years including articles in the FT and Wall Street Journal.

In his spare time Richard loves to keep fit and enjoys holidaying to Spain.