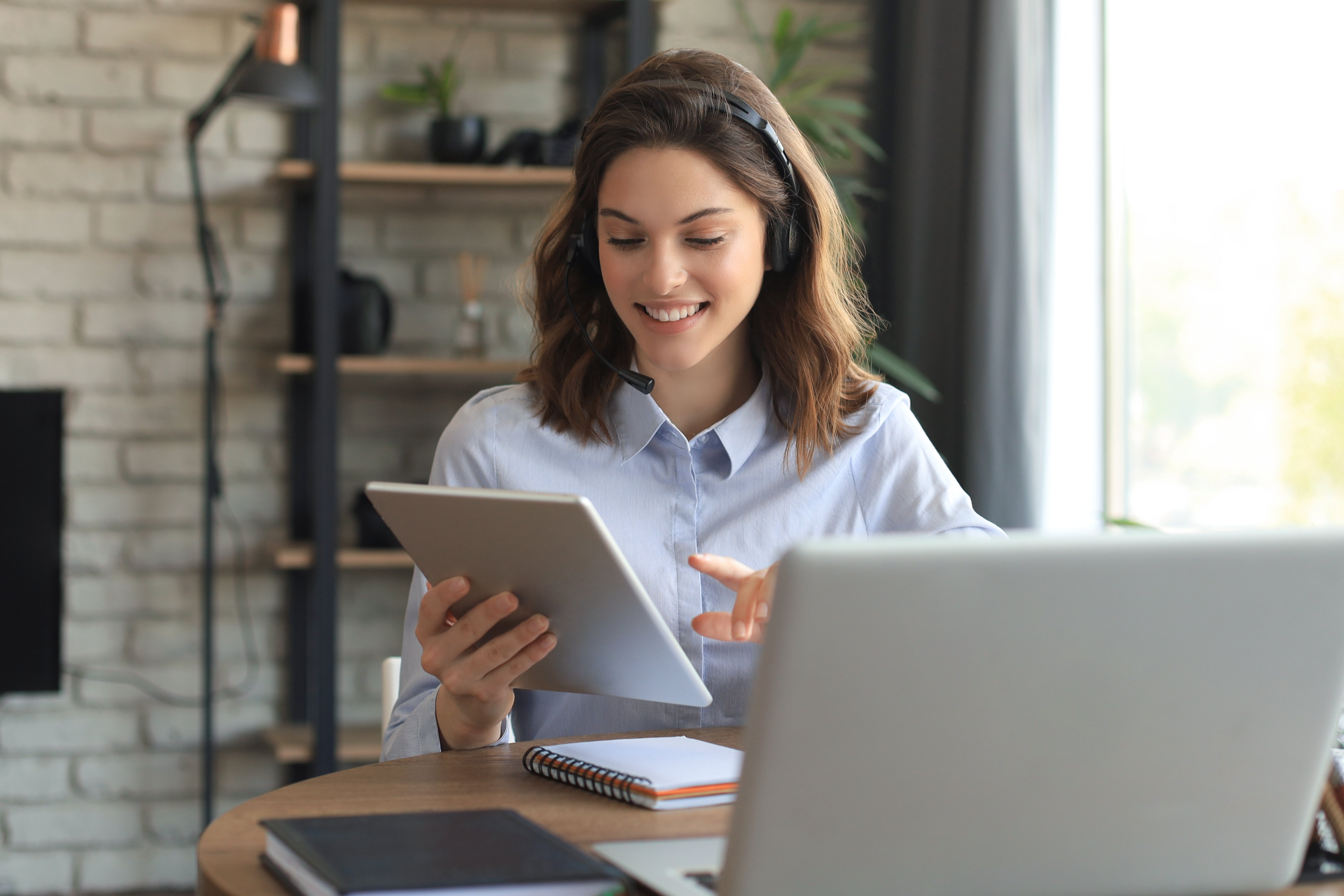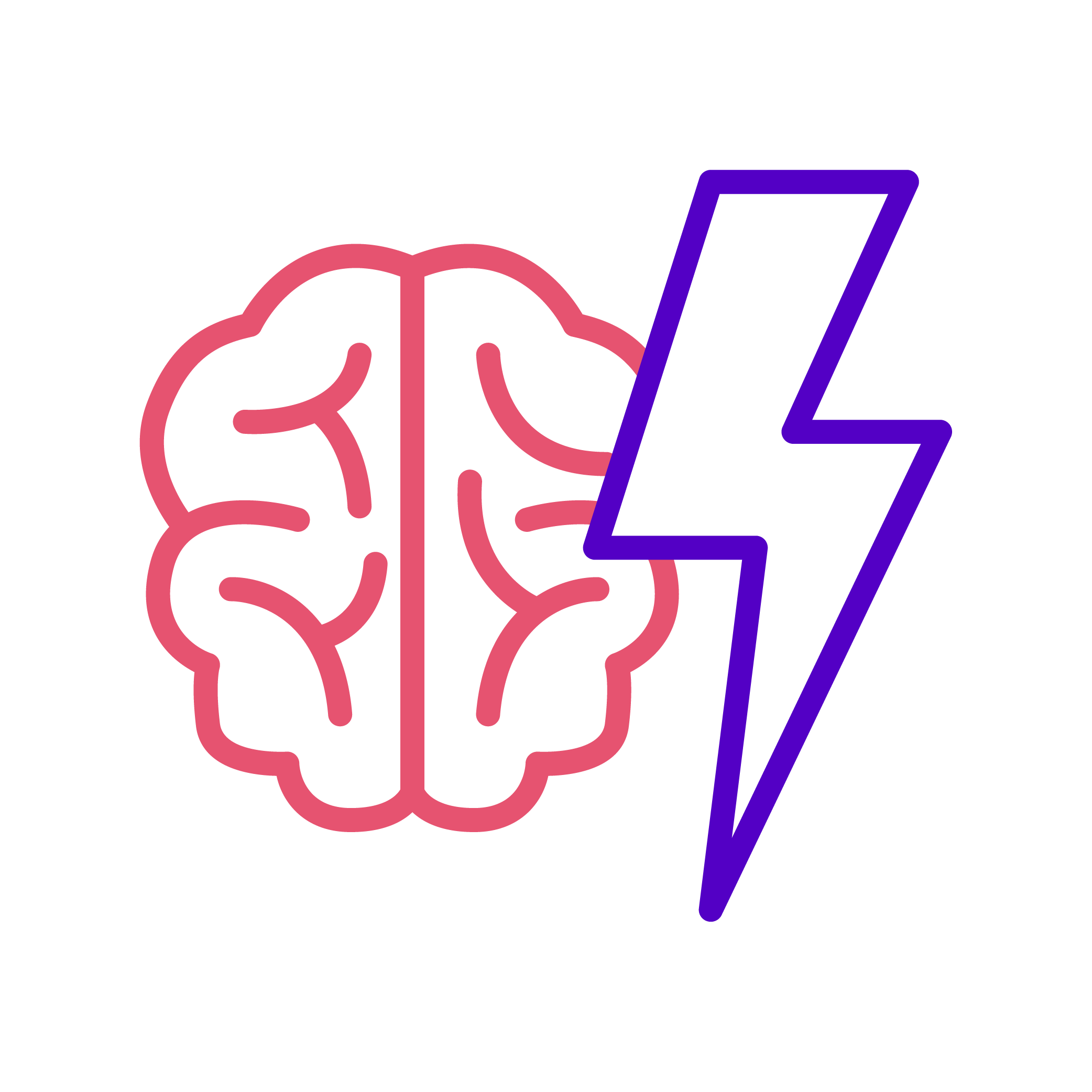 by Intercity
Remote working technology has enabled businesses to keep operations running through a global health crisis, and it's rapidly becoming more than just a temporary solution. The growth in demand for 'working from anywhere' follows months of home working and signifies a cultural shift. Many businesses have benefited from improved productivity, and studies show that companies expect 60% of their workforce to work from home for one day a week, at minimum, in the future.
However, moving from the office to home hasn't been an easy transition. Businesses were challenged to rapidly reassess their IT infrastructure to ensure employees have the correct solutions in place to do their best jobs. From physical hardware to remote working software – organisations need to equip employees with tools that enable working from anywhere to remain responsive to the future of flexible working. Add to this the task of maintaining communication and continuity with a dispersed workforce and concerns only heighten.
If these issues sound familiar, your business needs to re-evaluate your IT infrastructure and the software you have in place. Not all remote working solutions offer the flexibility you need. This includes everything from growing bandwidth capacity needs to the security vulnerabilities of a remote workforce.
In this blog, we will discuss why it is important to remain truly flexible when choosing remote working technology, and how to begin modernising your IT infrastructure for the future.
What is Flexible Remote Working Technology?
So, what do we mean by 'truly' flexible remote working technology? In essence, not all remote working solutions are created equal. It's likely that the IT software that quickly helped your teams work away from the office might have connectivity, security, or support shortcomings that aren't suitable as long-term solutions. Intercity's recent remote working infographic highlights the growing demand for better IT infrastructure and solutions – 55% of employers' are looking to provide better hardware and equipment, and 53% want to implement better security measures to sustain remote working.
Additionally, many businesses are blindsided by the logistics of supporting software or hardware when employees are away from the office. Or, can't easily scale up or down, depending on employee demand or the size of their business.
If working from anywhere is set to become a permanent way of working, you need the IT infrastructure in place to enable it.
How to Maintain a Flexible Remote Working IT Environment
1. Choose a U
nified Communications Solution
It's easy to picture. One team has adopted tools that suit their needs, while another is using a completely separate set of solutions to maintain contact and collaboration with each other. The IT department has a policy to use one, unified web conferencing solution throughout your business, but siloed teams rely on extraneous tools to stay in contact.
All of this is a direct consequence of moving to remote working without comprehensive, full-circle security, support, and connectivity plans. And most importantly, it's a growing burden for IT teams who grapple to maintain security measures or visibility of shadow-IT across your business.
To overcome this, consider moving to a comprehensive, all-in-one remote working solution to unify communication and collaboration. By using a single cloud platform for essential processes such as phone calls, messaging, live chat, video conferencing, virtual meetings, screen sharing, and more, it's easy to scale-up or scale-down depending demand, enabling greater flexibility in the long-term.
2. Improve Visibility With An IT Management Portal
By choosing a remote working solution that centralises every application into one place, you'll experience better visibility of exactly what IT employees' are using in your business, and maintain better security perimeters while doing so. A unified communications tool can provide the functionality of an on-premise solution and increase the visibility of processes for your internal IT teams.
Organisations can add or remove users on-demand for maximum scalability, and control portal access for end-users, such as providing them with control over VM, conferencing, and call forwarding. This significantly reduces the security risk of using untrustworthy, short-term remote working solutions, and instead provides a powerful platform to maintain visibility and security controls that are future-proof.
3. Adopt Multi-layered Security Protection
The freedom to access systems, applications, and data from a remote location isn't without its risks. Providing a flexible remote working environment that allows employees to work from anywhere requires a multi-layered approach to security that minimises the impact of a security breach and the effect it will have on your overall IT infrastructure.
When adopting a remote working solution, ensure you evaluate whether it has the multi-layered security approach your business requires to remain secure in the long-term. This includes measures such as encrypted communications, multi-factor authentication (MFA), and data privacy compliance. Additionally, your internal IT team should ensure that every employee is using a VPN when managing sensitive data or communications. Employees should be trained on the importance of this, and have access to clear security guidelines and security training. This safeguards your organisation against security risks, and encourages flexible methods of working.
Unlock the Flexibility to Work from Anywhere
The future of flexible working is software-enabled, and so it's vital to get it right.
To manage a permanent transition from unsecured solutions to a future-proof IT infrastructure that can meet the demands of remote working, organisations must unify applications, improve visibility, and set-up vital security perimeters that overcome the remote working short-cuts of the recent global pandemic.
In our new ebook, we explore how to get ahead with remote working, and the tools, software, and IT framework you need to succeed. Including industry insights, security guidance, and advice on how to approach the 'new normal' with confidence. Set your business up for success. Download your free copy of our ebook today.