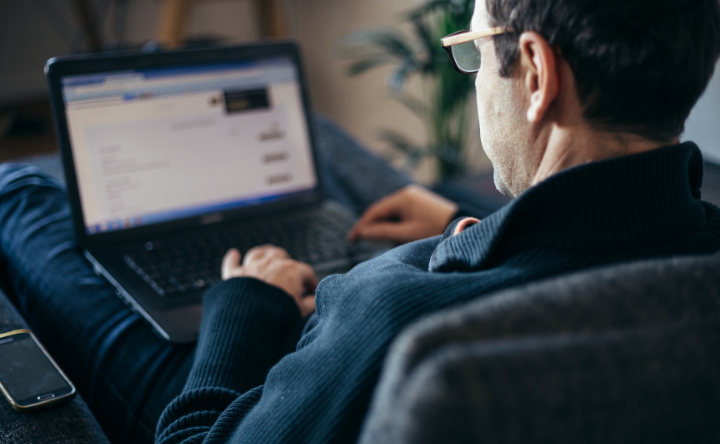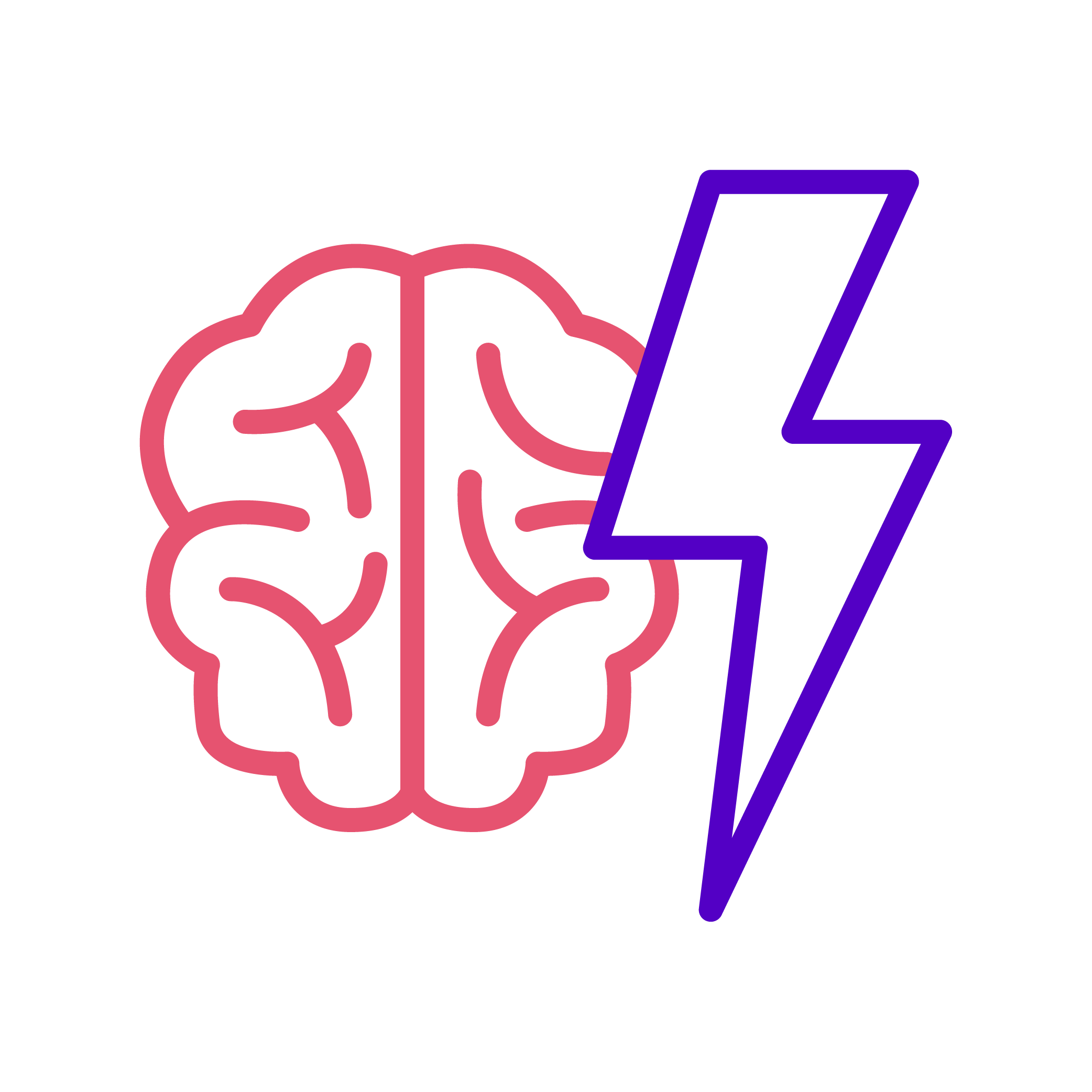 by Intercity
In the past year, the global IT landscape has changed substantially.
The COVID-19 crisis has proved to be the biggest accelerator of innovation in the last decade. It has forced many businesses into the world's largest work from home experiment, and fast-tracked the adoption of new remote working tools, software, and technology to fulfil the demands of a remote workforce.
However, the shift from the office to home hasn't been easy. And in the rush to facilitate remote working, many businesses have unwittingly created additional security, management, and connectivity challenges to contend with.
During our recent roundtable webinar: The Big WFH Experiment, our panellists discussed the long-term implications of moving away from the physical office, and the new ways that businesses are adapting to support increasingly dispersed teams.
The Big WFH Experiment
–

Is Your IT Ready?

In our webinar, panellists David Owen, Mike Osbourne, and Geraint Talbot-Davis explore how the digital workplace will evolve in the coming year. They discuss the future technology demands of working from anywhere, how to overcome security and management challenges, and how to effectively lead the transition to a hybrid workplace.

They cover everything from:
How organisations have responded since lockdown
The main challenges and opportunities for teams and businesses
What the future will look like
Here is a brief summary of what is covered in the webinar.
How Have Organisations Responded to Lockdown?
Nationwide lockdowns have forced organisations across all industries to adopt new remote working tools. This enables them to keep their workforce connected and provide access to business-critical apps from home. In a short time, businesses have transitioned from executing continuity plans to attempting to return to business as normal.
Within weeks, businesses responded to lockdown by:
Transitioning to the cloud for backup
Shifting entire teams to remote working
Changing to an 'office-less' strategy
This has accelerated change, as companies begin to see the benefits of a flexible, hybrid way of working. However, in addition to creating new, exciting opportunities, the shift has presented organisations with security, management, and connectivity challenges that they need to overcome to ensure long-term success.
The Main Challenges and Opportunities for Businesses
Aptly named the 'digital accelerator of the decade', the COVID-19 pandemic has enabled six years of technological transformation to be achieved in only six months. Digital remote working tools, cloud solutions, and communication platforms have helped businesses continue to operate throughout the global health crisis. For many, the reluctance to deal with hardware has promoted a shift to a software-enabled office, that can easily support expansion and facilitate work from anywhere.
However, the technology shift has forced organisations to:
Rethink how they approach security & management
Provide new ways of maintaining engagement with dispersed staff
Alter customer services and client relations
Technology has proved to be the enabler, but not the silver bullet. For future success, management has to evolve alongside technology to ensure that people aren't left behind.
What Does the Future Look Like?
As remote working grows in popularity and prominence, the need for unified communications (UC) and collaboration will continue to drive the journey to the cloud. This will lead to many businesses moving to a hybrid working model that can support teams wherever they choose to work.
What we expect to see:
Security extending outward from the central office to seamlessly support teams
The office becoming less of a focal point for work
Widespread deployed work from anywhere operations
But to be successful, new technology has to be integrated with people in mind. Communication and connectivity is the golden thread that stitches together all of the disparate elements of a remote workforce. For businesses, this will soon mean more than just working from home, technology will be able to support work at anytime from anywhere.
Set Your Business Up for Success
The future of work is here, but is your organisation ready to embrace it?
In the full webinar, you can find more information, advice, and guidance on how to ensure your organisation is prepared for the demands of a new, flexible workforce.
You can download the full webinar and Q&A here.