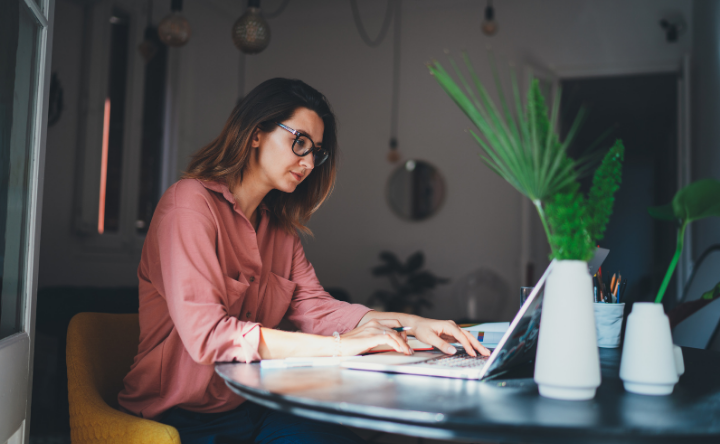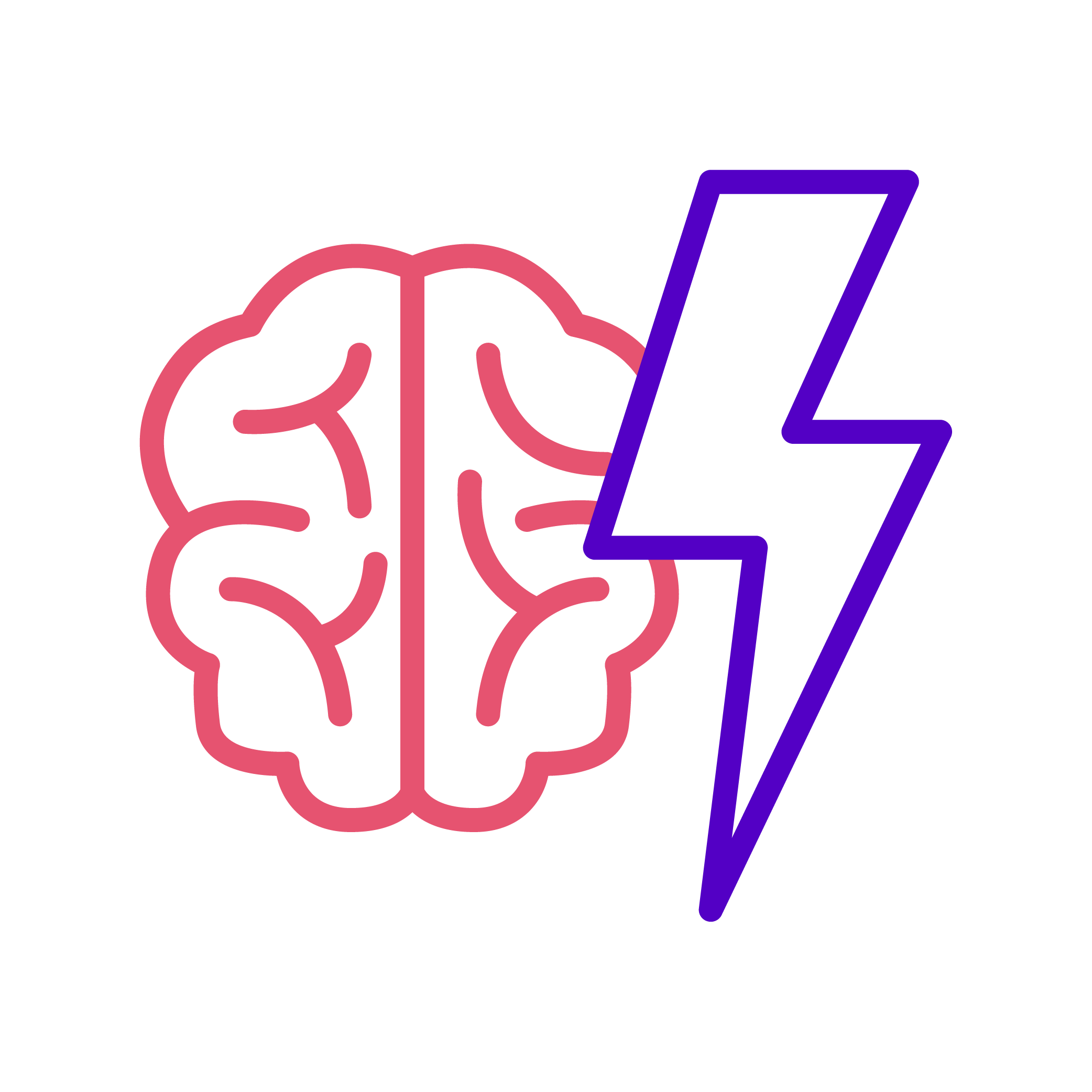 by Intercity
The COVID-19 pandemic has caused lasting shifts in the way businesses operate. New hybrid workforces now have the flexibility to work from anywhere.
These changes bring many benefits – collaboration is easier, productivity improves, and employees can achieve a healthier work/life balance. But managing teams that switch seamlessly between in-office and remote working also presents a growing list of cybersecurity challenges. And if you're not fully prepared, they could have catastrophic consequences, including large-scale revenue loss and reputational damage to your brand.
In the event of a security breach that compromises your network, your business needs to be ready to get back up and running as fast as possible. This is where Disaster Recovery as a Service (DRaaS) comes into the picture.


What is Disaster Recovery as a Service (DRaaS)?
DRaaS is a service that keeps your organisation's entire server backed up, stored, and secured. This includes your operating system, applications, data, everything. Then, if your server goes down, DRaaS restores it all in a matter of hours – minutes, in some cases. You're up and running again before most people realise that something went wrong.
It's important to distinguish DRaaS from its similarly named cousin, Backup as a Service (BaaS). With BaaS, your data files are backed up, so you can recover them if you have a complete system failure. But everything else – your servers, OS, applications, settings – you'll need to recreate and configure yourself, which takes a lot of time and effort.
Imagine your business is a car. You get into an accident and total it. With BaaS, you recover pieces of the car, but you've got to reassemble them. With DRaaS, you get the entire car back as it was before, ready to drive.
Why Your Business Needs DRaaS Now More Than Ever
Hybrid workforces – teams that work seamlessly from the office and from home – are the new normal. 75% of IT decision makers say the future of work will be remote or hybrid, and 88% of leaders want to adopt the hybrid model long-term. But the more people work remotely, the more security threats IT teams have to contend with.
New Ways of Working Come With New Risks
When in the office, employees are protected by a layer of security that you can control. Working from home is a different story. You've got people accessing business-critical tools and data from domestic and potentially insecure Wi-Fi networks. And they're connecting to the network from personal mobiles, laptops, and other devices that IT teams don't have sight of.
Remote workers are also more reliant on communication channels like email and messenger – which makes them more susceptible to phishing scams or malicious attachments. Phishing was the top cause of data breaches during the pandemic, and 82% of IT leaders think their business is at greater risk of phishing attacks when employees work away from the office.
There are steps you can take to prevent these attacks from happening in the first place, from mobile device management to cybersecurity awareness training for employees. But even the tightest security can't guarantee total protection. Your business must be prepared for the worst-case scenario – especially with the new risks that hybrid working presents.
Taking the Pressure Off Overstretched IT Teams
In-house IT teams have a lot on their plate right now. Enabling employees to work remotely is a resource-intensive task. There's new software that needs setting up remotely, people with technical teething issues that require one-to-one support, and more – on top of pressing security concerns like disaster recovery.
That's why many organisations are turning to managed service solutions like DRaaS to alleviate some of the weight. By working with a third party, disaster recovery experts can help you ensure your critical applications are backed up and always available. All internal IT teams need to do is check for any alerts raised.


Don't Let the Worst Happen to Your Business
If disaster strikes your organisation, its survival hinges on how quickly and effectively it can recover. Of the companies that don't have a disaster recovery plan, 80% that experience a major data loss are likely to go out of business within a month. And 43% of companies that can't resume business as usual within 10 days will never reopen.
Any security failure can be fatal. And now hybrid working is the new norm, bringing increased security challenges and pressures on IT resources, Disaster Recovery as a Service is more important than ever for ensuring business continuity – whatever happens.

In September 2019, Hurricane Lorenzo became the easternmost category five hurricane on record for the Atlantic. Fortunately for us in the UK, by the time it arrived it had decayed to a benign area...
Read more