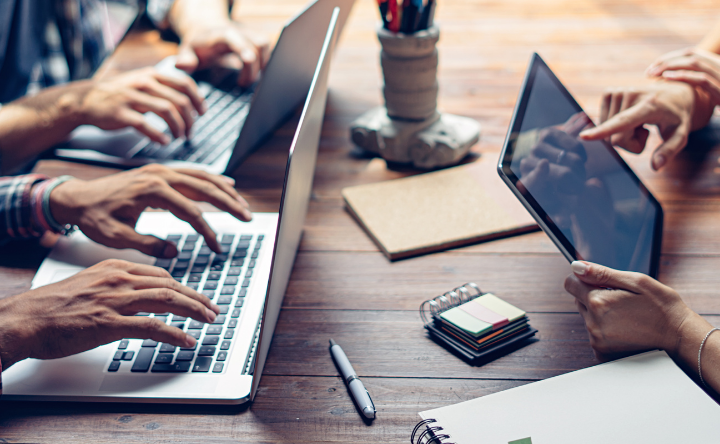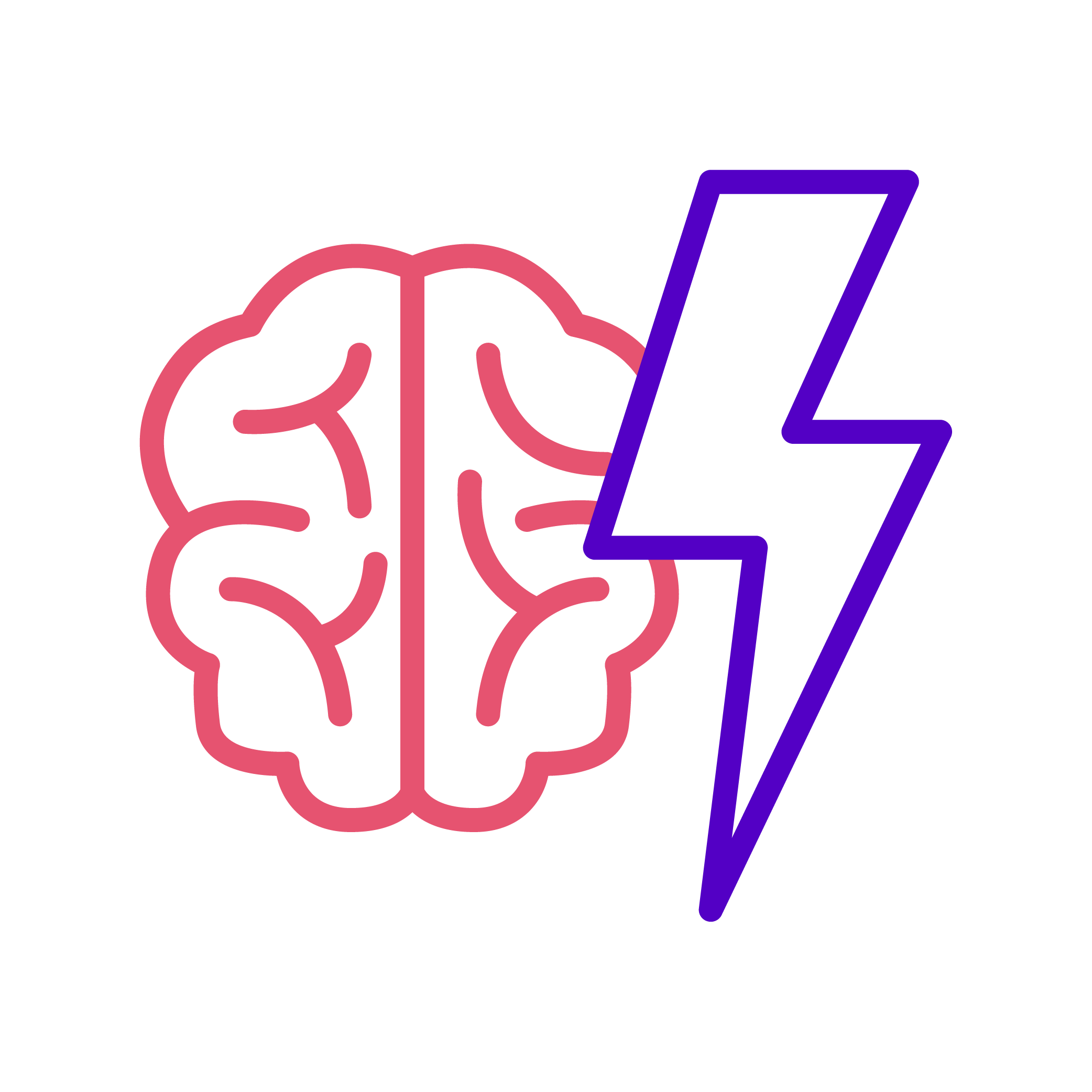 by Intercity
Implementing unified communications (UC) is a vital step for businesses that want to improve efficiency, boost collaboration, and keep teams connected wherever they choose to work.
UC solutions, whether on-premises or hosted in the cloud, help you consolidate your disparate applications – such as VoIP telephones, instant messaging, video calling and more – into one platform.
But switching over to a UC solution isn't always easy.
Some of the challenges include:
Understanding the complexity of setting up a new system
The difficulty of phasing out legacy systems
Employee adoption
Cost
In this blog, we'll explore these challenges in more detail and offer advice on how to overcome them.
1. Understanding Its Complexity
One of the most common issues that prevents businesses adopting a unified communications solution is the fear that it will be too complex to set up. This is especially true for smaller companies that don't possess a large, in-house IT department for support.
Getting started with UC doesn't have to be complicated. For example, a cloud-hosted solution can easily overcome this challenge, as in-house support requirements are small, extra capacity can easily be added over a web interface, and hosted configuration means teams can get started at a moments notice.
Additionally, with the support of a managed services provider, you can take the pressure off your staff and let an experienced team do the heavy lifting. So the complexity is handled by your provider, and your teams can focus on what's important to them.
2. Replacing Legacy Systems
If your business communications are currently operating over an older PSTN line or ISDN network, switching to a unified communication system may seem like a major inconvenience. However, these systems aren't just outdated, they're quickly becoming obsolete. BT has stopped supplying ISDN, and plan to switch off its ISDN networks completely in 2025.
With this in mind, replacing legacy infrastructure is a crucial step that you will have to take. Modern alternatives like SIP trunking and Voice over Internet Protocol (VoIP) calling can be installed quickly with the functionality to connect to existing ethernet or Wi-Fi systems – so there's no need for any additional technology.
Cloud-enabled VoIP lets you access your phone system from anywhere with an internet connection, and allow your employees to retain the same number as their desk phones, with the same functionality.
Older technology is reaching the end of its lifespan, so there's never been a better time to upgrade your systems and reap the rewards of futureproof unified communications solution.
3. Encouraging Employee Adoption
Getting your employees to successfully adopt and adapt to a new way of working can be challenging. While a unified communications platform is designed to make their lives easier, some of your staff will undoubtedly be resistant to the change. Everyone has different ways of working which can affect the implementation of new system.
To overcome the challenges of adopting a unified communications solution and get your people on-board, you must:
Involve your end-users throughout the implementation process and build the solution around their needs.

Ensure all

features and benefits are outlined clearly.

Offer training, demos, and guidance to your employees, so they can get the most out of the new platform.

Give users plenty of time to switch and get acquainted with the new way of working.
If you carefully explain the benefits, offer training on the new systems, and be patient with your staff, then you shouldn't have any issue convincing even the most vocal of naysayers of its long-term advantages.
4. The Cost
Transitioning to a UC platform can be a big undertaking, and the cost can be a significant point of concern. But implementing a UC solution isn't inherently expensive, and can actually save you money in line rental and software costs over the long-term.
Without UC, businesses use many different providers for their phones, internet, messaging, video-calling, and file sharing. This means that they end up paying multiple companies just to get access to the tools they need to stay connected.
With a UC platform, all your services come from one provider, and all data connections are made through the internet and cloud services, which is a much cheaper way of working. You'll benefit from lower monthly payments and experience greater scalability than traditional infrastructure – so there's no need to worry about adding extra capacity if required.
Embrace a Better Way of Working
The challenges of implementing unified communications are not to be ignored, but the benefits of bringing together all of your communication and collaboration tools far outweigh any concerns.
In our new ebook, we explore how to get ahead with remote working, and the tools, software, and IT framework you need to succeed. Including industry insights, security guidance, and advice on how to approach the 'new normal' with confidence. Set your business up for success. Download your free copy of our ebook today.