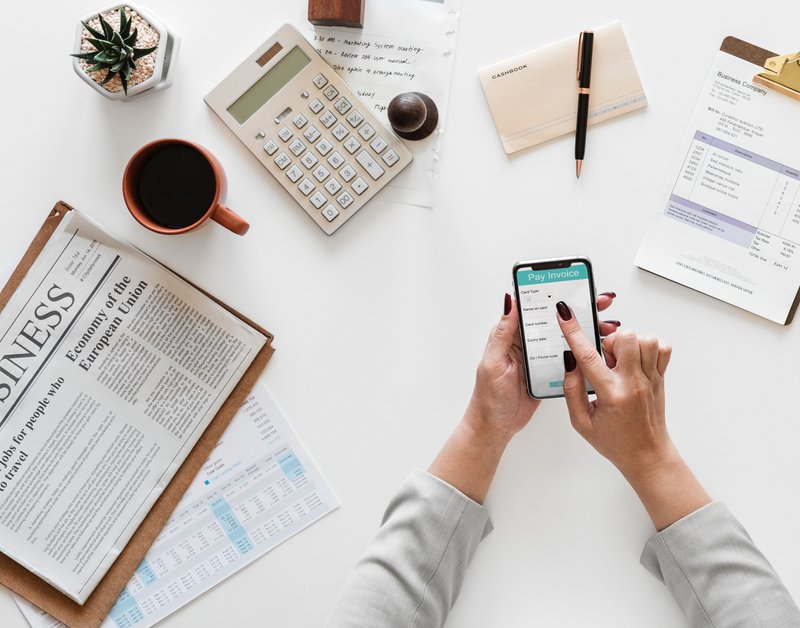 In news that will probably shock no one, studies are showing that online scams are on the rise, and caller ID can't be trusted. Outside of scams, drones are being considered for parcel deliveries and 3D technology could transform cardiac care. Oh, and it's time you check the safety of your router… Read on for this week's tech news.
UK Covid-related cybercrime fuels 15-fold rise in scam takedowns
The UK's cybersecurity agency has taken down more scams in the last year than in the previous three years combined, with coronavirus and NHS-themed cybercrime fuelling the increase.
Experts oversaw a 15-fold rise in the removal of online campaigns compared with 2019, according to the National Cyber Security Centre (NCSC).
There was a jump in the number of phishing attacks using NHS branding to dupe victims, with the Covid-19 vaccine rollout used as a lure via email and text message to harvest people's personal information for fraud.
Overall more than 700,500 campaigns were taken down, accounting for 1,448,214 URLs, the NCSC's fourth active cyber defence report revealed.
Royal Mail to trial drones to deliver items from mainland UK to Isles of Scilly
Royal Mail will trial the use of drones to deliver health and safety equipment, COVID-19 testing kits and other items to the Isles of Scilly.
It will be the first time an out-of-sight autonomous scheduled drone flight has been used between the UK mainland and an island, the company said.
Parcels will be flown to the airport in St Mary's by a drone which can carry up to 100kg of mail at a time, which is about the size of a typical delivery round.
The items will then be taken by a smaller drone to delivery points around the isles.
If the trial succeeds, Royal Mail said the technology could be used to support postal workers in delivering to remote areas in the UK.
Don't trust caller ID on phones, says Ofcom
The UK telecoms regulator is warning the public not to trust caller ID on their phones as it tries to help stop people becoming victims of fraud.
Speaking to BBC Radio 4's Money Box, Huw Saunders, a director at Ofcom, says caller ID should not be used as a means of verifying a caller's identification.
Fraudsters are increasingly changing their caller ID to disguise their identity, known as number spoofing.
In the UK, the current phone network (Public Switched Telephone Network) is being updated to a new system - Voice Over Internet Protocol, or VOIP.
Mr Saunders says when VOIP is fully in place, with a target date of the end 2025, the industry will be able to stop number spoofing.
"It's only when the vast majority of people are on the new technology (VOIP) that we can implement a new patch to address this problem [of spoofing]."
In fact, it's one of many reasons why we continue to talk about the big switch off happening in 2025…
Millions at security risk from old routers, Which? Warns
Millions of people could be using outdated routers that put them at risk of being hacked, Which? has warned.
The consumer watchdog examined 13 models provided to customers by internet-service companies such as EE, Sky and Virgin Media and found more than two-thirds had flaws.
It estimated about six million people could have a device not updated since 2018 or earlier. So, in some cases, they would not have received crucial security updates.
Problems found by its lab tests included:
weak default passwords cyber-criminals could hack were found on most of the routers
a lack of firmware updates, important for security and performance
a network vulnerability with EE's Brightbox 2, which could give a hacker full control of the device
The devices found to be lacking in updates included:
Sky SR101 and SR102
Virgin Media Super Hub and Super Hub 2
TalkTalk HG635, HG523a, and HG533
Several routers from BT, including the Home Hub 3B, 4A and 5B, and Plusnet's Hub Zero 270N, passed all the security tests.
Spot your router? It's time to talk to your ISP.
3D technology could see heart disease patients diagnosed and treated five times faster
Life-threatening coronary heart disease could be diagnosed and treated five times faster with the help of new 3D technology.
The technology turns a CT scan of the heart into a 3D image, which allows doctors to diagnose the problem in just 20 minutes, NHS England said.
Previously, diagnoses would require a more invasive and time-consuming angiogram in hospital.
Some 100,000 people will be able to use the new technology - called HeartFlow - over the next three years and it could mean they are seen, diagnosed and treated around five times faster.
HeartFlow was launched last month and is part of an NHS plan to cut the number of heart attacks and strokes by 150,000.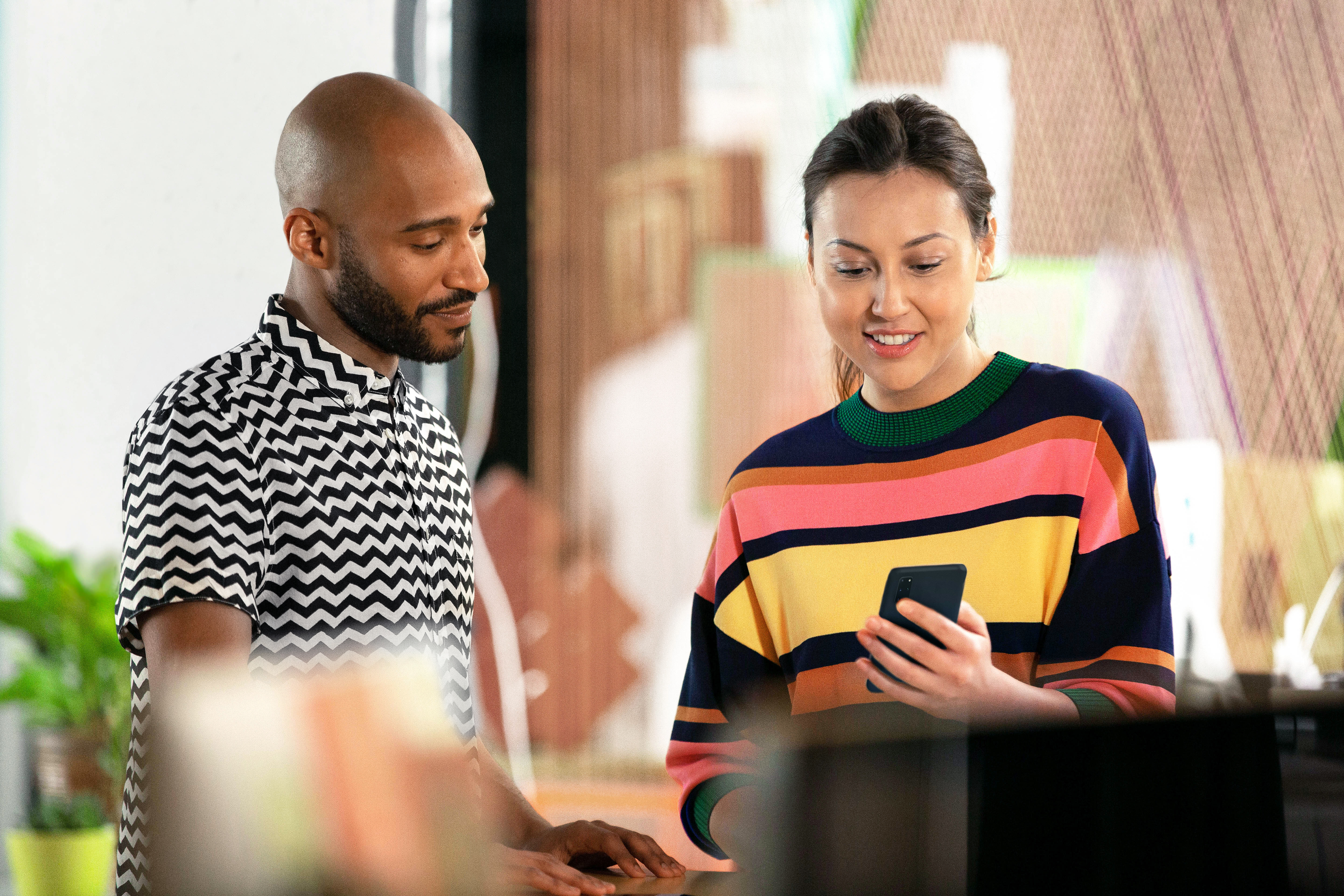 How was that for a weekend of sunshine? If you're coming into this week a bit redder than expected, we can't blame you. While you apply some aftersun, how about you spend the next five minutes...
Read more