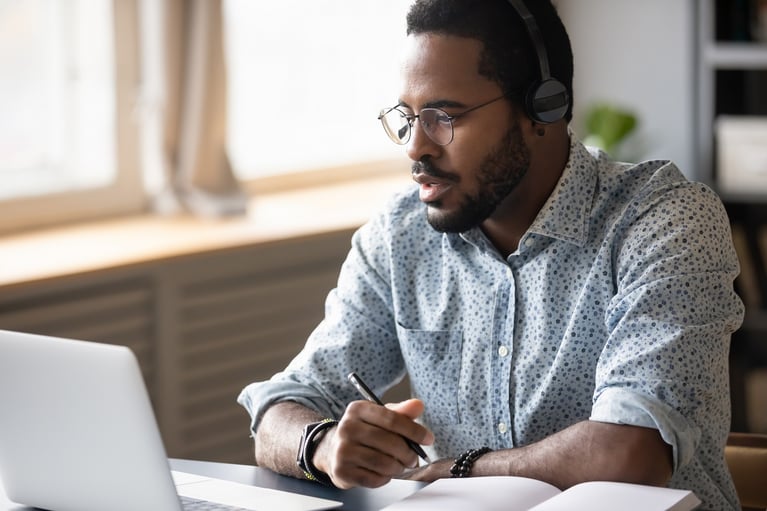 Future of Work
/
4 minute read
In response to the Covid-19 pandemic, businesses across the world have allowed teams to work remotely to reduce risk and keep employees safe. However, quickly deploying IT infrastructure and...
Read more
Networking
/
2 minute read
The COVID-19 pandemic is forcing businesses across the world to change how they operate. Entire...
Read more

Networking
/
6 minute read
Hands up who loves their WAN? I would hazard a guess that there would be very little limb movement...
Read more