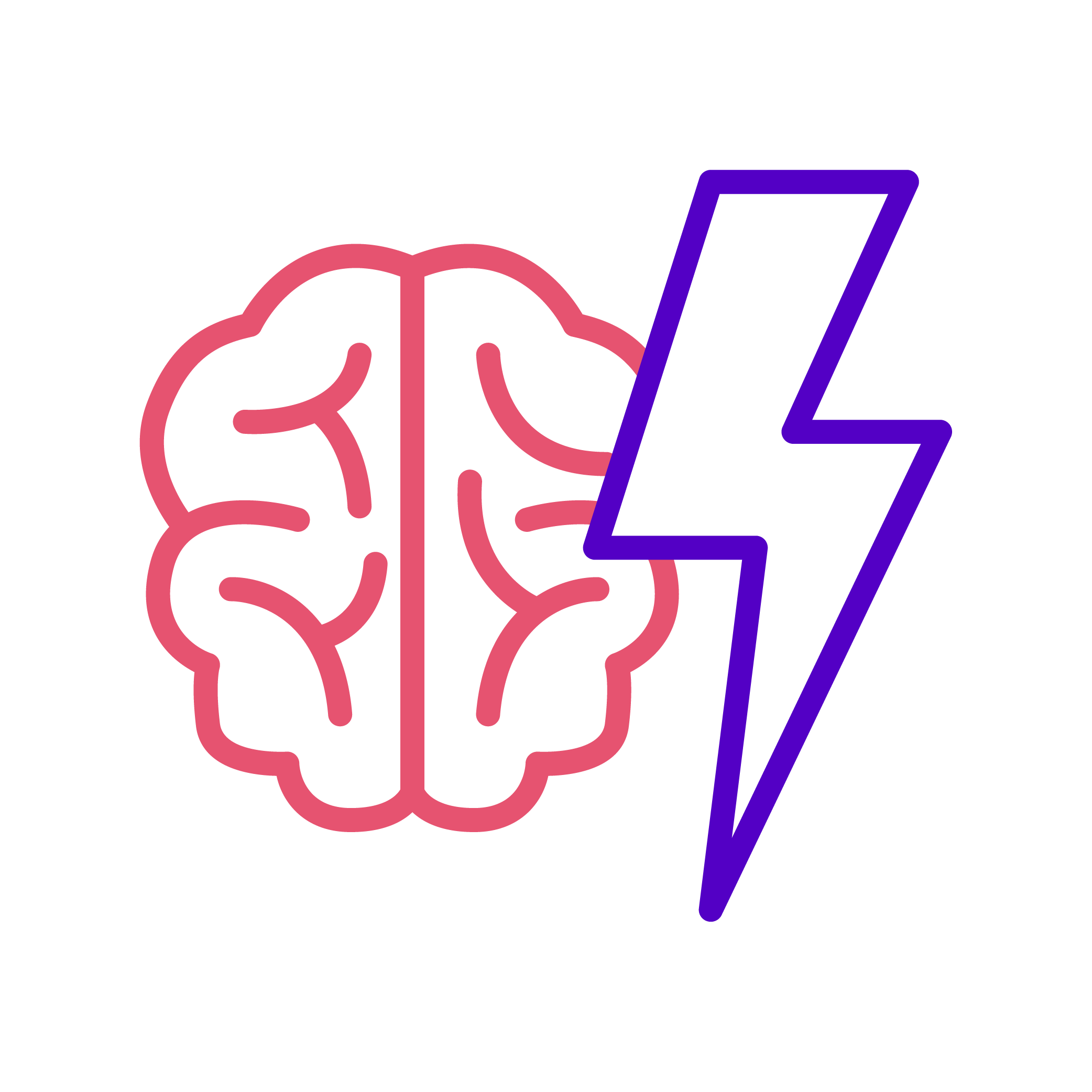 by Intercity
Unified Communications is the integration of all the methods employees use to communicate across a business, and is fast becoming used by more and more companies to increase productivity. Here are the top 8 ways unified communications can improve your business:
1. High definition video and audio calls:
Life-like clarity to every call from every device for more natural conversations, bringing you the very best client service, making conferences more effective and worthwhile as well as eliminating those "can you hear me?" moments.
2. Move calls:
Any call can be moved to any device utterly seamlessly and quickly with Unified Communications. This allows for higher flexibility in the office as you can make, receive and continue calls from anywhere without having to call your clients back. Furthermore, you can manage devices, and how others can contact you, even from outside the office.
3. Full monitoring and reports:
Unified Communication systems provide full, real-time data to the IT team, meaning they have access to all resources, being trends, records etc. on a real time dashboard.
4. Security:
The software used has the ability to encrypt data that is sent over the network, meaning sensitive data, or video/audio calls, cannot be intercepted or sent to the wrong person thus avoiding the risk of security breaches.
5. Costs and investment:
As calls are carried as data over public networks, they avoid the usual expensive call charges. Companies who provide Unified Communication systems also break down costs and provide per-seat charges, simplifying bills and allowing businesses to accurately work out monthly costs, reducing many inefficiencies. Saved money can then be put back into investing in the business.
6. No need to panic:
These systems also provide full disaster recovery, as all calls and data are held in the cloud, meaning in the event of a disaster there will be no loss of critical services or data.
7. Presence technology:
Live updates on the availability of colleagues and which device they can be reached on are presented live to each employee, cutting any wasted time trying to contact them and increasing productivity.
8. Access to contacts:
Unified Communications provides full access to the contact information of all employees and clients alike, to all devices. This cuts the major inefficiency or trying to obtain such information through colleagues or other means, and means employees can be more productive.
Click here to find out more about our own Unified Communications solution - Touch Technology
This content was about: Cloud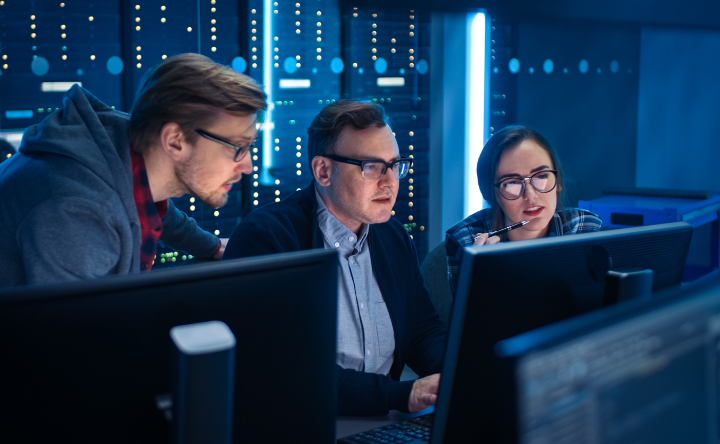 Security as a Service (SECaaS) is a cloud delivery model for outsourcing cybersecurity. It provides security services like malware protection, firewall support, and network monitoring on a...
Read more