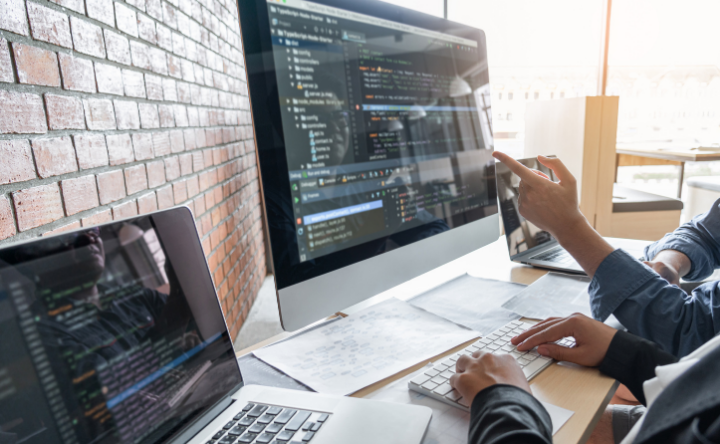 For a lot of people, work is as simple as opening their laptops, connecting to their Wi-Fi and getting started. Unfortunately, for many children across the UK, this is far from reality. Around 5,000 children in Birmingham alone are suffering from 'digital poverty' – unable to take part in home schooling due to lack of equipment and internet connectivity. No child should have to miss out on their education – so what can be done to help?
To aid the initiative, we're helping provide a 12-month supply of internet connectivity, to schoolchildren across Birmingham to ensure the continued provision of homeschooling for the most vulnerable families during lockdown.
Joining forces with local organisation Wowdot CIC as part of its recently launched fundraising campaign, 'Connect_In', which aims to close the digital divide between families in the region, Intercity Technology will be offering MiFi units to schoolchildren in need across Birmingham.
In addition, people across the region will be able to donate their own laptops to those families most in need as part of the Connect_In campaign. The public can also contribute a monetary donation to support the reconditioning of a PC or laptop - as well as 12 months of unlimited internet connectivity, which costs £300 for a single child.
To date, over £60,000 has been raised and over 300 schoolchildren in the region have received new laptops and MiFi units, enabling them to take part in critical online lessons during the current lockdown period.
Commenting on the new initiative, Head of People and Engagement at Intercity Technology, Christina Pendleton, said: "Thousands of children are unable to take part in critical elements of their education during lockdown, simply because they don't have the necessary tools to do so. In a world that is largely digitally driven, this is a serious issue affecting too many households up and down the country, including in Birmingham where some 5,000 children are suffering from digital poverty.
"Intercity is thrilled to be supporting the launch of Connect_In as it looks to eradicate digital poverty across Birmingham. We're in good company too, working alongside several influential organisations in the city to reach the same goal. Even in these challenging and uncertain times, we can still come together to make change happen."
Organisations across the region have joined forces as part of the new initiative to help eradicate digital poverty. In addition to Intercity Technology, the other organisations supporting Connect_In, include: Millennium Point, Birmingham Tech and Social Enterprise REPC Ltd.
There are two drop-off and collection points for devices. These include:
Wowdot Office, 93a Hagley Road, Birmingham, B16 8LA
Millennium Point, Curzon Street, Birmingham, B4 7XG
If you'd like to learn more about this initiative, please get in touch with us today.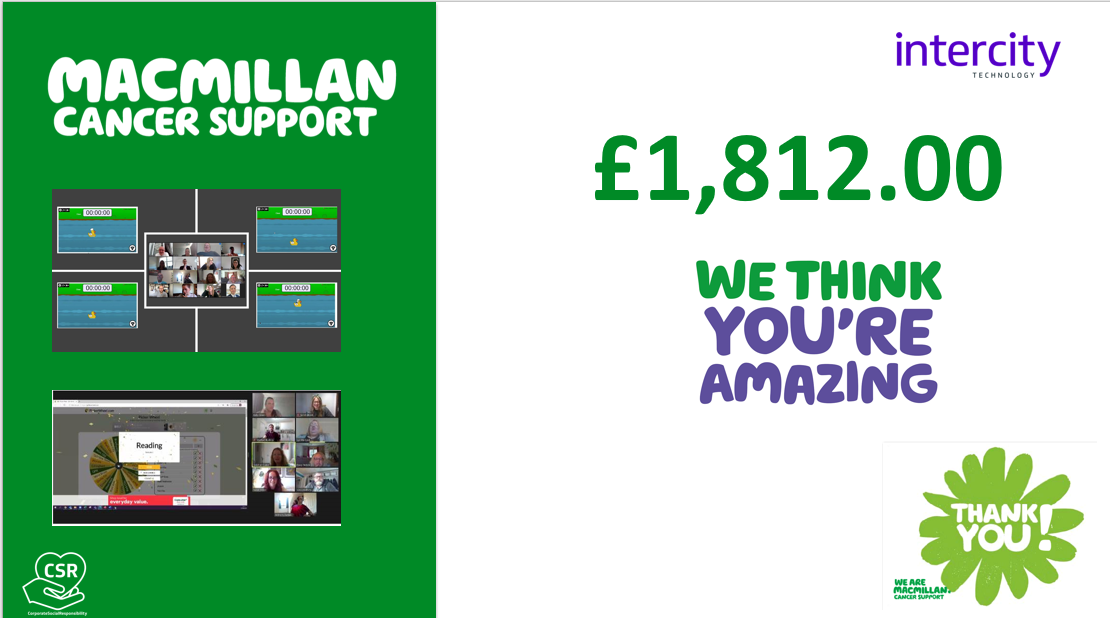 The outbreak of the coronavirus has massively impacted the charity sector, with charities projecting a loss of 48% to their voluntary income, and a third wiped off from their total income.
Read more