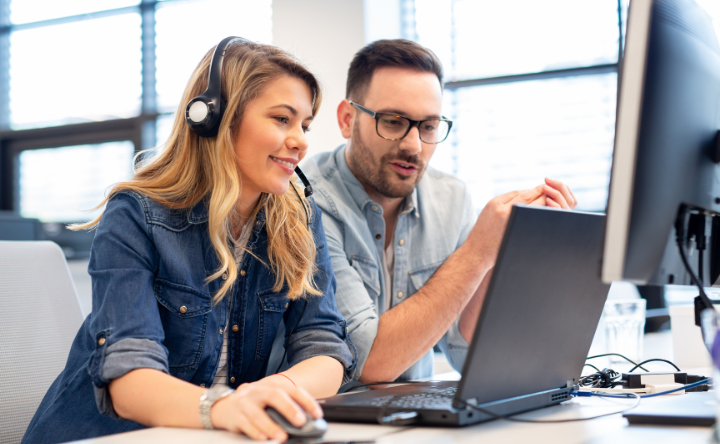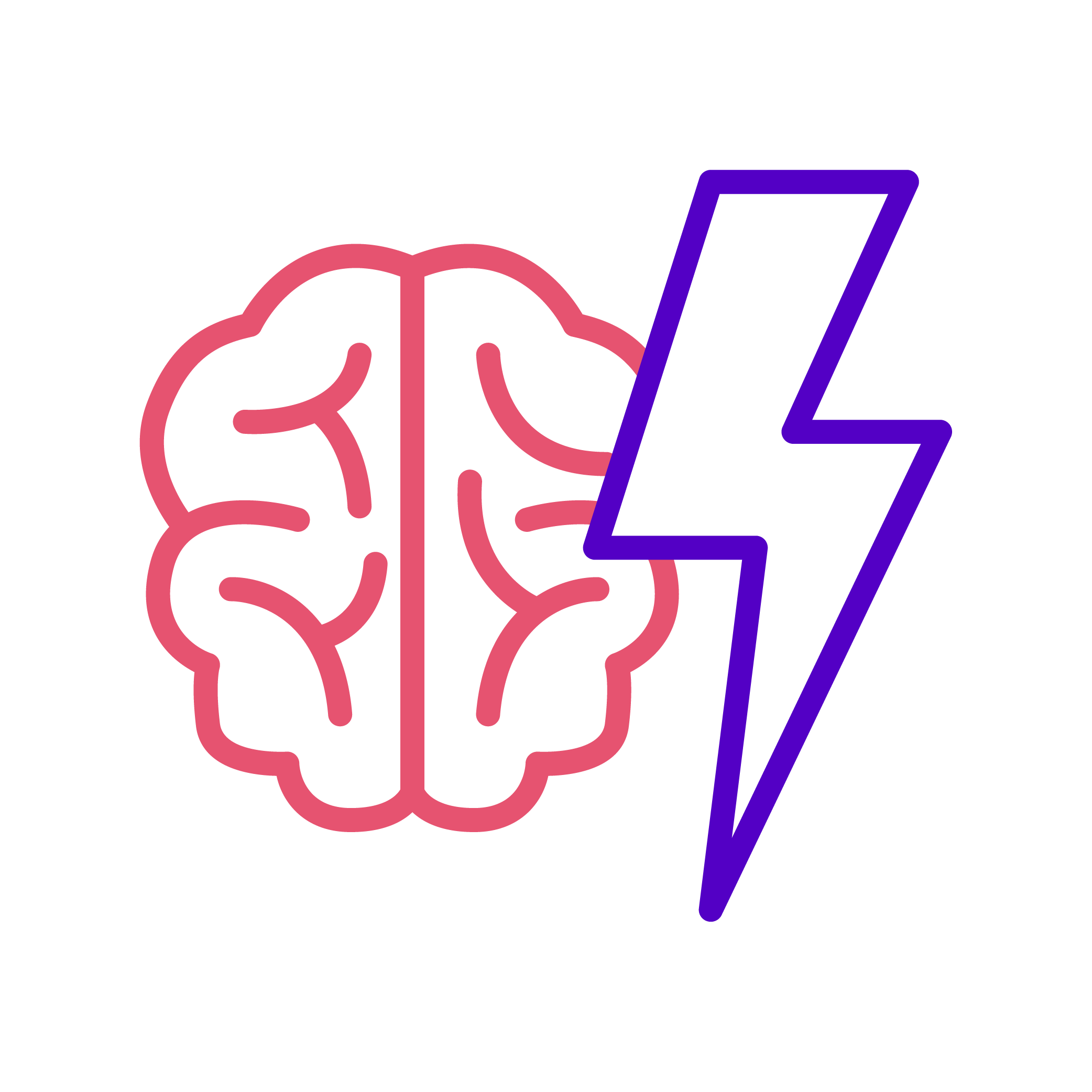 by Intercity
It wasn't so long ago that internal IT teams were responsible for procuring, managing, and maintaining the diverse suite of technologies and services that underpin modern businesses. They were the experts quietly beavering away behind the scenes to keep critical systems running smoothly, enabling those on the frontlines to do their best work.
For many businesses, that's no longer the case.
Today, businesses prefer to rent cloud-based digital infrastructure and hardware from third-party IT service providers.
This new approach to IT support has diminished our reliance on internal teams and has many advantages over traditional operational models. It offers greater flexibility, scalability, and security. It also helps keep costs under control. But the best IT service providers deliver something more: the human touch.
IT Support in the Digital Age
Modern IT support is like dining in a restaurant. When you sit down to your meal, you select items from the menu based on your personal preferences and, in some cases, price. The chef prepares the meal using ingredients sourced from a range of providers, before handing the completed dish over to the waiter or waitress who then delivers it promptly to your table. All you have to do is enjoy the meal and pay your bill. You don't have to worry about the ingredients in your dish, or the manner in which they're prepared.
Working with an IT service provider follows a similar process. They work with you to find the combination of digital services and hardware that best meet your business requirements. It then falls to the individual software developers, hardware manufacturers, and service providers to fulfil your order.
Put simply, this approach to IT support gives you faster access to the technology you can't get internally. It enables you to operate with greater agility and work proactively to meet emerging business challenges.
The Benefits of a Human Approach to IT Support
Deciding between IT providers isn't easy. No matter where you look, you'll be hard pushed to find a vendor that doesn't offer "cutting-edge technology" and "innovative tools" as standard. Nor is price a reliable differentiator. It's a crowded market in which providers are in a race to the bottom when it comes to pricing.
The real differentiator is customer service. The best IT support acts as an extension of your business. They work side-by-side with your in-house team, leveraging a combination of the latest technologies and their expertise to support you in achieving your business goals.
The human element is a key factor here. 71% of consumers prefer to interact with real people. Chatbots, virtual assistants, and automated support tools offer fast and efficient support, but people still want the assurance that there's someone at the end of the phone who cares about their problems and their aspirations. The best IT service providers offer 3 essential human qualities:
1. Trust
You need to put your IT support in the hands of someone you trust. You must be confident that the advice they provide is reliable and delivers the positive business outcomes. They should have a proven track record and be able to explain how their blend of technology and expertise provides real business value. If not, how can you trust that your IT's in safe hands?
2. Understanding
Developing a close relationship with your IT service provider helps them understand your needs. A bespoke solution, built around the right combination of technologies to meet your requirements, will always be more effective than a one-size-fits-all approach. But it requires close collaboration between human beings to develop this level of understanding.
3. Empathy
Eugene Goostman may have passed the Turing Test in 2014, but truly sentient machines remain the stuff of science fiction. The nuances of human emotion and behaviour are well beyond the capabilities of today's AI, which may help explain why the majority of customers like to be greeted by a living, breathing person when they need IT support. People are empathetic. They can understand the wider context around technical issues, such as the business risks and the anxiety they cause.
Finding the Perfect Balance Between Innovation and Individual Support
AI-powered virtual assistants and intuitive self-service portals help service providers deliver fast and efficient IT support. But today's customers want more. They want to work with a technology partner that can strike the right balance between automated, digital experiences and human support.
This people-first approach lies at the heart of our managed service offering. We bring together the latest technologies and expertise, acquired over 35 years working side-by-side with leading technology companies. This hybrid approach allows us to deliver bespoke solutions that help you realise the potential of technology and achieve sustainable business growth.

Is Cloud IT working for you or are you working for IT? Since launching our Touch Cloud private compute service in 2016, it's attracted commercial, public and third- sector customers that want a...
Read more