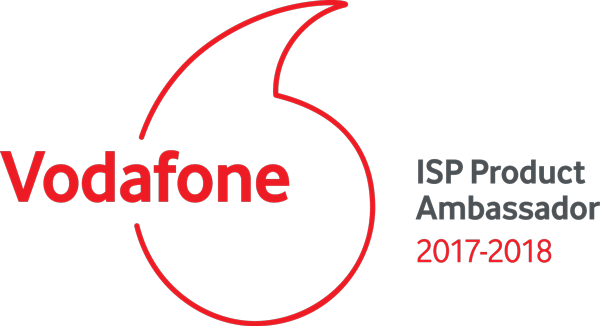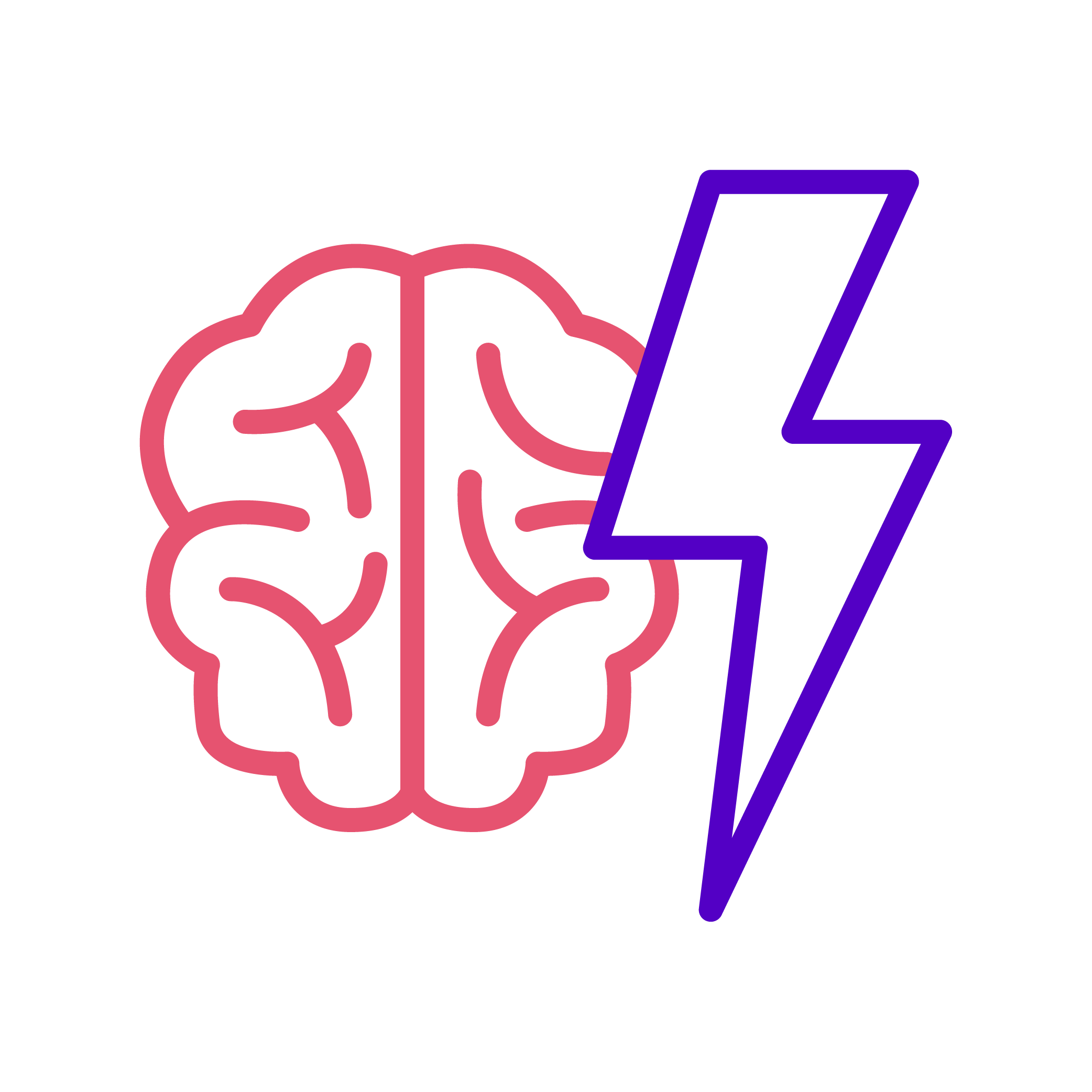 by Intercity
Enterprise mobility and IT specialist, Intercity Technology has been named this year's ISP Vodafone Product Ambassador at the Vodafone Partner of the Year Awards, held last week at County Hall in London.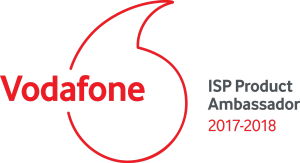 With capabilities spanning fixed, mobile, and unified communications, partner organisations were recognised for providing outstanding customer experience, strong sales performance and success in collaboration.
The ISP Product Ambassador award recognises the channel partner that has proven its commitment to constantly surpassing its sales targets and providing best-in-class customer service while catering to the connectivity needs of organisations across a wide range of sectors.
Intercity works with SMEs, enterprises and public sector organisations across the globe to enable them to work together, securely and from anywhere, and has been a Vodafone partner for over 30 years.
Lee Hull, Executive Director at Intercity Technology said:
"We're really proud that our hard work with Vodafone has been recognised. Over the years, we've worked closely with Vodafone to provide our customers with the best solutions and support needed to push them forward on their own growth trajectories. We look forward to continuing this strong and fruitful partnership with Vodafone."
Helen Freestone, Director UK Partnerships & Alliances, commented:
"The winners of the Vodafone Partner of the Year Awards are outstanding businesses operating in the UK indirect channel. As technology and connectivity become ever more important to UK businesses, it's fantastic to celebrate so many of our partners at our annual awards. We will continue to invest in our channel programme and look forward to sharing many more successes in the future."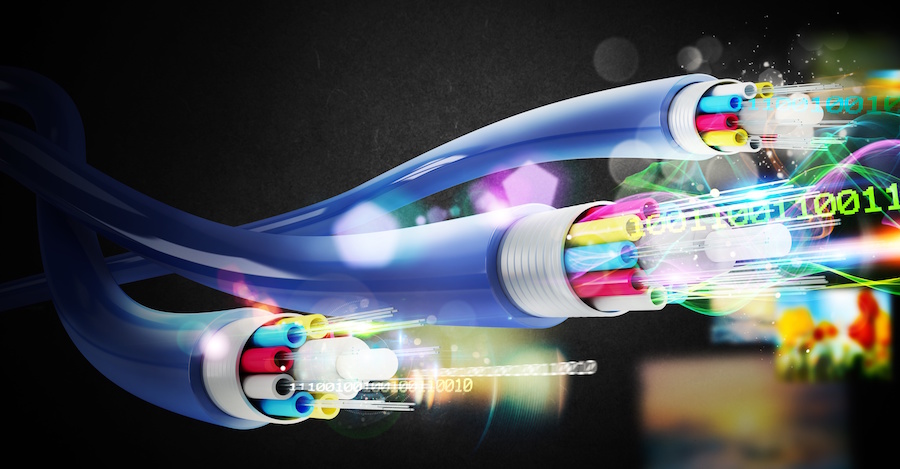 The Covid-19 pandemic has brought forward years of digital transformation and changed the way companies in all regions and sectors conduct business.
Disparate workforces means that many of these...
Read more