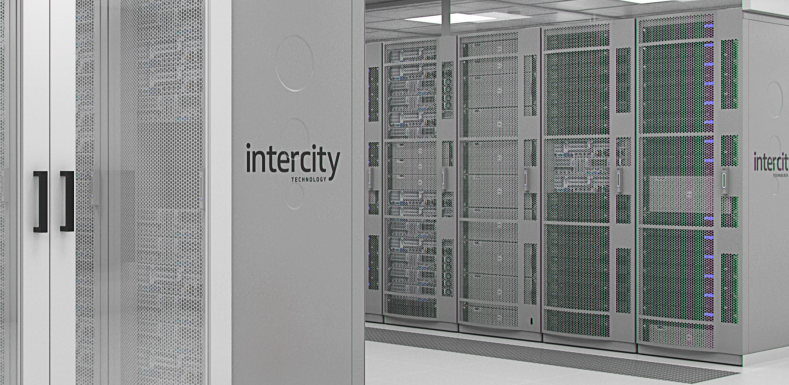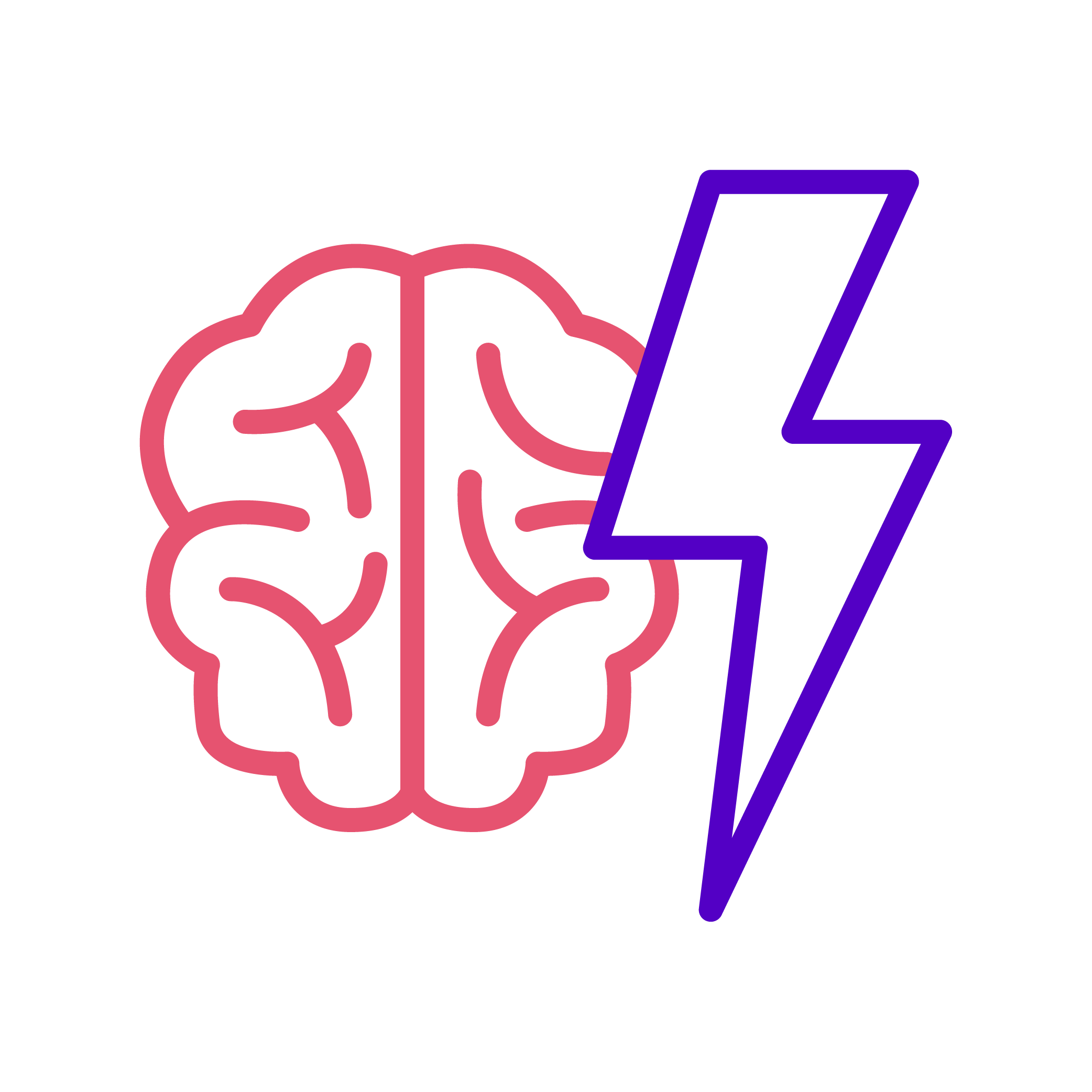 by Intercity
In the short-term, it can be cheaper and more convenient to host your IT hardware and infrastructure in-house. But there comes a tipping point. As your business grows to accommodate more people, higher volumes of data and extra strain on your infrastructure, it is sensible to move your server hardware to a bigger, more secure space.
So, what's next? If you're not ready to fully migrate to the cloud, or you want to retain some level of control over your server, colocation is the perfect solution. You just need a data center to host your equipment.
Choosing to switch to colo isn't as straightforward as it sounds; you need to find the right data centre and colocation provider for your needs. You have to ensure that the geographic location works for your business, balancing a combination of connectivity, resiliency, disaster recovery processes, as well as security and ease of access.
Before you decide on a provider, here are some questions to ask:
Where is the provider located?
Firstly, check the location of your data centre; is it centrally located and easy to access? Is that location convenient for you? Ideally you want your colo data centre to be in commutable distance, say under two hours. Some are located in remote areas like the Isle of Man, which could prove an inconvenience very quickly!
Secondly, consider where the data will be transited. Depending on the nature of your business, you may want to consider a colo provider based exclusively in mainland UK, so there is no possibility of data being stored in any location which is not under the jurisdiction of UK law.
Does the provider own the space you're renting?
Moving your servers out of your on-prem data centre and into a colocation facility is an ideal way to ensure your hardware is sitting in a secure, controlled environment.
It's a good idea, however, to check whether the provider actually owns the space or rents its space within a bigger data centre.
If your provider owns the space, they will have far more control over the security and facilities within the data centre. If they are sub-renting to you, there are more risks to consider.
What's more important to you, physical real estate or interconnections?
Some of the biggest colocation providers pride themselves on having a huge data centre network with worldwide distribution. Others have very large data centre real estate. Consider whether either of these factors are important to you. For example, do you operate across a number of global locations and wish to reduce latency? Does your business require an exceptionally large amount of rack space?
At the same time, however, support may feel less personal from a global provider. Decide whether service is more important to you than physical real estate of the number of worldwide interconnections.
Do you handle official or highly sensitive information?
Depending on the nature of your business, the data you're processing could be incredibly sensitive or valuable. As such, the accreditations of your colocation provider may be very important.
Look for a provider whose certifications include ISO 27001 and 22301, which means that their security and business continuity systems are regularly audited by an independent assessor. What's more, a data centre that's built to PCI-DSS is ideal for public sector and larger enterprise organisations.
What level of security and monitoring do you expect?
One of the primary reasons you may be considering a colo facility is to enhance the security and support of your server room hardware and business data. What's more, you need to ensure business continuity in the face of disaster. Check that your chosen provider has the level of security you'd expect.
Does the colo provider man the building 24/7? How is access provided and monitored? Are there alarm systems and CCTV? How are power supply backups managed and maintained? All of these factors will contribute to the disaster recovery reliability and uptime capabilities of your chosen colo facility.
Is the provider an industry expert?
When you're choosing a technology partner, it's useful to consider their level of industry expertise, particularly if you're expecting ongoing support.
The more experienced the partner, the better positioned they will be to assist you as your business grows and your infrastructure needs develop.
What level of redundancy do you need?
When you're deciding on your colocation facility, consider its tier rating and uptime reliability. Uptime data centre tier levels are a standardised method to determine the availability of a data centre facility.
For example, Intercity Technology's state-of-the-art data centre in Birmingham is Tier 3. It has a fully backed-up power supply and heating, ventilation and air conditioning (HVAC) systems, ensuring 99.98% availability for customers' applications and data, as well as supporting up to 100 racks and 0.5MW power budget.
Our Birmingham data centre sits alongside its high-specification sites in Bolton, Elstree, and third-party data centre in London. It provides the infrastructure to support a growing pool of customers, whilst also facilitating future growth. Get in touch with Intercity to find out more about its colocation services, or to take a look at the Birmingham data centre.

Rapid growth is an exciting time for businesses, but it presents operational challenges to IT staff.
Read more