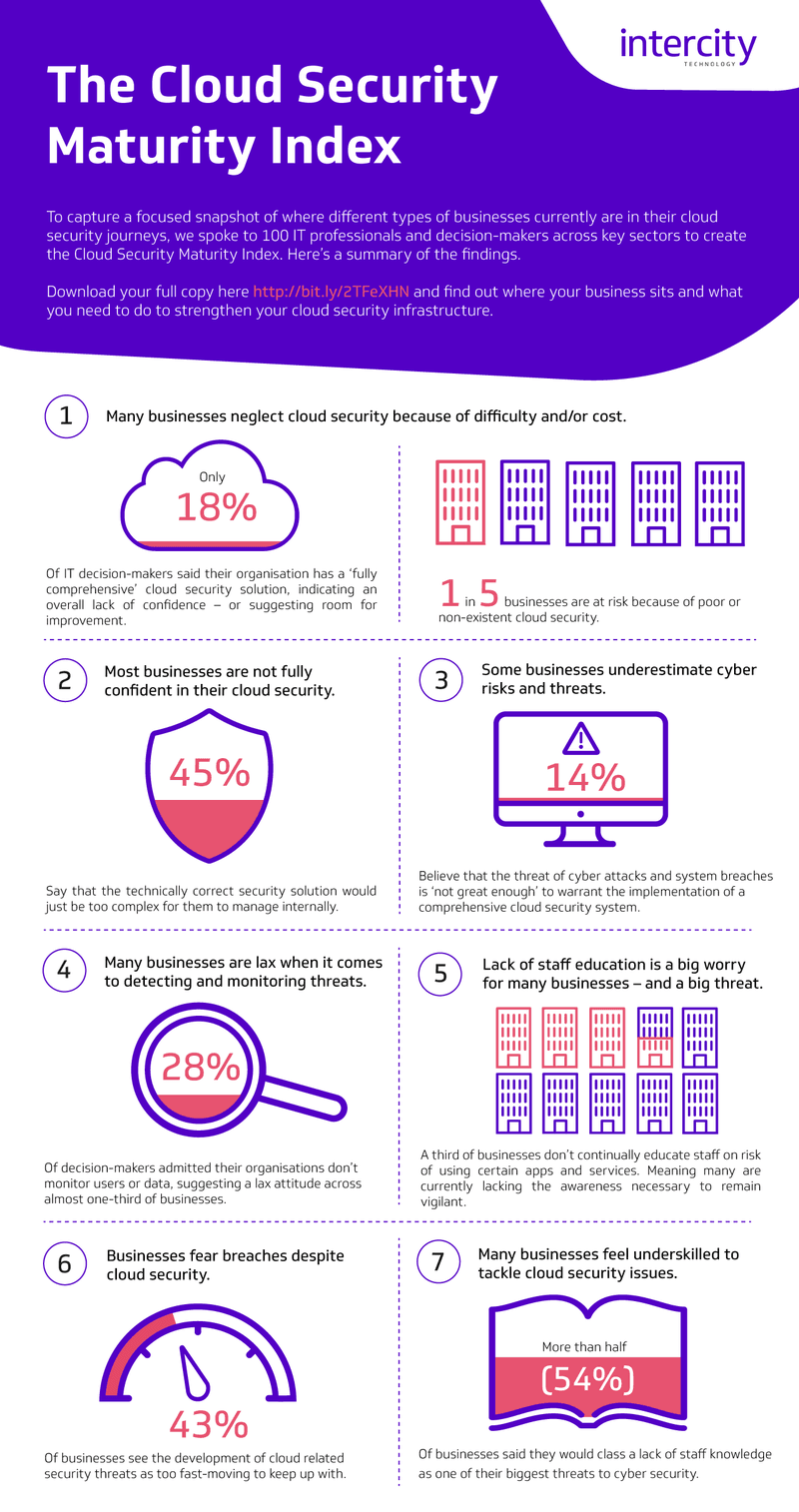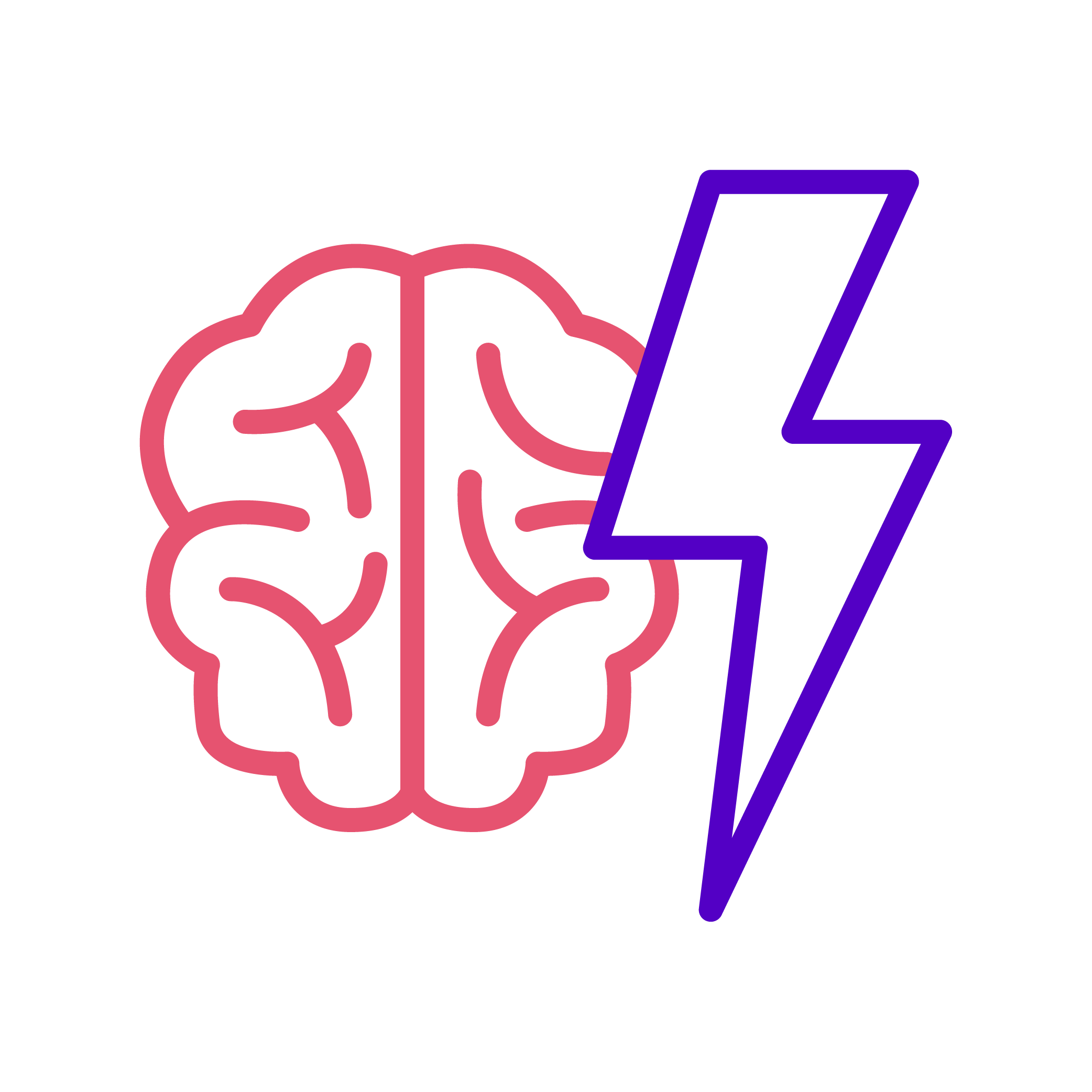 by Intercity
Take a look at our latest infographic, summarising key findings from our recently published Cloud Security Maturity Index, and find out how your business measures up when it comes to cloud security.
Download your copy of the infographic here
Download your copy of the Cloud Security Maturity Index here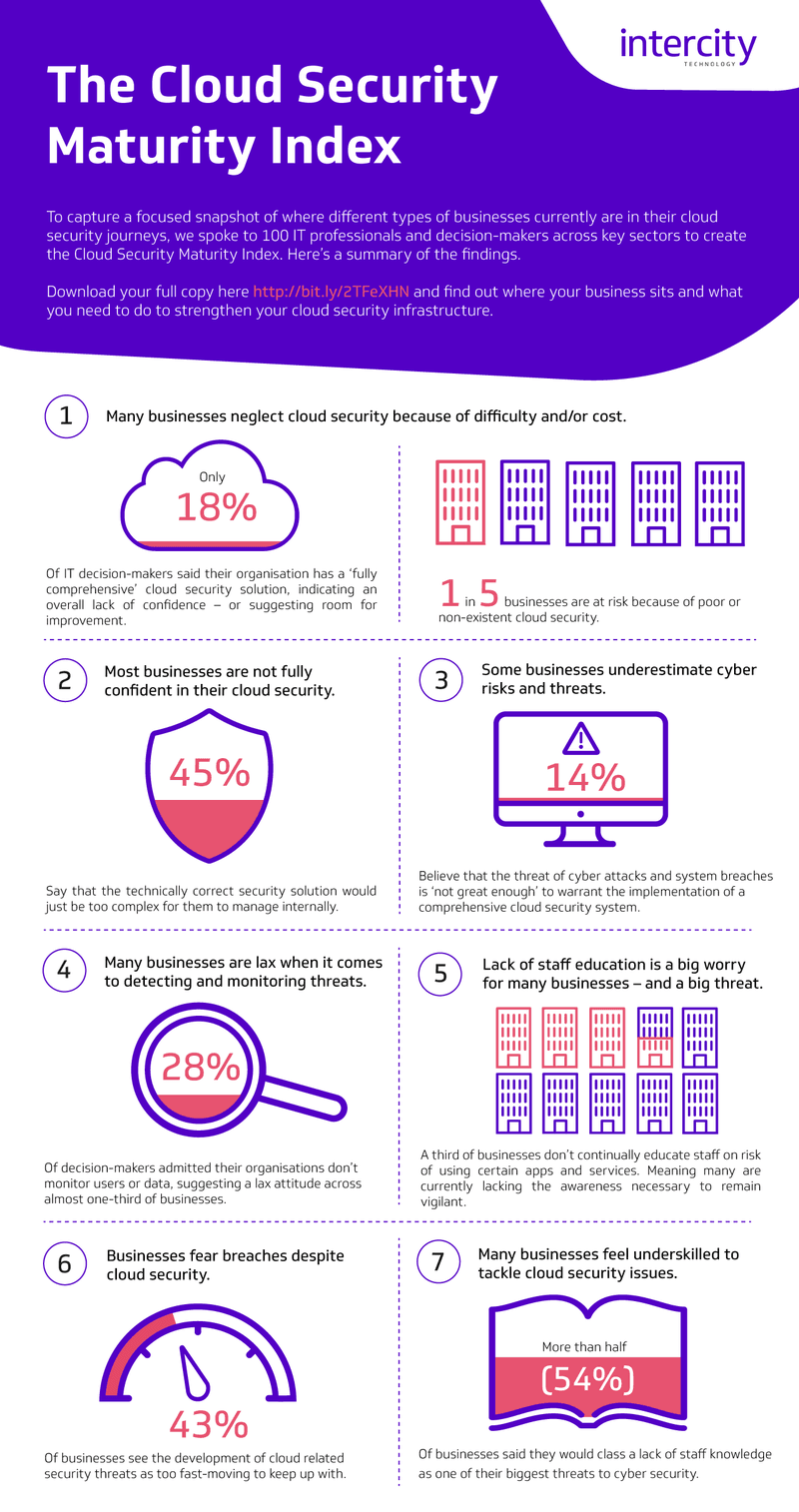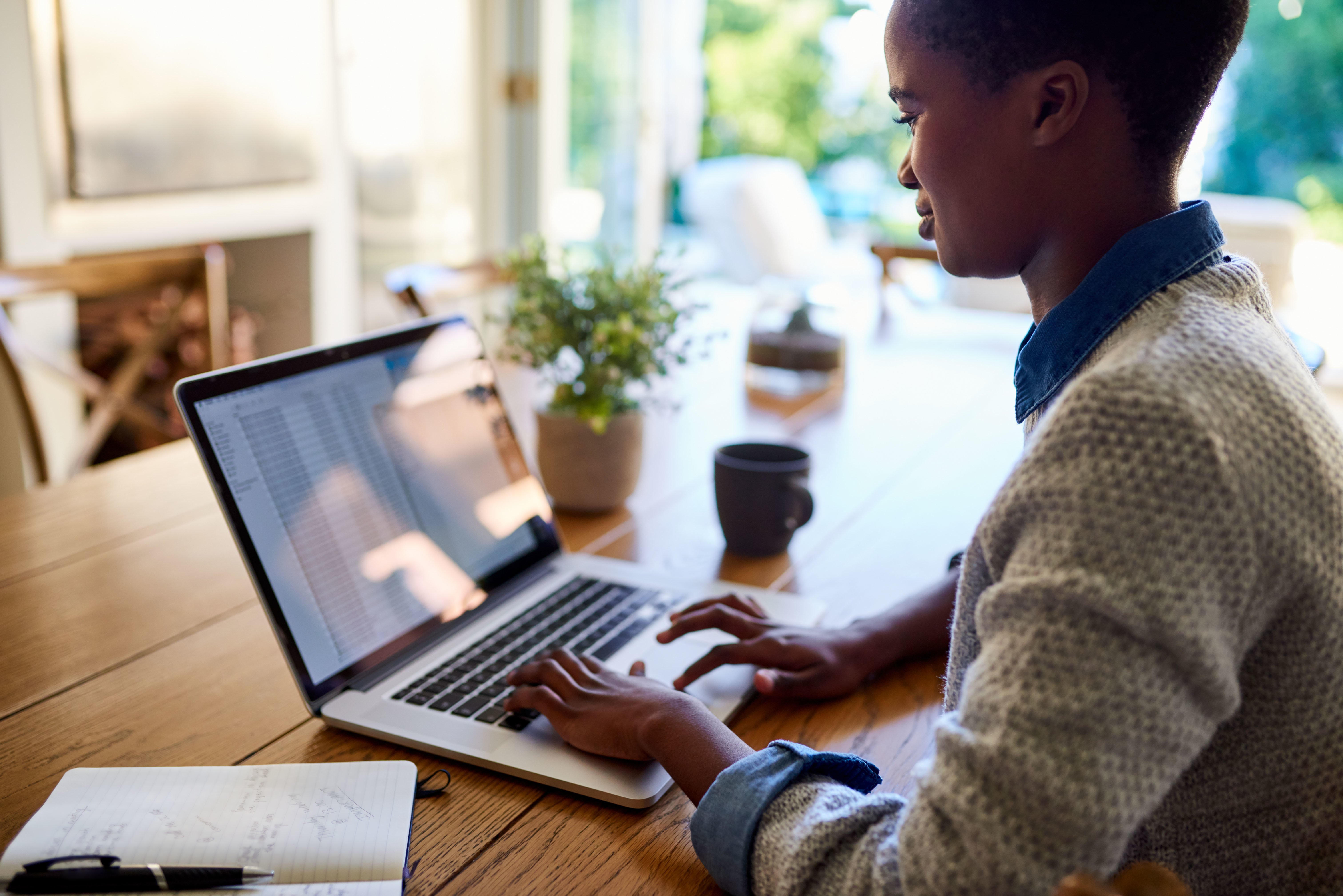 Amid the COVID-19 crisis, many businesses have made it a requirement for their employees to work from home. This means thousands of employees are accessing sensitive business applications and data...
Read more