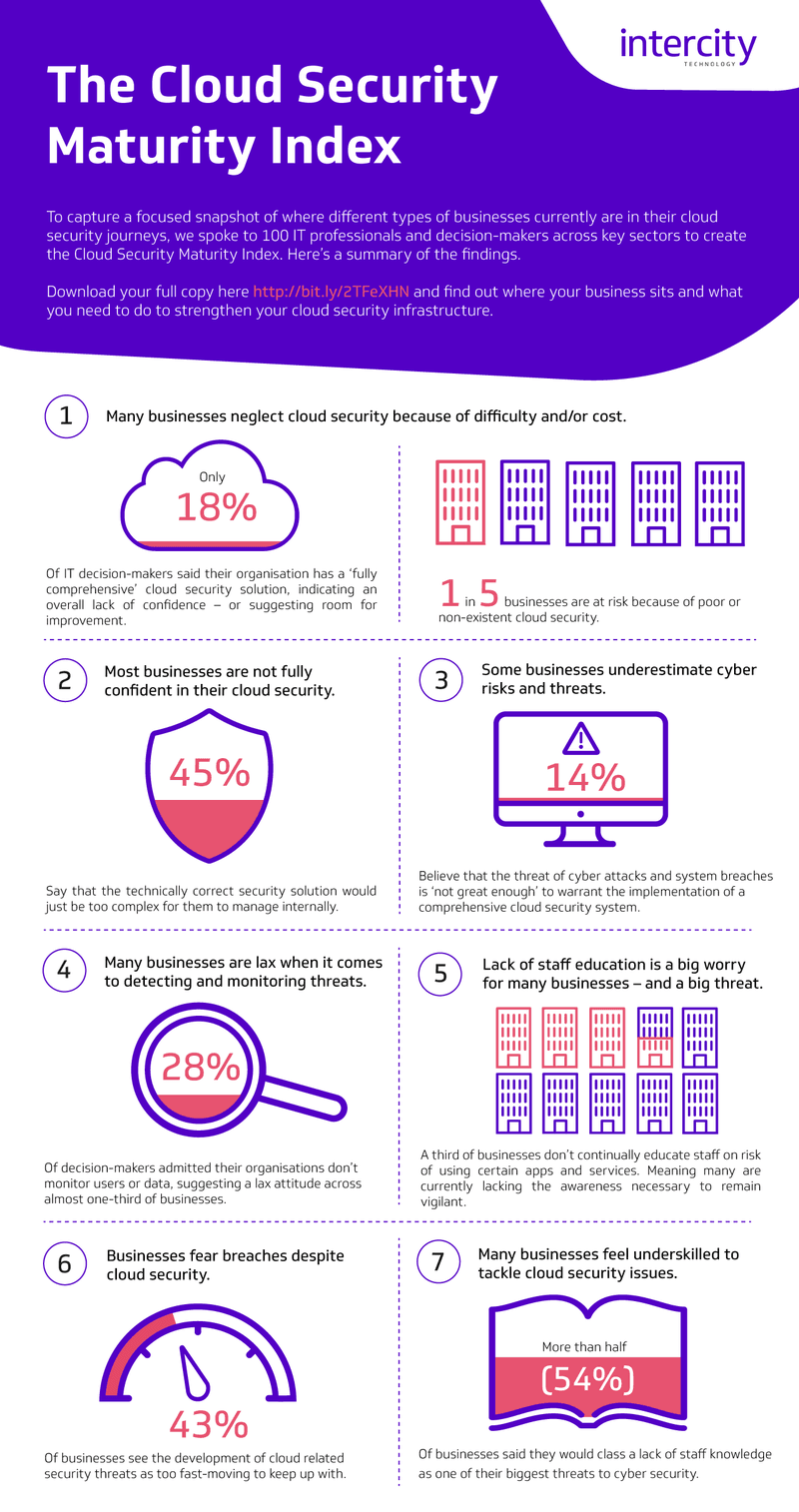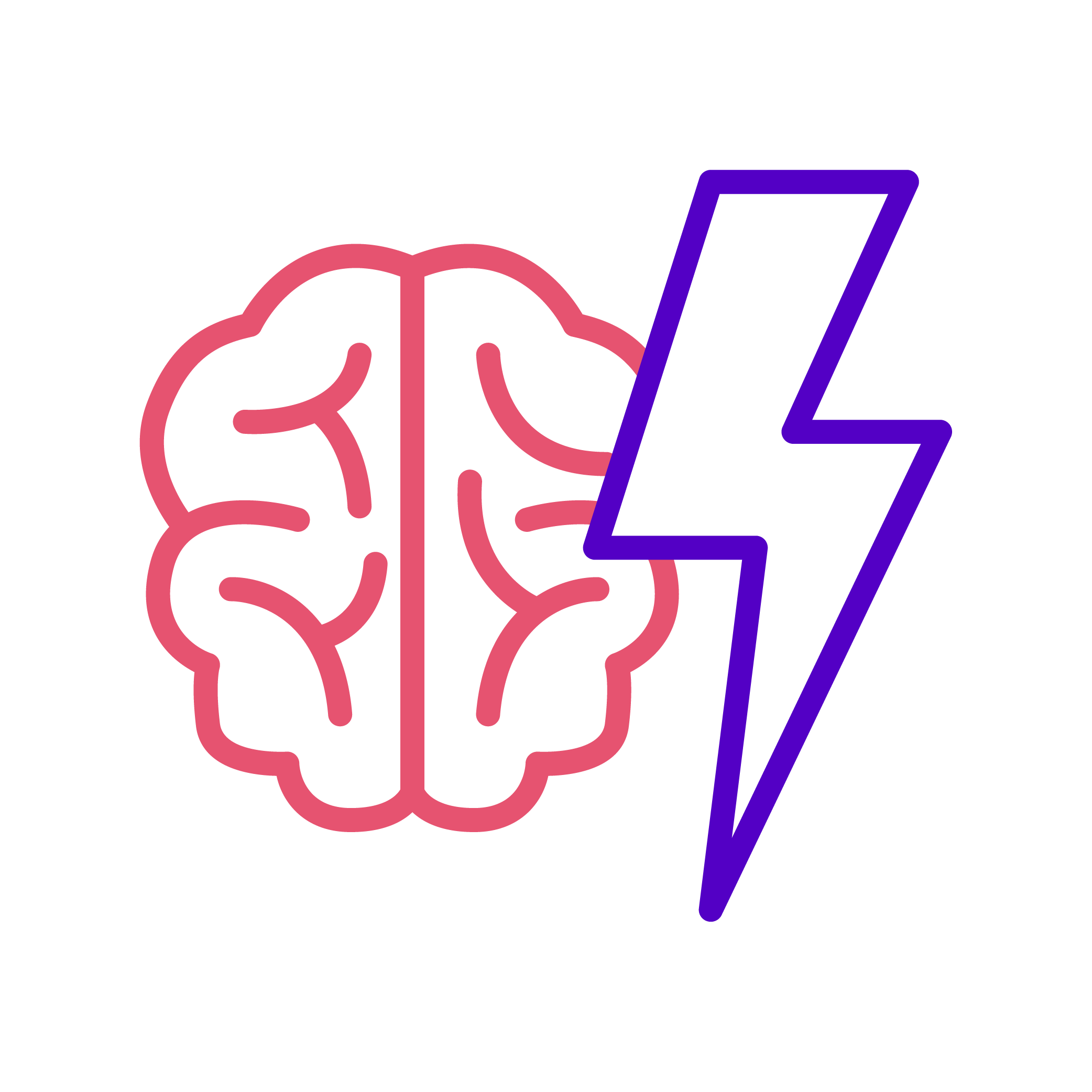 by Intercity
Take a look at our latest infographic, summarising key findings from our recently published Cloud Security Maturity Index, and find out how your business measures up when it comes to cloud security.
Download your copy of the infographic here
Download your copy of the Cloud Security Maturity Index here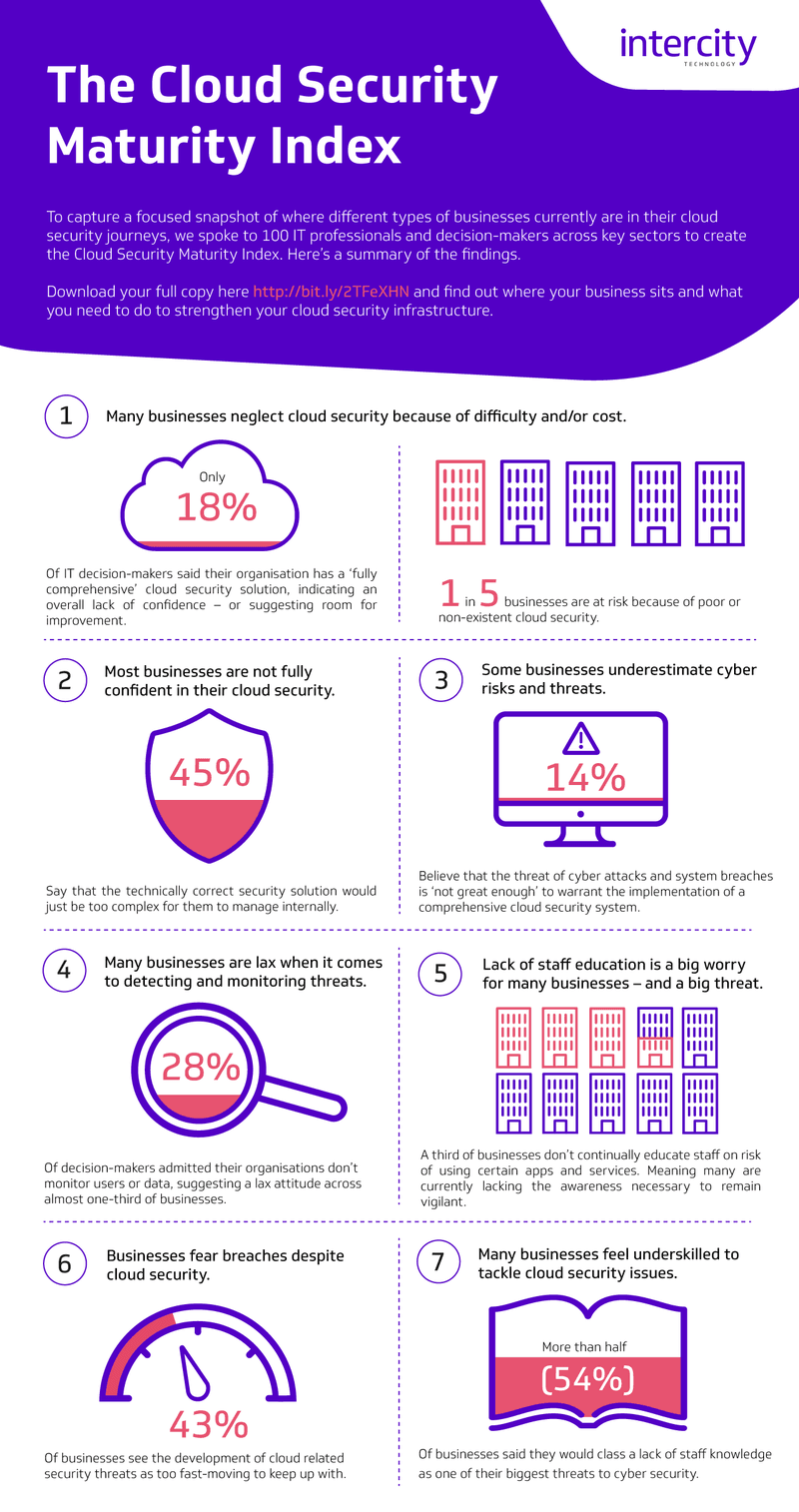 Is Cloud IT working for you or are you working for IT? Since launching our Touch Cloud private compute service in 2016, it's attracted commercial, public and third- sector customers that want a...
Read more