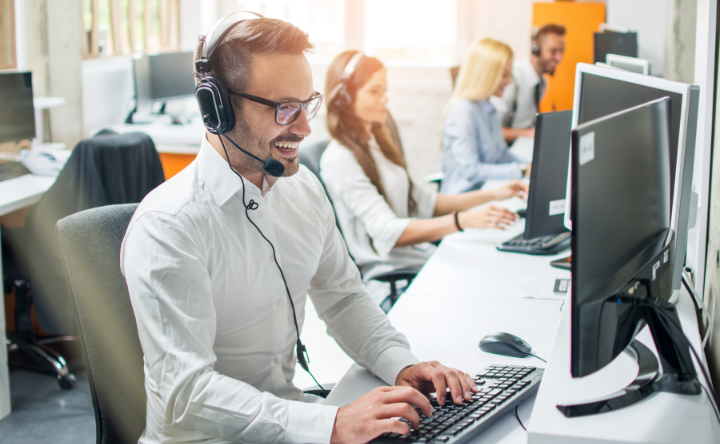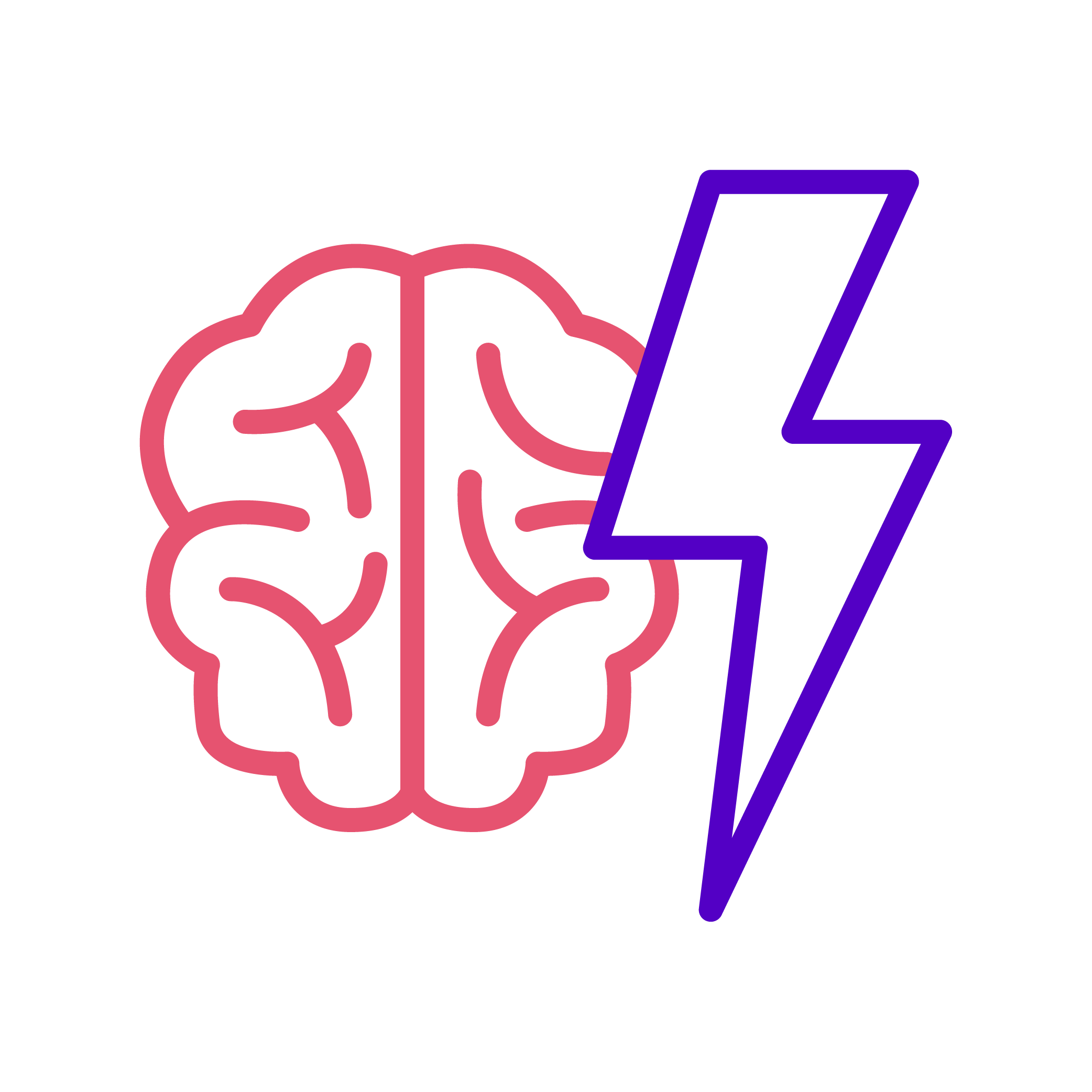 by Intercity
We're entering a new era of work. The shift to remote working will have a long-lasting impact on how businesses and teams operate.
In just a few months time, over half of employers expect their workforce to be splitting their time between remote work and the office – embracing a hybrid working model.
The hybrid approach supports a blend of both in-office and remote workers, while providing people with the flexibility to choose where and how they'll work each day. But bridging the gap between the central office and any number of remote locations isn't easy, as traditional in-house IT teams often lack the reach necessary to support their remote colleagues.
The Growing Need for Hybrid Technical Support
In our latest webinar, The Big WFH Experiment: Is Your IT Ready? David Owen, Intercity's Managing Director of Communications David Owen offers his view on the future of work.
"Looking forward most operations will have deployed and applied the concept of anywhere operations, around 40% of businesses by 2023"
It's clear that organisations are embracing this hybrid working model, but how can they maintain support for disconnected teams? Just as remote working technology has made work from anywhere possible; hybrid technical support from a managed service provider (MSP) will be key to the continued success of the new, flexible era of work.
The Challenges Facing IT Teams
Businesses used to exclusively rely on in-house IT teams to manage their IT infrastructure. However, with employees now spread out across multiple locations, IT teams are feeling the strain. 85% of IT leaders believe the increase in remote working is putting increased pressure on their teams while 34% are concerned that their IT staff are stretched too thin in terms of time and resources.
IT teams are encountering new challenges:
Growing dependence on software cloud solutions

Securing new remote working tools, software, and applications

Protecting network integrity

Maintaining a dispersed IT infrastructure and workforce
For some teams, distance also presents a problem. For example, managing hardware issues remotely, or deploying new software across potentially hundreds of geographically disconnected employees. All of this adds up to extremely overworked IT staff, resulting in delays for bug fixes, lower productivity, and less support for employees that need it.
How can businesses alleviate the pressure from their IT teams while ensuring all staff have the technical support they need?
Hybrid Technical Support: The Best of Both Worlds?
Hybrid technical support is a support model that's fast-growing in popularity. It seeks to address these challenges by providing businesses with additional talent, infrastructure, and assistance. Supplementing in-house IT teams with the experience and resources of a managed service provider (MSP).
Rather than replace them, a MSP acts as an extension of in-house teams, taking care of key processes like network monitoring, security, and hardware maintenance. This frees up time for internal teams, letting them focus on their priorities like troubleshooting, account set-up and more.
With managed support, businesses stand to benefit from:
Reduced pressure on internal teams
Less downtime
Access to mobility services and device
24/7 network maintenance
In the future, we expect demand for 24/7 managed support to continue to grow. For businesses with limited in-house capacity, this kind of support can help nurture long-term growth without the need for additional investment.
The Rise of Local Remote IT Providers
There's a lot of uncertainty surrounding the coming year, but as we approach 2021, businesses have a chance to rethink how they manage their IT.
The office is quickly becoming less of a focal point for everyday work, with many organisations scaling down their physical infrastructure, reducing office space, and prioritising agility for their employees. In the near future, we expect a greater emphasis on engagement with local remote IT providers, as the hybrid office drives the need for increased cloud, infrastructure, and security support.
Businesses are already moving away from hardware, and further adopting software-enabled solutions to achieve flexibility and support their ongoing growth plans. This is especially true for SMEs, who can benefit from access to servers in geographic locations closer to their end-users and outward security provisions that a local IT provider can offer.
The Move to Cloud & IaaS
Cloud usage has increased by 50% this year, alongside a 600% increase in cloud-based collaboration tools. The pandemic has provoked digital transformations like never before as businesses leverage the cloud to power their remote working applications, host company data, and keep teams connected.
But to support a hybrid workforce, many businesses are adopting IaaS solutions for 24/7 technical support. Infrastructure as a Service (IaaS) is a computing infrastructure that's provisioned and managed through the cloud. IaaS automatically scales up or down depending on demand, so you're guaranteed to hit service-level agreements (SLA) for uptime and performance.
Crucially, it eliminates the need to manually provision and manage physical servers in data centres, reducing hardware hassle. With hybrid working set to continue, the 24/7 management support that IaaS offers will be an attractive option for many businesses that are looking to lessen the load on in-house IT teams and move to an agile way of working.
Security Governance
Security is a constant challenge for businesses. Employees are moving away from the protection of their central office, so the demand for data security is set to increase significantly.
To remedy this, organisations should look for local IT providers that offer a Security as a Service (SECaaS) solution as part of their managed services offering. SECaaS provides security services on a subscription basis. This is powered by the cloud and can extend governance outward from the main office to remote end-users.
David Owen, Intercity's Managing Director of Communications highlights the importance of security governance:
"You have to get control of your business data and put IT governance frameworks in place... helping strike the balance between access and control."
For growing businesses, lessening reliance on hardware is a crucial step in managing technical support for the hybrid office and achieving this balance. Enlisting the help of a managed services provider (MSP) for security will help organisations stay flexible and adaptable to the changing demands of this unique working environment.
Build a Foundation for Future Growth
Hybrid technical support will be essential in the future to support hybrid teams, working between home, the office, or on the go. The trouble is, the new era of work is already here. Organisations can't afford to delay vital support for their teams or reassess their IT support strategies.
In our recent webinar The Big WFH Experiment: Is Your IT Ready? Intercity's Mike Osborne, David Owen, and Geraint Talbot-Davies discuss how to meet the IT demands of the new working world. They cover the challenges and opportunities for businesses and how to extend technical support to support a newly hybrid workforce.
To learn more about how you can manage the technology demands for the new era of work, watch our webinar today for free.
.