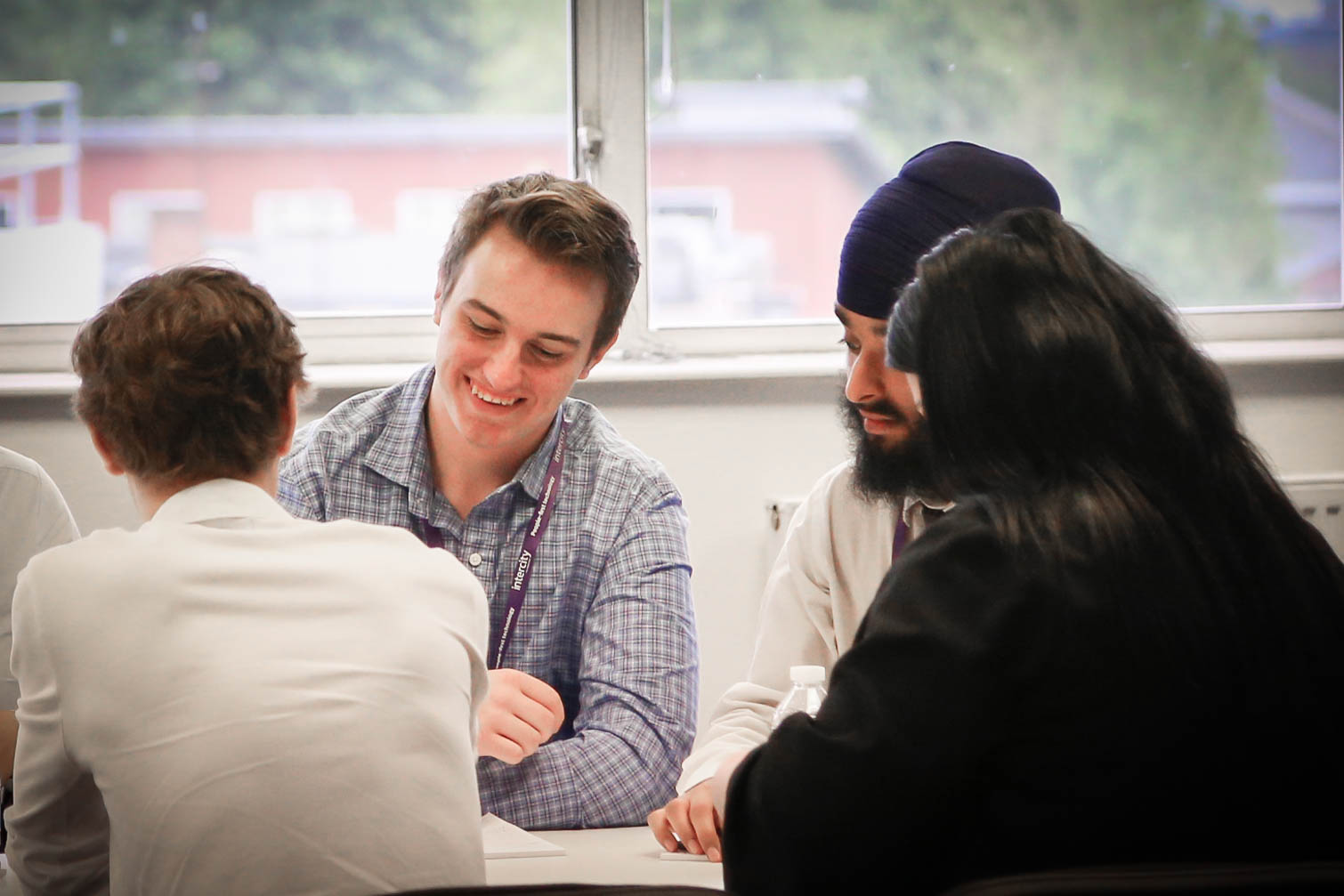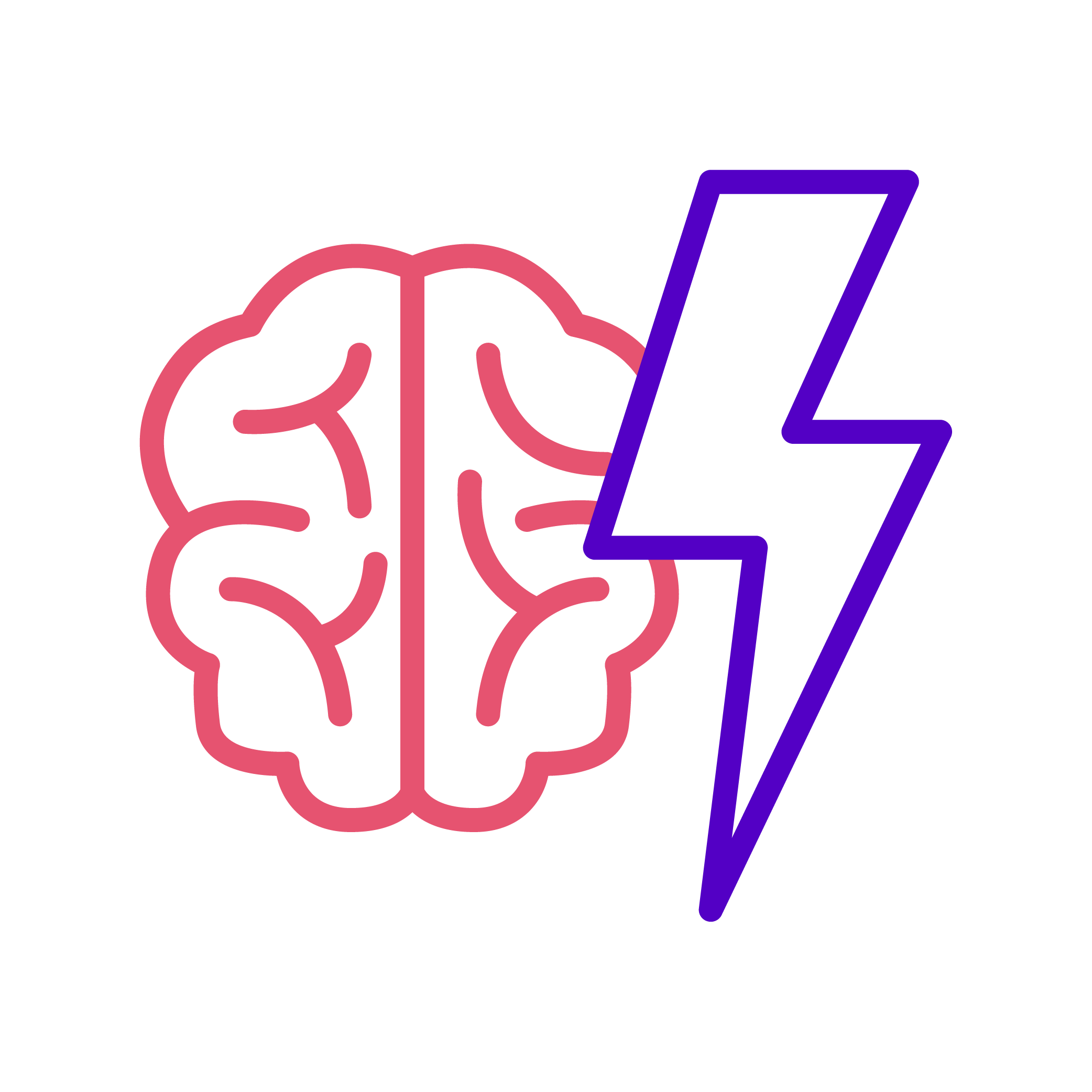 by Intercity
From ransomware, vendor lock-in, to cloud mobility, IT professionals today are already dealing with an array of new challenges in data protection. Along with the new era of hybrid and remote working, this has opened businesses up to a whole new host of evolving security attacks.
One of these key risk's IT professionals are now tackling is the fact Microsoft doesn't backup and store Office 365 data for you. This means protecting your data is your own responsibility across Exchange, SharePoint, and OneDrive for Business.
It's clearly time to strengthen your data protection – but how can you master it while juggling all your other responsibilities?
Veeam and Intercity have it covered with a robust yet user-friendly offering to help backup your Office 365. In this webinar, you will hear from Phil Bindley, Cloud & Security Managing Director at Intercity who will be joined by Maxim Arkhangelskiy, Cloud System Engineer at Veeam, to discuss the importance of backing up your Office 365 data. Veeam will also be sharing a live SharePoint backup to demonstrate how the Veeam Office 365 backup system works.
Join us for lunch on June 16th at 1:00pm to find out how Veaam backup solutions can help protect against data loss.
There are limited spaces remaining so register here to secure your spot and receive your £15 Just Eat voucher to use on the day – lunch is on us!
Join us to discover:
What the future of cloud-based backups and data recovery looks like.

Learn how to manage data growth with infinite scalability.

What the main threats of not backing up your Office365 data are.

How Veeam Office 365 backups could help futureproof your business.




To get a sneak peak of what's going to be covered in the webinar, why not download Veeam's 7 Critical Reasons to backup Office 365 Report? You can get your copy here.
This content was about: Cloud