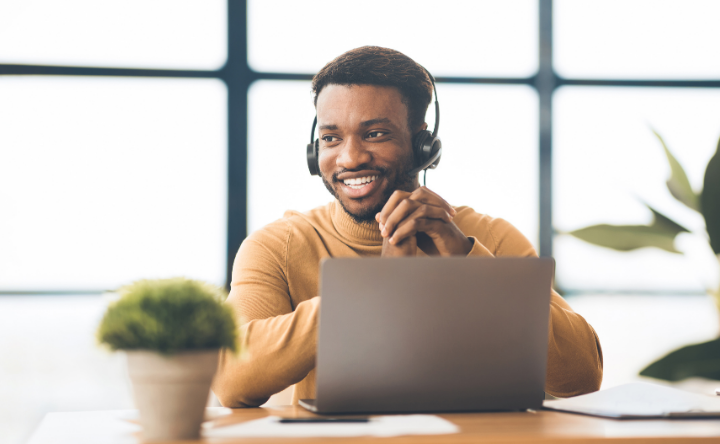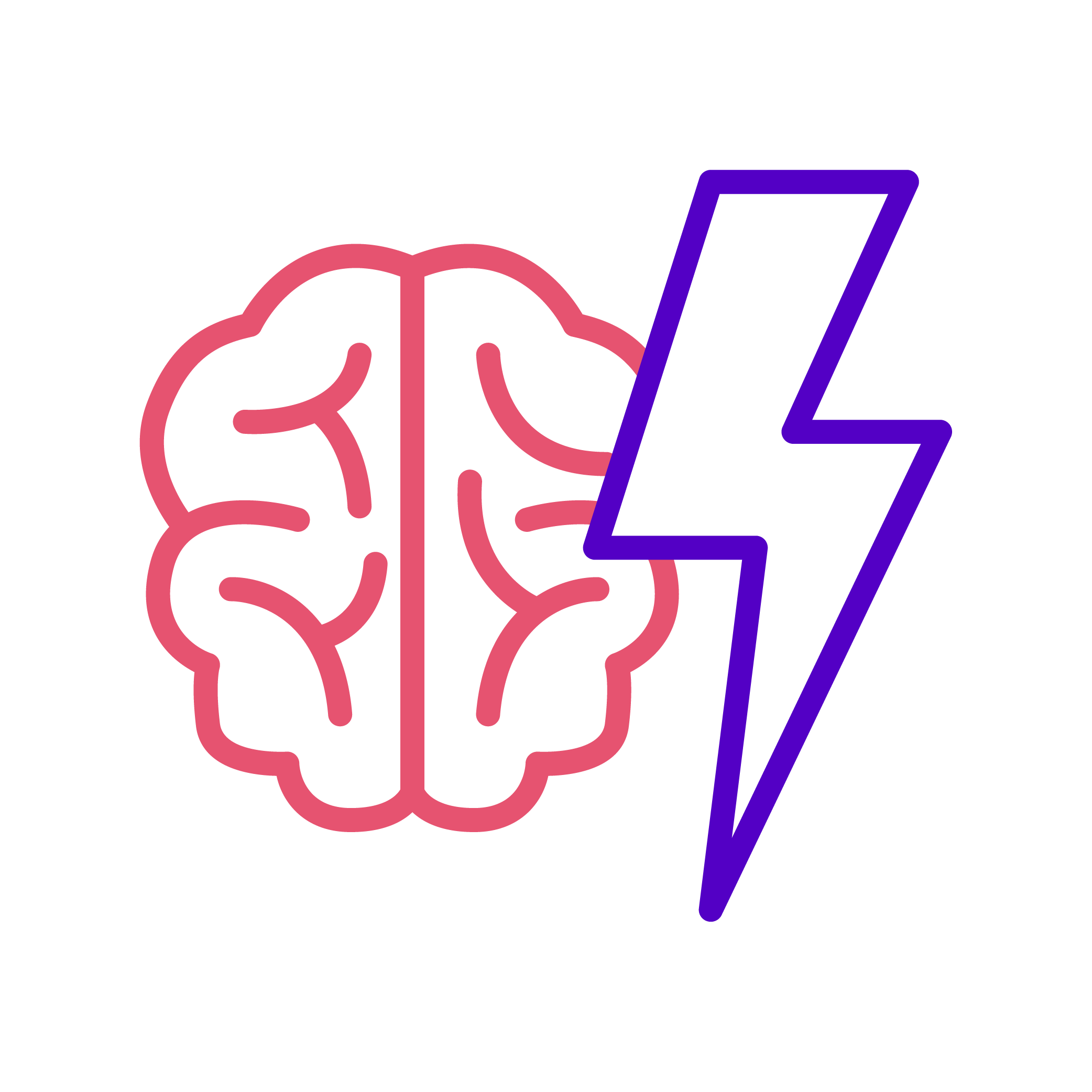 by Intercity
Traditional call centres rely on old, outdated legacy systems to support their agents.
But as call volumes increase, customer demands change, and entire workforces move away from the office, the technology cracks begin to show. To ensure that your call centre can cope with future demands, you need to get the most out of your agents.
Here are five tips on how to increase call centre agent productivity.
1. Keep It Simple
Productivity isn't solely reliant on your agents, it also hinges on your technology. Even if your agents are extremely motivated they need the right software, tools, and strategy to be able to work quickly.
To start, effective queue design is crucial, to ensure that customers get routed to the right place with minimum delays. If you don't already, consider implementing a ring all strategy, as it's the best way to get a call answered as quick as possible.
You should also consider your reporting requirements at the outset and make sure call flows are structured to give the data you need. It's quite likely COVID-19 has changed how your business operates, so don't be afraid to adapt your queue set up and focus on your developing needs, rather than carrying on with old processes for the sake of continuity.
For call centres, effective queue design and ability to find the right information can drastically improve average handle times and overall productivity. It's always best to start simple and add additional complexity as and when you need it.
2. Offer Additional Communication Channels
Communication has gone beyond simple voice calls.
It's no longer enough to just offer customer support over the phone. Limiting your agents to just one method of communication can easily result in them becoming overwhelmed with a high volume of calls. This can limit productivity, especially if agents are held up with simple queries that don't require interaction over the phone.
In many cases, this can be solved by expanding your digital communication channels. Offering additional services like live web chat, instant messaging, and video calling can help your agents manage queries more efficiently. At busy times, they can handle multiple chats, calls, and cases simultaneously. This reduces the wait times for customers while enabling agents to engage with a broader range of queries, from the simple to the complex.
Plus, many live chat and integrated messaging solutions are cloud-based. So your agents can work from anywhere, but still have access to the software they need to stay productive.
3. Enable a Remote Working Solution
Remote working is quickly becoming the new normal. COVID-19 has compelled many companies en masse to adopt more flexible methods of operating. For call centres, browser-based remote working solutions have proved essential, enabling agents to continue working safely while giving them access to the tools they need to stay productive. But to be truly successful, you also need access to the same management and reporting tools for effective resource management, to stay on top of additional workloads.
If your teams have made the shift to remote working, then you should consider implementing a cloud-hosted remote working solution. A browser-based solution gives agents access to their communication tools and portal remotely, so they can log in and work from anywhere.
You'll also be able to manage all users directly, and add or remove users on-demand for maximum scalability and security, while providing agents with with direct control over VM, conferencing, and call forwarding. And without any additional apps, downloads, or software, a browser-based solution takes mere minutes to set up and provides a seamless experience for end-users.
In addition, some unified communication solutions offer additional tools that let agents manage multiple interactions simultaneously. Like live chat, email, and video calls, all through one unified platform. So agents remain productive, and your call centre stays efficient while teams continue to work away from the office.
4. Integrate to Increase Productivity
Traditional call centres may lack the functionality to service today's customers. Around 90% of customers say they need immediate responses to questions, which can be tough with an outdated on-premise system.
For many call centres, slower responses are a direct result of disparate software, applications, and tools. Often, individual technology acts independently, without sharing data or resources. In a non-integrated call centre, agents have to spend time looking up client details. This makes it harder for agents to access the information they need, resulting in delayed answers to customer queries and a poor overall experience.
Cloud solutions solve this problem by bringing all your resources together, providing teams with centralised and secure access to the data they need. They use APIs to integrate your CRM system into your existing call centre infrastructure, so customer records will appear on screen based on the number they are calling from.
This means your agents can answer in a more personalised way and with easy access to customer details, it saves time, as well as giving your customers a great experience.
5. Support Agents with Technology
For your agents to remain productive, your technology needs to support your management processes, to help keep motivation high and ensure that your team is working effectively.
To keep in touch with your agents while they work away from the office, you should schedule regular video-based team stand up sessions during the day. This serves as a great chance to catch up, share successes, and discuss when things haven't worked as well as they could have. You should also make time for 1-2-1s where call recordings are reviewed. You can use these recordings as learning tools for new starters, or to tackle specific problems and inefficiencies.
And for agents that are experiencing difficult interactions, real-time call listening and instant messaging can be incredibly useful for offering follow-up support and guidance.
Work Smarter, Not Harder
To overcome the challenges of the future, it's up to businesses to embrace new technology and give their employees access to all the tools they need to be as productive as possible.
For more on how to futureproof your business, and keep your agents connected, download our free remote working guide.