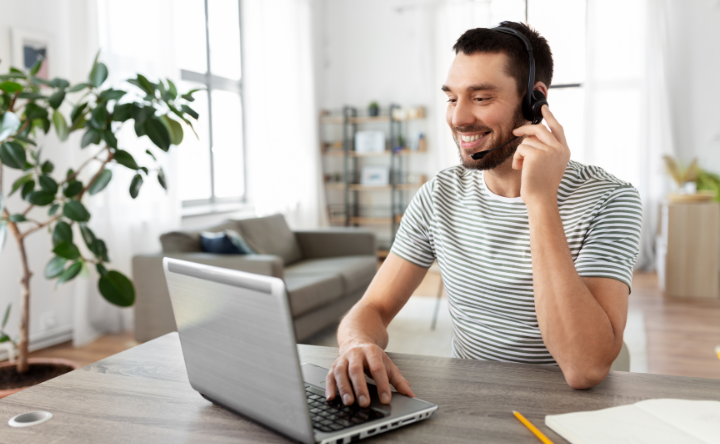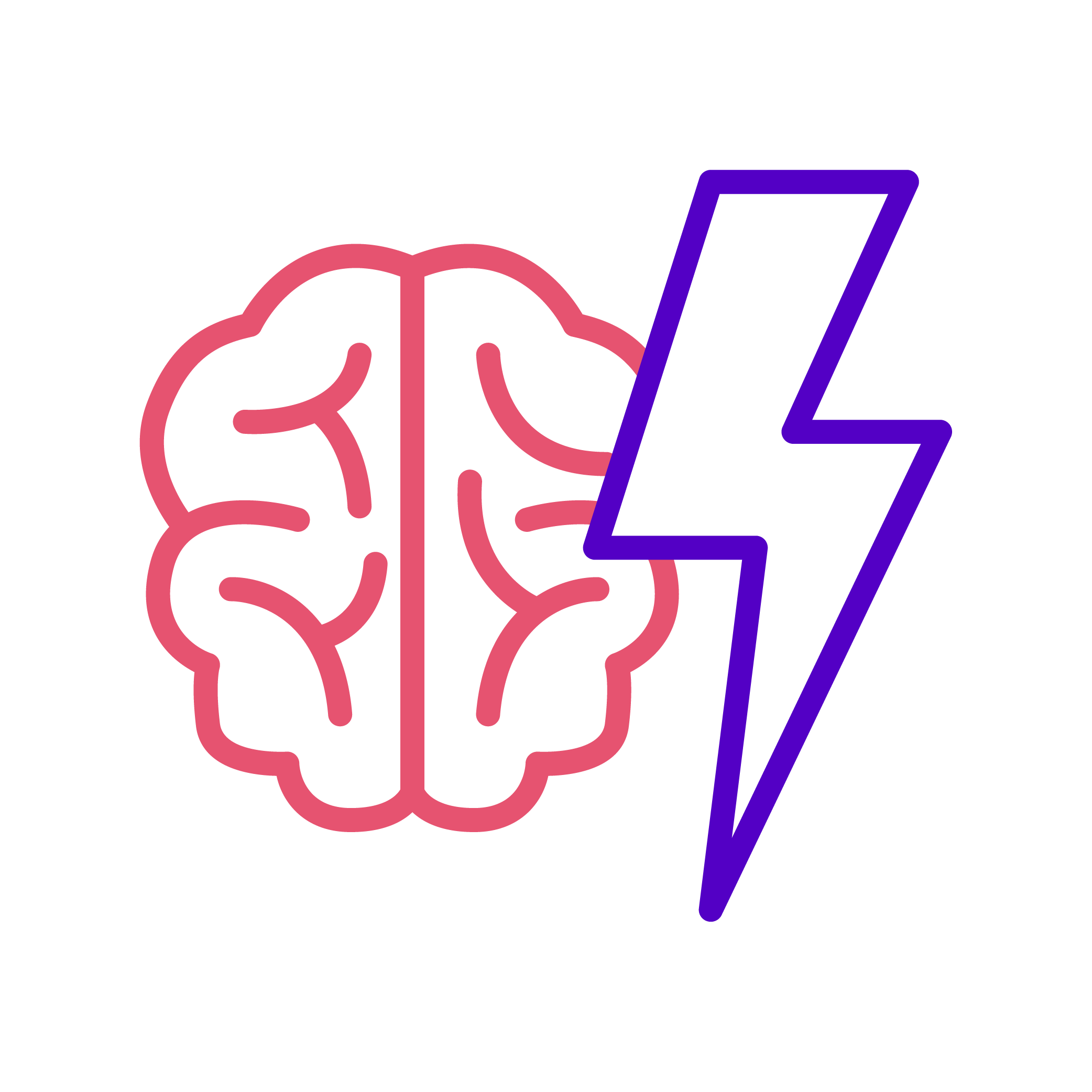 by Intercity
The way we procure IT support has changed. Thanks to the rise of the cloud and Software as a Service (SaaS), businesses are moving away from the traditional model of buying IT equipment and solutions. Subscription-based services, such as IT as a Service (ITaaS), have become the new norm.
It's not hard to see why. By outsourcing your IT support to a managed service provider, you get access to the most advanced tech with built-in security and high levels of service, delivered at predictable costs. It can give your business a significant edge too – companies that use ITaaS are over five times more likely to be ahead of their competitors in time to market. And they're five times more likely to exceed their revenue goals by over 10%.


4 Things You Should Expect From Your IT as a Service Provider
The growing popularity of ITaaS means there are many providers on the market. But how do you find one that's right for your business? Here are four things to look for that make an ITaaS provider stand out from the crowd.


1. Cloud-Based Security
A top-tier ITaaS provider will always be one step ahead of the latest emerging security threats. They'll ensure your business is following best practices and has the greatest protection possible, taking the pressure off your in-house teams.
Cyber threats are constantly evolving, and on-premises network security is no longer enough to protect your data and applications. That's why it's important to ensure your provider offers cloud-based managed security services that will keep your business-critical information under lock and key.
2. Exceptional Service Levels
Any ITaaS provider can talk the talk, but do they have the happy customers and a strong track record of successful delivery to back it up? Check their Net Promoter Score (NPS) to see if other businesses would recommend them.
Look for an average NPS score of 75 or above. That's the point where service levels go from great to excellent and is a sign that the provider is generating a lot of positive word of mouth.
3. Extensive Expertise – With the Qualifications to Prove it
It's tough to maintain an internal IT team that has all the skills and specialisms you need to keep your business innovative and agile. One of the major benefits of ITaaS is that instead of hiring people with specific skill sets full-time, you can call on that expertise from your provider, as and when you need it.
When choosing a provider, see what kind of accreditations and certifications they're equipped with. This will establish whether their teams of experts have the industry knowledge and skills you need to plug the gaps in your business.
4. A Team That Acts as an Extension of Yours
In-house IT teams often have much of their time taken up by big business-critical challenges and strategic projects. That doesn't leave much resource for things like routine maintenance or fault-finding tasks.
An ITaaS provider should act as a seamless extension of your business – a pair of hands that are there to help whenever you need them. Whether your in-house staff are overstretched, off sick, or on holiday, your provider can step in to offer covering IT support. This reduces downtime and increases productivity.
Keep Your Business On Track With the Right IT Support
It pays to find an ITaaS service provider that's right for your business. You save money, free up more time for your staff, and get access to more diverse skillsets with unique problem-solving abilities.
If you're searching for a managed service provider that ticks all the four boxes above and more, Intercity can help. Our flexible, round-the-clock IT support can help keep your business on track.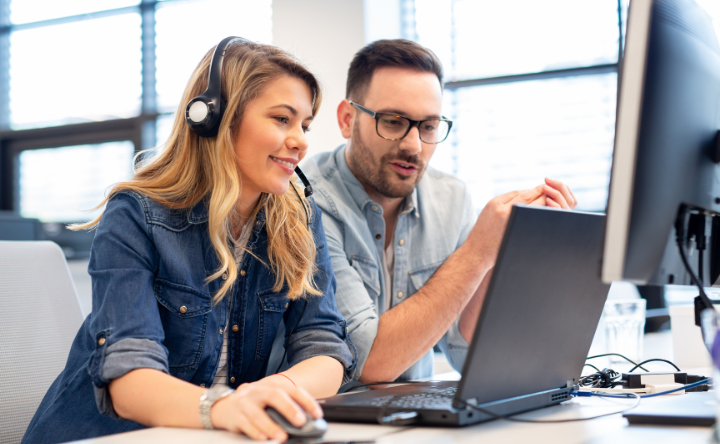 It wasn't so long ago that internal IT teams were responsible for procuring, managing, and maintaining the diverse suite of technologies and services that underpin modern businesses. They were the...
Read more