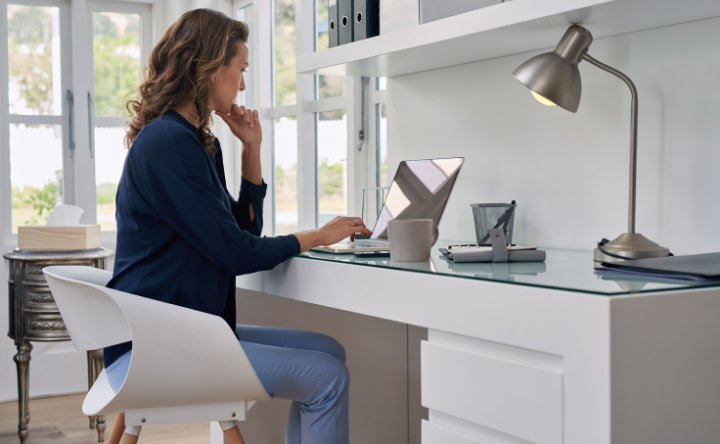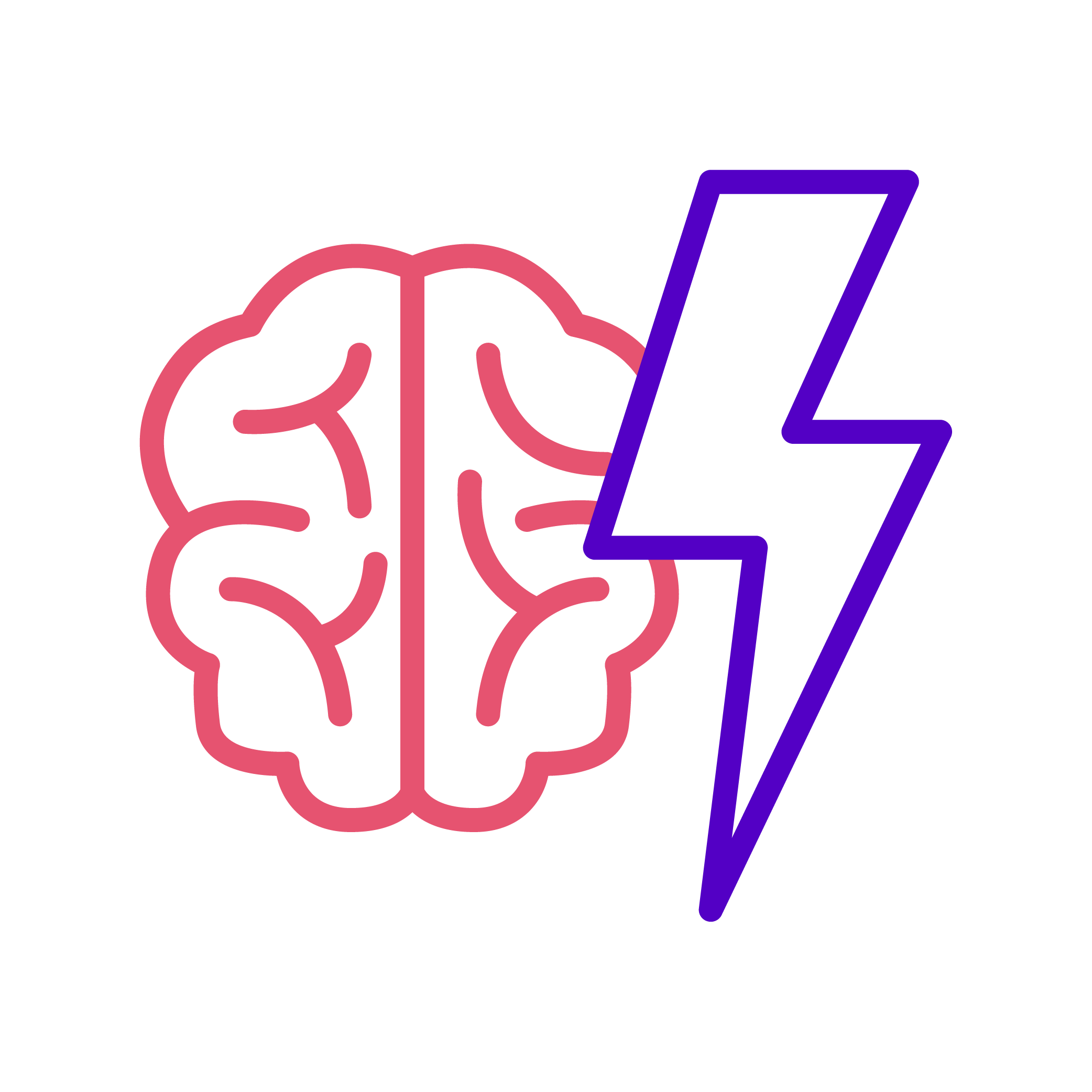 by Intercity
What does the year ahead have in store for unified communications? It's a tough one to answer, especially in a changing market that's been turned on its head by a global pandemic.
The disruption caused by COVID-19 has meant businesses are transforming their digital workplaces far faster than expected. Unified communications are becoming more mobile and agile. And there's a growing emphasis on using smart technology to help people work together better and get more done, whether at home or in the office.
We might be living in uncertain times, but it's likely that unified communications and collaboration market trends will evolve in 2021. Let's look at three important trends you need to keep an eye out for.
1. Better collaboration for remote workers
Since the pandemic struck at the start of 2020, the number of people working remotely has risen dramatically. At the height of lockdown, 60% of the UK's adult population were working from home.
It's a trend that's unlikely to be reversed. 55% of employees now want the option to have a mix of working from home and the office. And as flexible 'hybrid' work becomes the new standard, businesses will need to rethink their workspaces to ensure people can collaborate, whether they're in a shared meeting space or their living room.
What does this mean in practice? Fixed desks and hardwired phones will start to become a thing of the past. With employees spread over many locations, everyone will need access to robust and reliable voice, video, and chat tools, from whatever device they're working from. Integrated, scalable cloud-based UC platforms will be key to ensuring people can stay productive from anywhere.
Collaboration also needs to be secure – which brings us to our next unified communications market trend.
2. A smarter approach to security
We can collaborate with colleagues through a greater number of tools and devices than ever. But as workforces become more mobile and widely distributed, new security risks and potential vulnerabilities emerge that hackers can exploit.
Managing these risks is becoming increasingly complex, which is why more businesses are turning to managed cloud-based security services. These services provide full visibility and control over network security across the entire environment.
It's not just the technology that needs to be secure – there's a human element to manage as well. Disparate and remote teams must be fully informed of the security risks they face and understand the policies they're required to follow, even when working from home.
Business leaders will need to create and embed a culture of security awareness to ensure everyone follows the right practices. This can involve everything from spotting phishing email scams to creating strong passwords and turning off remote collaboration tools when they're not in use.
3. Greater use of artificial intelligence
Artificial intelligence (AI) isn't new to enterprise comms. But we're going to see more businesses tapping into its power to improve productivity and achieve better, faster results.
This could involve AI bots that make meetings more effective by taking minutes and checking calendars to help arrange follow-up sessions. Or it might mean advanced integration software pulling data from different comms tools to find trends and suggest operational improvements.
Chatbots, virtual assistants, real-time translation during conference calls – there are a whole host of ways AI can enhance unified comms. As the tech advances rapidly and becomes more accessible, expect it to transform the UC landscape in the coming years.
What should you expect from a unified comms provider in 2021?
The future of UC is all about flexible, agile collaboration. You need tools that empower your people to keep talking and stay productive from anywhere. But you also need the security to protect your business from increasingly complex threats.
The best UC solution for your business is ultimately going to depend on your requirements and budget. First, you've got to ask the right questions, weigh up your options, and work out which comms tools are most important for your objectives.
To help make your decision easier and find a solution that's tailored to your business, use our unbiased UC toolkit. It includes:
A checklist of your business considerations
Advice on cloud, on-prem, and hybrid solutions
A weighted decision matrix to identify your highest business priorities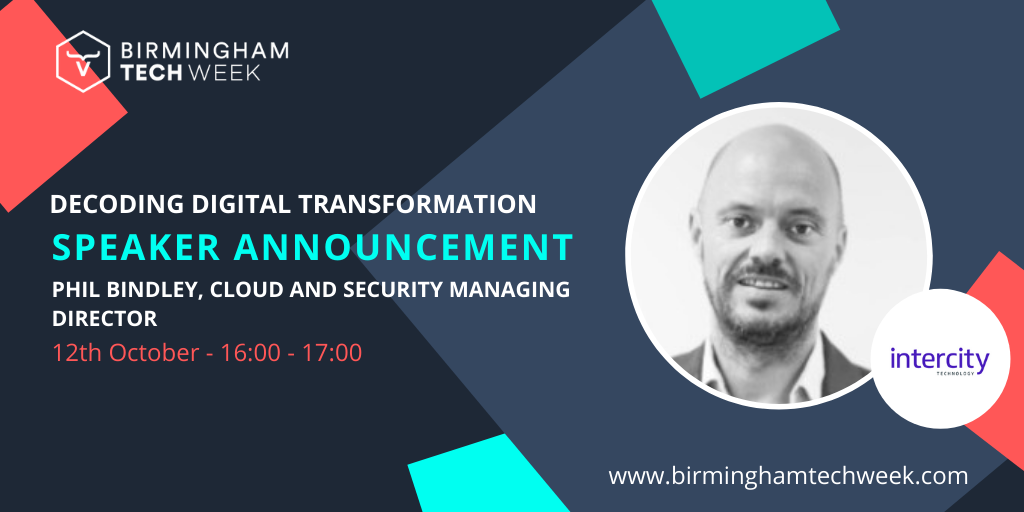 Birmingham Tech week is fast approaching, and we're delighted to say that we'll be a part of it! Birmingham Tech Week (Oct 11th – 15th) is a festival of digital, technology and innovation across...
Read more