Andrew Jackson
Chief Executive Officer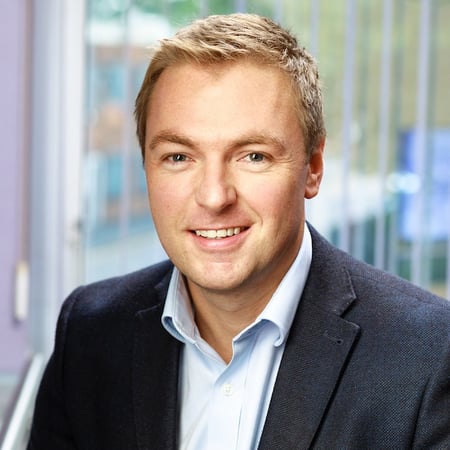 Andrew Jackson is a true believer in the power of people and loves to discover what individuals can achieve with the right focus and enthusiasm. That's why Intercity's people are what makes the company different.
As a self-confessed tech geek, Andrew is constantly searching for innovative IT solutions and technologies, and ensures that every solution delivered to customers is cutting-edge and future-proof. He is passionate about the positive impact technology solutions have on businesses and people's lives.
Andrew joined Intercity in June 2008 after five years with Ernst and Young. There he was a senior executive involved in multi-million pound mergers and acquisitions, including the £61 million sale of Keenpac to Bunzl PLC and a £77 million acquisition of Britton Group by HSBC Private Equity.
In his spare time, Andrew is passionate about motorsport, aviation and football.