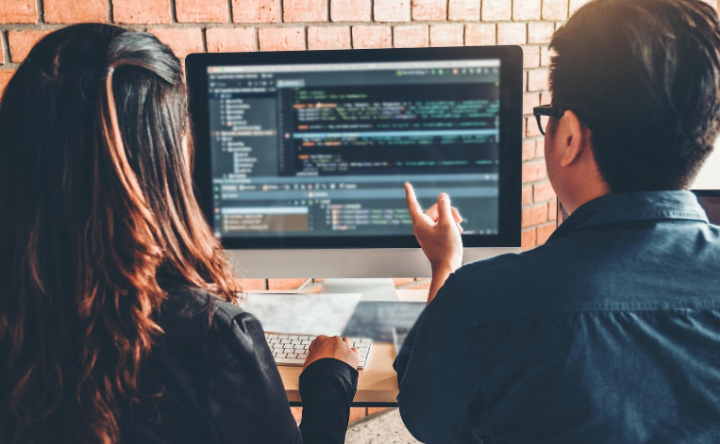 What do you look for when choosing a technology partner?. Ease of procurement, and trust in outcomes are two huge factors, and when a rigorous government process confirms that you tick both of those boxes – you take the chance to shout about it! Intercity Technology are pleased to confirm that they have once again been awarded a place on the latest iteration of the Government's G-Cloud.
What is the G-Cloud Framework?
The G-Cloud 12 framework provides a great platform for you to engage suppliers like us. The G-Cloud framework is a chain of agreements between the UK government and suppliers who provide cloud-based services. These cloud service providers agree to offer their cloud platform and infrastructure services to help buyers deploy software, applications, and manage their available technological resources.
Cloud computing has completely changed the way we work – and has enabled services we didn't think possible. So it's no wonder, then, that the government established a "Cloud First" approach to IT – meaning that public sector organisations should make IT purchases via the cloud unless it can be proven that an alternative is more cost effective.
What this means for us
This, alongside our other accreditations , further emphasises our goal of upholding the highest standards of quality assurance and security.

With this in mind, Intercity can continue to offer you Cloud Hosting, Cloud Support and Cloud Software services – and you can rest easy, knowing you've chosen a supplier that meets these rigorous requirements.
What this means for you
Being a part of the Digital Marketplace means you can easily purchase our cloud services via a user-friendly portal, which means your IT procurement will be simplified and more efficient. But with so many other suppliers included, why should you choose to work with us? Well, We're not just certified by the Government G-Cloud – we also have a number of other industry standard certifications (you can find them here), a Net Promoter Score exceeding the +50's (putting us on a par with the likes of Waitrose and John Lewis in terms of customer service) and a whole suite of innovative products that will transform the way you work.
We've got a track record of supplying to the public sector, and with customers like The Cumbria & Lancashire Cardiac and Stroke Network, several other NHS trusts and numerous UK Councils, you'll be with good company.
Get in touch with us today to find out more.
5G is finally here! Intercity's CTO, Matt Johnson takes a look at why Birmingham (home of Intercity's HQ) has been included in the first phase of the 5G roll-out and what access to 5G means for...
Read more