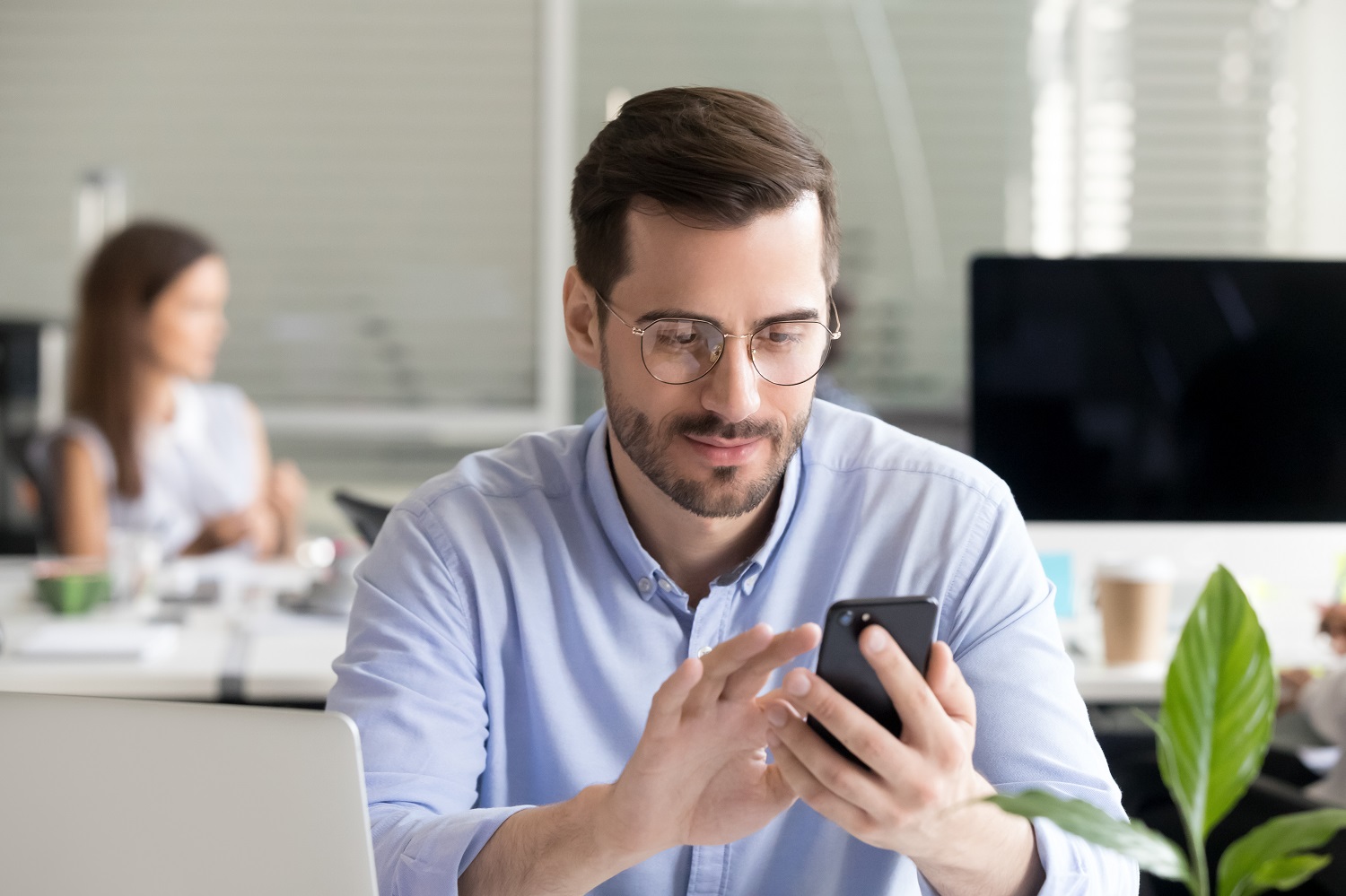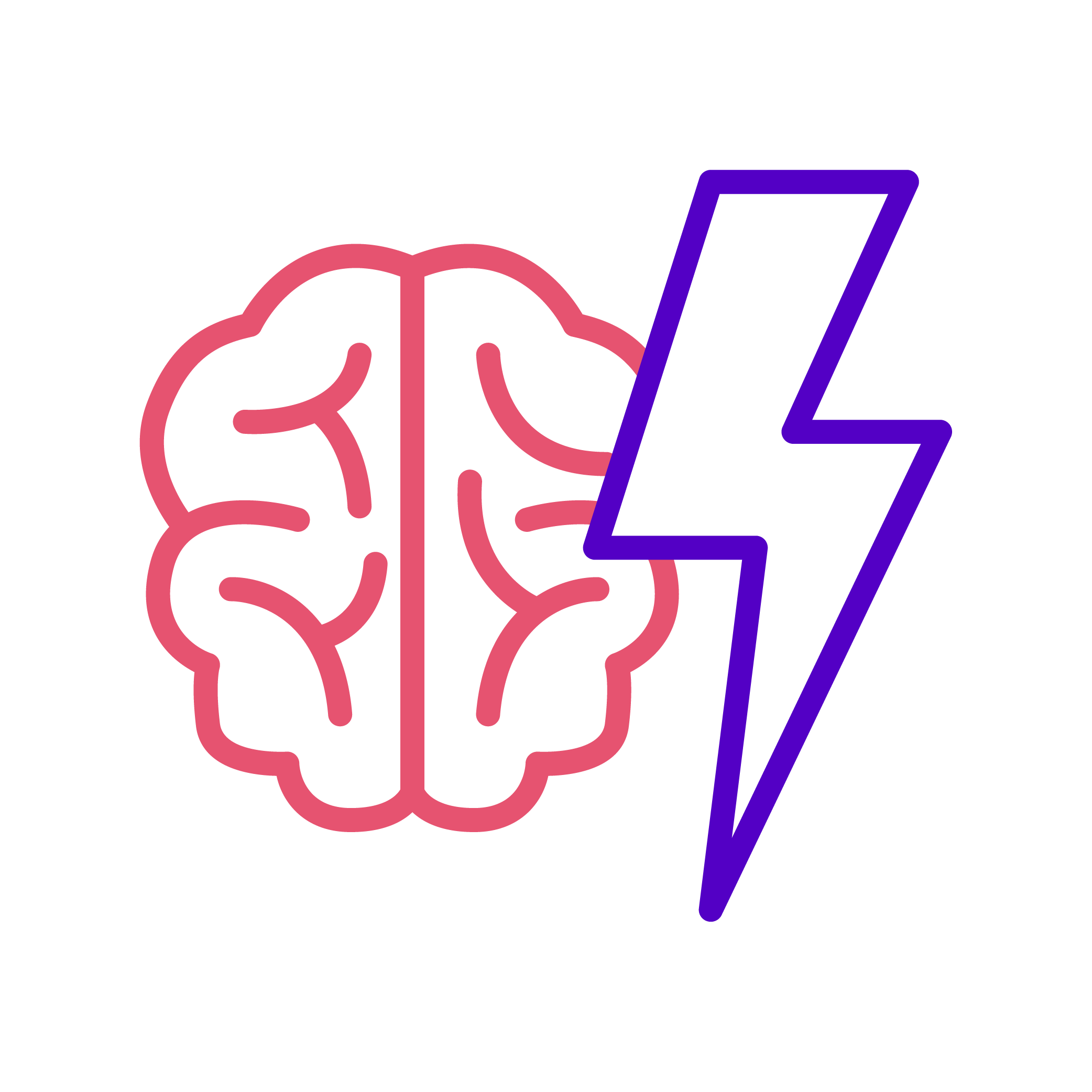 by Intercity
Nowadays, a business is only as secure as its employees. And as hybrid working becomes the norm, ensuring that your remote teams remain connected and secure beyond the security of office-based devices is essential.
Yet the notion of monitoring employee devices can quickly sound alarm bells for both decision-makers and employees alike. In the past, this may have been seen as invasive. Today, implementing a method of mobile device management (MDM) is a top priority for IT leaders. With many looking to achieve better visibility of their business networks that are accessed by their remote workforce.
So why is this? Research shows that 30% of businesses unknowingly allow unsecured personal devices to connect to their corporate networks. While up to 40% of employees use business devices for non-work-related tasks.
It's easy to see how your teams may already be using devices with existing vulnerabilities or compromised systems to access workloads, sensitive business data, and more.
The Importance of Mobile Device Management
Using mobile devices to access business networks, join voice or video calls, and view business applications and platforms has become standard practice for many employees. Up to 50% of workers believe the tech tools they use in their personal lives are more effective than their work devices, highlighting productivity and efficiency benefits that organisations cannot afford to ignore.
Luckily, this method of working isn't something you need to limit. You can help employees remain productive and flexible while using personal devices with a mobile device management platform. As part of an enterprise mobility management solution, this lets your business freely encourage employees to work from their own personal devices if they need it. All with greater control, visibility, and understanding of how your business networks are accessed by employees.
The Three Key Benefits of MDM
Effective mobile device management will look different for each business. A mobile device management service provider can help you understand where best to focus your efforts, and how to deploy a comprehensive solution tailored for your needs.
What are some of the overarching benefits that can be achieved with an effective MDM tool?
1. Enterprise-level Security
Mobile devices are easily accessible and efficient for on-the-go employees. But without corporate security controls, it can be difficult to monitor and manage the inherent security vulnerabilities of a mobile. Common threats such as a phishing attack disguised as a simple email from your IT department, opened on a mobile device, could quickly make your network vulnerable.
Depending on the level of control you want, mobile device management lets your business monitor, manage, and secure devices used for work. IT administrators can revoke or grant access rights as needed, and obtain a better understanding of where your corporate networks are being accessed. This is managed from a central portal, making the process quick and easy. Learn more about why MDM security matters here.
2. Cost Controls
Monitoring enterprise mobile usage is more important than ever in the age of home working. Communication and collaboration have become fundamental for teams who must work together, apart. Applications and software than enable remote voice, video, and messaging such as Microsoft Teams, Zoom, Skype and more, can easily begin to eat away at data across business devices.
Mobile device management can help you identify exactly how costs are climbing across your mobile environment. An MDM provider can help optimize your mobile spend by proactively managing devices and networks, responding to increased or decreased usage needs, monitoring service performance, and issuing essential repairs quickly. When you roll-out these fundamental processes into one solution - you'll benefit from better cost management over time.
3. Improved Efficiency for End-users
Organisations are grappling to discover technology that simplifies much-needed remote device management at scale. However, many do not have the resources, time, or skills to implement measures that provide better visibility and control of employee devices.
Internal IT teams can struggle to manage a large fleet of mobile devices, spread across multiple locations. Add to this the complexity of managing devices included within a Bring Your Own Device (BYOD) policy, and IT staff can quickly become overwhelmed. Mobile device management solutions can simplify these tasks into one, unified portal. Internal IT teams can quickly find the information the data they need in real time, or get extra support from their MDM provider to manage a large network of devices. Helping your business regain control.



An affordable security and management service from Google that makes it easy for businesses to protect Android devices
Built by the Android team at
Google, Android Enterprise Essentials
is a simple, secure management service that is designed to give businesses with smaller needs and smaller budgets an easy way to protects their business devices and data. It offers integrated, automatic security features and easy device setup and management, all at an affordable price.
Empower Your Employees with Mobile Device Management
Business environments will only become more mobile-centric as remote working continues. Navigating the long-lasting implications of the COVID-19 pandemic, from social distancing to employee expectation to continue working from home, means that methods of working will continue to evolve.
It's likely your employees will use a wide range of devices to manage their workloads, and not just standard, corporate-issued desktops. So stay prepared, come what may, with a mobile device management solution.