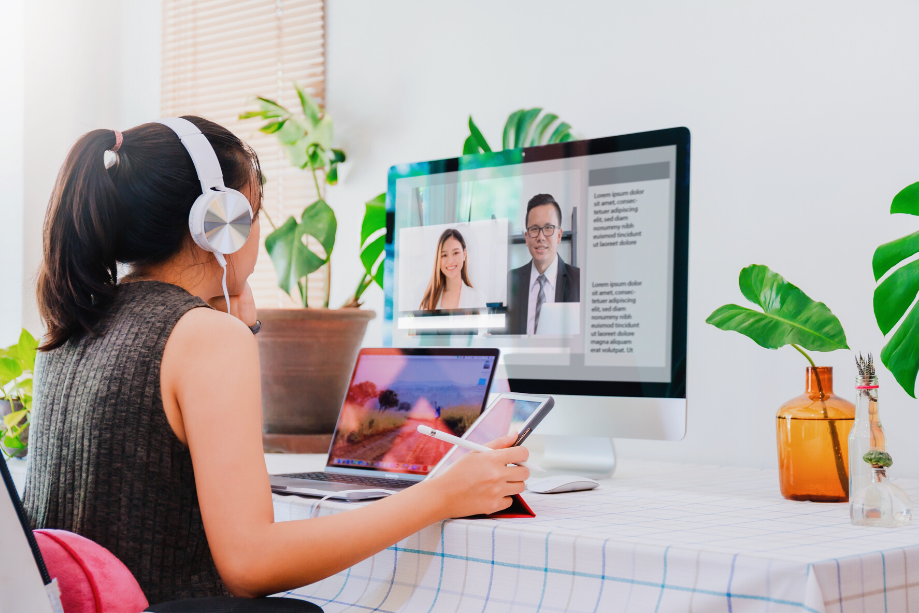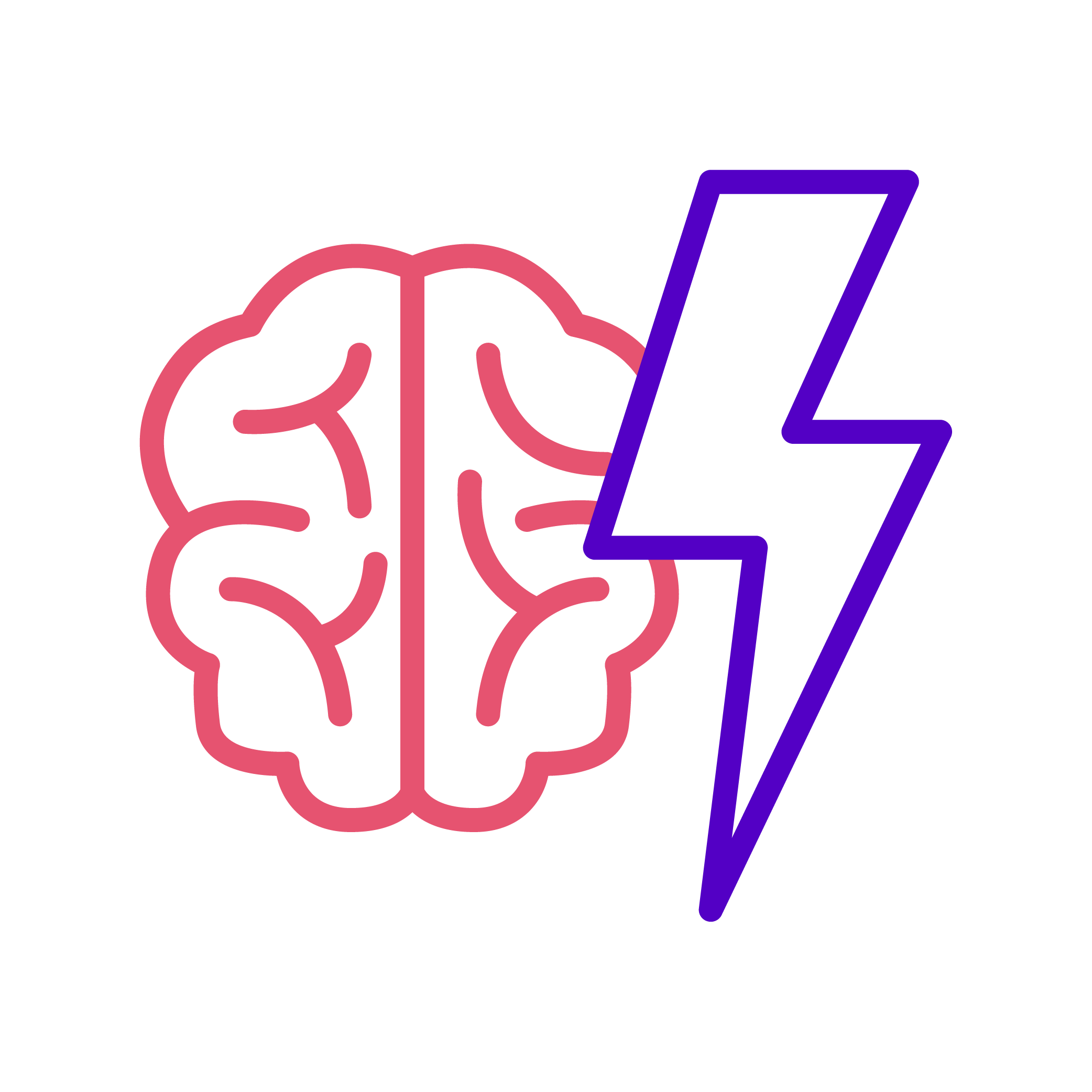 by Intercity
Imagine if someone told you in January that, very soon, the government would tell hundreds of thousands of people over the country to stop going to work. Would you have believed them?
It's a reality you probably didn't plan for. Few have. But in the space of a few weeks, the COVID-19 pandemic has totally upended our standard ways of working. Companies have had to create work from home strategies quickly so staff, teams, and in many cases entire offices can continue as normal while they self-isolate.
Thankfully, hosted VoIP can make this sudden shift to remote working happen relatively smoothly.
What is hosted VoIP?
Despite its jargon-y sounding name, Voice over Internet Protocol (VoIP) is a straightforward concept. It's technology that turns phone calls into data that it sends over the internet instead of down copper phone lines. Once the data reaches the receiving handset or application, it's then turned back into voice audio.
To put it simply: VoIP is voice sent over the internet.
Hosted VoIP is when you rent this system through a provider. There's no hardware to worry about besides handsets, and no dedicated phone lines. It's fast becoming the new standard for enterprise communication – and it has a key role to play in any work from home strategy.
Why VoIP is vital for working from home
Prior to the pandemic, remote working was already a rapidly rising trend. 99% of workers said they would like to work remotely at least some of the time and 82% of remote workers never plan to go back to an in-office setting.
Now everyone must stay home to stay safe, working remotely is no longer a choice for many. But your people still have to make calls, host meetings, and carry on with all other day-today activities. So, to make enterprise-wide remote working work, you need a stable communication structure in place.
This is where hosted VoIP comes in. With VoIP cloud phones, your staff can access your phone system from anywhere with a reliable internet connection. It shares the same number as their desk phone, and they get all the same functionality.
Outside of the current circumstances, hosted VoIP makes moving between on-premise and remote working totally seamless, with no loss of productivity. But when lots of people can't physically access their office phones, hosted VoIP isn't just beneficial – it's essential. It's the most efficient, practical way for your teams to keep in touch and continue with business as usual while in lockdown.
There's more to VoIP than phones, though. It also makes it easy to hold conference calls, so your teams, clients, and other stakeholders can still have meetings despite not being able to see each other in the office. Again, all they need is a stable internet connection. Then, whether it's a one-on-one or a team-wide brainstorm, everyone can continue collaborating wherever they are.
The ISDN switch-off: thinking beyond the coronavirus
Besides responding to the current crisis, there's another good reason to adopt VoIP sooner rather than later: the ISDN switch-off.
ISDN lines are the old copper lines that used to be the standard phone network system. Because it's more cost-effective to move everything to VoIP than try and maintain the old and new systems, BT will soon stop supplying ISDN, and phase it out completely by 2025.
So, using hosted VoIP won't just help all your people working from home now – it will also future-proof your business, so you don't have to worry about making the switch a few years down the line.
VoIP is the resilient technology people need
Enabling people to work from home across a whole enterprise in a short time frame is a serious challenge. Hosted VoIP makes that transition much easier by giving your people instant access to secure, reliable communication tools, so they can keep talking to each other, working together, and remain productive while they stay safe at home.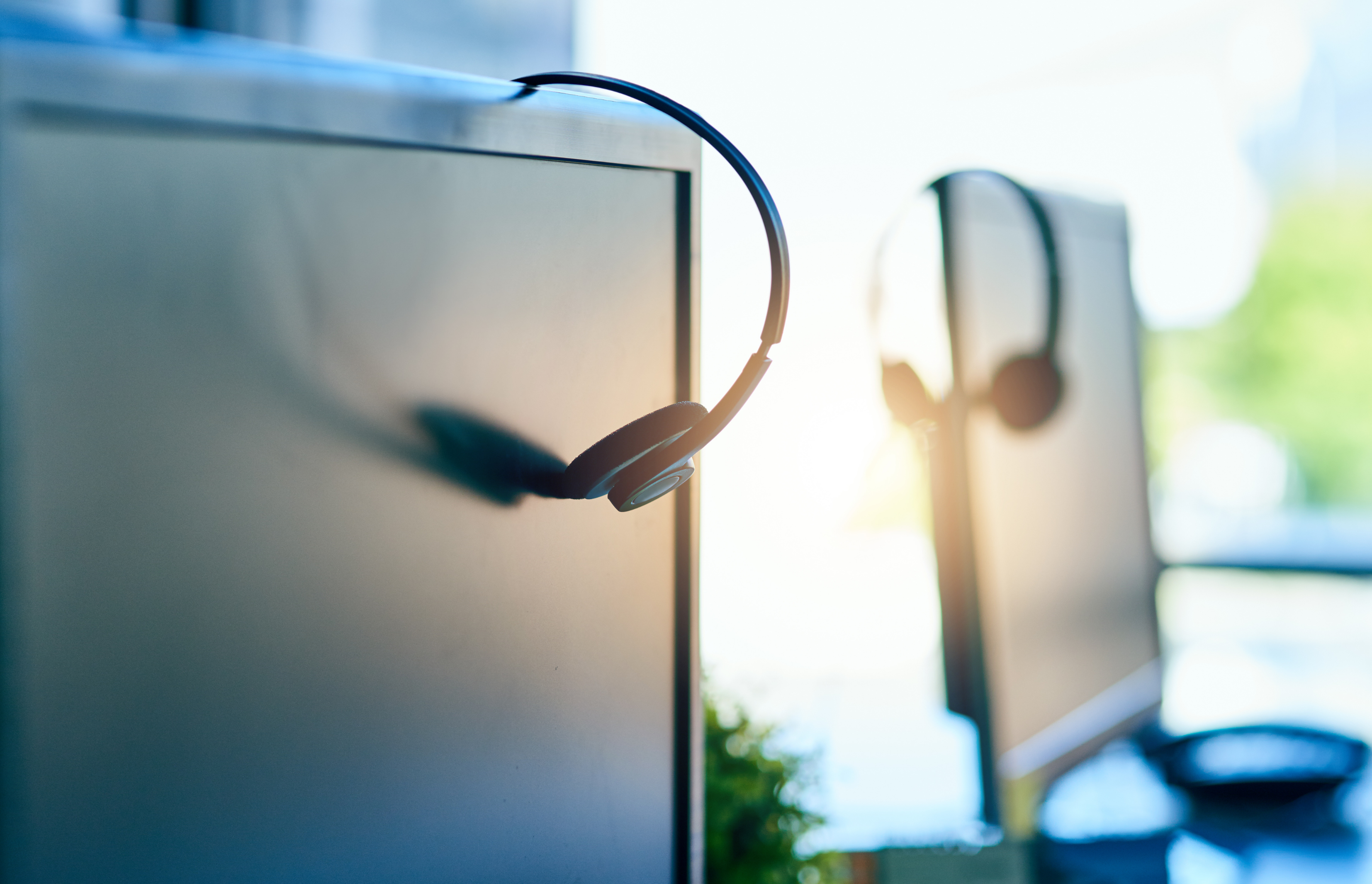 Sure, things are moving fast. But being thrown into the deep end during COVID-19 has proven you and your team are equipped for change. But equally, your team is already so busy that bringing in...
Read more