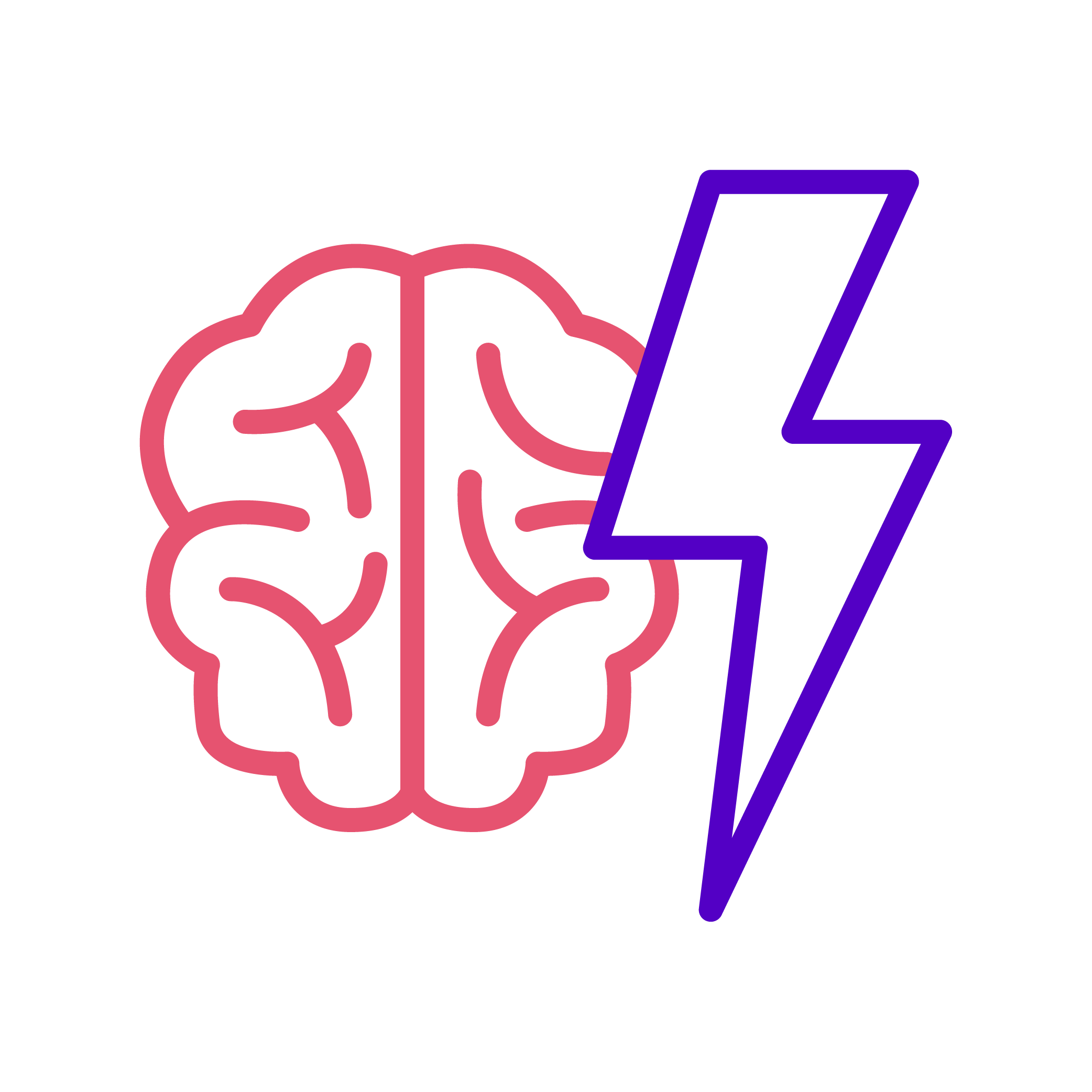 by Intercity
5500 ICT professionals and delegates from enterprise and public sector ICT management are flocking to UC Expo this week to invest time in learning more about unified communication and collaboration. With so many professionals investing precious time, it begs the question to what extent businesses are really taking advantage of UC systems and reaping the productivity benefits. Although productivity remains a number one priority, businesses are still slow on the uptake with UC – so what are they missing out on?
Key features
For decades, video conferencing has been a nice-to-have feature for most businesses, but not a necessity. Thanks to advances in both hardware and software, as well as the growing demand for visual communications among millennials in the workforce, that's all about to change.
Video conferencing is a great way to minimise expensive travel time, an effective way to collaborate with colleagues and is key in driving productivity. Bringing video together with screen sharing can really bring a meeting to life, feeling as though you're face to face. Technology has moved on to such an extent and is so accessible now that it really can become a natural way of working and enable businesses to work more effectively.
In the past, businesses have focused on the desktop piece and the experience it provides. Now, mobility is the clear driver for flexibility in the workforce and to work effectively in disparate locations. Businesses need to make sure that the desktop and mobile experience is seen as one, providing the ability to switch between them seamlessly.
Cost efficiencies
It's extremely important to unify different technologies. If you don't, the first thing that will happen is an increase in costs – having a single platform from a single supplier can make it easier to achieve cost efficiencies. When using multiple suppliers, it can also cause issues around accountability, to have a positive experience, you need to have a clear understanding of who is accountable for different assets without encountering finger pointing and wasting valuable time.
If a business is delivering its technologies in different ways; for example, internet connectivity with one partner and video technology with another, it becomes tricky to ensure that an end to end service is consistently seamless and effective. A partner that can deliver the end to end quality solution is paramount to getting a successfully implemented service and solution.
Productivity benefits
Technology that enables productivity is key – many organisations have employees around the world who, at any one time, will be using a variety of devices and platforms, from smartphones and video conferencing to social media and desk phones. Being able to communicate efficiently and work on projects simultaneously is crucial.
It's increasingly important for companies to invest in technology that makes communication as simple and intuitive as possible for its users. Tools that enable collaboration by bringing different voice, video and chat platforms together can help to make communication easier for businesses.
With the abundance of benefits on offer from implementing a UC solution and using it to its full potential, can businesses really afford to miss out?
To learn more about Touch Technology click here or to talk to one of our UC specialists click here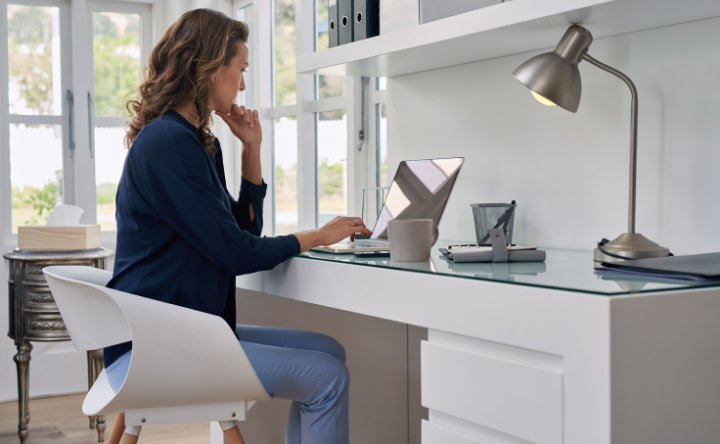 What does the year ahead have in store for unified communications? It's a tough one to answer, especially in a changing market that's been turned on its head by a global pandemic.
Read more