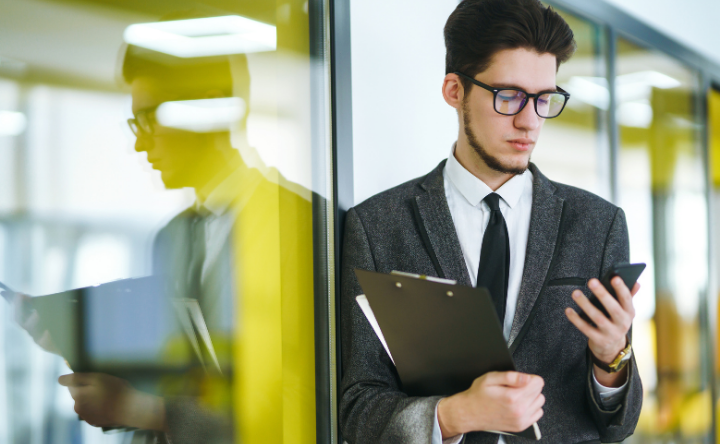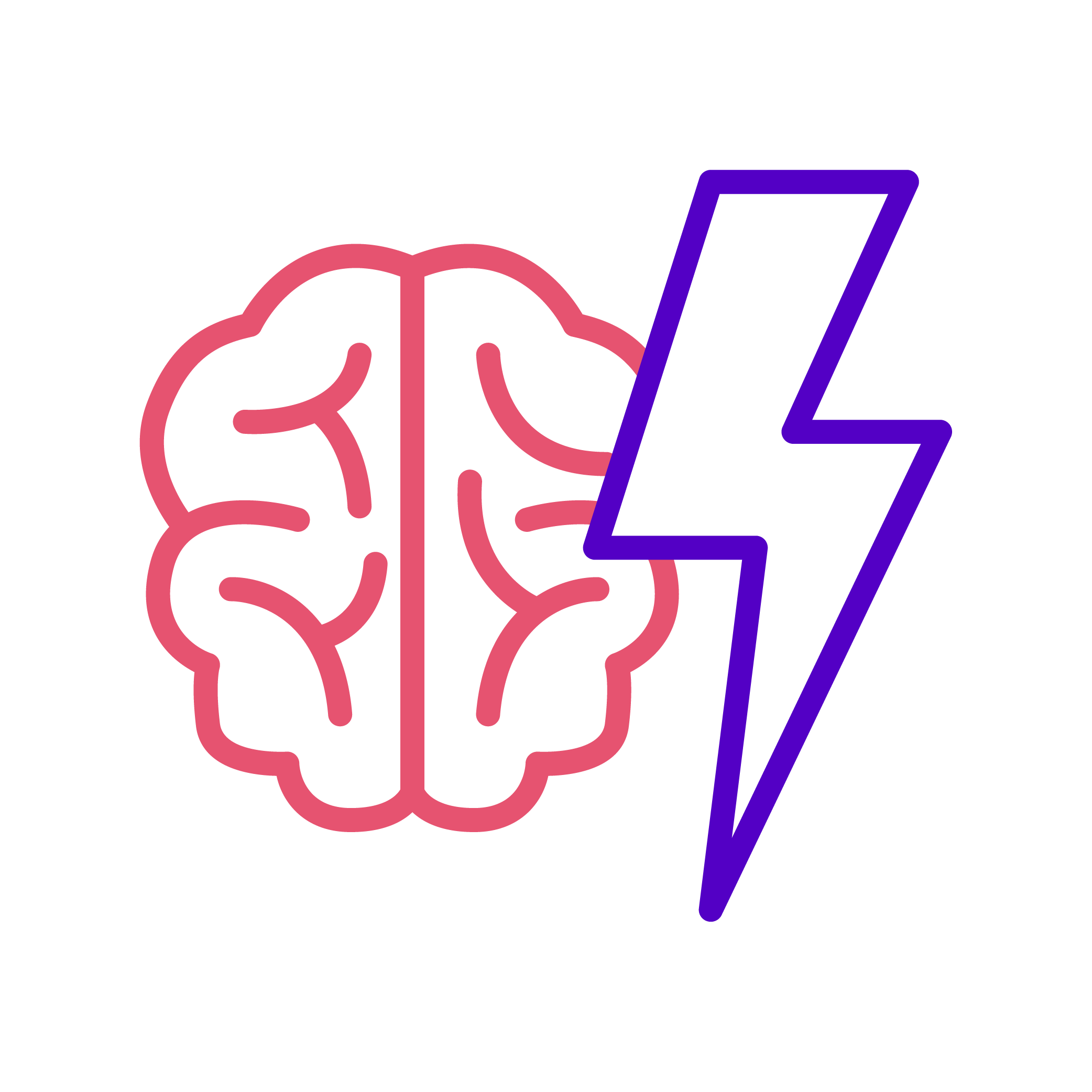 by Intercity
A managed services provider (MSP) can help take your business to the next level. But it's not a decision that should be taken lightly. A managed services provider quickly becomes a vital business partner, delivering business-critical services and capabilities that are essential for the day-to-day success of your business.
Once you've completed your research into what managed services can offer, you need to find the solution that best fits your business priorities. You need a provider that knows how your business works, understands the values of your organisation, and has the resources to cope with growing demands.
The Main Things to Consider When Choosing a Managed Services Provider
If you're still deciding on which managed services provider (MSP) to choose, there are some key factors you'll need to consider.
Their past customers, case studies, and endorsements
The level of service they can offer
Local availability and resources
Never Underestimate a Glowing Reference
Before you make your decision, it's important to look at case studies and customer testimonials from other like-minded companies - those that have similar demands to you. An endorsement from a customer that says the MSP you're considering is reliable and professional, in contrast to another managed service providers who can't provide the same assurances, makes a big difference.
Detailed customer case studies will also tell you about the quality of work, responsiveness and what the relationship is like between customer and service provider, so look for evidence that they can deliver on their promises.
The Level of Support They Can Offer
For your managed services provider to support your business out-of-hours they must provide service 24/ 7 and possess in-depth knowledge to handle troubleshooting and complex demands. You need to ensure they have enough resources, time, and expertise to fix things within the timescales you specify.
Additionally, while accreditations and qualifications are important, nothing beats industry knowledge and experience in the face of a crisis. By carefully considering the mix of staff in terms of accreditations, qualifications and hands-on experience, you can assess whether you can trust them to look after your business.
Can They Provide National Coverage?
You might think that the proximity of your managed service provider to your business premises doesn't have a large part to play when deciding on who to choose. But if you need on-site assistance, support for remote workers, or assistance in multiple office locations, you may want to think about choosing a UK managed service provider that can offer local resources.
With most providers managing services remotely, in an emergency situation it's reassuring to know what an on-site technical assistance response time will be, just in case the worst happens.
The Right Managed Services Provider For Your Business
As IT demands become increasingly complex, the demand for an experienced managed services provider will continue to grow.
If you're looking to expand your business, improve your monitoring, and regain time and resources for internal teams, then an experienced managed services provider can help.
For information, advice, and guidance on the IT challenges of the future and how a managed services provider can help, check out our recent webinar and Q&A here.

Is Cloud IT working for you or are you working for IT? Since launching our Touch Cloud private compute service in 2016, it's attracted commercial, public and third- sector customers that want a...
Read more