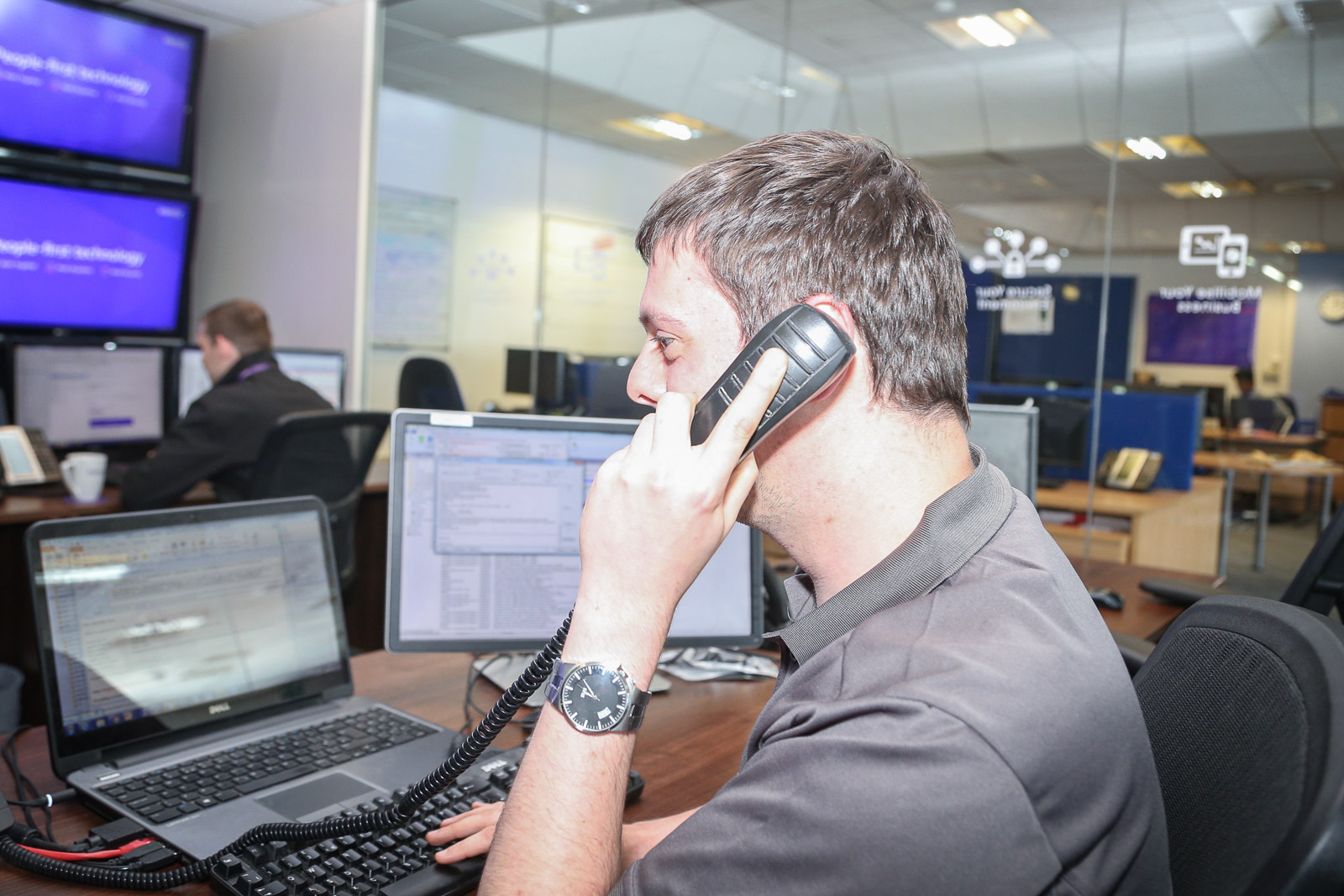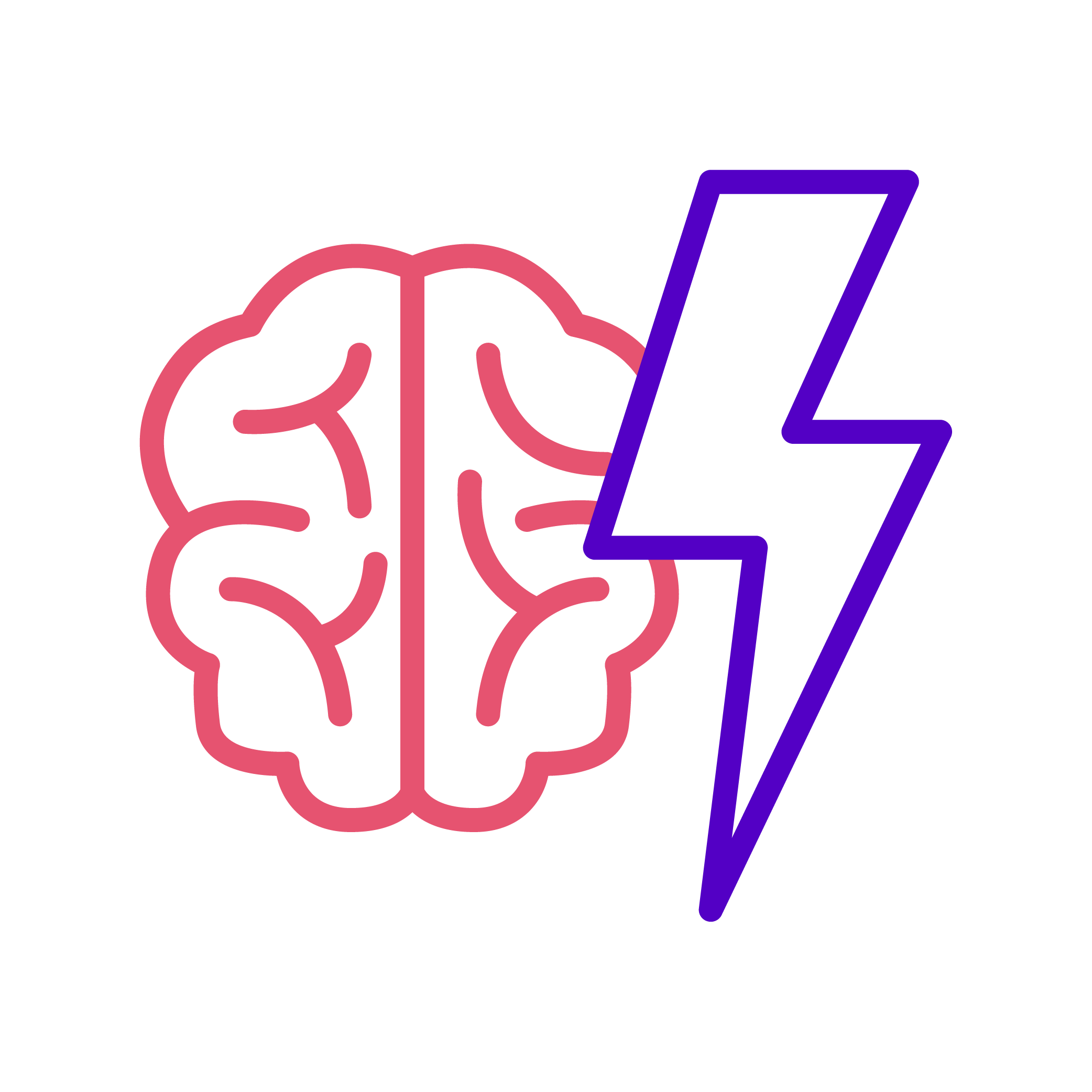 by Intercity
Once you've done your research into what managed services can offer, you then need to find the solution that best fits your business priorities. Whether it's how your business works, your available budget or the values of your organisation, there will be a managed service to suit.
When you're deciding on which top UK managed service provider (MSP) to choose, what should you be considering?
Your MSP should be one of your most valuable players
In the same way that you wouldn't buy car insurance without checking out reviews, you wouldn't put your trust in a managed service provider without doing a little digging. You'll also want to make sure that once you choose your MSP that your relationship will be a good one.
Never underestimate a glowing reference
A great way help make your choice is to look at case studies and customer testimonials from other like-minded companies - those that might have similar demands to you. An endorsement from a customer that says the MSP you're considering is reliable and professional, in contrast to another managed service providers who can't provide the same assurances, makes a big difference.
A customer case study will also tell you about the quality of work, responsiveness and what the relationship is like between customer and MSP.
Do they have the people power?
For your MSP to support your business out-of-hours (if you opt for that level of service) they must provide service 24 x 7 and possess reliable know-how when it comes to troubleshooting. Their IT capability ensures that they can fix things within the timescales you specify.
Whilst accreditations and qualifications are important, nothing beats industry knowledge and experience in the face of a crisis. By carefully considering the mix of staff in terms of accreditations, qualifications and hands-on experience, you can assess whether you can trust them to look after your business.
Will your MSP be able to come to you?
You might think that the proximity of your MSP to your business premises doesn't have a large part to play when deciding on who to choose. But if you need on-site assistance in the face of a systems crisis, you may want to think about choosing a UK managed service provider that's close to hand.
With most MSPs managing services remotely, in an emergency situation it's reassuring to know what an MSP's on-site technical assistance response time will be, just in case the worst happens.
Can your chosen MSP take care of your whole business?
Sometimes, a business might choose to work with multiple managed service providers because each has specific areas of expertise. The downside is that you may need to liaise with multiple parties, which can slow down the incident resolution.
It's better to use an MSP that can manage as many solutions as you need in one place as they're more likely to have developed a sound understanding of the specific needs of your business.
Are you looking for a UK Managed Service Provider who's both local to you and knows how to put your business first? Contact us to discuss your needs.
Our top-rated managed services are provided within the UK, with 24 x 7 support and agile and consistent network connectivity

Is Cloud IT working for you or are you working for IT? Since launching our Touch Cloud private compute service in 2016, it's attracted commercial, public and third- sector customers that want a...
Read more