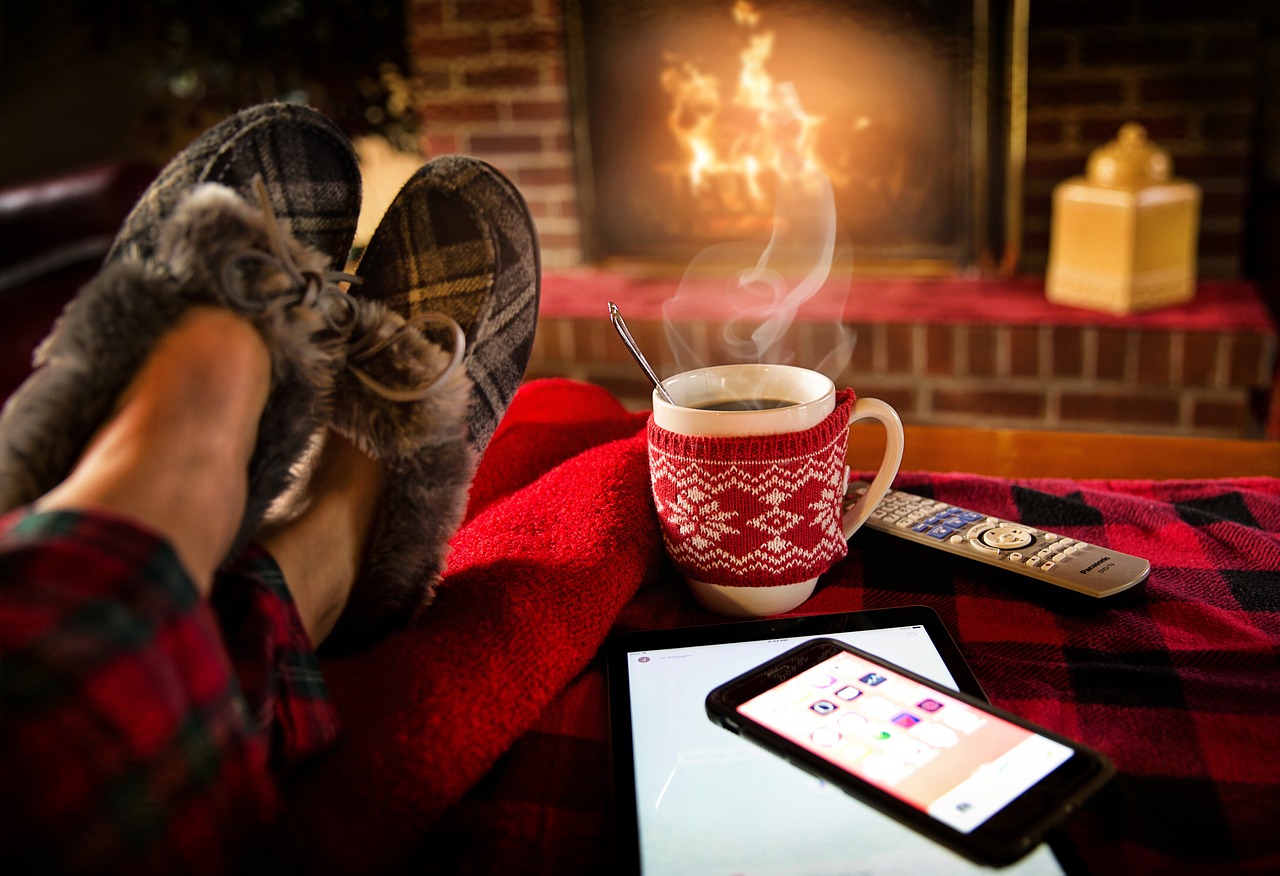 If like many UK businesses, you're an SME running on stretched resources and time, chances are you're more focused on making a profit than you are on considering the IT infrastructure of your business.
Here at Intercity, we understand the impact of those pesky IT challenges thanks to our work with thousands of small-to-medium sized enterprises across the UK. We also understand how to develop solutions that enable you to dedicate yourself to what you know best: driving your SME forwards.
In my latest blog, I'm here to help you identify some of the top IT challenges faced by like-minded businesses, including how you can avoid common pitfalls to ensure your operation is running smoothly 24/7...
Challenge 1 – Stretched IT Resource:
A stretched IT team affects many SMEs, some have no IT team at all, which can have negative ramifications for any business. Not being able to keep systems up to date, network downtime and server failures to name a few can reap havoc on a business; whilst systems are down you're losing potential business. A simple and cost-effective solution to this would be outsourcing your IT so it can be managed 24/7 by a team of experts. Solutions such as moving servers into the cloud rather than on-site will clear up space, resource and most of all, allow you to put your feet up and relax as your IT will be taken care of.
Challenge 2 – Lack of Budget to Make Improvements:
A common myth is that making improvements to your systems will cost a lot of money; this is no longer the case. The price of purchasing a server, together with the price of its upgrades, maintenance, and data back-up is negated when moving to the cloud. You simply pay a monthly fee depending on the amount of storage needed with the ability to flex up when your business demands it. Consider your telephony systems; traditional ISDN systems can cost a fortune in maintenance and line rental. By moving to a VoIP system, you will be saving at least 30% on call charges and gaining a much more efficient and feature-rich system. All of this would be managed by Intercity's Security Operations Centre ('ISOC') leaving you nothing to worry about.
Challenge 3 – No Support When Something Goes Wrong:
The last thing a SME would want is something to go wrong, but when something fails, who do you turn to? Many of us have experienced waiting hours in a customer service call queue for someone to assist with a telecoms issue, to then be told to "turn it off and on again". This is a huge challenge when the use of your IT is business critical, especially when you may not have the right expertise to rectify the issues. Downtime costs you your reputation and your business. Having the right level of support is crucial for an SME, someone to rely on and guide you when looking to make further improvements. This is one of the core values that Intercity was built.
Challenge 4 – Fluid Workforce (Collaboration):
In this fast-paced world, it is important to be able to adapt to change. With employees increasingly working on the road or at home, having the right infrastructure in place is more important than ever to accommodate a fluid workforce. By having the right infrastructure combined with effective collaboration tools, your employees can access applications and documents securely out of the office. This also allows your employees to work securely, efficiently, and flexibly from anywhere at any time.
Challenge 5 – Regulatory Compliance (GDPR):
4 letters I'm sure you have heard repeatedly over the past few months relate to the General Data Protection Regulation that came into force in May 2018. Businesses must prove they are working towards securing all personal and customer data. Failing to do so could result in a hefty fine and for a SME, becoming GDPR-compliant may seem a daunting task. There are several simple steps you can take such as installing Mobile Device Management ('MDM') or using laptop encryption, but most importantly having effective guidance for staff on how to manage sensitive data is key.
...
Do any of these sound like major issues that your business struggles with? Get in touch with me today to see how a partner like Intercity Technology can help you get back to a state of IT bliss within your business.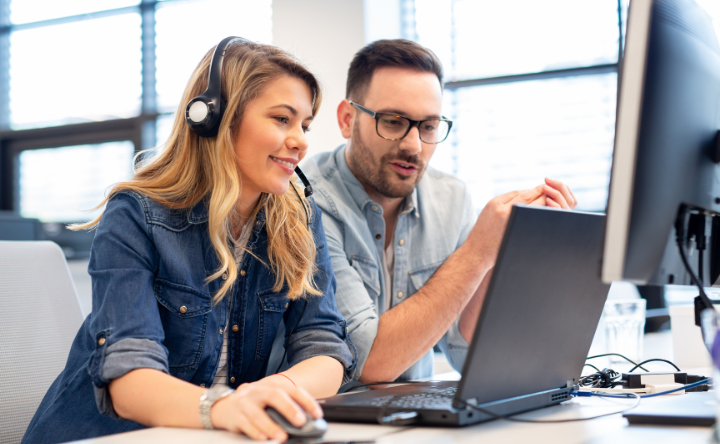 It wasn't so long ago that internal IT teams were responsible for procuring, managing, and maintaining the diverse suite of technologies and services that underpin modern businesses. They were the...
Read more