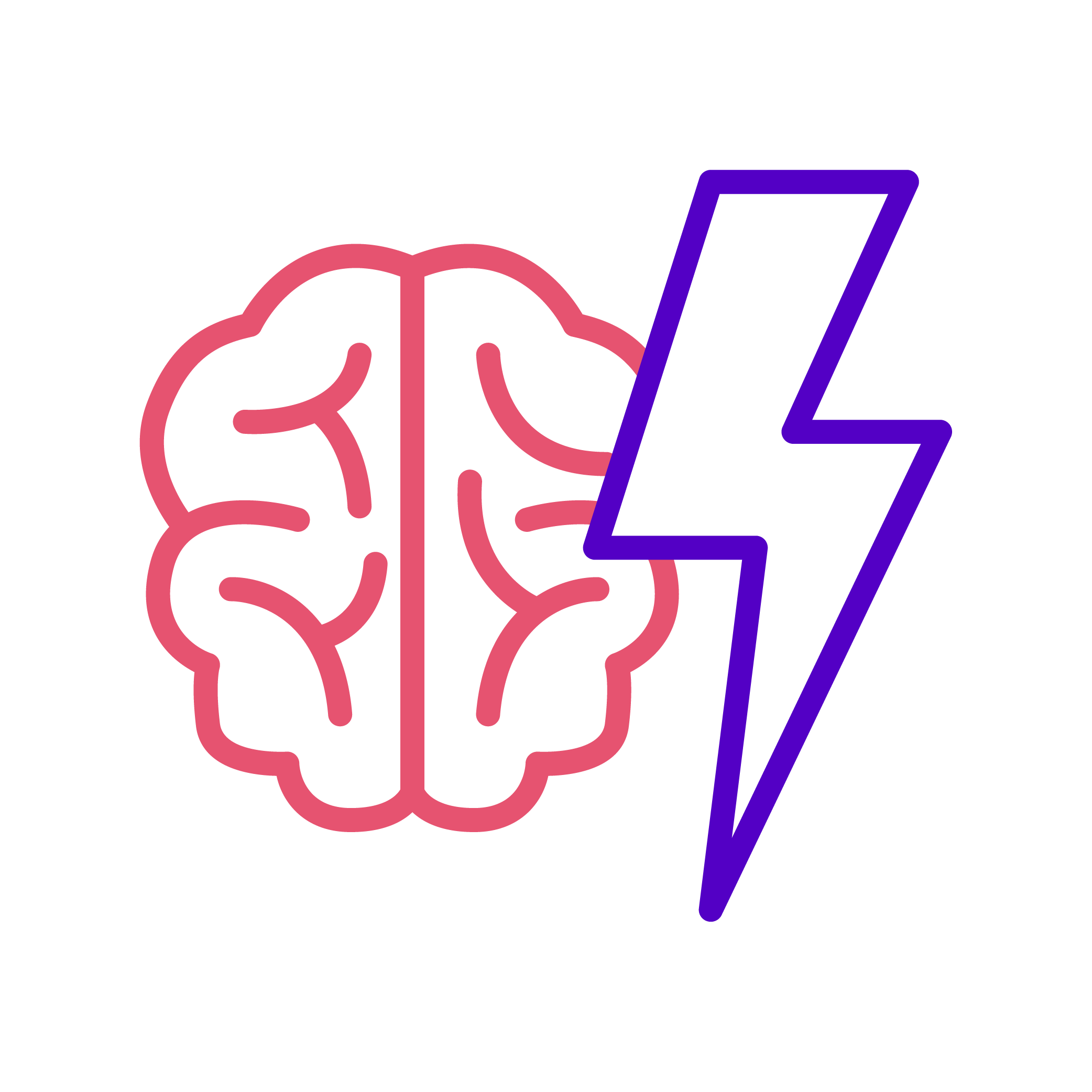 by Intercity
One of the most extensive SaaS solutions used today is Office 365. Typically, a vendor such as Microsoft provides a level of short-term or minimal-functioning data protection, such as a short-term "Recycle Bin," but data that is not restored within the small window of opportunity can be lost.

Over the past year, there has been a massive decline in the use of on-premises data protection. According to Veeam's 2021 Data Protection Report, it's estimated 81% of backups will become cloud-based over the next two years.
As many organisations look to revamp and modernize their IT services, the realisation that many of us are not backing up our Office 365 data is coming to light. The report also highlights that there was an 18% growth in using a dedicated backup solution for Office 365 (such as Veeam Backup for Microsoft Office 365) with a 22% drop in the reliance on the built-in office backup capabilities. This is to be expected as organizations are now using SaaS platforms as part of their core business and understanding the criticality of modern data protection.
As many of us adopt cloud native approaches, the way our data recovery is managed will change too. It has become increasingly clear organisations will need to update their data protection and recovery platforms to support this shift. 51% of all data recovery is predicted to be cloud-based by 2023.
Download the full report on 7 Critical Reasons Why Office 365 needs to be backed up here.
This content was about: Cloud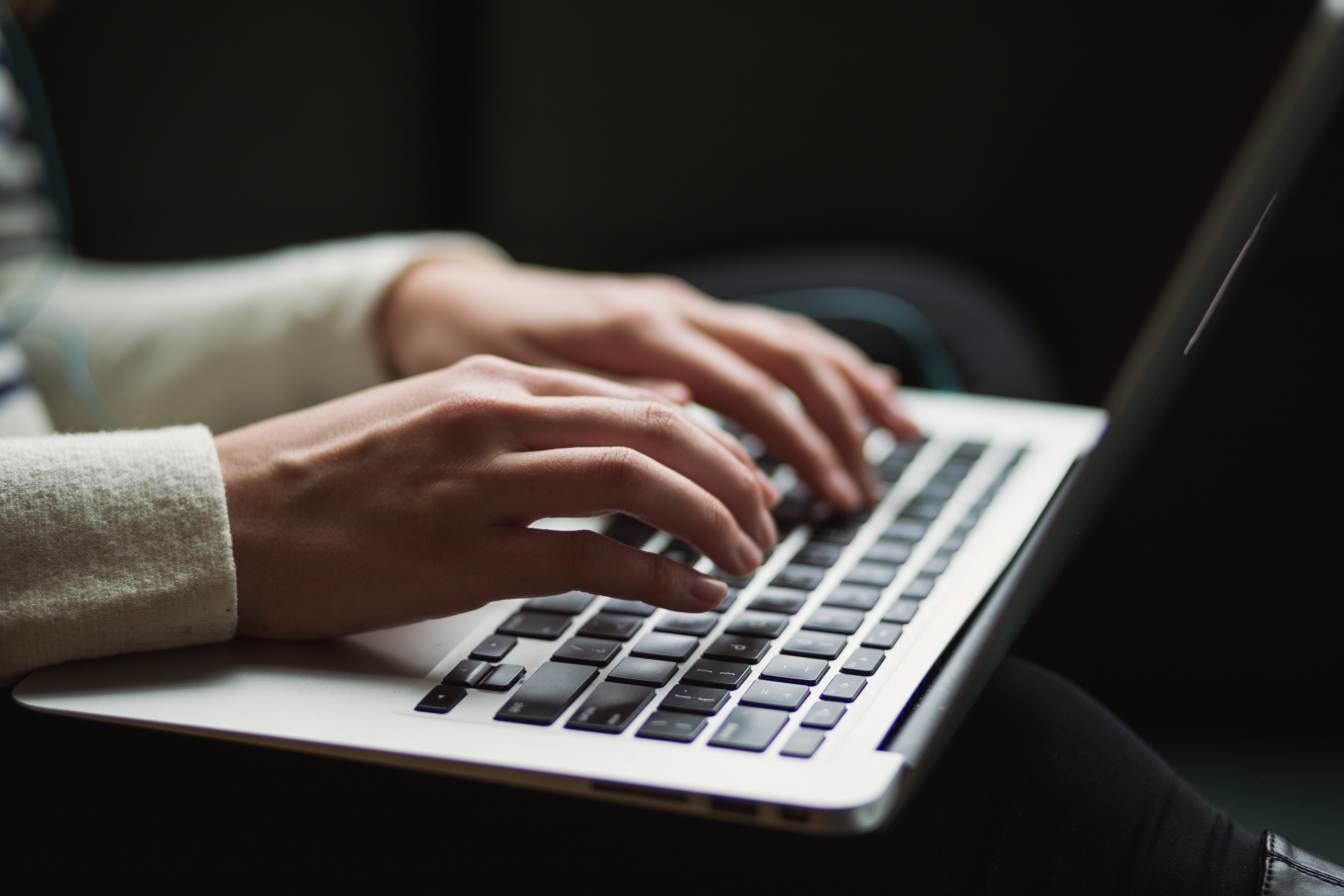 We are thrilled to announce our new partnership with CyGlass, a leading provider of network-centric threat detection solutions, to drive the adoption of affordable network defense technology...
Read more