It's time for another round up of our favourite tech news stories, and with Jeff Bezos, Google and… Doge (remember, the internet famous Shiba Inu with the comical stare?) all featuring, you can bet your GameStop shares that this'll be a bumper read:
In news that few of us would have expected – not least since his net worth has grown significantly during the pandemic – Jeff Bezos has stepped down as the Amazon CEO. The e-commerce giant headed his business for over 30 years, but now steps down to become Executive Chairman, a move he said would give him "time and energy" to focus on his other ventures. Mr Bezos, who has a fortune of almost $200bn, will be replaced by Andy Jassy, who currently leads Amazon's cloud computing business, Amazon Web Services. Read more here.
We all know about cookies, and no we don't mean the tasty ones usually inhaled in multiples of five, we mean the web kind. Well, Google Chrome is ditching third-party cookies for good. If all goes according to plan, then future updates to the world's most popular web browser will rewrite the rules of online advertising and make it far harder for businesses to track the web activity of billions of people.
Critics and regulators argue the move risks putting smaller advertising firms out of business and could harm websites that rely on adverts to make money. For most people, the change will be invisible but, behind the scenes, Google is planning to put Chrome in control of some of the advertising process. It's a complicated discussion, so be sure to check out the full article.
Unless you've managed to avoid all news and the internet for the past fortnight, you'd have seen the huge boom in what the media has dubbed 'meme-stocks'. The craze started on the Reddit forum R/Wallstreetbets and has led to retail investors swarming to buy heavily shorted stocks such as Gamestop, Blackberry, AMC and Nokia. Their latest craze? Dogecoin.
Dogecoin, a cryptocurrency which started off as a joke, has jumped in value by 50% after inventor Elon Musk dubbed it "the people's crypto". Cryptocurrencies such as Dogecoin and Bitcoin are generated by computers. Their supposed value comes from the finite number that can be computed. It was created in 2013 by a pair of software workers after one of them made a joke about the next big cryptocurrency and the currency has risen more than 800% in the year so far. So, what do we think? Does Doge have the potential to take your investment to the moon? Check out the full article to find out.
In another blow to the much-maligned browser, security researchers have discovered that a yet-unpatched vulnerability in Microsoft's venerable Internet Explorer (IE) web browser was responsible for the spate of attacks against security researchers reported last month.
Google's Threat Analysis Group (TAG) last month disclosed that a North Korean state-sponsored hacking group employed various means, including creating elaborate fake personas to engage with the researchers, in their bid to break into their workstations. Now, according to reports, South Korean security firm ENKI has identified a previously undisclosed zero-day vulnerability in IE, which they claim has been exploited in these recent attacks. Our advice? Make sure you're installing all browser updates and patches as they come in. Read more here.
Well, that's your roundup for this week - until next time!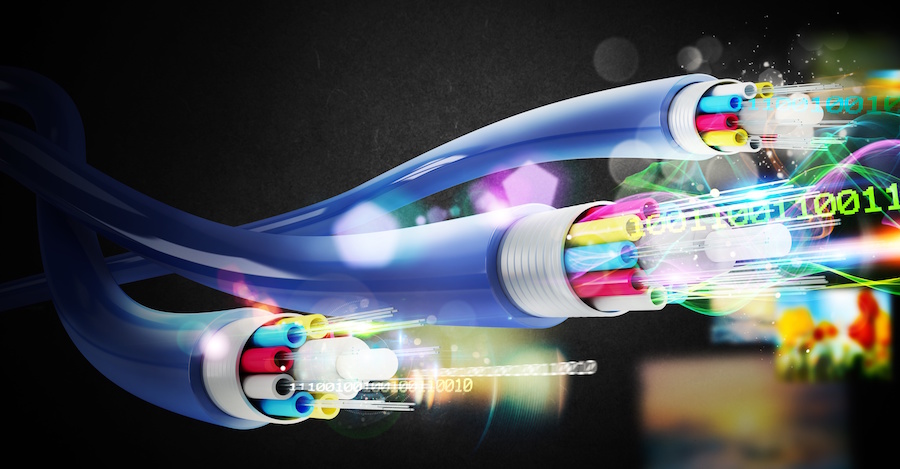 The Covid-19 pandemic has brought forward years of digital transformation and changed the way companies in all regions and sectors conduct business.
Disparate workforces means that many of these...
Read more