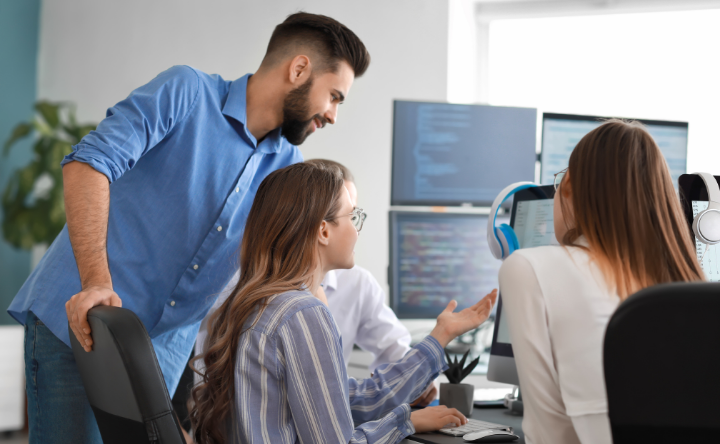 Summer's back! Quick, everyone outside… But not before you load our latest edition of Tech News up on your preferred device. This week we talk Amazon, pro-Kremlin trolls, a Banksy hack, tattleware and a huge GDPR fine...
Amazon is planning to hire 55,000 staff in corporate and technology jobs in a global recruitment drive as the coronavirus pandemic fuels a boom in online retail, digital advertising and cloud computing.
The chief executive, Andy Jassy, who took over from Amazon founder, Jeff Bezos, in July, said the company planned to take on more workers in multiple locations worldwide to drive rapid growth at the firm.
The bulk of the positions will be created in the US, where the firm plans to create 40,000 roles. About 2,500 will be created in the UK, with the remainder in India, Germany and Japan.
Amazon said it would hire the new UK staff for its offices in London and Manchester, as well as its "tech hubs" in Cambridge and Edinburgh. Against a backdrop of soaring demand for online shopping and nationwide staff shortages, the firm also plans to hire more staff across its network of UK fulfilment centres.
Pro-Kremlin trolls have infiltrated the reader comments on the websites of news organisations, including The Times, the Daily Mail and Fox News, as part of a "major influence operation", new research has claimed.
The analysis - by a unit at Cardiff University that specialises in exposing disinformation - was unable to say definitively who was behind the posts based on open source evidence, but it said the actions were "indicative of a Russian state operation".
Dominic Raab, the foreign secretary, said: "This report highlights the threat to our democracy of Russian state-backed misinformation on the internet. The UK is working closely with international allies to stand up to the Kremlin trolls peddling lies."
Artist Banksy's team was warned his website had a security weakness seven days before a hacker scammed a fan out of $336,000 (£242,000).
On Tuesday a piece of art was advertised on Banksy's official website as the world-renowned graffiti artist's first NFT (non-fungible token)
A British collector won the auction to buy it, before realising it was a fake.
A cyber-security expert warned Banksy that the website could be hacked, but was ignored.
With NFTs, artwork can be "tokenised" to create a digital certificate of ownership that can be bought and sold.
They do not generally give the buyer the actual artwork or its copyright.
Sam Curry, a professional ethical hacker from the US and founder of security consultancy Palisade, said he first heard that the site could have a weakness on the social network Discord, last month.
Think you've got it bad? Spare a thought for David*, whose team were introduced to a digital surveillance platform called Sneek.
Every minute or so, the program would capture a live photo of David and his workmates via their company laptop webcams. The ever-changing headshots were splayed across the wall of a digital conference waiting room that everyone on the team could see. Clicking on a colleague's face would unilaterally pull them into a video call. If you were lucky enough to catch someone goofing off or picking their nose, you could forward the offending image to a team chat via Sneek's integration with the messaging platform Slack.
According to the Sneek co-founder Del Currie, the software is meant to replicate the office. "We know lots of people will find it an invasion of privacy, we 100% get that, and it's not the solution for those folks," Currie says. "But there's also lots of teams out there who are good friends and want to stay connected when they're working together."
WhatsApp has been fined €225m (£193m) by Ireland's data watchdog for breaching privacy regulations
It is the largest fine ever from the Irish Data Protection Commission, and the second-highest under EU GDPR rules.
Facebook, which owns WhatsApp, has its EU headquarters is in Ireland, and the Irish regulator is the lead authority for the tech giant in Europe.
WhatsApp said it disagrees with the decision, and the severity of the fine, and plans to appeal.
The fine relates to an investigation which began in 2018, about whether WhatsApp had been transparent enough about how it handles information
The issues involved were highly technical, including whether WhatsApp supplied enough information to users about how their data was processed and if its privacy policies were clear enough.
Those policies have since been updated several times.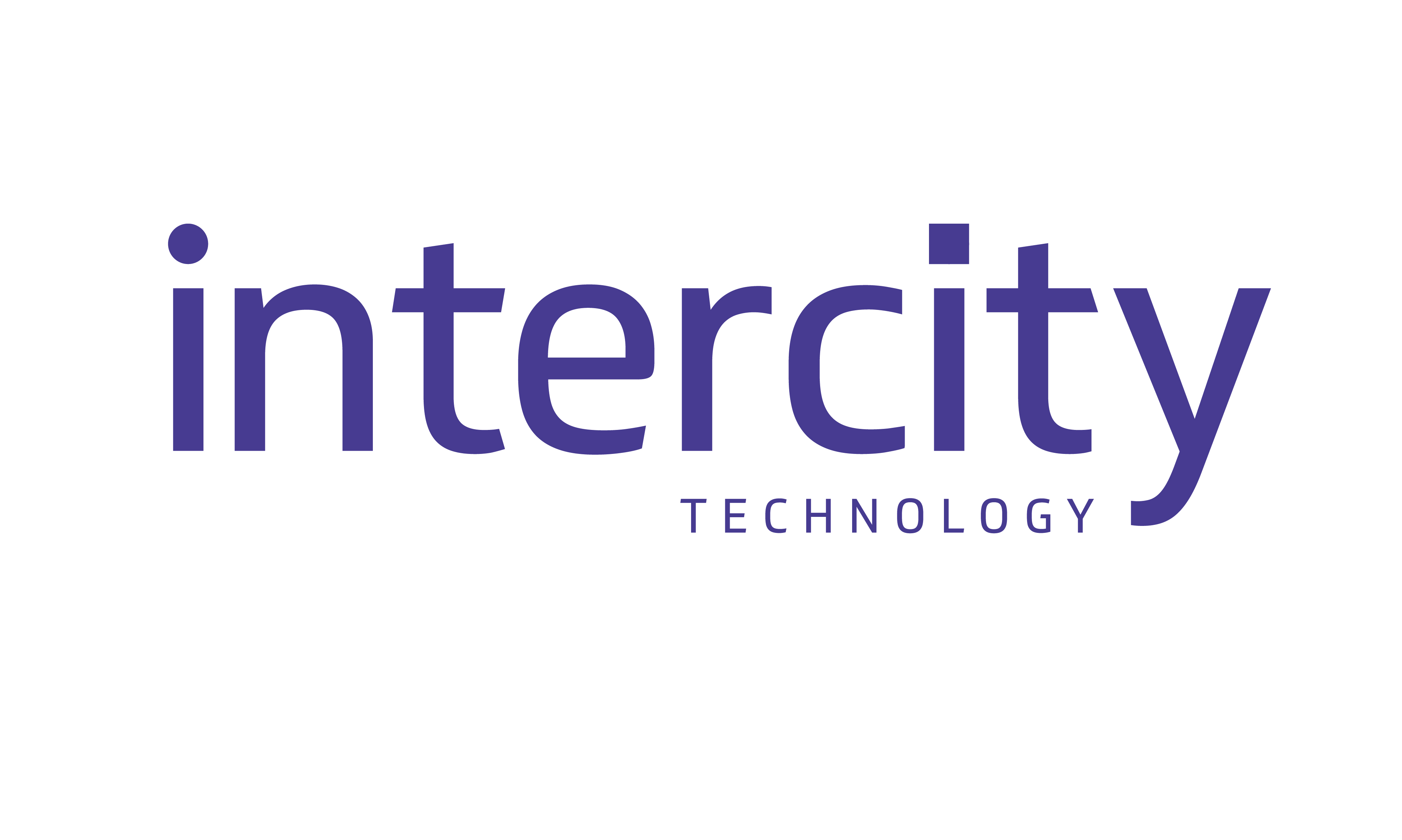 What do you look for when choosing a technology partner? Ease of procurement, and trust in outcomes are two huge factors, so when a rigorous government process confirms that you tick both of those...
Read more