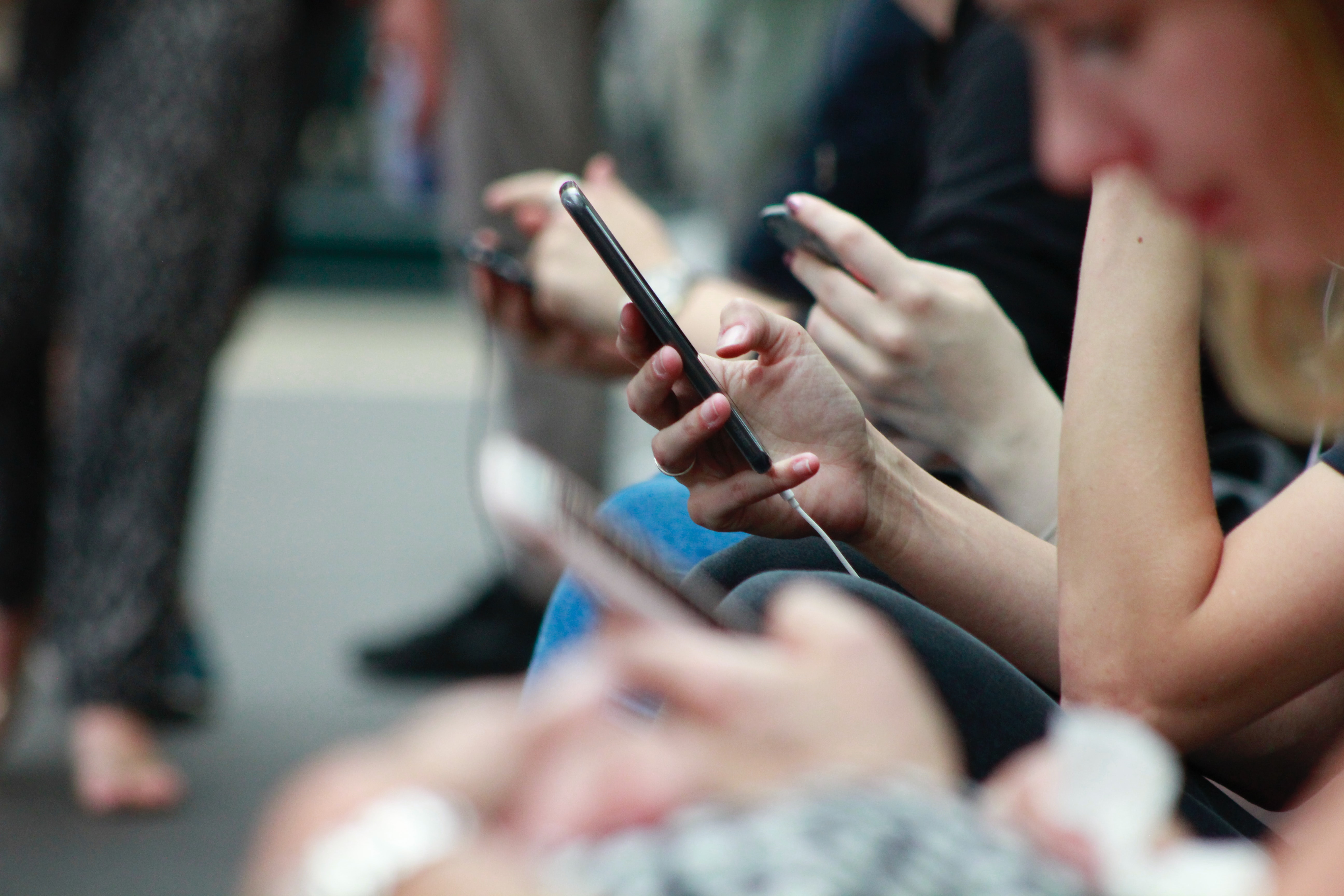 There's some major tech news out there this week, with multiple attacks having been reported – alongside industry efforts to protect us all from scam calls, and questions over the awarding of government contracts.
Read on for your latest installment:
Scam calls are incredibly annoying, to put it mildly – but the UK's major networks are joining forces to help curb at least some of the nuisance callers.
Ofcom has confirmed that the major networks have agreed to automatically block almost all internet calls coming from abroad if they pretend to be from UK numbers.
Using IP telephony, scammers have been using technology to make it look like a phone call or text is coming from a real telephone number.
Ofcom has asked for this to be made a priority, as reports suggest over 45 million people in the UK were hit with phone scams this year.
Read the full article on the BBC: https://www.bbc.co.uk/news/business-59032795
It's recently been disclosed that some of the UK's most sensitive agencies are storing their data using Amazon Web Services and Priti Patel is under pressure to disclose whether national security secrets could be at risk.
The opposition are demanding that the government explain why GCHQ, MI5 and MI6 will use a system provided by the US-based firm, and whether due diligence – such as a risk assessment – was undertaken before signing the contract.
"These reports are deeply concerning and raise serious questions about the wider security safeguards in place when it comes to the potential risks of outsourcing critical elements of UK national security infrastructure to non-UK-based companies," wrote Conor McGinn, the shadow security minister.
Read the full article on the Guardian website: https://www.theguardian.com/uk-news/2021/oct/26/amazon-web-services-aws-contract-data-mi5-mi6-gchq
According to an industry body, Comms Council UK, an "unprecedented" and co-ordinated cyber-attack has struck multiple UK-based VoIP providers. They went on to say that said several of its members had been targeted by distributed denial of service (DDoS) attacks in recent weeks.
It's believed that the latest spate of attacks has targeted VoIP in an alleged effort to extort those companies. Comms Council UK said the attacks "appear to be part of a co-ordinated extortion-focused international campaign by professional cyber-criminals".
Read the full story here: https://www.bbc.co.uk/news/technology-59053876
Thousands of Tesco customers were left unable to shop over the weekend, after a hack disabled their website and app.
The outage began on Saturday and continued into Sunday, but has since been rectified.
Tesco said the problem was because of an attempt to interfere with its systems, but added there was no reason to believe customer data was affected.
Read the full article here: https://www.theguardian.com/business/2021/oct/25/tesco-website-app-back-online-hack-track-deliveries